If one thing is for certain, the Oregon Coast does not lack beautiful places to explore. Nestled between Ecola Point and Chapman Point, you will find a secluded paradise known as Crescent Beach. If the nearby Cannon Beach is too packed for your liking, you will definitely want to check out this trail.
The moderate, round trip hike is around 2 and a half miles and is well worth the trip in. The hike begins at the Ecola State Park Picnic Area and is about 1.25 miles to the beach.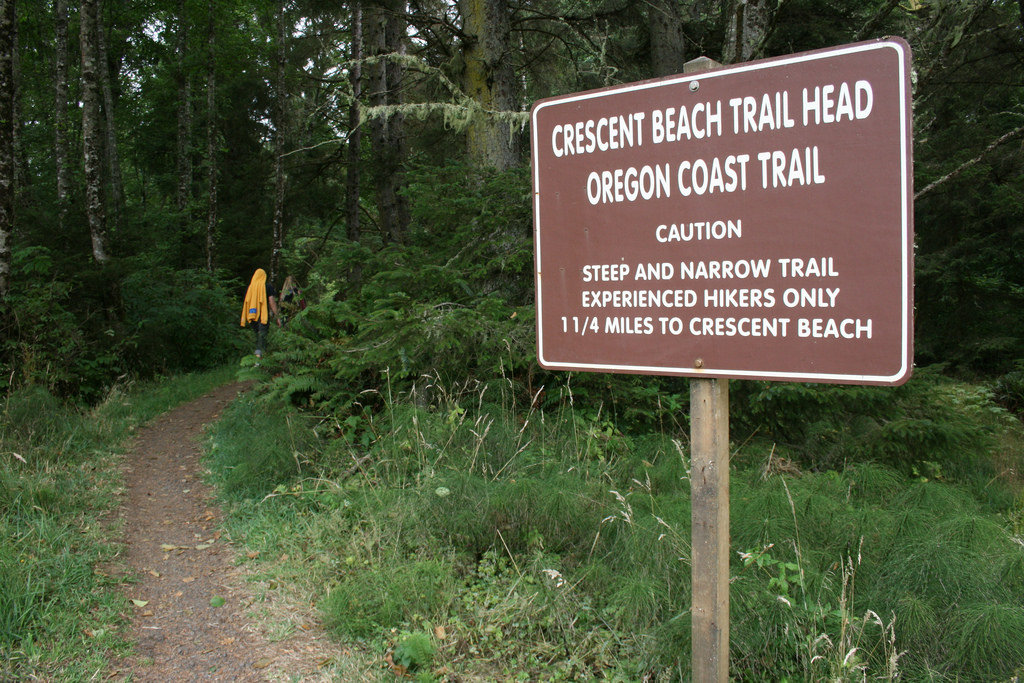 While we feel you won't need to leave children behind for this one, it may not be as suitable for the really little ones as there are some steep sections and sheer drop-offs. You might want to also come with proper shoes, as the trail is known to be a bit muddy in spots. During the hike, expect to hop over a few roots as you venture through the gorgeous forest.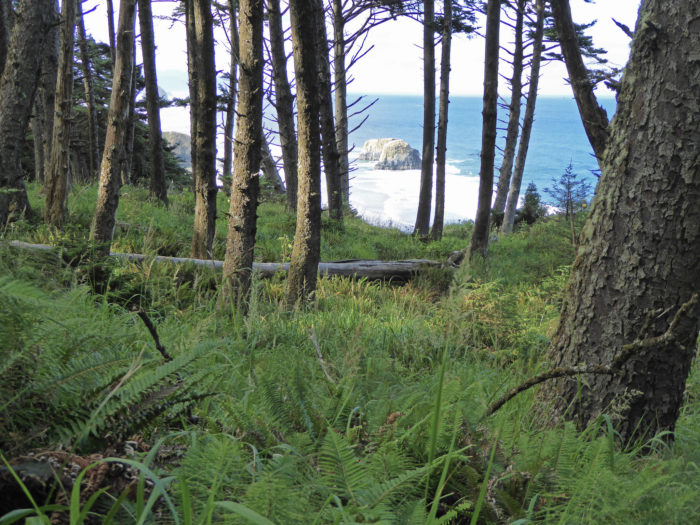 Just as you think the trail is taking you away from the ocean, you will come to a clearing and a trail leading down. Shortly after you will arrive at a sign pointing to Cannon Beach, Crescent Beach, and Ecola Point.
When arriving at this secluded beach, you will be dazzled by gorgeous scenery and breathtaking views. You will absolutely want to enjoy your visit exploring all the beautiful features in the area. At low tide, you can easily discover tide pools filled with gorgeous colorful starfish, barnacles, anemone, and other sea creatures.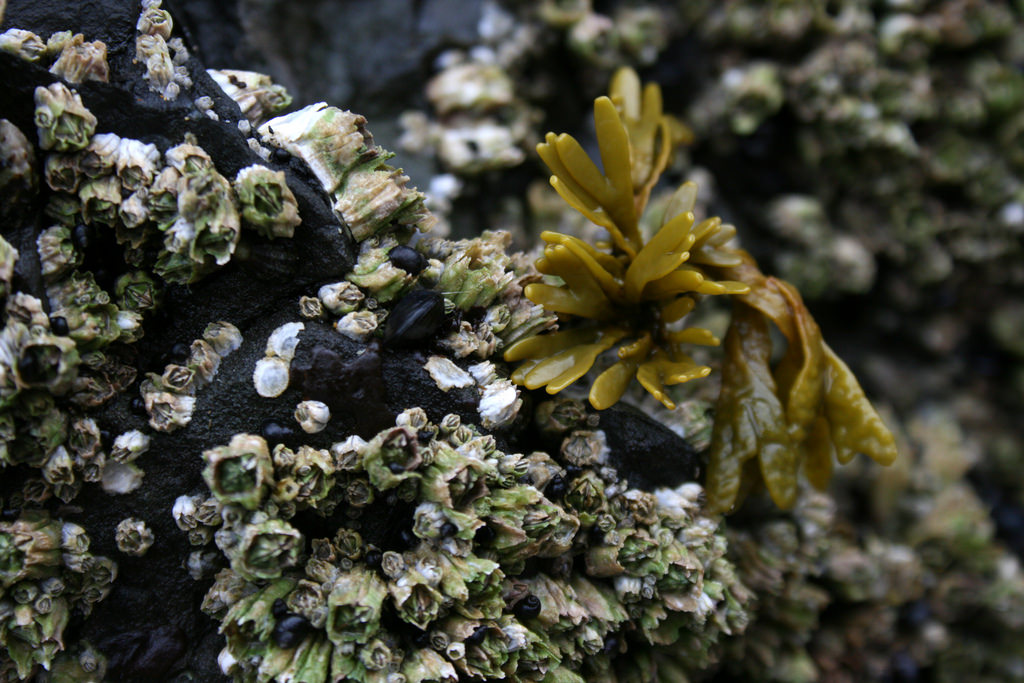 How to get here: You will find Ecola State Park on the north side of Cannon Beach, which is accessed by a two-mile curvy, paved road through a coastal forest to parking lots at Ecola Point and Indian Beach. You can park at Ecola Point and follow trail signs to Crescent Beach.

Have you had a chance to hike to this gorgeous spot already? Please share with us your experience in the comments, we'd love to hear from you! You can also tweet us @thatoregonlife with hashtag #ThatOregonLife.