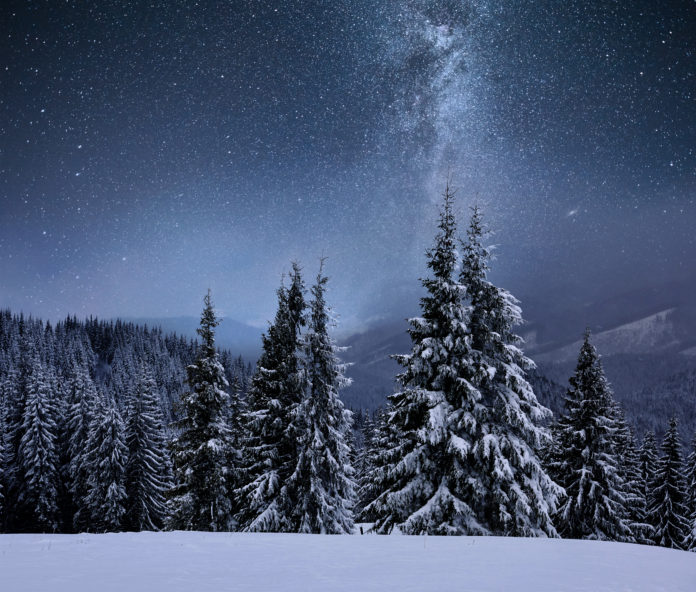 The wild and scenic Mount Hood is one of many gateways to winter recreation in northern Oregon. People come from all over Oregon and from neighboring states to ski and snowboard Mt. Hood's slopes and to snowshoe it's pristine snowy trails. One group is offering a unique adventure in the Mt. Hood National Forest this winter with a moonlit snowshoe hike. This is sure to be an adventure you won't soon forget.
Dazzling Winter Wilderness In Oregon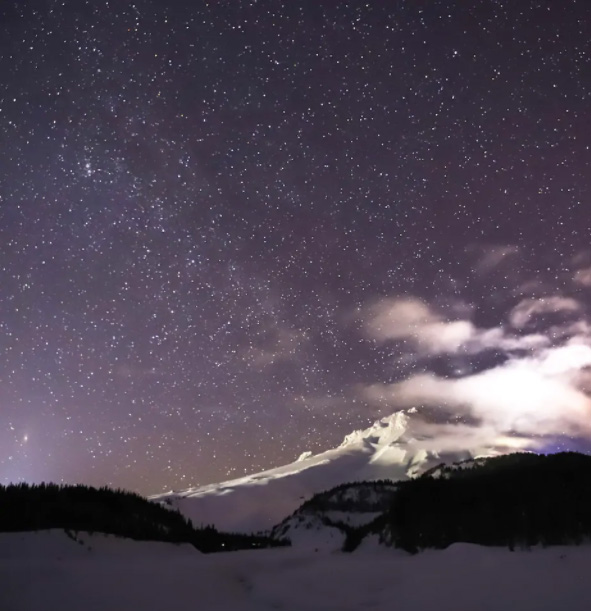 On your moonlit snowshoe hike, trained guides will show you a winter wonderland like you've never seen before. You'll hike through frozen pine trees blanketed in snow, take in spectacular views of Mount Hood (when cloud cover allows), gaze up at the night sky and sip hot cocoa with your friends and loved ones.
This adventure is for everyone, though heavy snowfall can make it a more challenging hike. The hike will go on even if it's snowing. It's a 2-4 mile round trip on snowshoes through an enchanting winter forest.
Mt. Hood National Forest Winter Night Hike Information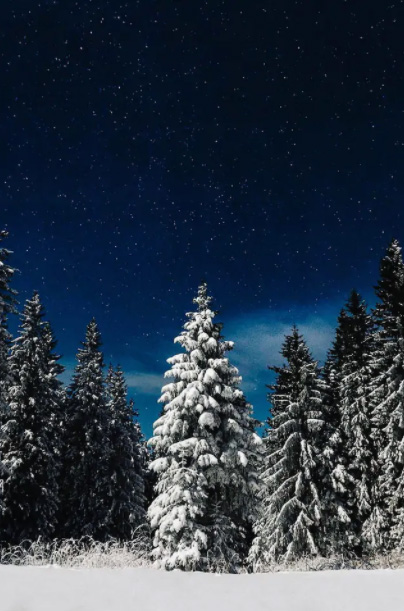 When: Nighttime snowshoe hikes are offered in January 2021, February 2021, and March 2021. Book now before the spots fill up. You can book here.
Other: 
The adventure includes transport from Troutdale to the hiking location. The drive takes approximately an hour and twenty five minutes.
The trip includes snacks, equipment, and drinks.
The total time of this adventure is five and a half hours.
Each snowshoe hike will include up to ten people.
Cost: The trip starts at $85 per person.
Book Your Adventure: You can book your adventure and learn more info here.
Have you ever been snowshoeing on Mt. Hood before? Have you ever been on a moonlit hike before? Share your photos of your winter adventures with us and tag the friends you want to go with!