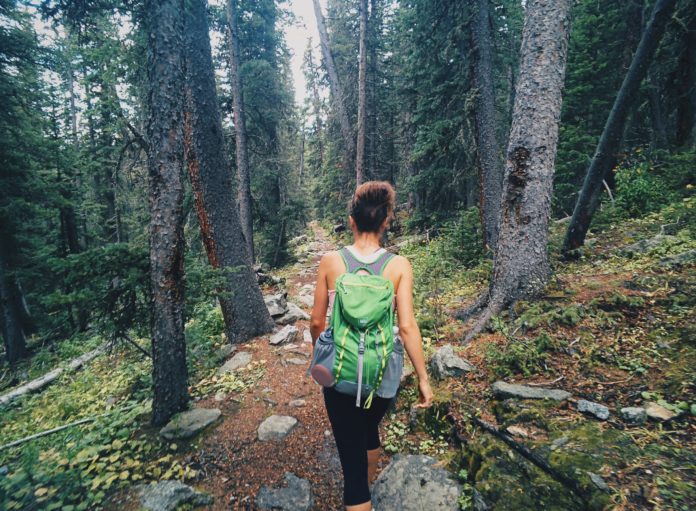 Bored of shopping in the crowds on Black Friday? The Oregon Parks and Recreation Department is inviting Oregonians to turn Black Friday into Green Friday instead and head out to Oregon's beautiful State Parks. This year on November 27th, 2020 day-use parking fees will be waived in 25 state parks across the state.
Free Parking At 25 Oregon State Parks
View this post on Instagram
Being outdoors can help people take a break from daily stressors and the stressful holiday season. This year perhaps more than ever it's important to take a moment to breath and relax out in nature.
The Governor's two week Covid-19 'freeze' still applies in outdoor spaces, so gatherings at State Parks are required to be six or less, and up to only two households. It should be noted that the Governor has also directed people to stay local, wear face coverings, and maintain a six foot distance to other State Park visitors.
On November 27th, 2020 the parking wavier applies from open to close at the 25 Oregon State Parks that charge a $5 daily parking fee. You can find a list of parks that require this day-use parking permit here. Take note that many other Oregon State Parks are already free.
View this post on Instagram
Will you be heading outside for Green Friday this year? What's your favorite place to get out into the outdoors, or to forest bathe and wash away stress? Let us know in a comment and tag those you want to go on an Oregon adventure with!