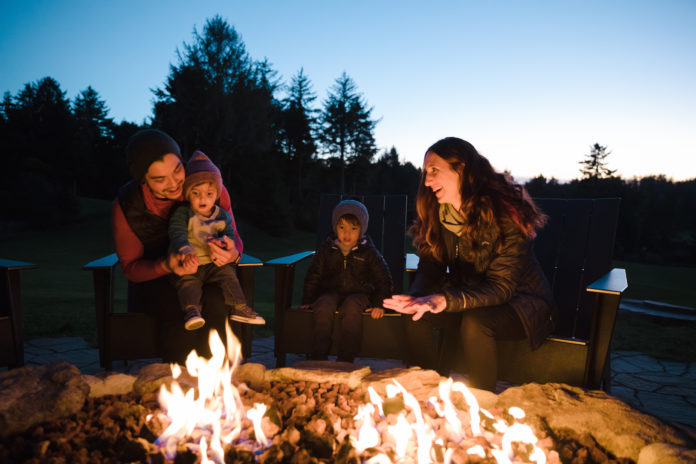 Peace of mind, wide open spaces, and adventure are waiting for you at the scenic Oregon coast this holiday season. One of our favorite ways to relax and find serenity during the holidays is to escape with family to the coast for whale watching, walks on the beach, forest bathing in old growth forests, and a trip to the spa. Salishan Coastal Lodge is our favorite place for serenity and adventure on the Oregon coast, as well as making memories with family that will last forever.
Coastal Distancing For The Holidays: A Recipe For Relaxation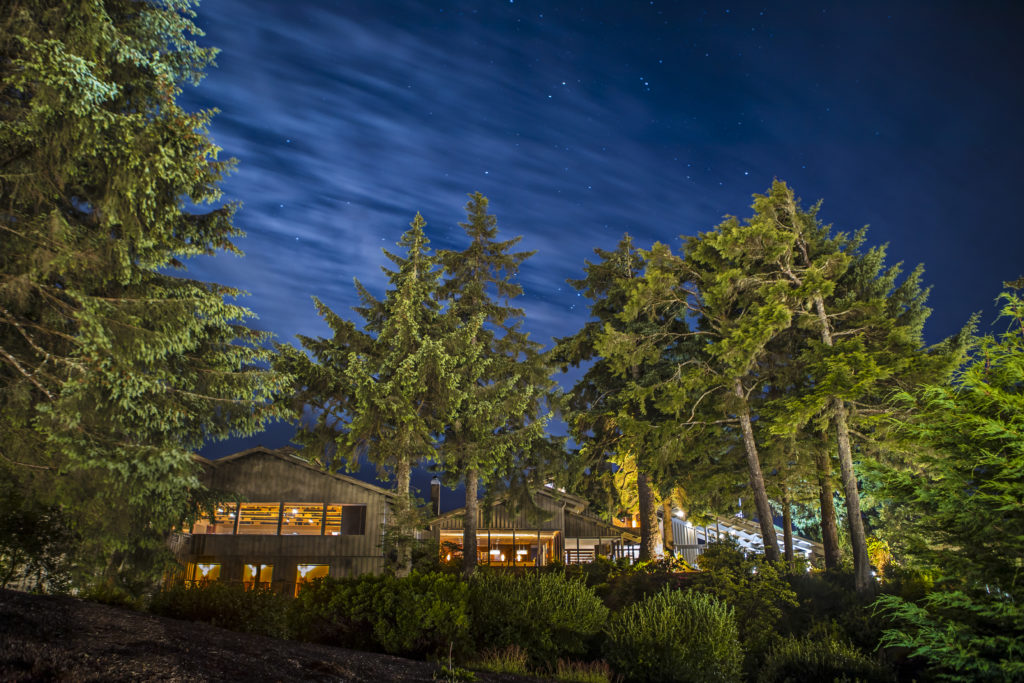 Salishan Coastal Lodge in Gleneden Beach has almost 200 acres of wide open spaces to explore and get away from it all. What better way to make memories this holiday season than getting outside with family and friends to relax and find some restoration from day to day life.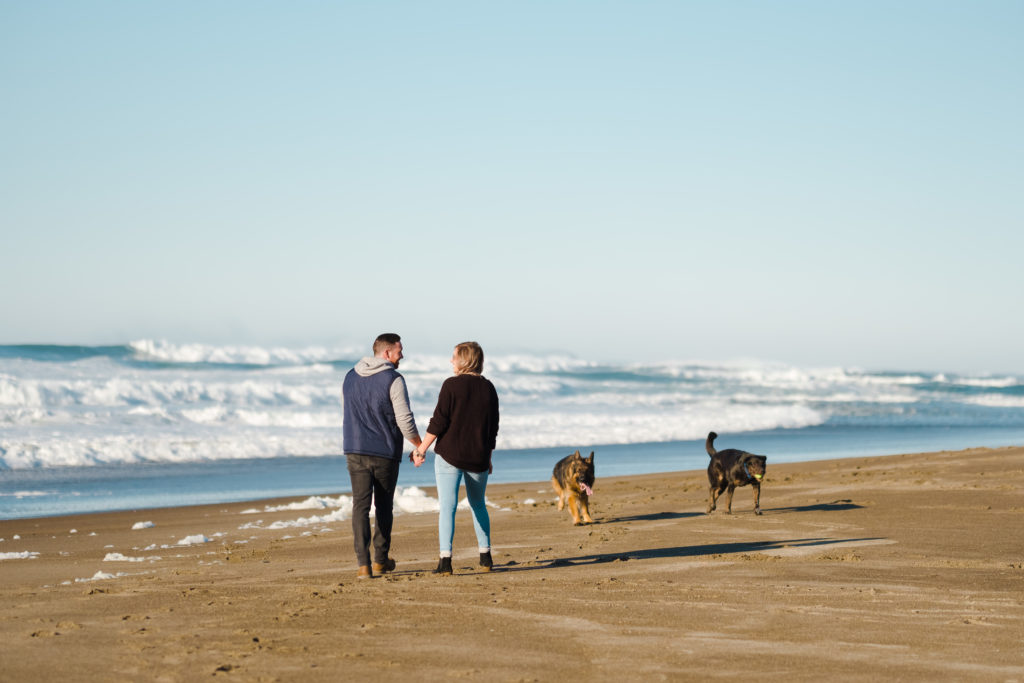 Salishan Resort has a way of bringing people back to nature. The lodge is nestled amongst lush coastal rainforests and bordered by the Pacific Ocean and scenic Siletz Bay.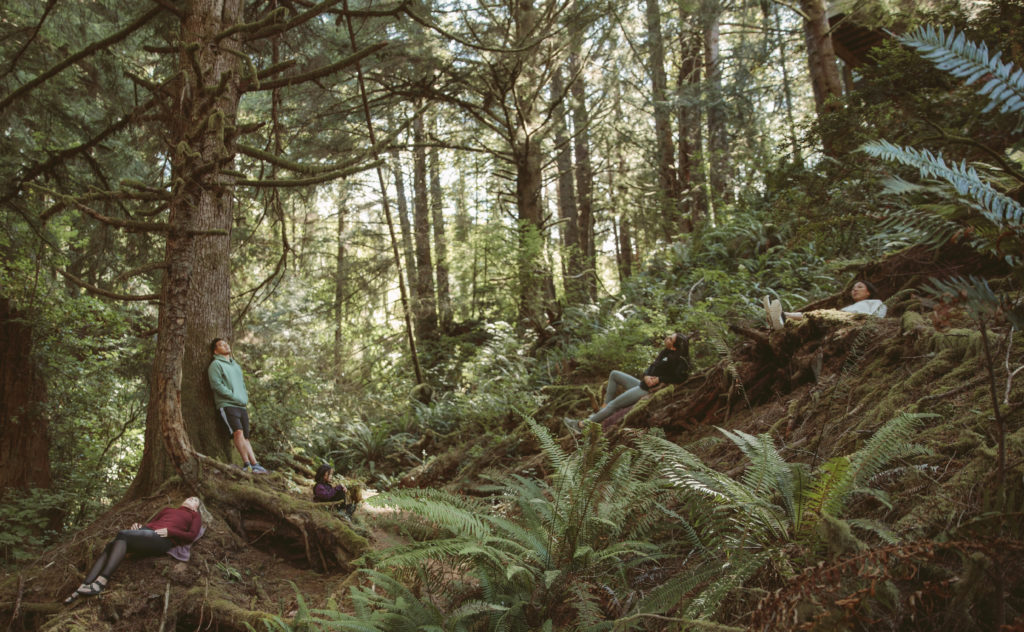 Guests find peace hiking along forested bluffs, listening to calming waves, and walking under towering Doug Firs.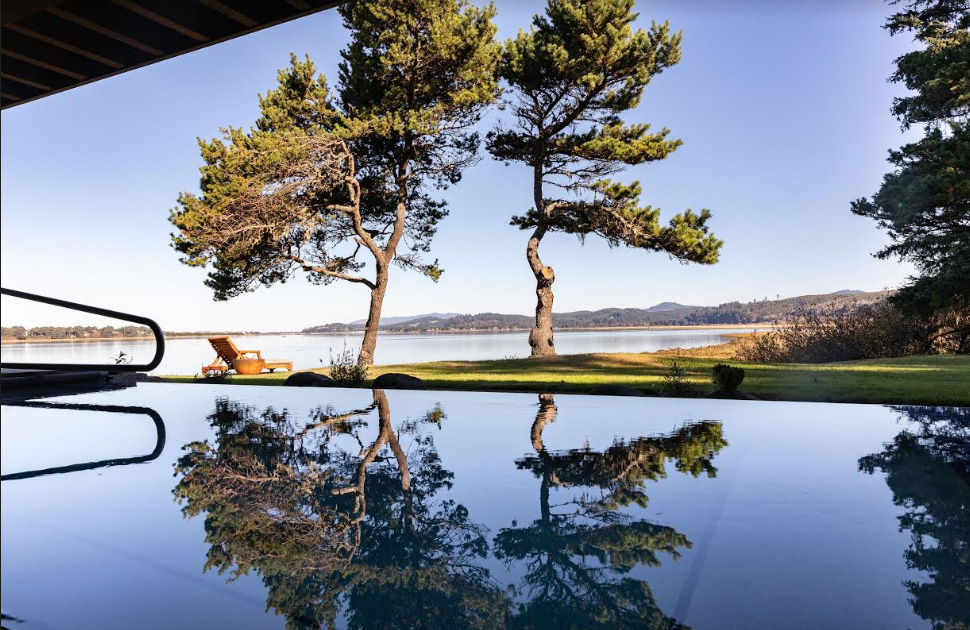 For those that prefer to stay indoors but are still seeking serenity, the Spa at Salishan has amazing views and offers spa treatments that will leave you feeling relaxed and restored.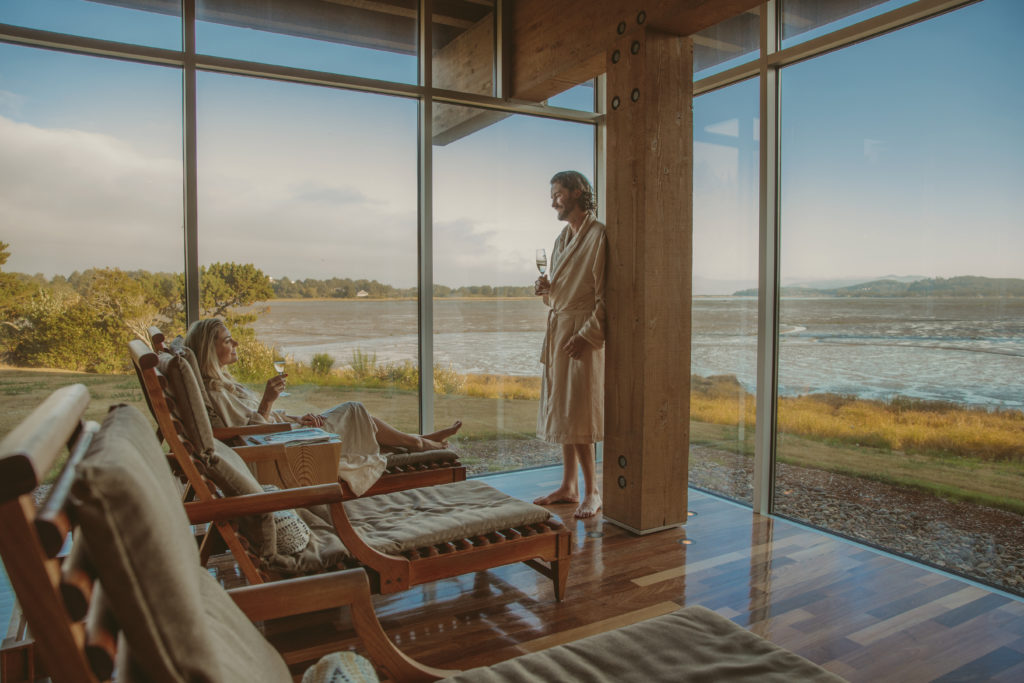 Guests who want to stretch their legs will enjoy the miles of easy walking trails nearby, or using one of the complimentary bikes at Salishan to ride around the lodge and explore the property and coast.
View this post on Instagram
The adventurous at heart will love the self-guided Aerial Park with 15 aerial platforms, and 21 elements in the trees that allows one to choose their own path.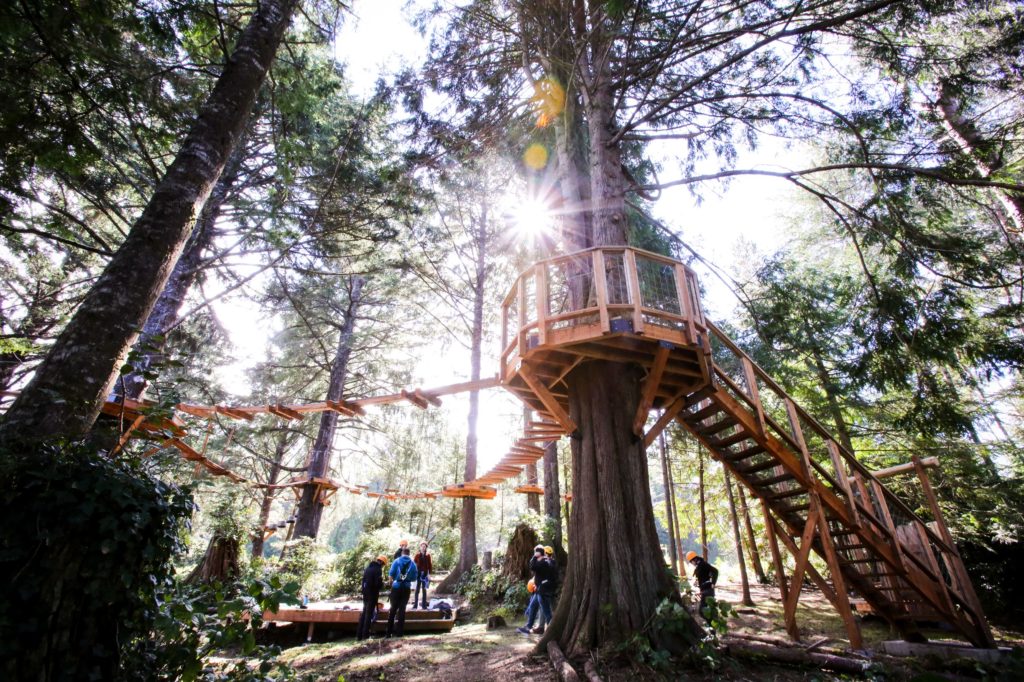 Your coastal getaway takes place at your own pace, which means if you want relaxation, adventure, or just want time with your family, it's all at your fingertips.
Warm, Inviting, And Unforgettable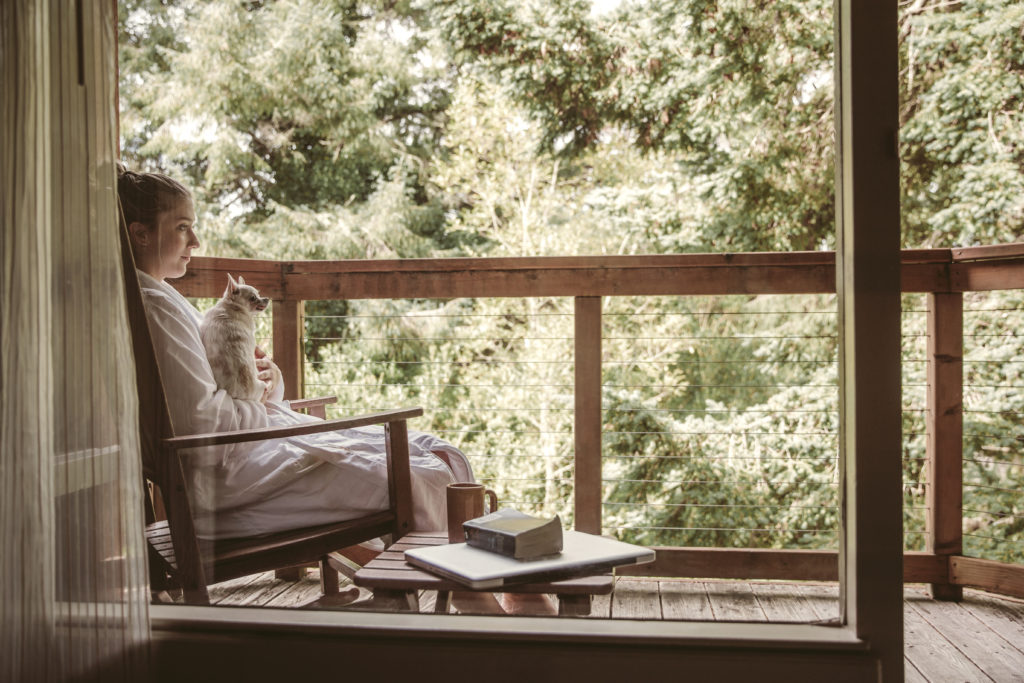 The rooms at Salishan are newly updated and are simply stunning. There's nothing better than sipping hot chocolate and sitting by a warm fire with family after a day of exploration on the Oregon coast.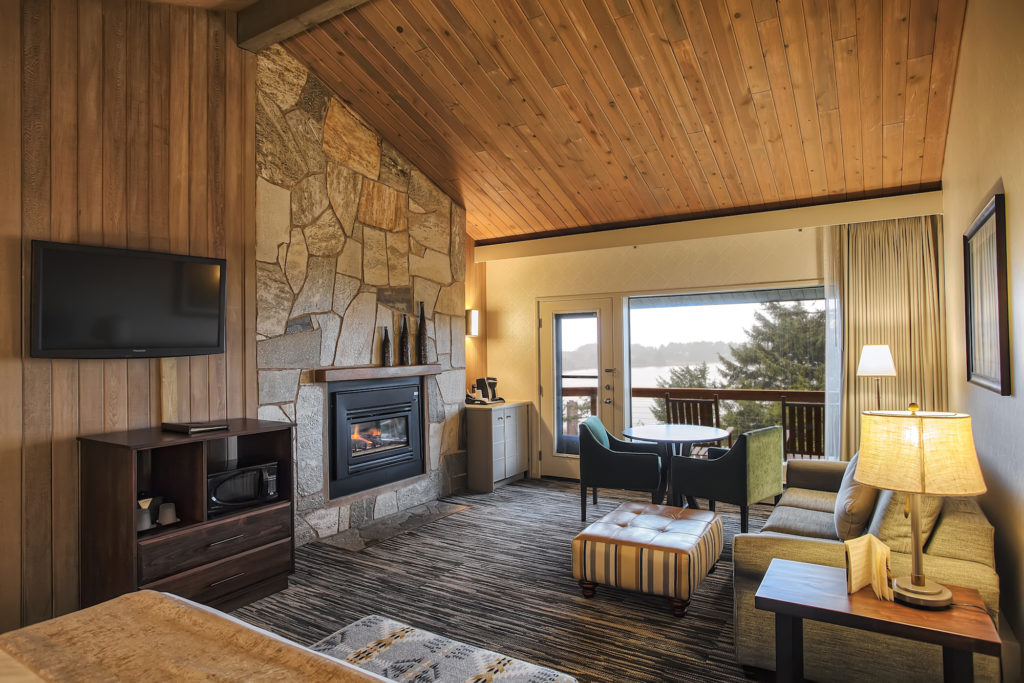 Salishan Coastal Lodge is built with the comfort of guests in mind. Guests love the cozy rooms and taking in all the natural beauty of the Siletz Bay.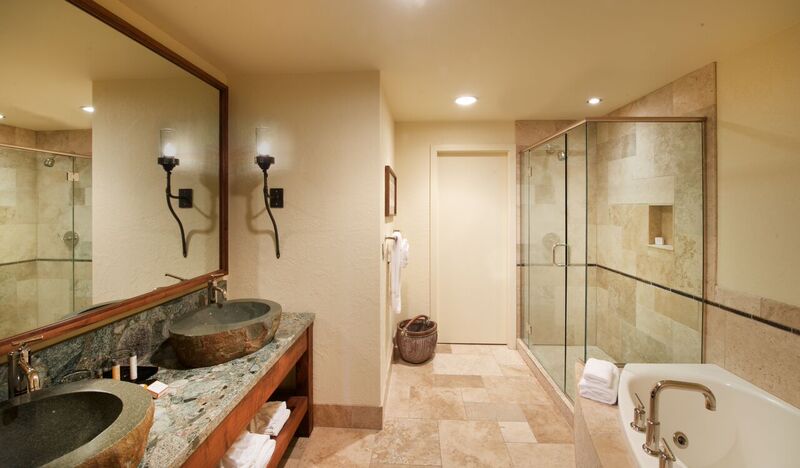 Guests can receive $100 Lodge Credit per night to use however you would like for your adventure on the coast. Lodge credit valid at Salishan Golf Links, The Spa at Salishan, Aerial Park, The Attic or Provisions Market for stays of three (3) or more nights. Read more here.
Salishan Coastal Lodge Information
View this post on Instagram
Find out more about Salishan Coastal Lodge and book your stay here. Stay up to date with Salishan on Instagram, and Facebook.
Please note: COVID-19 state and local regulations may impact service availability. Please contact Salishan Coastal Lodge directly for more information.
What will your getaway to the Oregon coast look like? Let us know in a comment and tag the friends and family you want to get away with this holiday season!