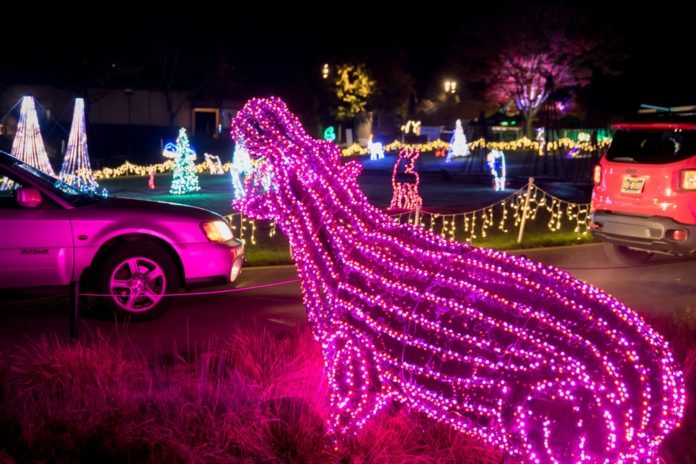 The Oregon Zoo Lights are a holiday tradition for many Oregonians. And as expected, like everything in the "new normal" we are living in 2020, the 'Zoo Lights' festivities are happening but will be a bit different than what you may remember in years prior.
The 'Zoo Lights' display will be offered with a drive-thru this year, and tickets are available online. Tickets can also be purchased in advance.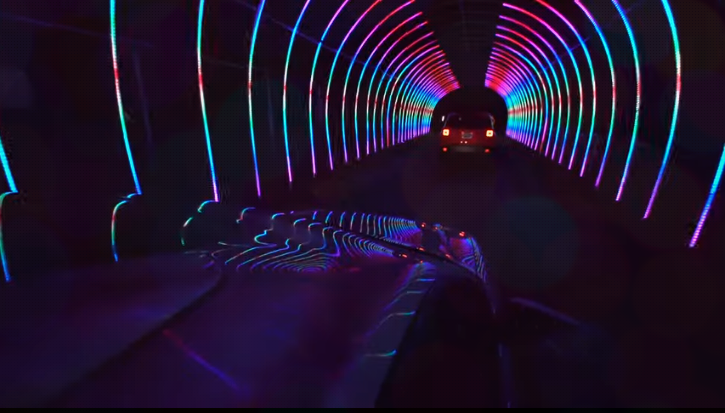 "There are some new elements, the biggest change is that the path is completely different," said Nikki Simmons, Events Manager for the Oregon Zoo. "We've had a pretty typical path that we've used over the years for the zoo lights walk. With the driving, there's a lot of places that you cannot drive a car that was on that traditional path."
The beautiful light display for the holidays is set to last through January 10, and is closed on Christmas Day.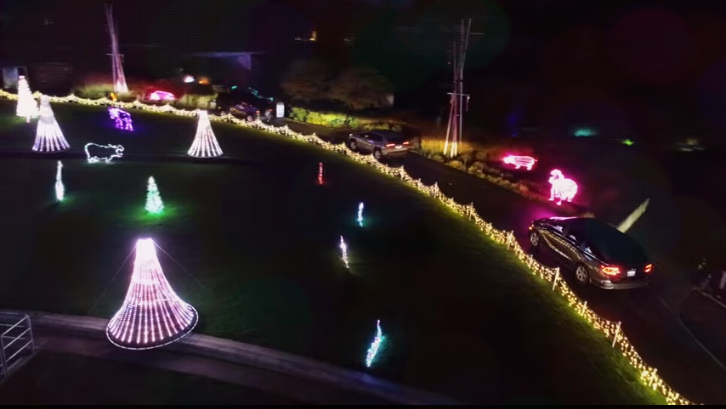 From the official Facebook event page:
It wouldn't be the holidays in Portland without a visit to ZooLights, and this year, there's a new way to illuminate the season. Support the zoo while building memories as you drive through a winter wonderland of 1.5 million lights.
All tickets must be purchased in advance.
PLEASE NOTE THAT TICKETS FOR EACH DAY ARE AVAILABLE 7 DAYS IN ADVANCE. Every day at midnight, the next available tickets will be released.
Pricing, $40-65 per vehicle, varies by date, check ticketing page for specifics.
Oregon Zoo members receive a 25% discount on ZooLights tickets (one vehicle per day). To become a zoo member, please visit oregonzoo.org/membership