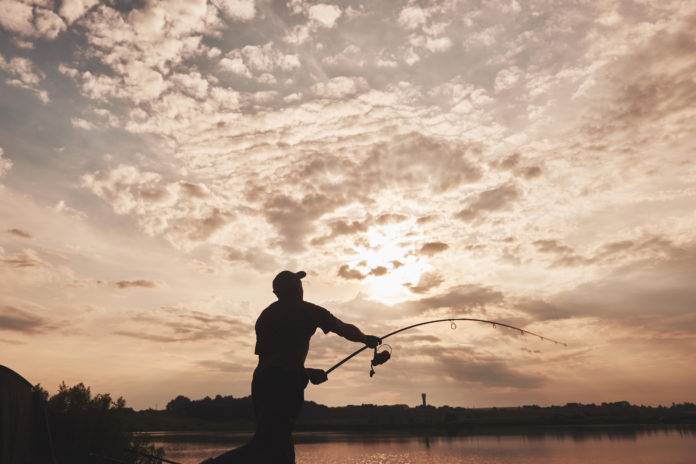 This Thanksgiving weekend on Friday November 27th and Saturday November 28th, Oregon is offering free fishing, crabbing and clamming to everybody. What a great way to spend time with loved ones in Oregon's beautiful outdoors!
Oregon Free Fishing Weekends
Several times a year Oregon offers up free fishing so people of all ages can get outside and recreate. On free fishing weekends you don't need a license, endorsement or tag to crab, clam, or fish anywhere in Oregon. Just grab your gear and head out to your favorite local fishing spot!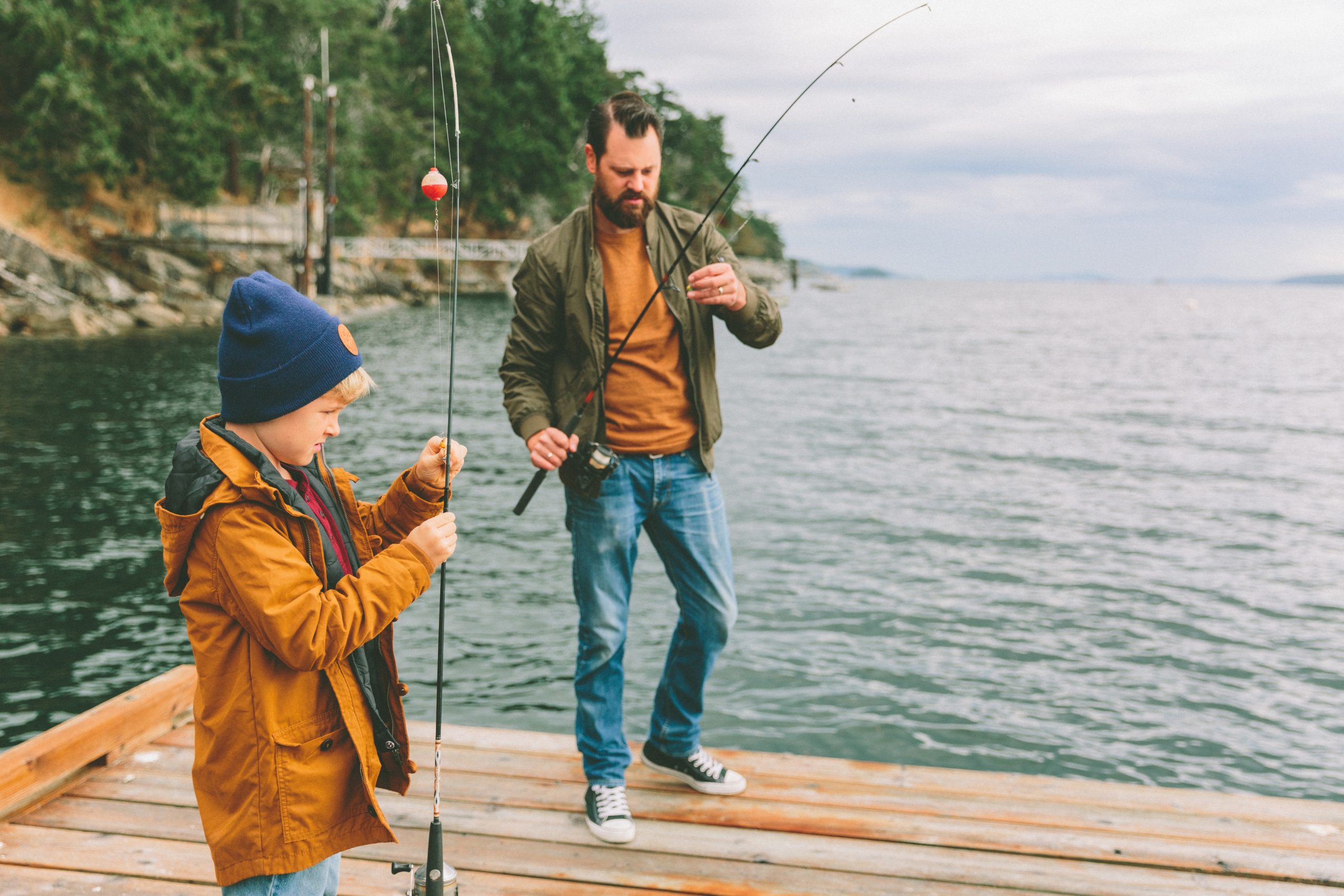 It should be noted that during free fishing weekends, all other regulations and closures still apply. While there is currently a two week 'freeze' in place for Covid-19, the freeze does not affect State Parks.
Will you be heading out to fish this weekend? What's your favorite place to fish in Oregon? Let us know and tag the friends you want to go with!