The Oregon Garden Resort in Silverton Oregon is beautiful year round, but is absolutely stunning around Christmas. This year guests who book an overnight stay at the Oregon Garden Resort will be treated to a jaw dropping light display incorporating almost a million lights. What a wonderful way to spend time with loved ones, and kick off the holiday season!
Experience The Traditions That Make This Time Of Year So Special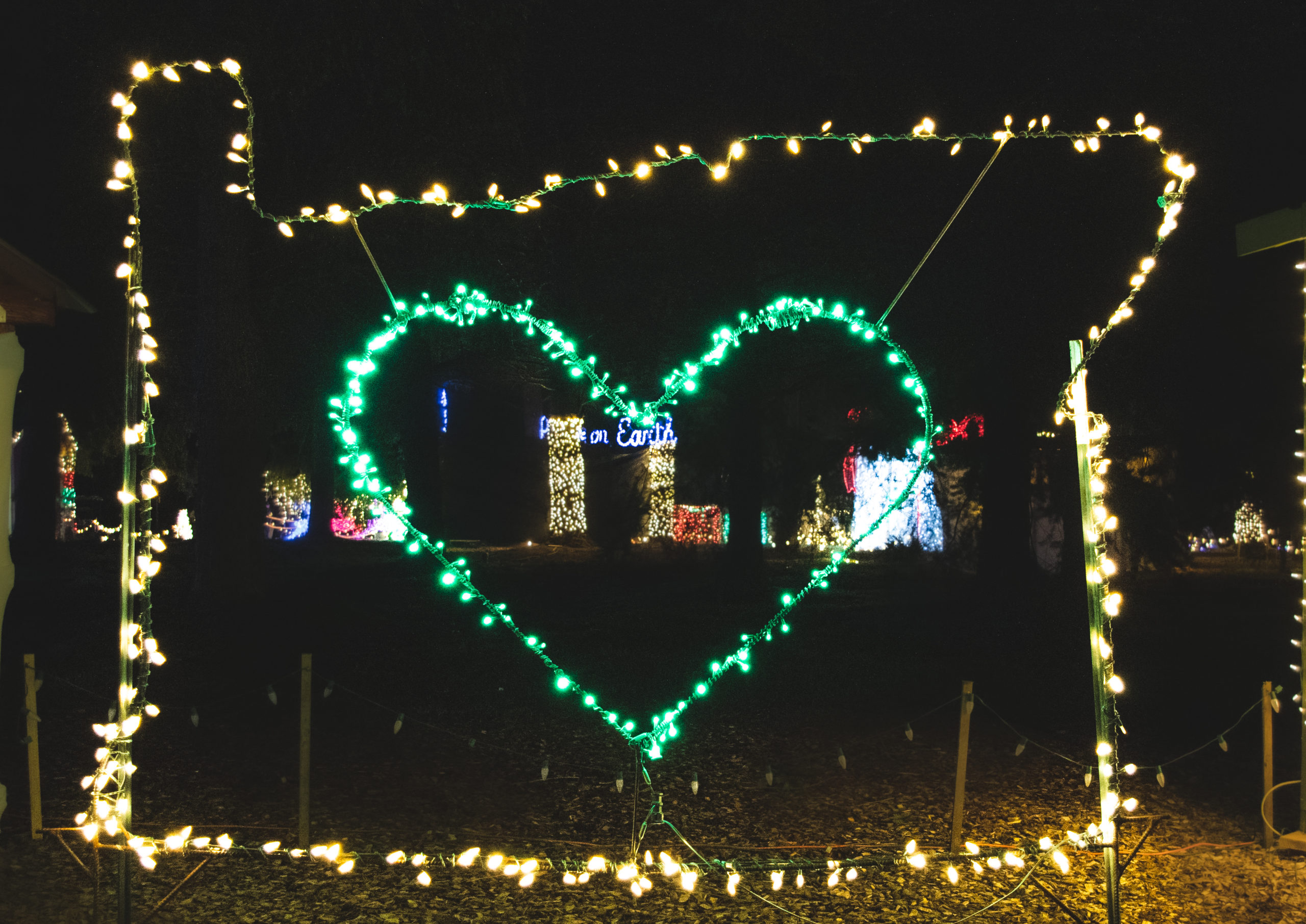 During your stay at the Oregon Garden Resort, you'll love taking a walk to look at the lights with loved ones. There are covered areas, heaters ,and fire pits to keep everyone warm and dry. Light displays include the magical candy cane tunnel, Whoville, Rainbowland, giant ornaments, and much more. Santa will also be at the light display most nights, ready to take photos six feet apart and with masks. Guests over 21 years old will enjoy the Gluhwein (mulled wine), and beer from 10 Barrel Brewing, along with other traditional German drinks, and sweets.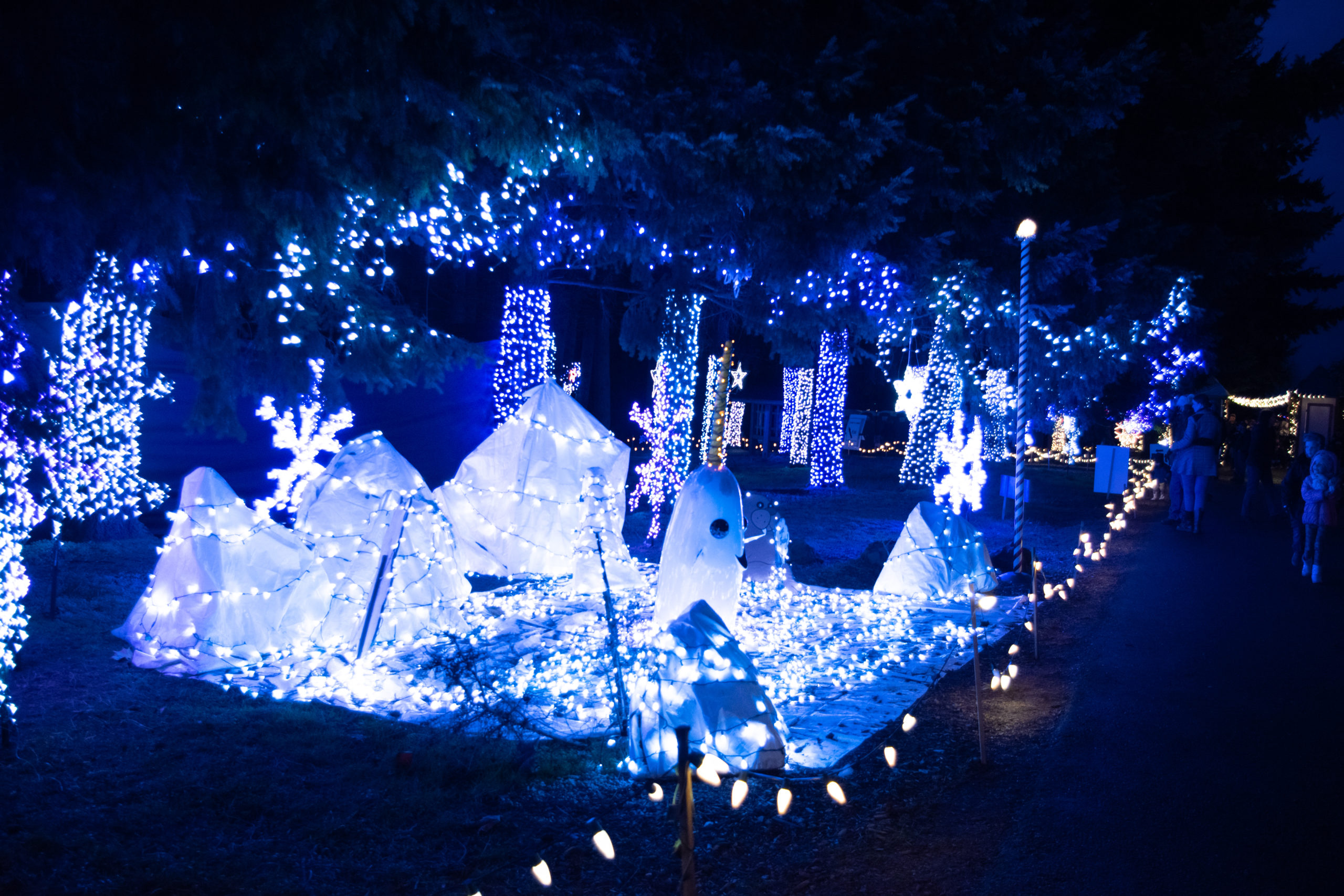 In past years the Oregon Garden Resort has held Christmas In The Garden, which is cancelled this year due to Covid-19 for the safety of guests and staff. To help limit the number of people and help with social distancing, this new Lights At The Oregon Garden Resort display will only be available to guests at the resort. The displays this year will be just as impressive as previous years, but the displays will be surrounding the main lodge instead of out in the garden, and will feature a one way path. Guests will love the immersive, yet intimate experience of this year's display.
Book An Overnight Stay To Enjoy Lights At The Oregon Garden Resort This Year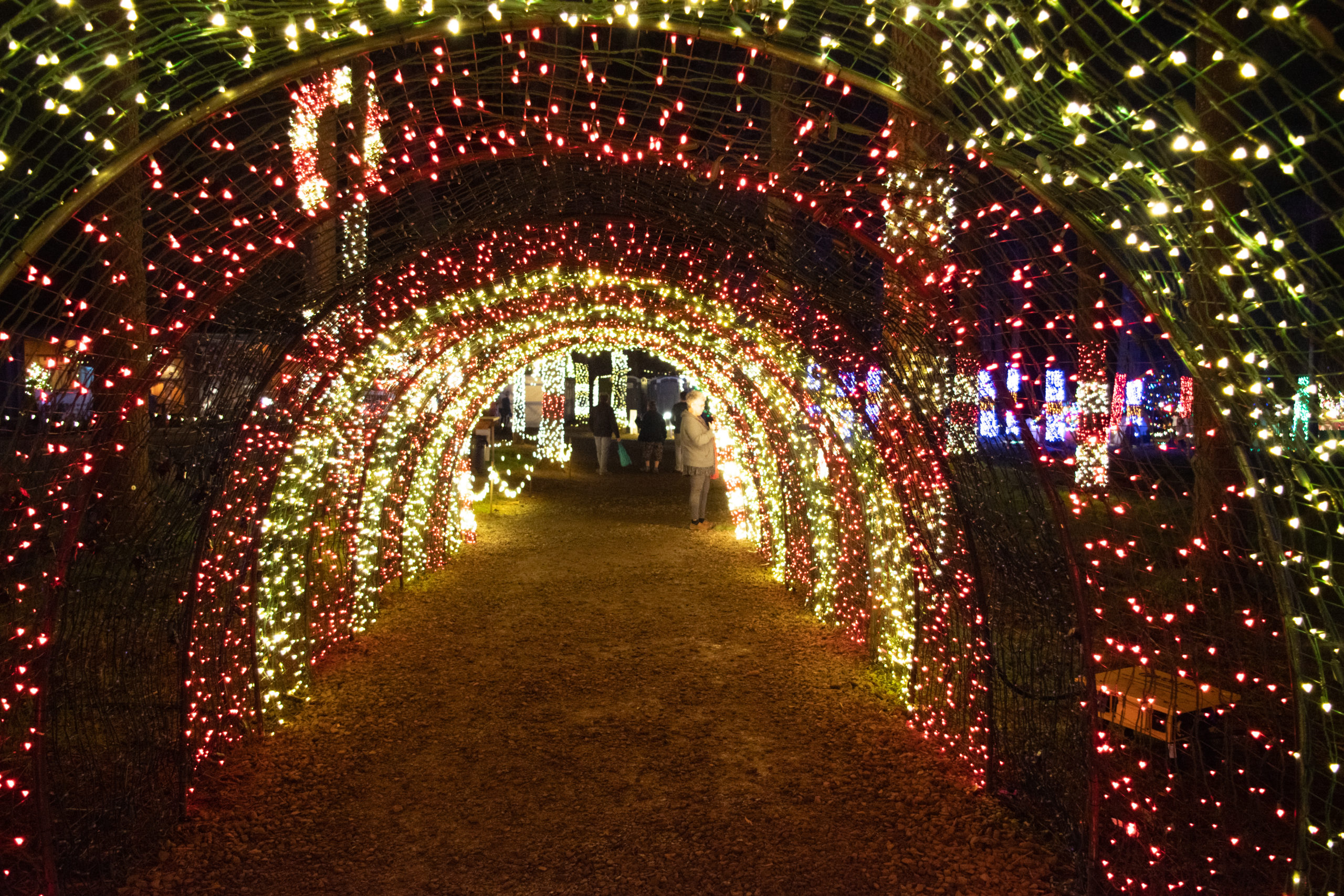 This is a different event than the Christmas In The Garden event held in previous years, and as such due to Covid-19, tickets are not on sale to the general public. The only way to ensure you get to enjoy the lights at this new intimate display is to book an overnight stay at the Oregon Garden Resort.
The display takes place from November 27th 2020 to January 2nd, 2021. The display will be closed December 24th, and 25th 2020 for Christmas.
Book your overnight stay at the Oregon Garden Resort before spots fill up.
Learn more about Lights At The Oregon Garden Resort here.
Have you ever stayed at the Oregon Garden Resort? What was your favorite part? Let us know in a comment and tag the friends you want to go with!