If you want something that screams Bend, head to Dandy's Drive-In. Not much has changed at this classic drive-in since it's humble beginnings in 1967, which is one reason locals and visitors love it. From Grand Daddy burgers to delicious milkshakes, this burger joint should be on your Oregon bucket list!
Dandy's Drive In - A Bend Institution
---
In 1967 Paul Keller was intrigued by the popularity of roller skating in Southern California and wanted to bring the nostalgic carhops to Bend, Oregon. Dandy's has been going strong ever since, and people return time and again for the delicious and simple no-frill burgers and hand made shakes.
Everything is served to go at Dandy's, so pull up in your car and relax while your food is made. Waitresses on skates will bring your order to you, and you'll be set to enjoy a mouthwatering classic burger, fries and a shake.
---
RELATED: The 41 Best Oregon Mom & Pop Restaurants to Eat At
---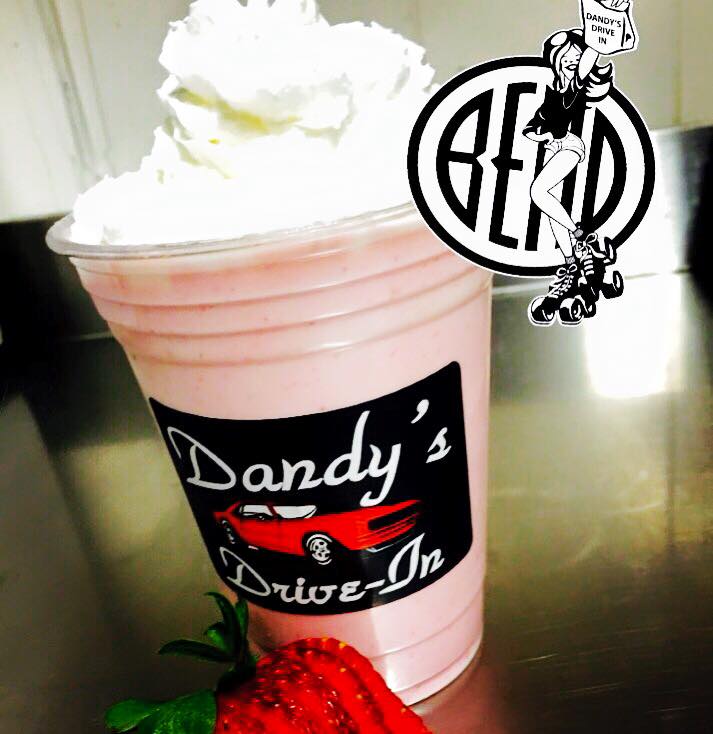 Be sure to bring cash as Dandy's doesn't take cards.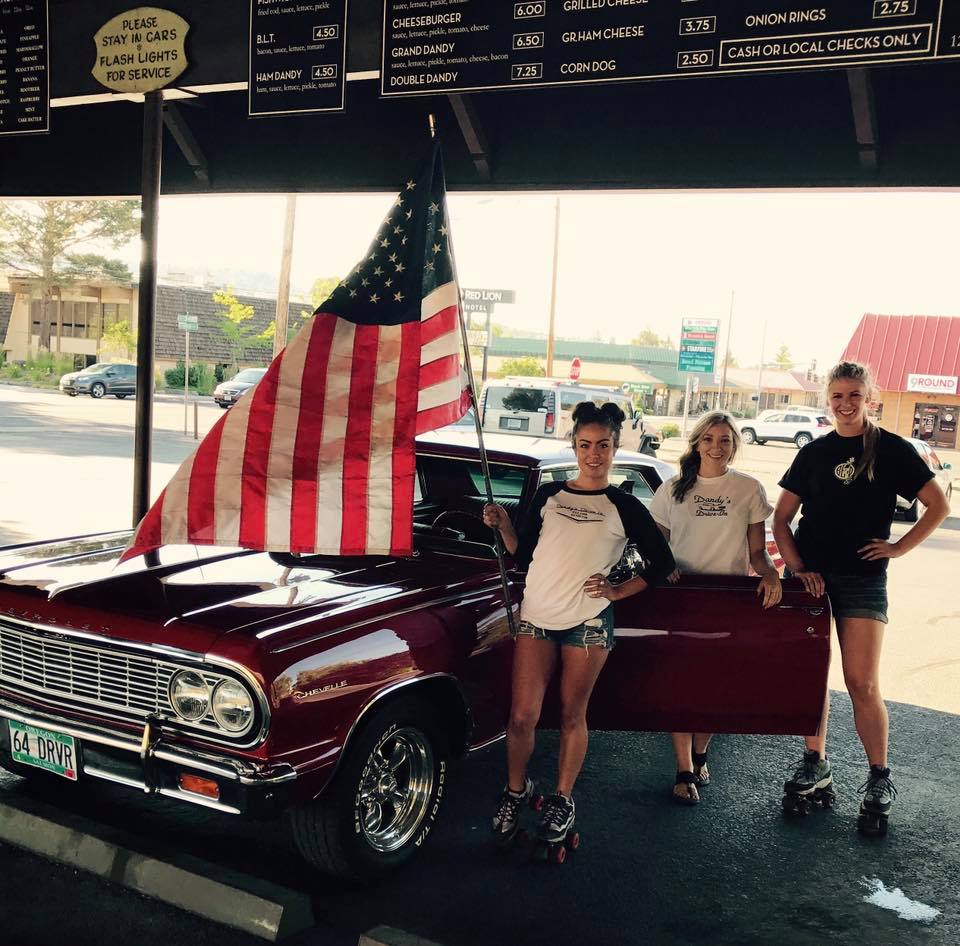 Dandy's Drive In Hours:
Monday - Thursday 10:30 am - 7 pm
Friday 10:30 am - 8 pm
Saturday 10:30 am - 5 pm
Sunday closed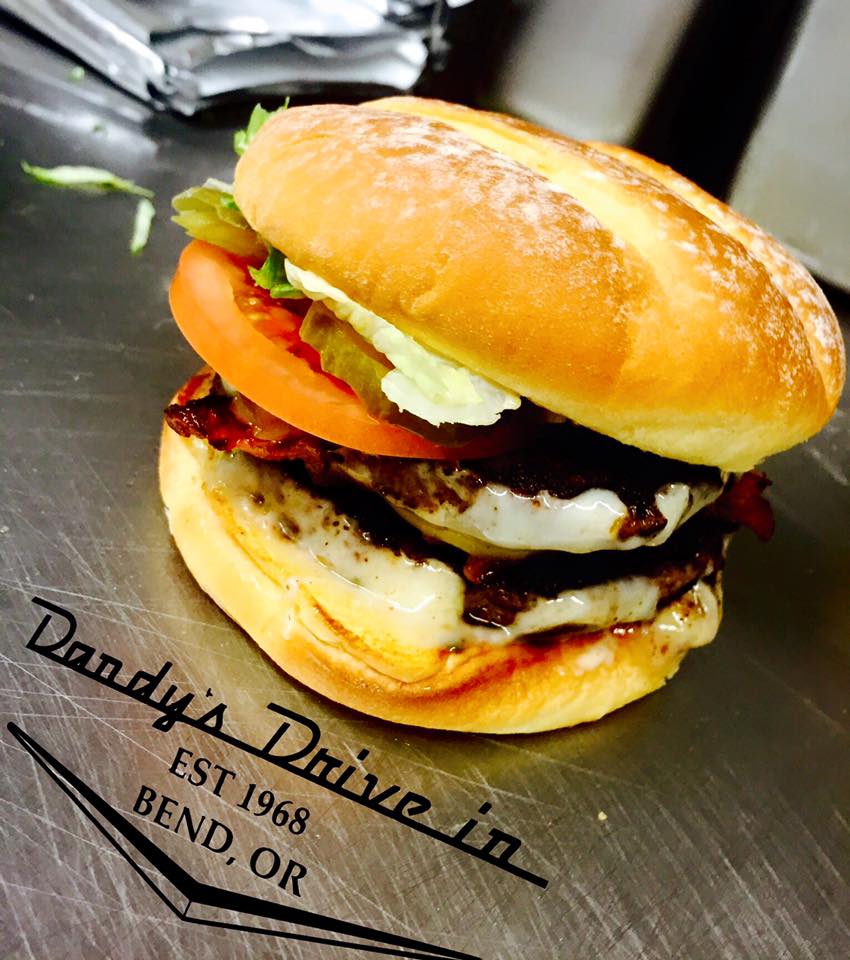 You'll find Dandy's at 1334 NE 3rd Street in Bend Oregon. Check out their website, Facebook, and Instagram.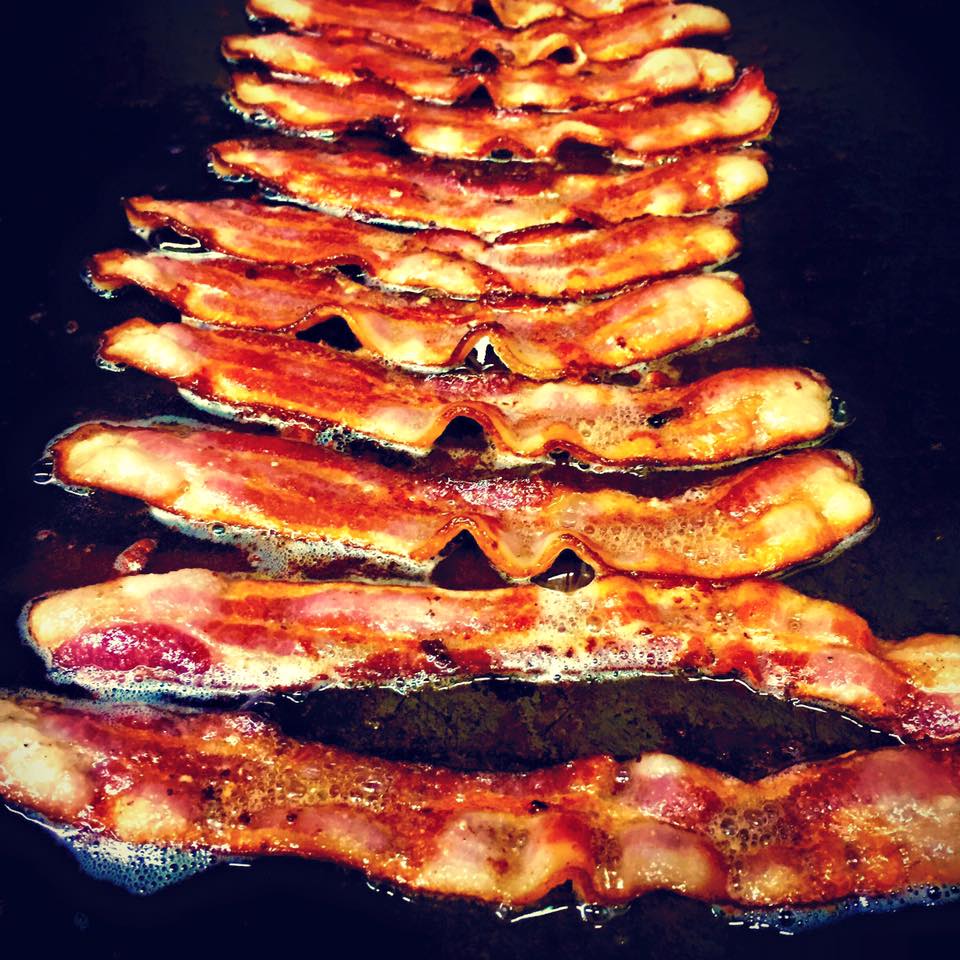 Have you been to Dandy's Drive In in Bend Oregon? What's your favorite thing to eat there? Tag the friends you want to go with!