You might not know what forest bathing is, but that's ok, we're here to share the magic of taking in the forest atmosphere. National forests cover about 25% of Oregon, and that's not counting the state forests and privately owned land, which means ample opportunity to get out and experience one of Oregon's best natural wonders for yourself. Whether you're into hard core hiking, sitting under a tree with a good book, or meandering down an easy trail following a stream, here are 10 places around Oregon to get out and forest bathe.
1. Shevlin Park In Bend
Shevlin Park has an easy, family friendly 4.7 mile loop trail which will take you through forests, along a river and over foot bridges. This is a great trail to meander on week days when others are at work. There are numerous places to sit and read a book or just enjoy time with family and friends out in nature.
2. Cascade-Siskiyou National Monument In Southern Oregon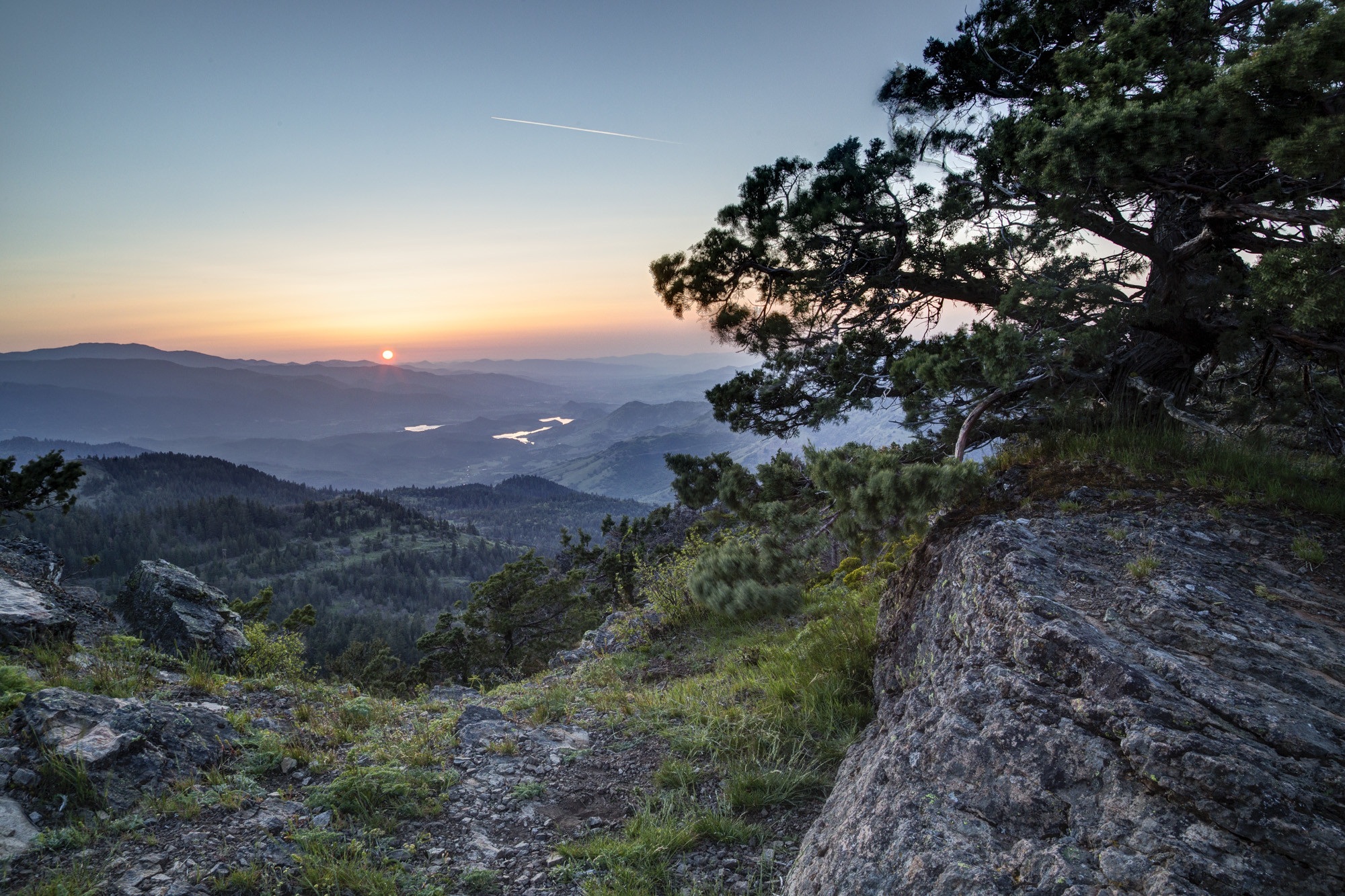 This monument sits where the Cascades, Klamath, and Siskiyou mountain ranges meet, and has diverse wildlife, geological features and landscapes. There are a number of great hiking opportunities within the monument, though you don't have to hike to enjoy the forest. Hyatt Lake is a great place to get out and enjoy the area. Hyatt Lake has a campground, there are nearby hiking trails, and non-motorized boating is popular.
3. The Nestucca River Near McMinnville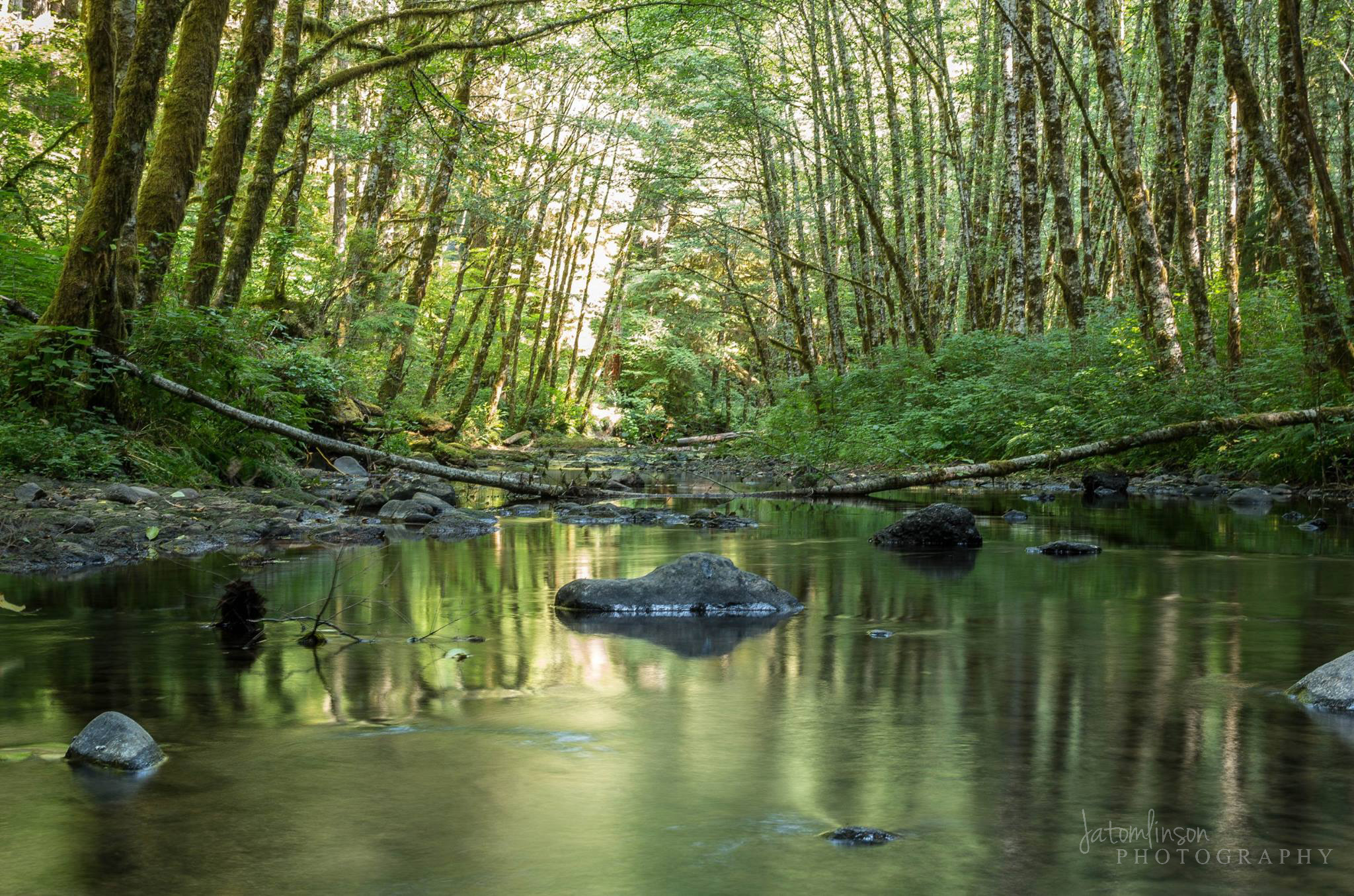 The Nestucca River meanders through a lush green forest not far from McMinnville Oregon. Small campsites like Alder Glen, Dovre, and Fan Creek are great options for a weekend getaway into the forest. When it's open you can also take advantage of the Elk Bend Recreation Site.  The Nestucca is a great place to sit and listen to the peaceful river, soak your toes in the water and relax to the sounds of nature away from the hustle and bustle of the city. It's best to go on a weekday when camp sites are less likely to be full.
4. Cape Sebastian Trail South Of Gold Beach
This is a lush forested 2.7 mile out and back trail rated as moderate. The video below was shot on a rainy foggy day, but you can see how beautiful the forest is. Cape Sebastian is an amazing place to explore and get out into the coastal forest of Southern Oregon.
5. Elk Creek Falls Trail Near Powers Oregon
This .4 mile easy out and back trail near Powers Oregon will take you through lush forest to Elk Creek Falls. Feel free to take your time on this short trail and at the end pick a spot to sit and relax to the sounds of the waterfall.
6. Strawberry Lake In The Strawberry Mountain Wilderness In Eastern Oregon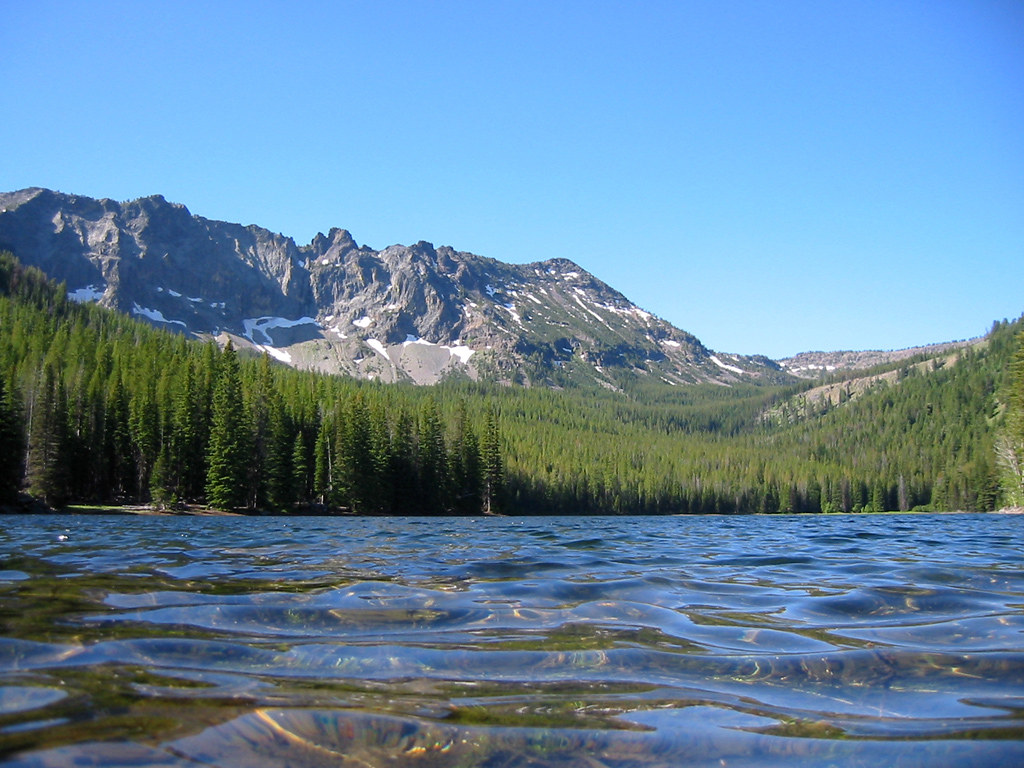 Strawberry lake is fed by winter snow and is set among a forest of pines. To get to the lake visitors will need to take the trail from the nearby campgrounds.  The trail also leads to a second lake. Visitors might see deer, elk, and mountain goats. Do not go over holiday weekends when the area will have higher numbers of visitors.
This video shows the beauty of the lake and shows mountain goats climbing in the area:
7. Ice Lake Trail In North Eastern Oregon
Experienced hikers and backpackers looking for more of a challenge will revel in the beauty of the Ice Lake Trail in the Wallowa Mountains. Fall brings out beautiful colors, but be sure to dress for the weather. Even in warm summer months you'll be hiking high up into the mountains where the air can be colder and weather less predictable.
8. Moon Falls Near West Fir
An easy one mile out and back trail near West Fir Oregon leads through the forest to the stunning and memorable Moon Falls.
9. University Falls Trail In The Tillamook State Forest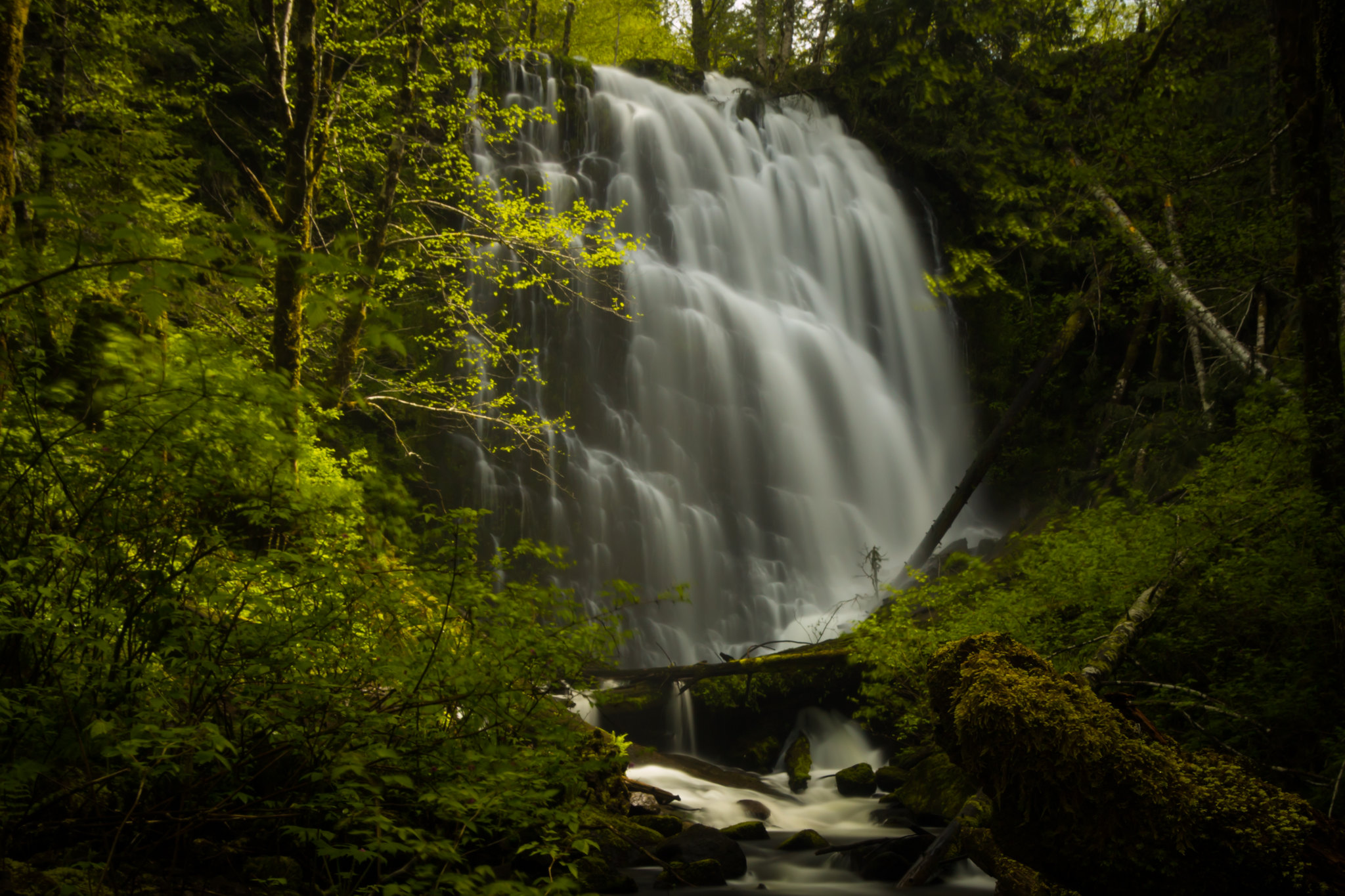 This easy .6 mile out and back trail

is perfect for families or those wanting to get out into the forest without a long or difficult hike. The trail ends at a beautiful waterfall.
10. Mt. Mcloughlin Hike Near Klamath Falls
We've saved one of the best for last. You'll have to work for the incredible views you'll see from this trail up Mt. Mcloughlin. This trail is 9.5 miles out and back, and is recommended for experienced hikers. There's a $5 parking fee and lots of available nearby camping. If you can make it to the top, you'll have summited a 9,495-foot peak and will have seen some of the best views in Southern Oregon.
Opening/Closure Note For Trails: Always check that the destination you want to visit is open before planning your trip. Holidays, natural disasters, weather, and public health crises' can cause closures to public lands and other destinations.
Note: You should never hike beyond your skill level. Take a friend, plan for the weather, dress appropriately, bring bug spray, and bring all the food and water you'll need. Research your destination before you go and don't forget to check the weather forecast. As always, hike at your own risk and follow Leave No Trace.
Have you been to any of these places before? Which is your favorite? Tag the friends you want to get out into the forest with to go on an adventure!