Living in Oregon City, Oregon
Oregon City, the first incorporated city west of the Rockies, features a handful of museums and rustic shops that provide a glimpse into early pioneer life in Oregon Territory. New home are being built almost every day, so don't miss out on your chance to move into a great Oregon City neighborhood!
Things to Do in Oregon City
After a good day's work, there's no better local activity than a relaxing walk down by the Willamette River. If you have a boat, the Willamette River is also a favorite spot of residents and visitors alike for water skiing, wakeboarding, and fishing!
Places to Go in Oregon City
Just a simple walk down Main Street features tens of restaurants, shops, bars, and more. And there are many spots around town, including the famous End of the Oregon Trail, where residents can learn about Oregon City's history!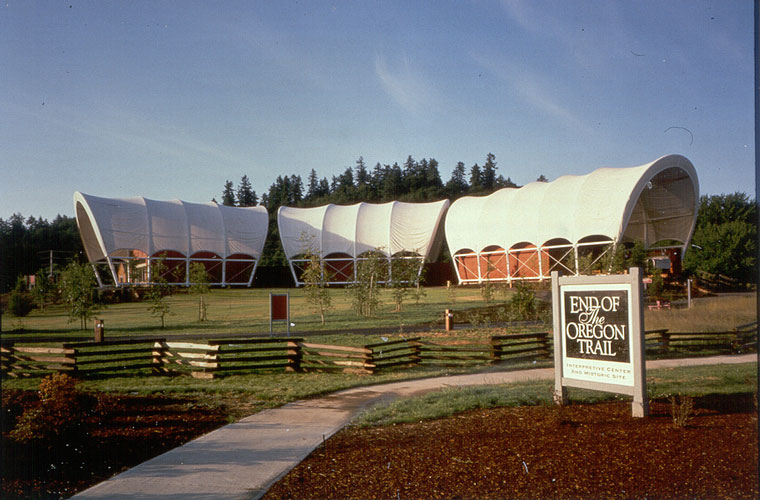 Jobs in Oregon City
The Portland-area job market is alive and well, with openings for electricians, plumbers, CDL drivers, alcohol and brewing professionals, house cleaners, agriculture and cannabis workers, HVAC technicians, as well as computer and tech industry experts.
Moving to Oregon City
Ready to move to Oregon City? That Oregon Life is here and ready to help! We believe that Oregon is not just a state, it's a State of Mind, and that means we welcome you to learn more about how to become an Oregonian.
As the largest Lifestyle Brand in Oregon, we have exclusive access to great local discounts, services, and local area professionals to save you time and money. Here are just a few of the most requested:
Custom Adventure & Travel Packages

Tour Recommendations

Local Residential & Commercial Real Estate Brokers

Long Distance Moving Discount: 25% Off

Apartment Leasing Questions

Relocation Experts

Local Area Real Estate Information

And much more …
Buying a Home in Oregon City

Buying one of the new homes in Oregon City should be as stress-free as possible, and our mortgage and amortization calculator below will help get you started. Check the "Send A PDF" box for a full report print out.

[shmac_calc_sc extraclass="mortgage-calculator"]