If you find yourself in the charming city of Redmond, Oregon, and you're on the lookout for a local spot that screams "home," look no further than Cascade Lakes at 7th Street. This place isn't just a pub; it's a brewhouse for the people with tasty fare, that started back in 1996.
Cascade Lakes Brewery In Redmond, Oregon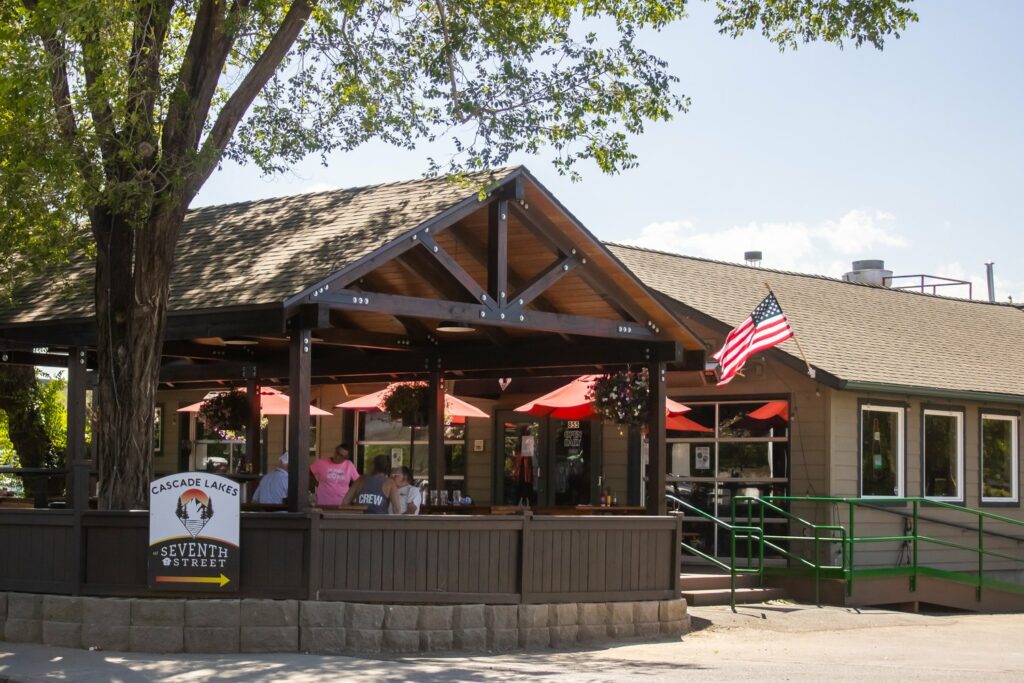 The Cascade Lakes Brewery had been pouring out its liquid gold for about a year, and the locals were hooked but they wanted more. They wanted a place where they could bring their family and friends, kick back, and indulge in some hearty eats. Enter 7th Street, the brainchild born from the thirst for good beer and even better company.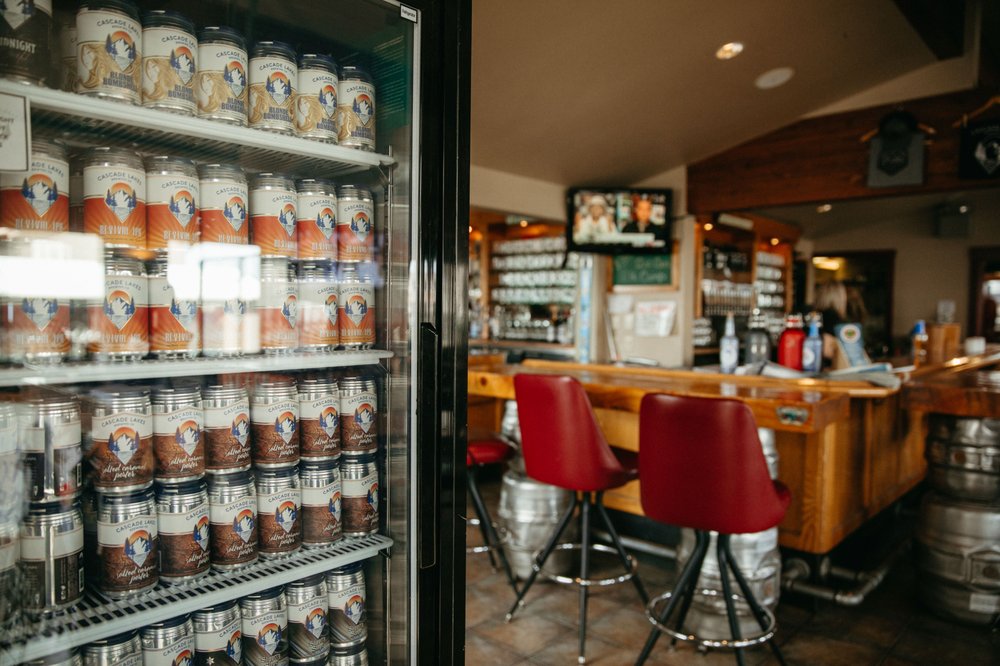 Now, fast forward to today, and Cascade Lakes Pub 7th Street has become the heartbeat of Redmond, Oregon.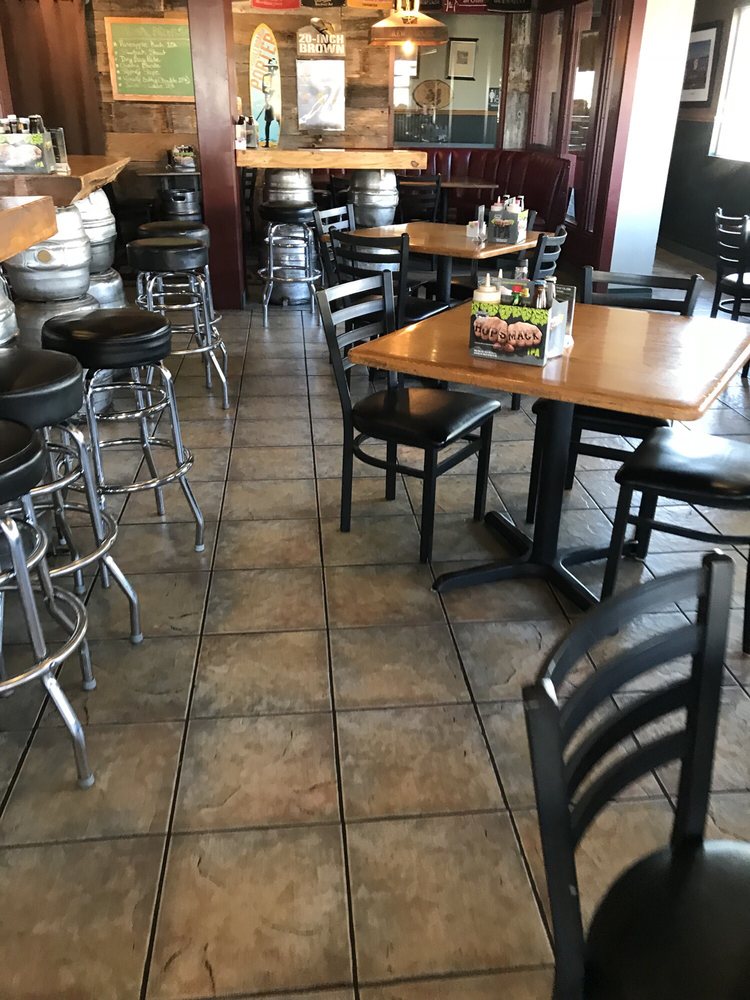 It's not just a pub; it's a community hub, a place where mug club members mingle, taco nights are legendary, and good times are practically on tap.
Hearty Eats And Good Times At Cascade Lakes Pub In Redmond, Oregon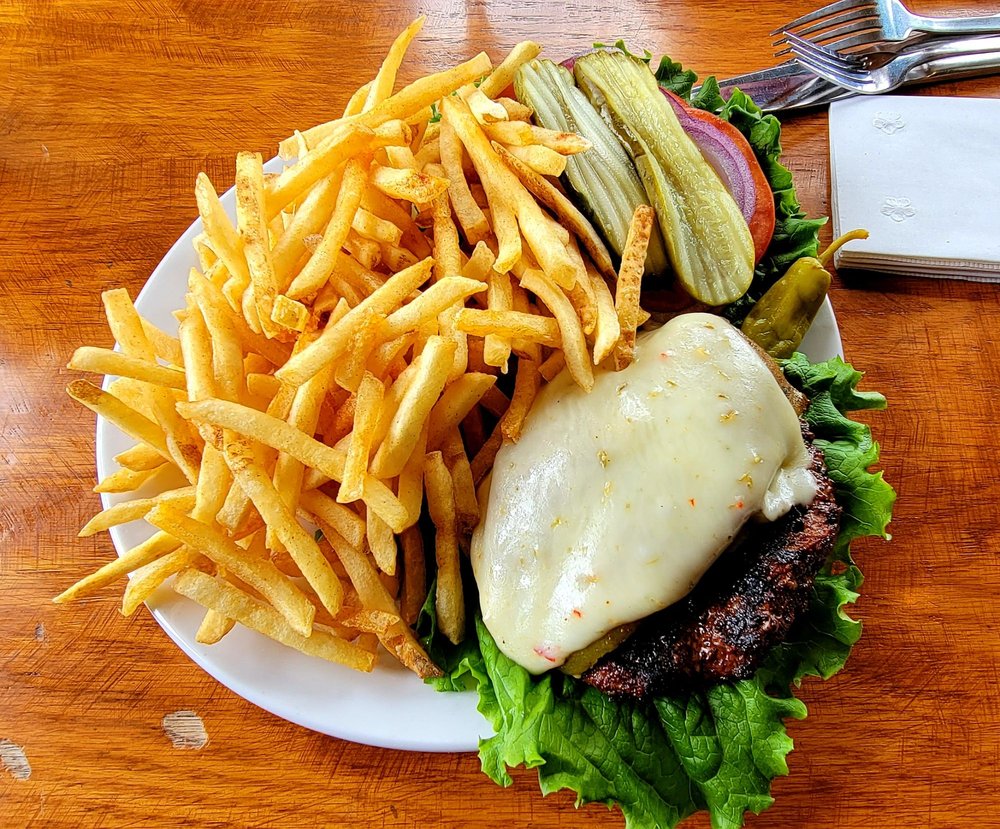 Let's talk about the menu, shall we? Brace your taste buds for the Hot Shot Burger—a flavor explosion with sautéed jalapenos, Cajun seasoning, and Tillamook pepper jack cheese on an 8 oz. Double R Ranch wagyu chuck patty.
Sign up for monthly emails full of local travel inspiration and fun trip ideas. In each newsletter we'll share upcoming events, new things to do, hot dining spots and great travel ideas.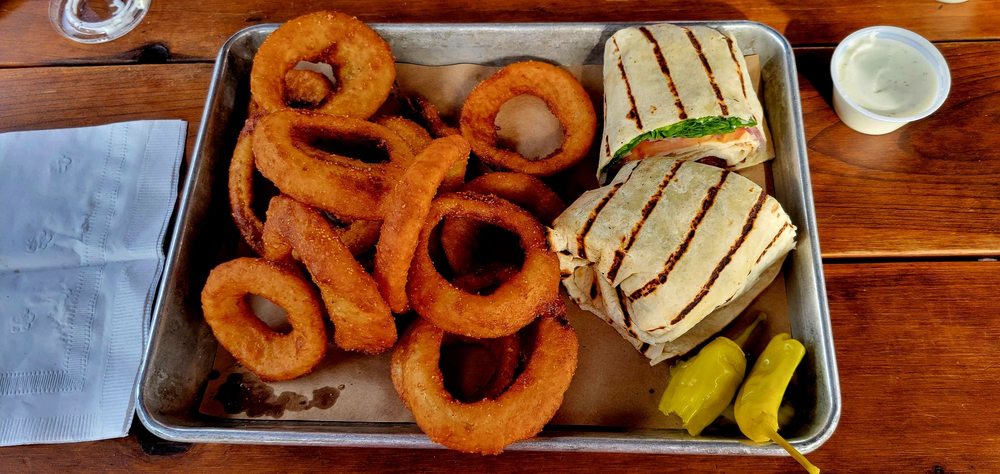 If that's not enough to make your mouth water, there's the Patty Melt, a masterpiece of grilled onions, Tillamook Swiss, and Thousand Island dressing on Big Ed's rye.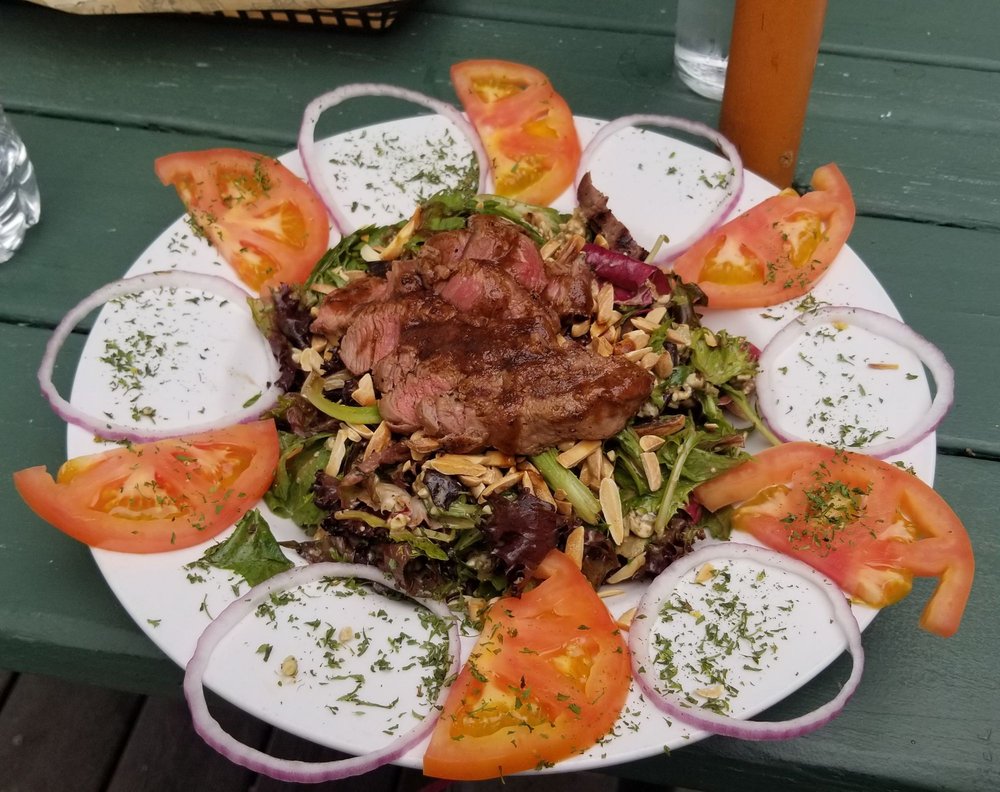 Feeling a bit more adventurous? Dive into the Gyro, a Mediterranean marvel loaded with tomato, cucumber, olives, pepperoncini, feta cheese, tzatziki, and gyro meat on a warm pita.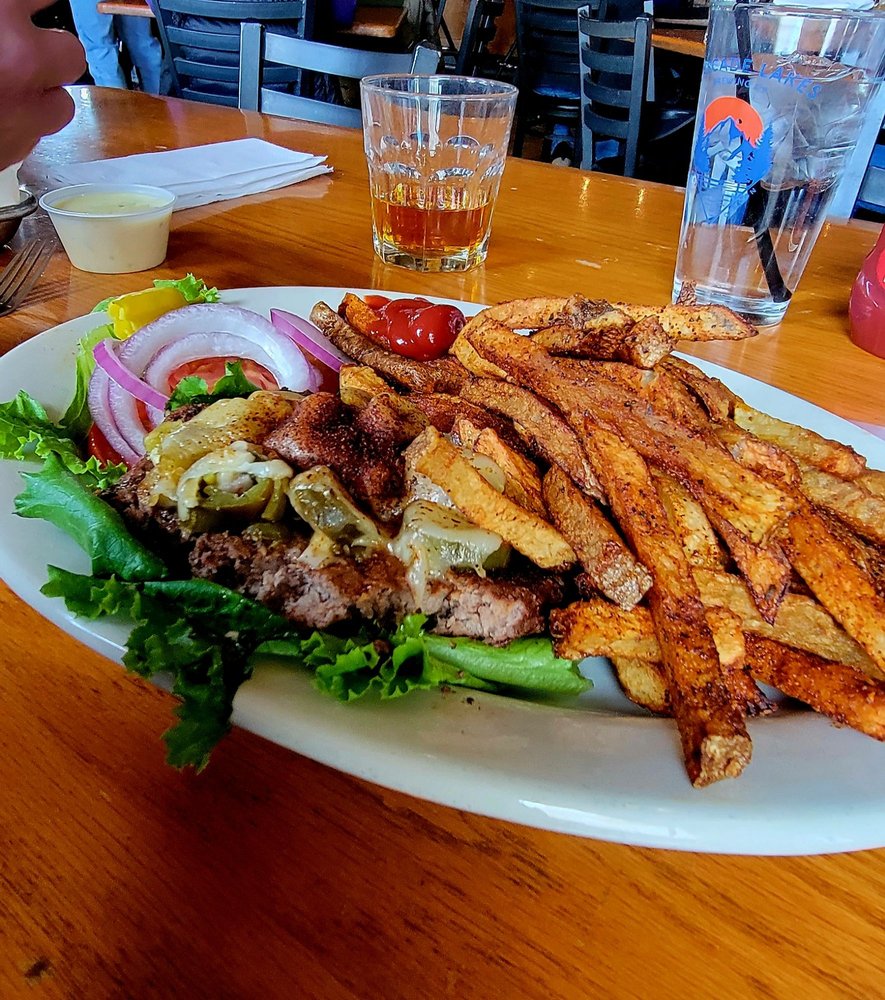 Or opt for the Buffalo Chicken Salad, a crispy or grilled buffalo chicken delight with Rogue Creamery blue cheese, celery, carrots, and all the fixings.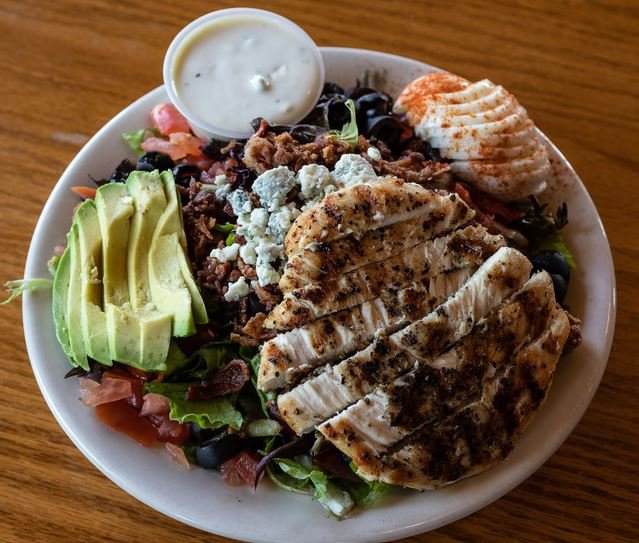 And let's not forget about the Baked Mac & Cheese, a comfort food extravaganza with toasted breadcrumbs and a three-cheese blend. Pro tip: throw in some fried or grilled chicken or Daily's bacon for that extra kick. Check out the menu here.
Delicious Brews At Cascade Lakes On 7th In Redmond
You'll need something tasty to wash all of that delicious food down with. It's a good thing there's liquid poetry flowing from Cascade Lakes' draft list. The Lotus Pilsner will transport you with its hoppy waves of orange and vanilla, while the Subliminal Cider offers a dry sip with the perfect apple character, thanks to heirloom apples from Salem, Oregon.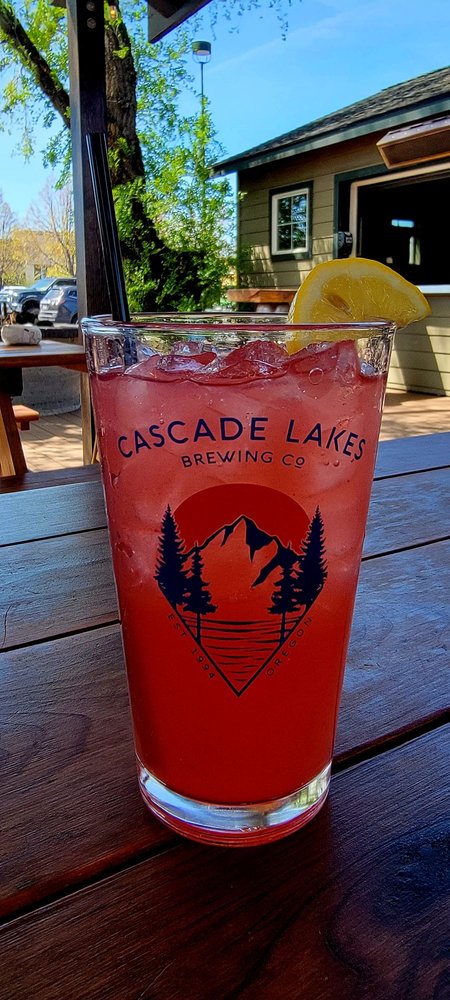 The Pineapple IPA is a tropical party in your mouth, and the Salted Caramel Porter? A mahogany-colored, sweet and salty masterpiece.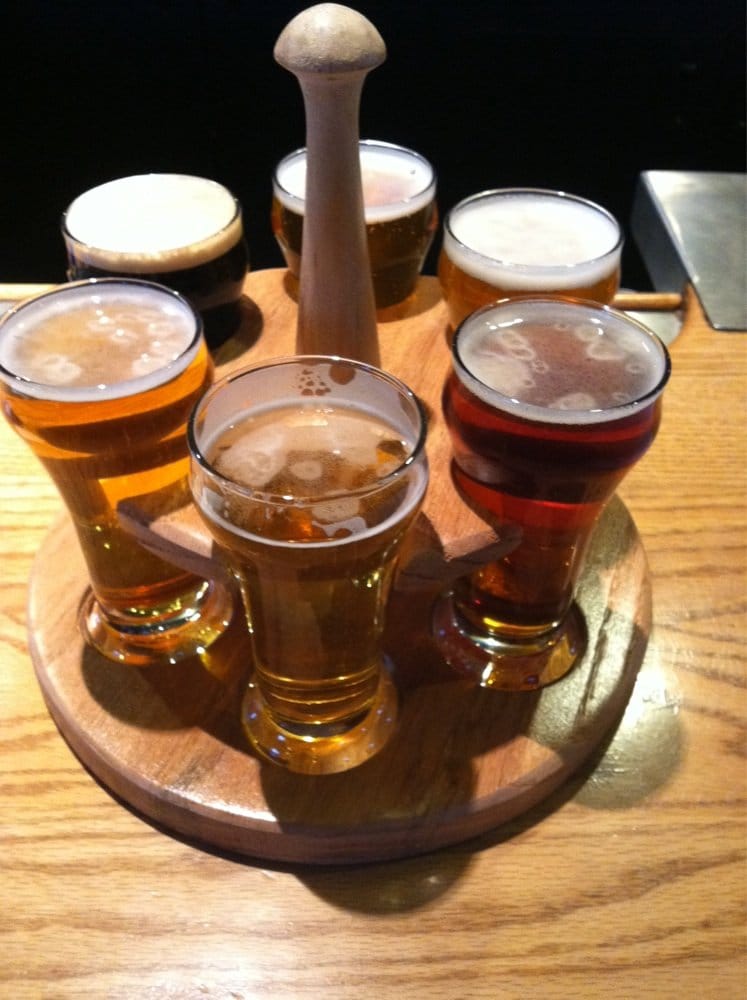 As Cascade Lakes Brewing Co. has grown, it hasn't lost its small-town charm. Whether you're sipping a pint at the 7th Street Pub in Redmond or grabbing a seasonal brew at the Bend Brewpub after hitting the slopes, you're in for a warm welcome and a taste of Central Oregon's unique culture. Check out the full tap list for more details.
Cascade Lakes Pub Information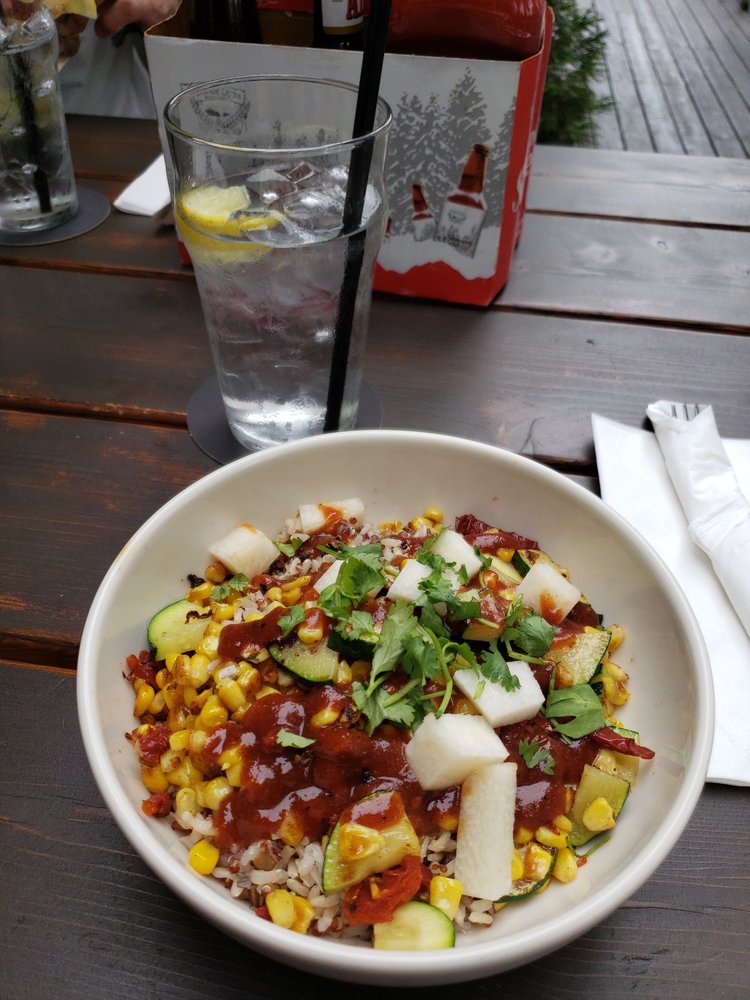 There are three locations to check out in Central Oregon. Cascade Lakes Pub at 7th Street is located at 855 SW 7th Street in Redmond, Oregon. There are also two Bend, Oregon locations, located at 1441 SW Chandler Ave, Suite #100 in Bend, Oregon and at 21175 SE Reed Market Road in Bend, Oregon.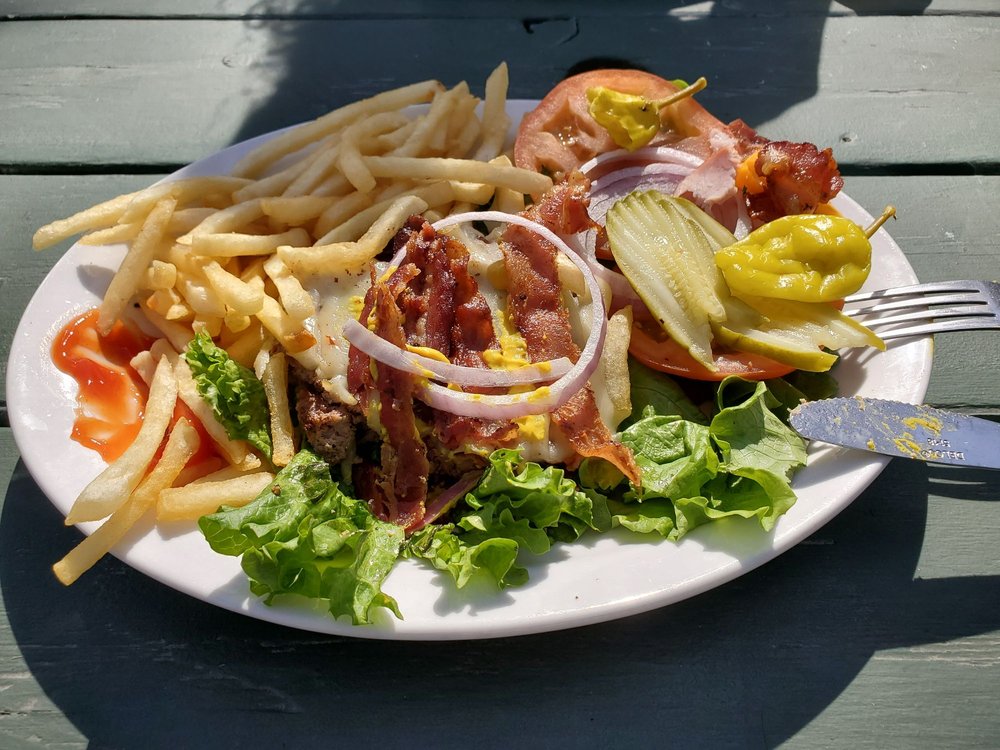 The 7th Street location in Redmond is open from 11 AM - 9 PM daily. Get more information on their website, or call them at 541-923-1795.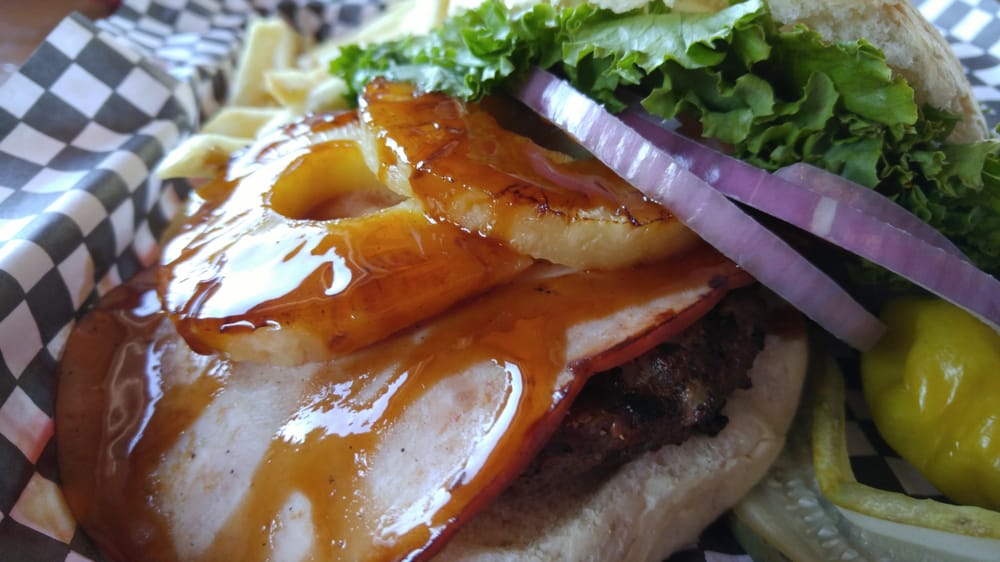 We think you'll also enjoy reading about nearby Smith Rock State Park, our favorite place to stay in Redmond with a rooftop garden and great views, the gorgeous historic SCP hotel, and all of our reasons why Redmond is a central Oregon gem!
What's your favorite spot to visit in Redmond? Have you been to Cascade Lakes on 7th? What's your favorite drink and meal combo to get there? Let us know and tag the friends and family you want to go with!