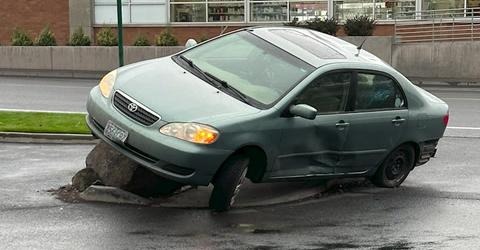 In Bend, Oregon, a certain rock has been causing quite a stir, evolving from a mere traffic nuisance to a celebrated community icon, as reported by Central Oregon Daily. This rock, affectionately dubbed "B.O.B." for Big Obvious Boulder, has not only sparked a social media sensation but has also inspired a range of merchandise.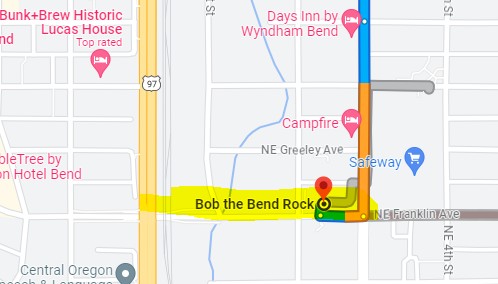 Local residents, amused by its prominence, have even begun posing for selfies with the boulder. 98.3 The Twins even recently updated their Facebook page with a funny graphic in light of the rock.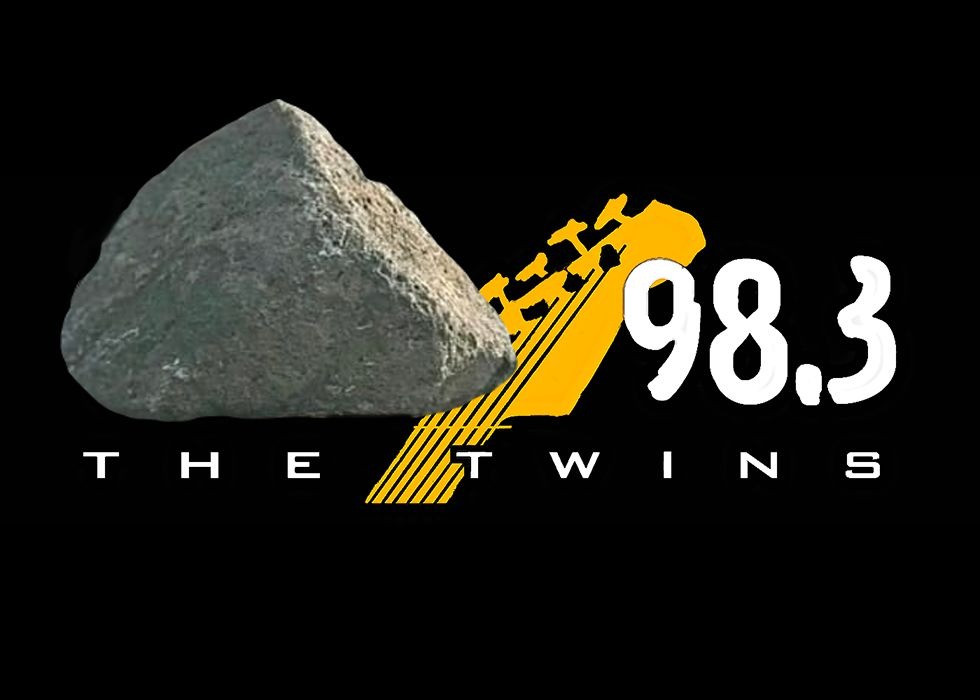 Mike Aldridge, a resident of Bend, finds the situation amusing, commenting, "It's pretty hilarious that it's kinda like this rock has brought the community of Bend together," a sentiment sourced from Central Oregon Daily. Situated at a plaza entrance on NE Third Street and Franklin Avenue, B.O.B. has been the center of many vehicular mishaps, leading to a peculiar sort of fame online.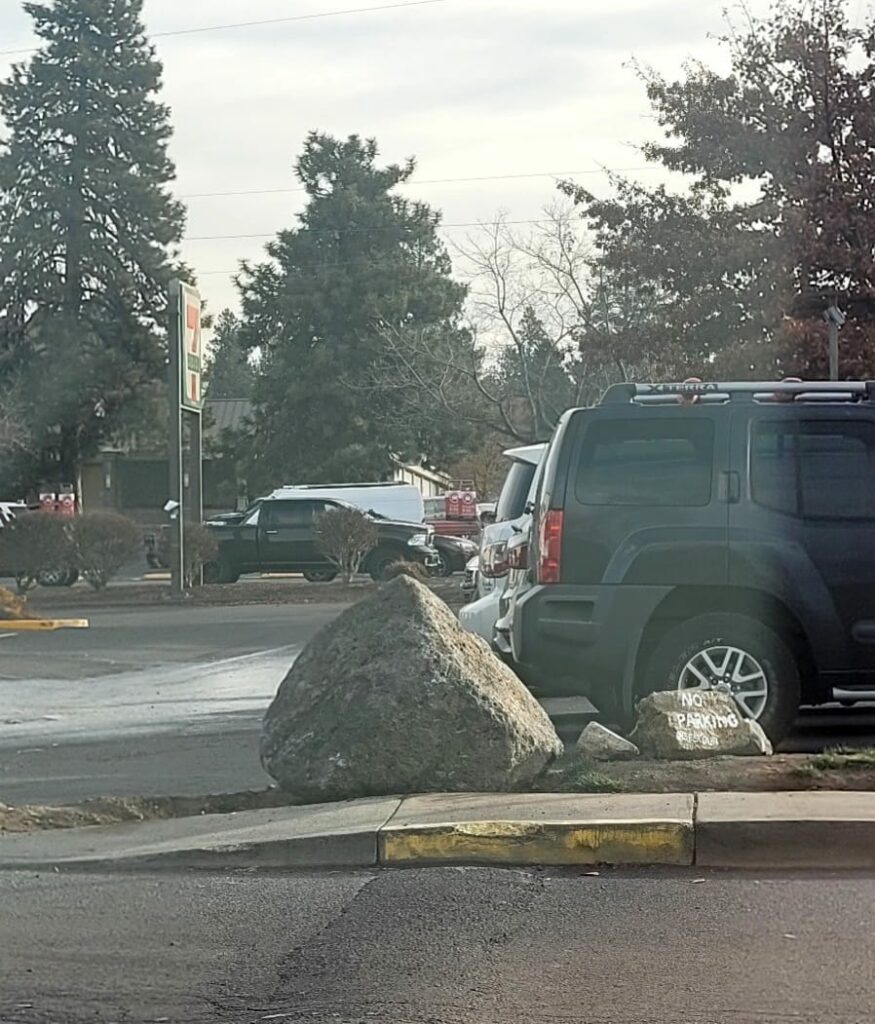 The increase in vehicles getting high-centered on the boulder has led to an unofficial scoreboard appearing beside it, humorously showing the rock in the lead against cars, 6-1. Kristin Morris, from My Hearing Centers located in the plaza, expressed bewilderment at the drivers' oversight of the boulder, speculating that distractions or speed could be factors.
Sign up for monthly emails full of local travel inspiration and fun trip ideas. In each newsletter we'll share upcoming events, new things to do, hot dining spots and great travel ideas.
Morris, with nearly six years at My Hearing Centers, has witnessed numerous incidents involving the rock, with trucks often displacing it. Recently, there have been instances of cars getting stuck atop the rock, a situation occurring six times in the past month alone. Despite its role in traffic incidents, Morris explained that the rock serves as a protective barrier for pedestrians and parked cars, emphasizing that no vehicle should be driving over the sidewalk area it guards.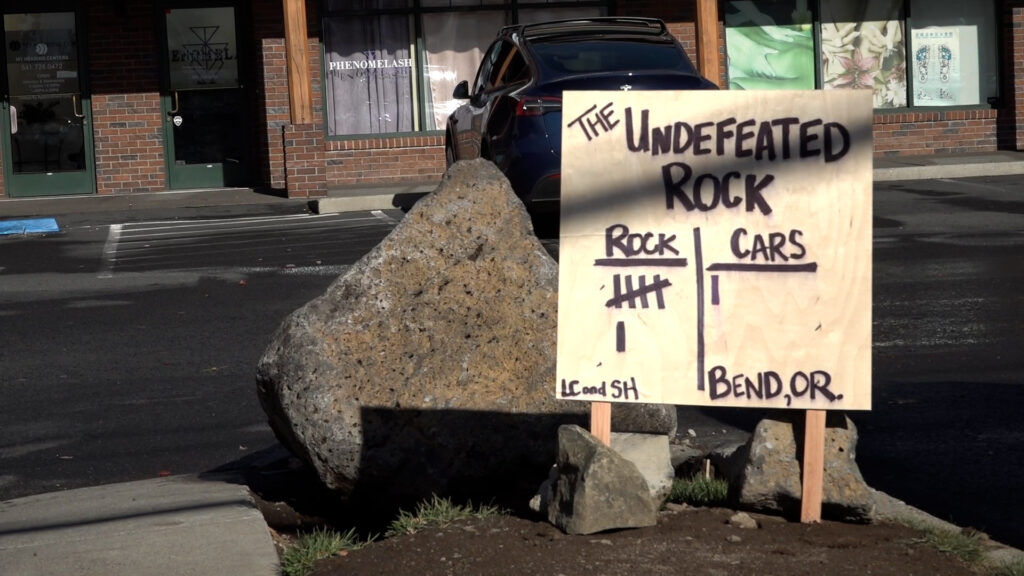 The community's affection for B.O.B. is strong, with voices like Eva Valdez and Mike Aldridge advocating for its permanence, suggesting protests and quipping that "it's the rock's world, we're just living in it." This enthusiasm is reflected in the social media buzz, with pages dedicated to B.O.B. amassing thousands of followers. Despite inquiries, the property manager has not commented on the rock's fate, and workers at the plaza believe there is no current plan to remove it. Central Oregon Daily News has attempted to reach out for further information but has yet to receive a response.