Get ready to turn your clocks back to the '90s because the queen of alt-rock angst, Alanis Morissette, is hitting the Moda Center on August 4th, 2024, as part of "The Triple Moon Tour." And guess what? She's bringing some seriously legendary company with her – Joan Jett and the Blackhearts and the talented Morgan Wade. Can you say epic night? It's like the '90s never left, and we're totally here for it.
You Oughta Know How Awesome Alanis Is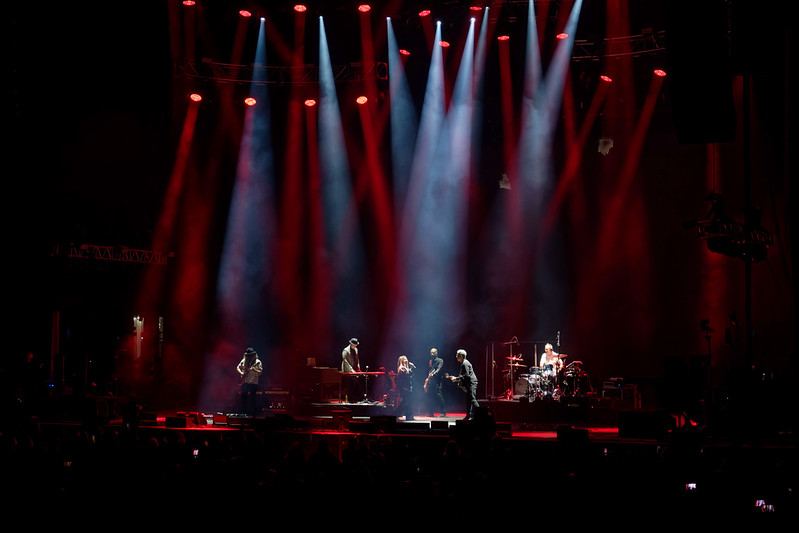 Let's take a moment to appreciate the living legend herself. Alanis Morissette, the Canadian powerhouse, unleashed the iconic "Jagged Little Pill" album on us in 1995, selling a jaw-dropping 33 million copies. It snagged her a Grammy for Album of the Year in 1996, and Rolling Stone marked it as one of the 500 greatest albums of all time (not once, but twice in 2003 and 2020).
And "You Oughta Know"? That jam we all remember made it to the list of 500 greatest songs of all time. Are you feeling the 90s magic yet, Oregon?
You can listen to Alanis Morissette's most popular songs on Spotify.
Tickets Go On Pre-Sale On November 15th-17th 2023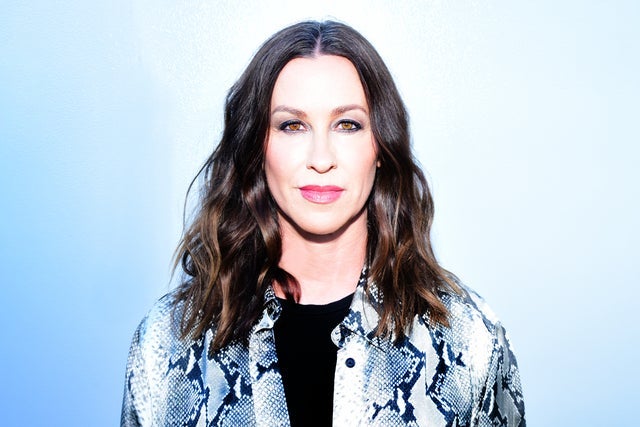 Mark your calendars, circle it in bold, and throw in some glitter for good measure because tickets are dropping like confetti between November 15th and 17th via Ticketmaster and other ticket agencies.
You can check out Vivid Seats, StubHub, SeatGeek, and Ticket Squeeze because they've got your back too.
How To Secure Your Tickets To See Alanis Morissette At The Moda Center In 2024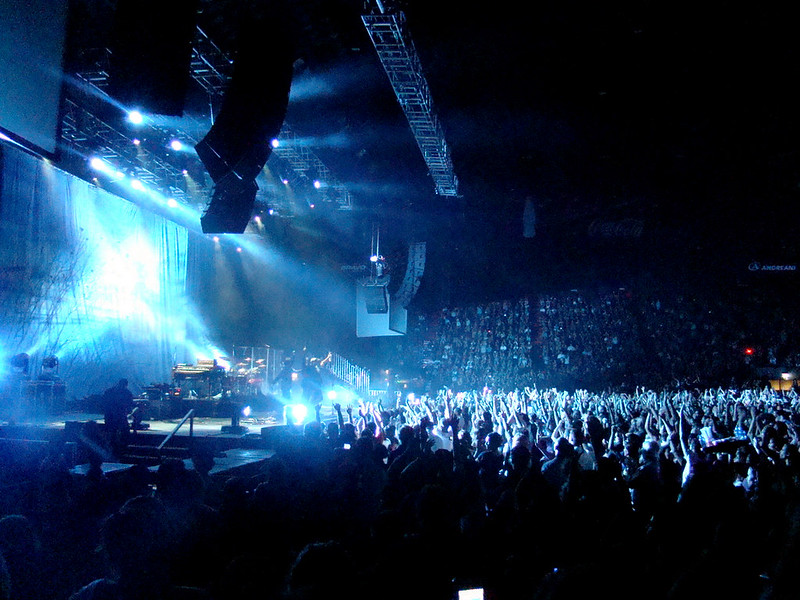 Tickets can sell out fast during pre-sale, but we've got some great tips to help you secure your spot at the event.
Wherever you're getting your pre-sale tickets, be sure to log in 10 minutes early before the pre-sale so you're ready to go.
Make sure your payment details are all current and correct before the pre-sale.
Scope out the seat map like a concert ninja so you have an idea of which tickets you'd like to buy ahead of time.
Signing up for the Alanis Morissette mailing list by November 14th, 2023 could be your golden ticket to the pre-sale on the 15th at 10 a.m. as they send out pre-sale codes the evening of the 14th.
What's your favorite Alanis Morissette song? Will you be buying tickets during the pre-sale before they sell out? Let us know and tag the friends you want to go with!