As the leaves start to turn and the air grows crisp, one of my cherished traditions is to explore the vibrant flavors of fall. From the enticing aroma of freshly picked pumpkins to the warm, comforting embrace of homemade treats, the season offers an array of culinary delights.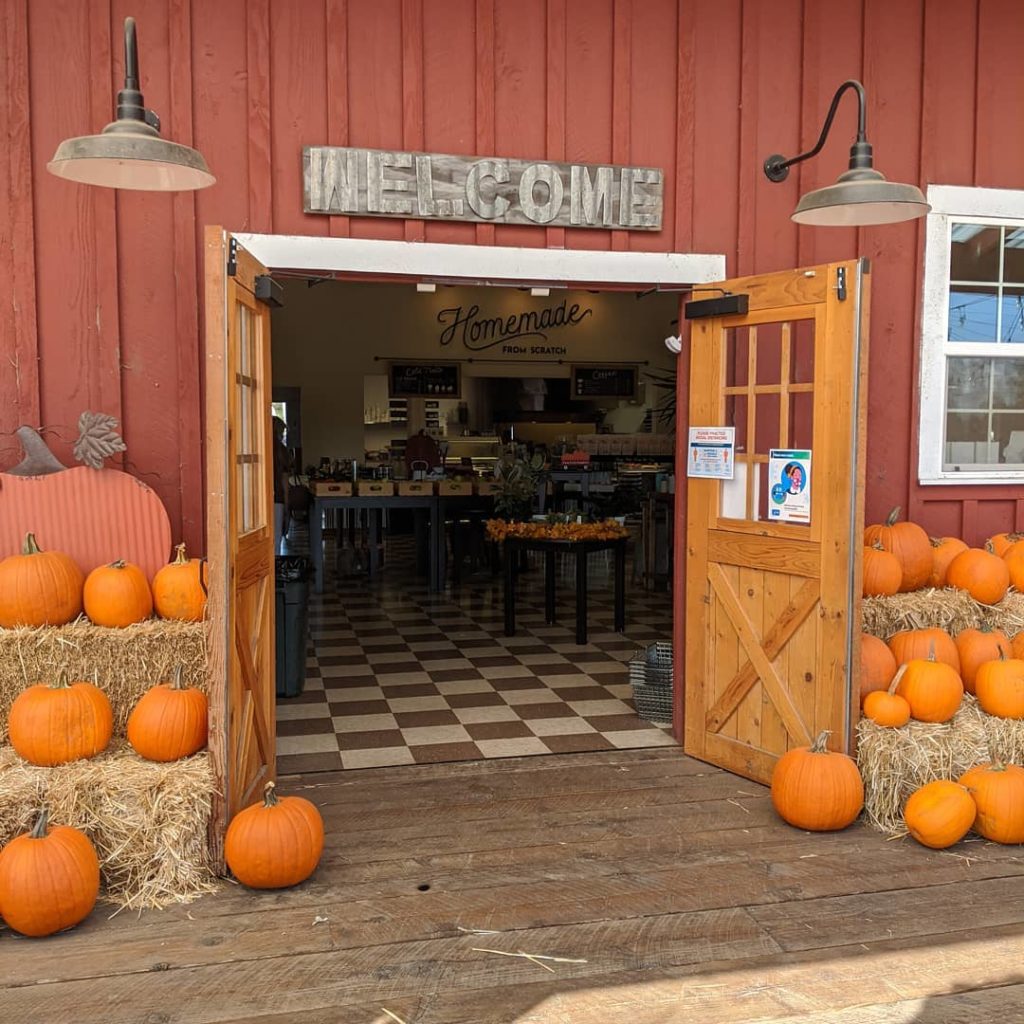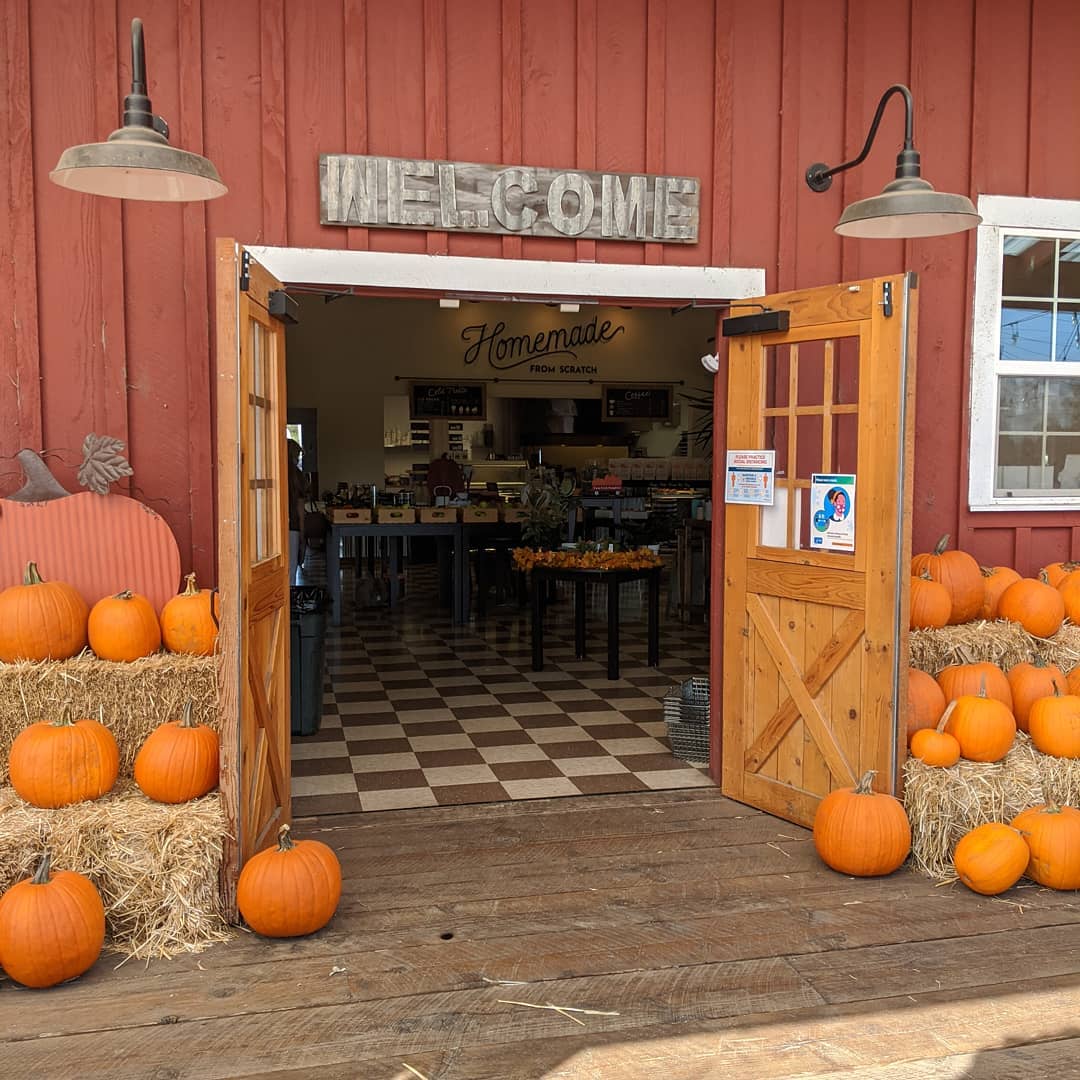 Year after year, I eagerly anticipate indulging in classics like pumpkin pie, pumpkin spice lattes, and, of course, apple pie. If you share my passion for all things autumn, you won't want to miss a visit to the quaint country store nestled in Sherwood, Oregon: Red Berry Barn.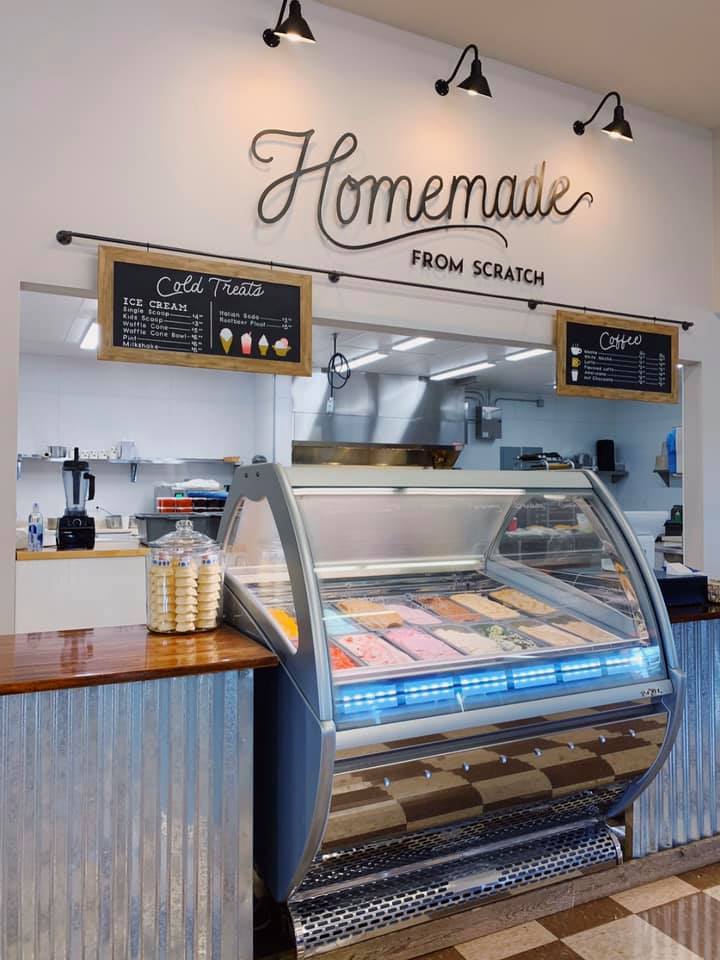 Red Berry Barn, a local gem, is a haven for those seeking homemade goodies that perfectly capture the essence of fall. Amidst its cozy confines, you'll discover an assortment of delectable delights, including homemade ice cream and the ever-popular cinnamon rolls. However, it's the irresistible apple cider donuts that steal the show, available year-round to satisfy your cravings. In the fall, you're in for a double treat with their pumpkin donuts and an array of freshly baked pies that will leave your taste buds dancing with delight.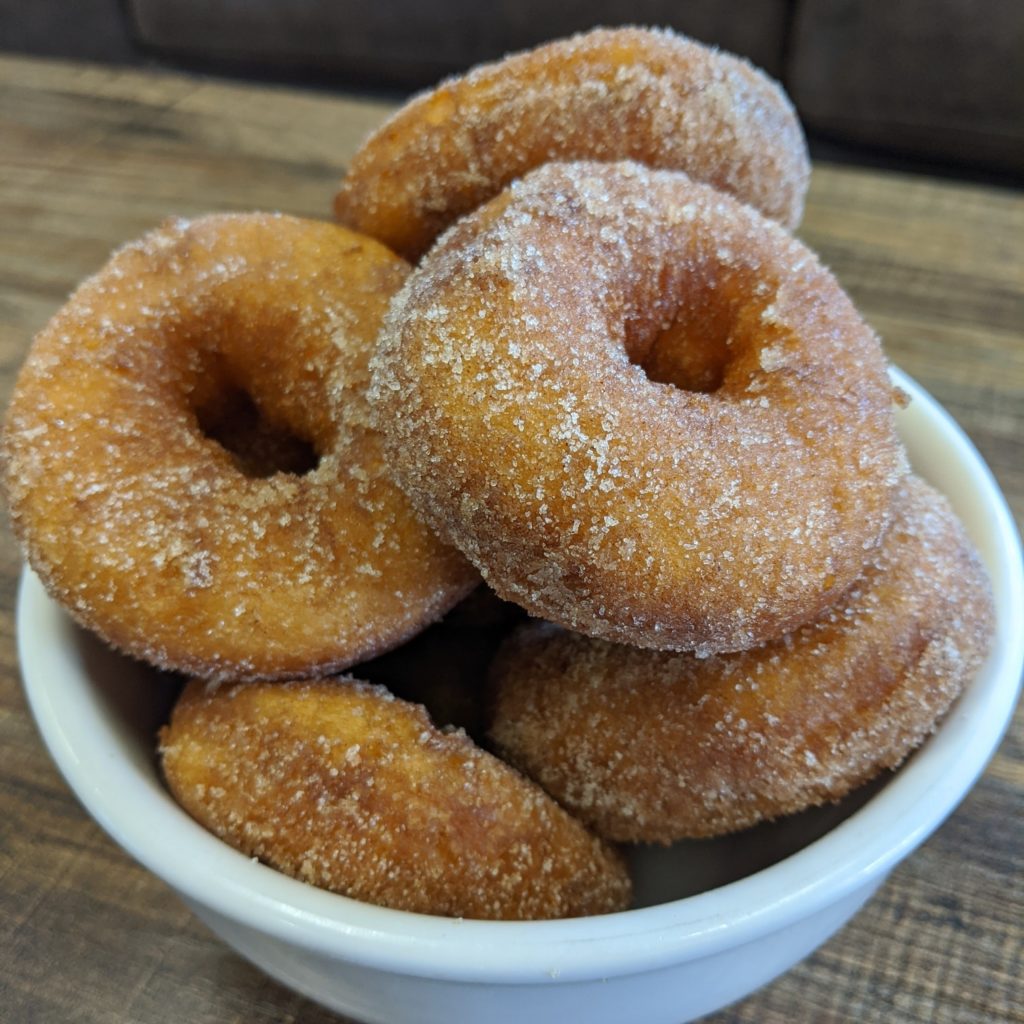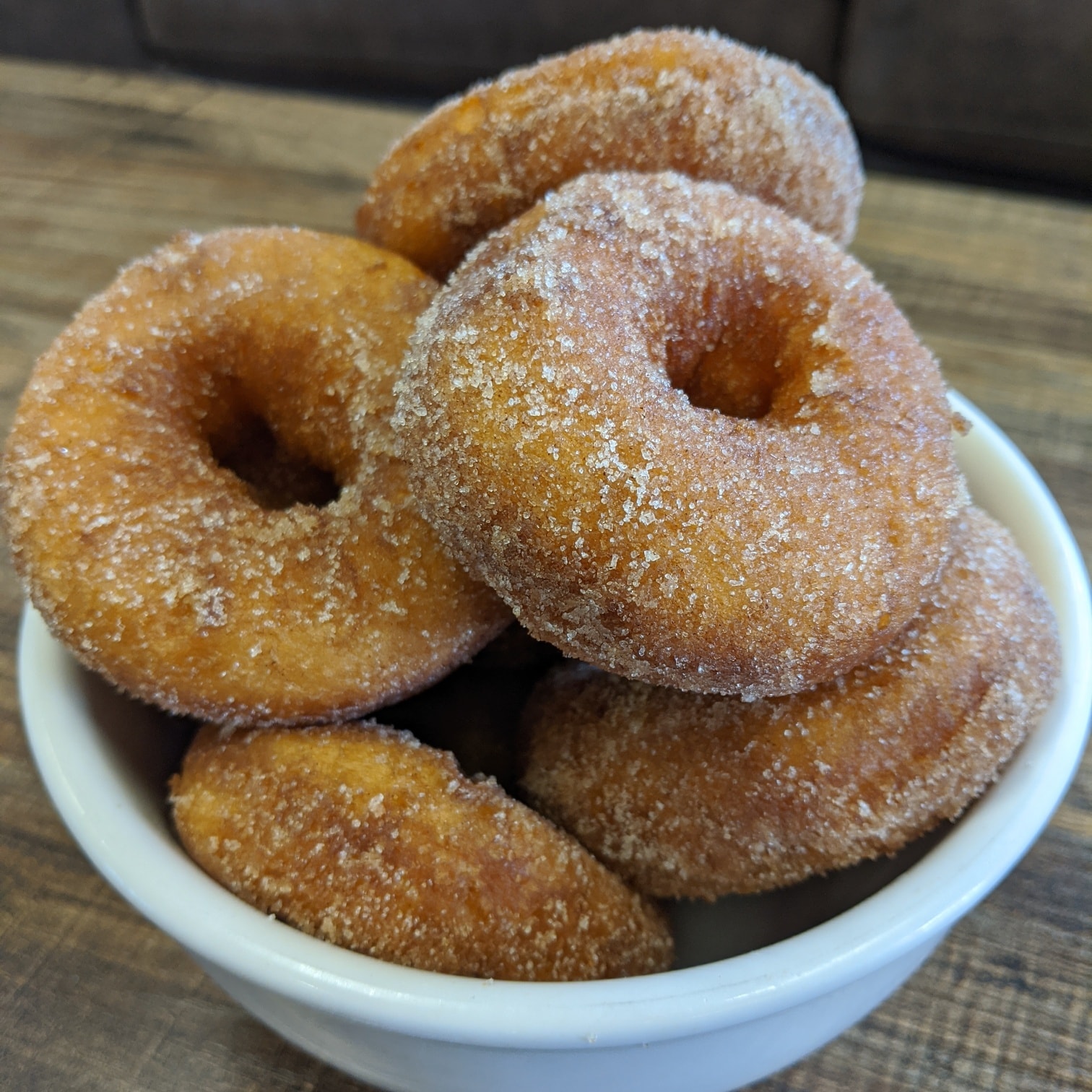 Venturing into Red Berry Barn this season promises a mouthwatering experience. Pumpkin spice bars, coffee cakes, and soft, warm cinnamon rolls beckon visitors with their enticing aromas and flavors. Personally, I'm particularly excited to savor a pumpkin milkshake and bring home one of their freshly baked pies.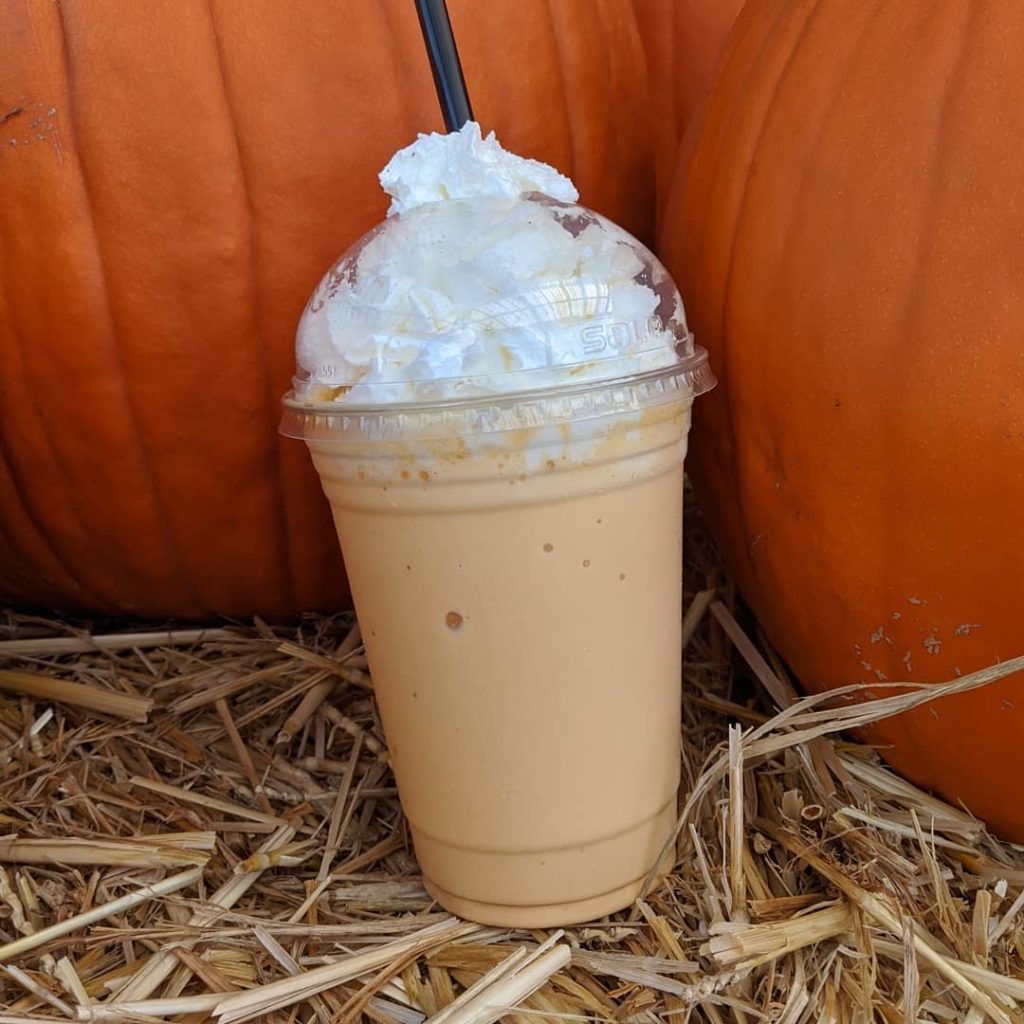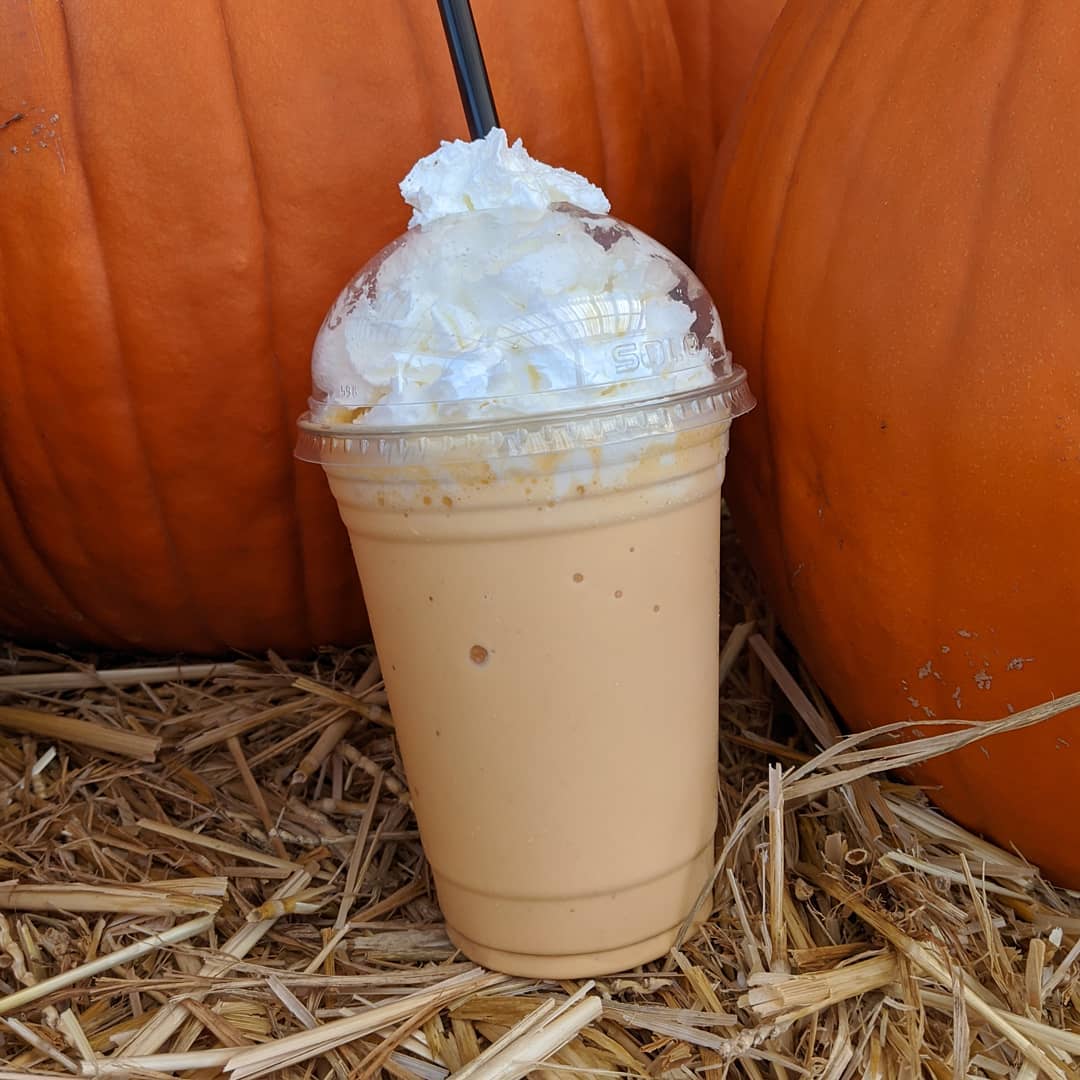 The pie selection at Red Berry Barn is a pie lover's dream, with a diverse range of options available. You can opt for classics like apple, caramel apple, and pumpkin, either freshly baked or as frozen, unbaked pies ready for you to bake at home. For those seeking a single-serving delight or a treat for two, don't miss their charming mini pies.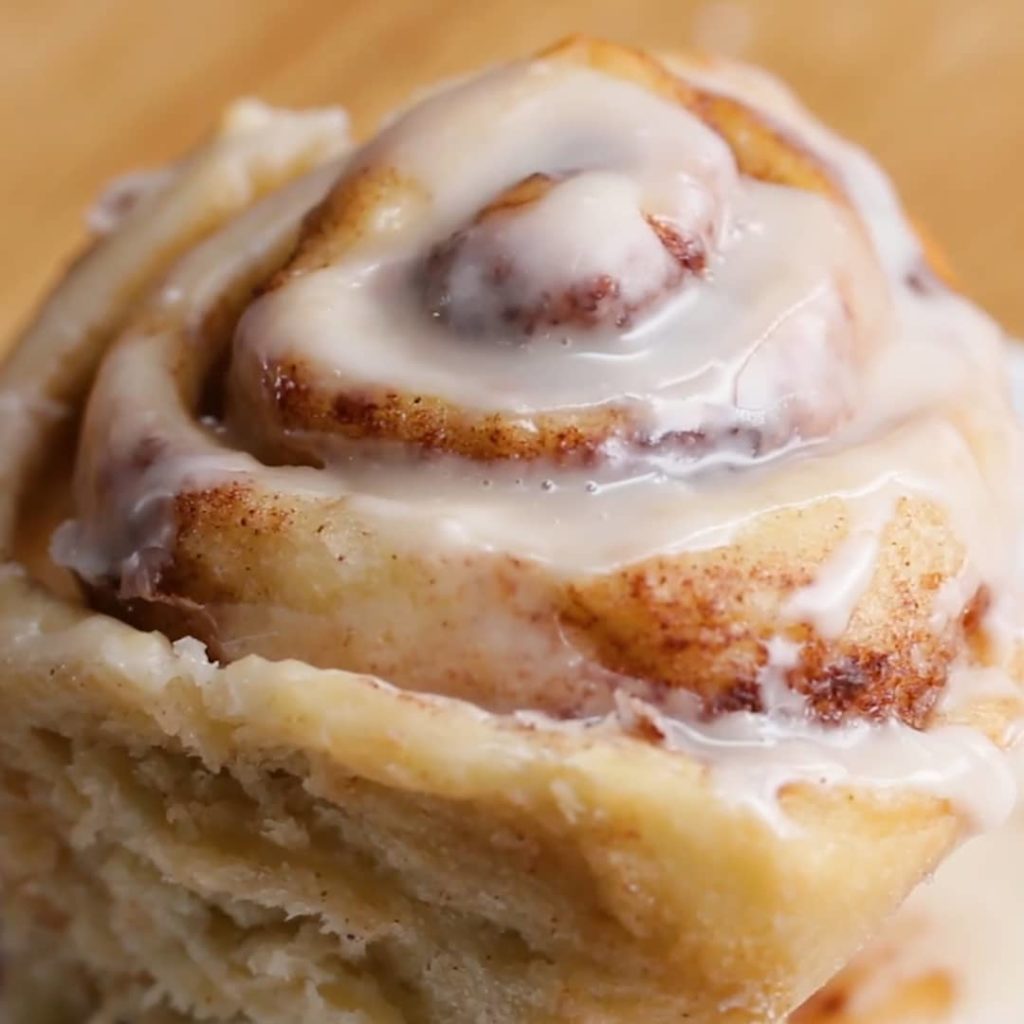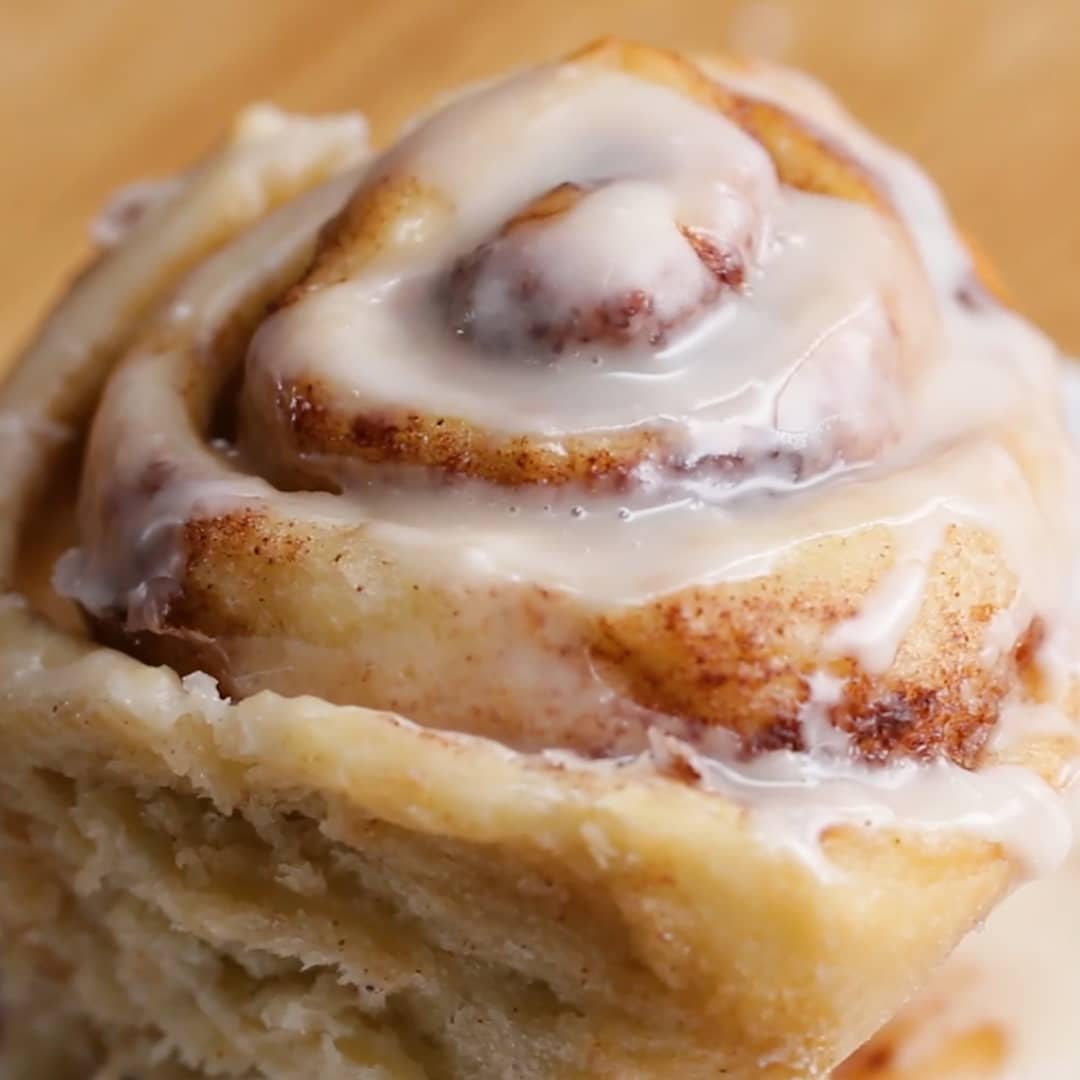 While the delectable treats at Red Berry Barn are reason enough to pay a visit, the Pumpkin Patch adds an extra layer of fall fun. Spend an idyllic afternoon with your family picking out the perfect pumpkin amidst the scenic charm of this delightful patch. Engage in classic autumn activities, such as navigating the 5-acre corn maze, bouncing in the lively houses, enjoying a barrel train ride, conquering the mole hill and slides, partaking in yard games, experiencing the exhilarating mega slide, or embarking on a charming hayride.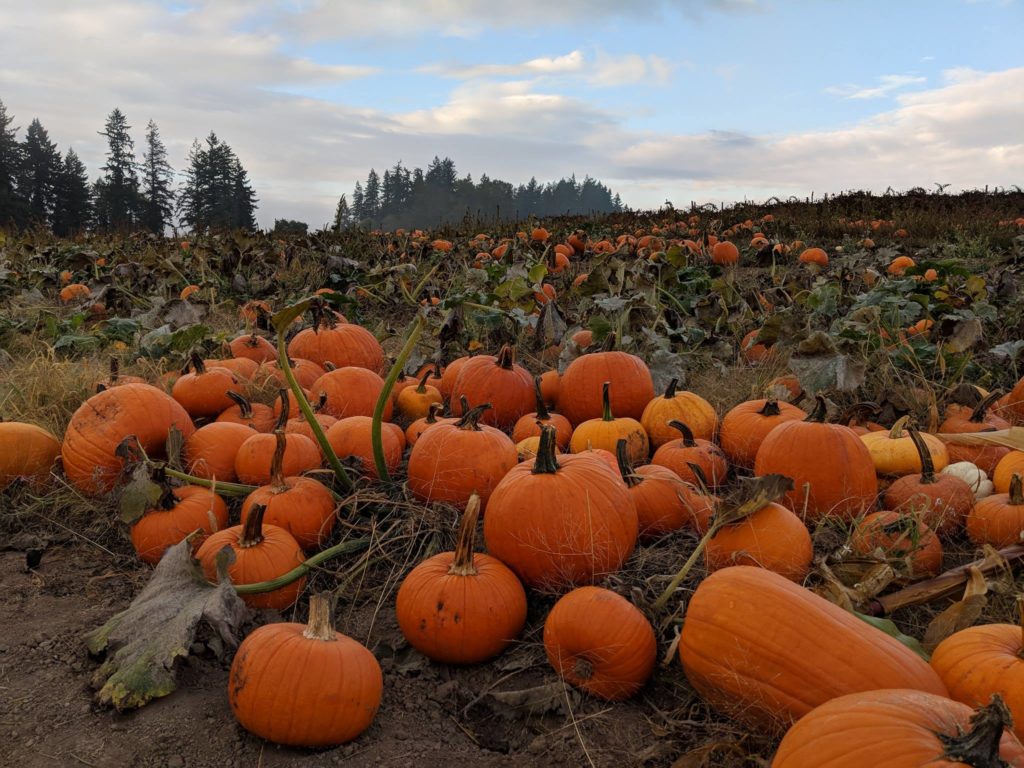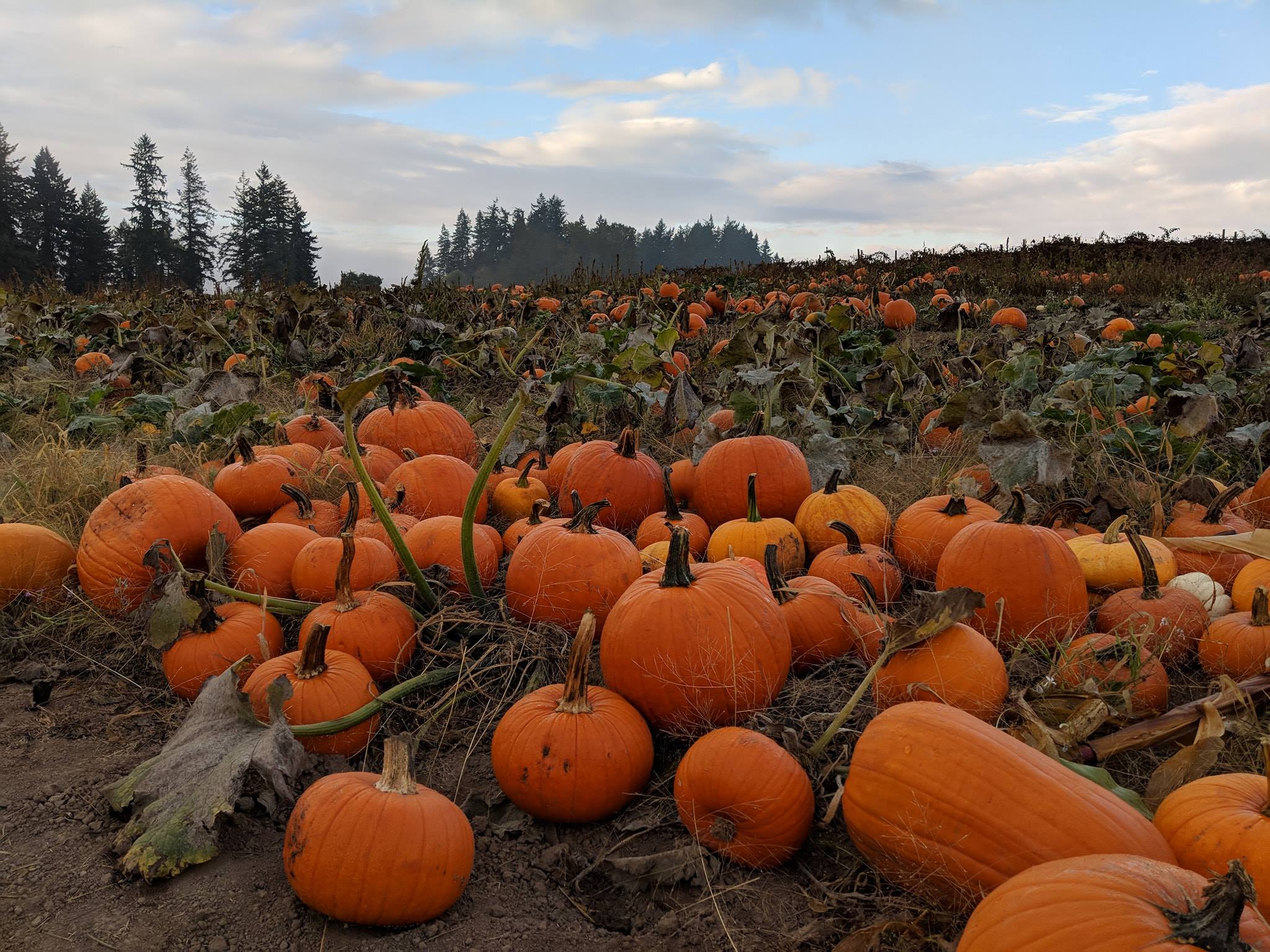 Planning a visit to the farm and wondering about the pricing? Here's a handy breakdown to help you out:
General Admission: Priced at $24, this pass gives you access on Saturdays and Sundays, from 9am to 6pm. With this ticket, all activities are unlimited, allowing you to immerse fully in the farm experience and stay the entire day.
Weekday Admission: For those considering a weekday visit, the admission fee is $18. This pass is valid from noon to 6pm on Mondays to Wednesdays and from 9am to 6pm on Thursdays and Fridays. Just like the weekend, all activities are unlimited, ensuring a day full of fun.
Special Weekday Pass: If you're an early riser and plan to visit between 9am and noon from Monday to Wednesday, there's a special rate of $14 for you. However, keep in mind that the last entry for this ticket is at 11am. Though you can stay all day, if you want unrestricted time, you'll need to opt for the all-day pass. This pass offers access to an array of attractions including the farm, bounce pad, play structure, bounce houses, tube slides, corn maze, wiggly carts, hay slide, yard games, spider climb, animal displays, and the pumpkin patch. Do note that the hayride, barrel train, mega slide, and zip lines are excluded from this pass.
Whichever ticket you choose, the farm promises an engaging and delightful experience for all ages.
This fall, don't miss out on the magic of Red Berry Barn in Sherwood, Oregon. It's the perfect destination to savor the flavors of the season, create cherished memories with your loved ones, and bask in the beauty of autumn's bounty.
If you're considering a visit to the renowned Red Berry Barn, here's what you need to know:
Located at 19200 SW Chapman Rd in Sherwood, OR 97140, the barn boasts seasonally adjusted operating hours:
February to early March: They are open Thursday through Saturday, from 9:00 AM to 5:00 PM.
Late March to September: The barn welcomes visitors every day, from 9:00 AM to 5:00 PM.
October: They extend their hours a bit, opening every day from 9:00 AM to 6:00 PM.
November to December: You can visit from Wednesday to Sunday between 9:00 AM and 5:00 PM. It's worth noting that during the week of Thanksgiving, the barn operates from Sunday to Wednesday, but is closed on Thanksgiving Day.
For any inquiries or to simply chat about their offerings, feel free to give them a call at 503-925-1700. Whether it's for their seasonal produce, charming ambiance, or those irresistible treats, Red Berry Barn promises a delightful experience for all visitors.
You can get more information about the pumpkin patch and 2023 Fall Festival at Red Berry Barn here.
The Red Berry Barn stands as a shining example among the numerous local businesses fostering positive change in Oregon. If you've got a favorite spot or business in mind, don't hesitate to nominate them—they might just be highlighted in an upcoming feature for That Oregon Life. Be sure to stay connected with That Oregon Life on Facebook and Instagram to stay updated on the most remarkable destinations, attractions, and happenings in the Beaver State.