Ladies and gentlemen, dust off your lederhosen and dirndls because the Yachats, Oregon Oktoberfest is here, and it's gonna be the beeriest, bratiest, and most boisterous celebration on the Oregon coast! This year, from September 29th until October 1st, the quaint coastal town of Yachats will be transformed into a Bavarian wonderland that's bursting with music, dance, and more frothy brews than you can shake a pretzel at.
Yachats, Oregon Oktoberfest 2023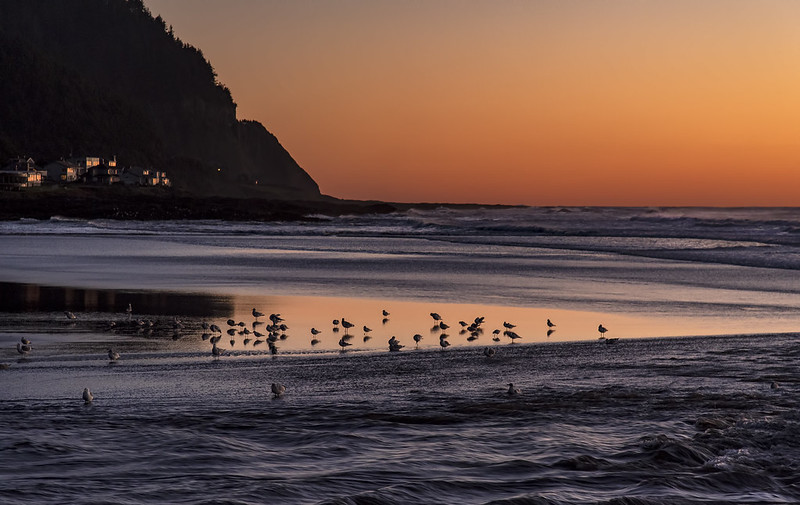 Friday, September 29th – Let the Fun Begin!
The festival kicks off with a bang at the Yachats Commons at 5:00 PM. Witness the traditional tapping of the keg and join in the raucous singing of the Yachats Oktoberfest Song.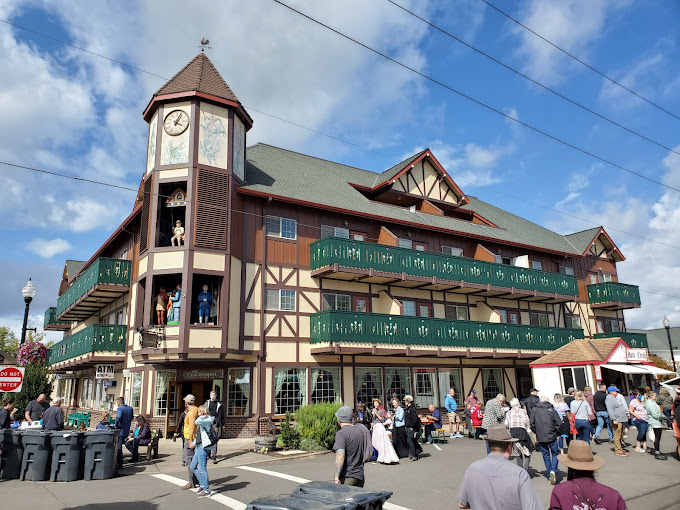 Following the keg tapping, it's time to put on your dancing shoes and head to the Polkafest from 5:30 PM to 9:00 PM. Don't worry if you don't know how to polka they've got you covered and will teach you the moves! Plus, you can't have Oktoberfest without beer and brats, and they'll be flowing aplenty. Friday events are free, but bring some cash for beer, brats, and pretzels!
Saturday, September 30th – The Party Spreads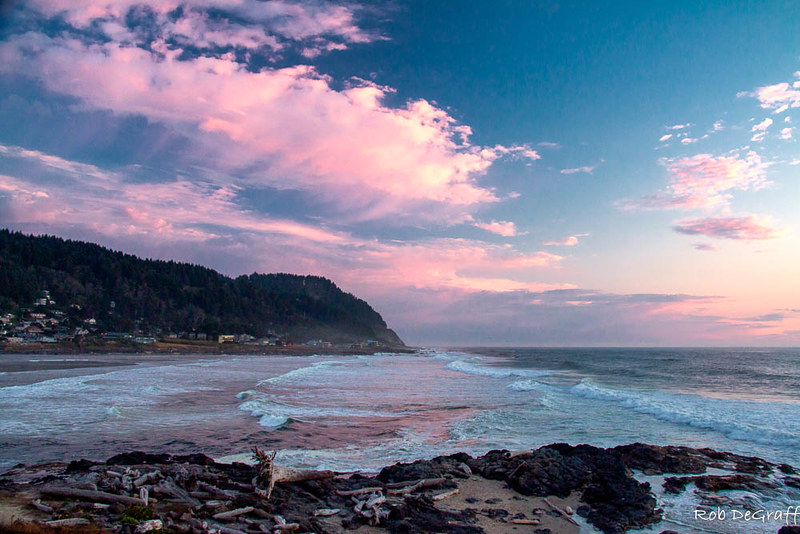 On Saturday, the festivities spread throughout the community, promising a day filled with fun and flavor.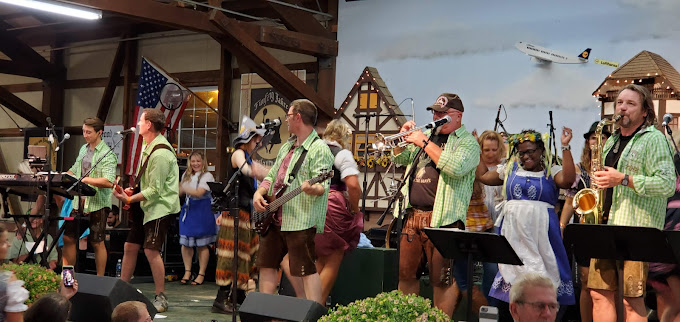 From 11:00 AM to 2:00 PM, join the Volkswalk. For just $5.00, purchase your Volkswalk Passport and embark on a quest to visit local businesses, collect stamps, and maybe win an authentic German souvenir in the raffle!
Feeling thirsty? From 1:00 PM to 3:00 PM, head to Beach Daisy Wine for a wine tasting adventure featuring specially selected German wines and nibbles. If beer's more your style, drop by Yachats Brewing for their special Yachats Oktoberfest Brew and other beer selections from their tap list during the same hours.
At 2:00 PM, don't miss the Home Brew Workshop with Walter, the mastermind behind Yachats Brewing's creations. Learn the secrets of brewing and impress your friends with your newfound knowledge.
Saturday Evening, September 30th – Dinner, Music, And Merriment
As the sun sets on Saturday, head to Yachats Commons for a memorable evening.
From 4:00 PM to 6:00 PM, indulge in dinner. Picture this: music filling the air, folks dancing, beer flowing, brats sizzling, and a commemorative Yachats Oktoberfest Beer Stein in your hand – all for just $40.00! Tickets are limited, so grab them here!
Sunday, October 1st – A Heartwarming Farewell
The festival bids adieu with a traditional Harvest Worship at Yachats Community Presbyterian Church at 10:00 AM, followed by a reception. It's a beautiful way to close out this fantastic weekend of celebration.
Get more information on the Yachats, Oregon Oktoberfest here.
We think you'll also like reading about our guide to things to do in Yachats, as well as our guide to visiting Thor's Well.
Mark your calendars, gather your friends, and prepare for a whirlwind weekend of German-inspired revelry, delicious food, and incredible brews at Yachats Oktoberfest 2023. Prost!