In the heart of Oregon's autumn season, the vivid shades of yellow, red, and orange leaves create a breathtaking visual tapestry. To truly immerse oneself in this splendor, many choose to hop aboard Oregon's scenic train rides. The Mount Hood Railroad and Sumpter Valley Railroad stand out as top choices for these journeys. Their special fall train rides in October offer an experience that's a memorable outing for families and friends.
Sumpter Valley Railroad Excursions 2023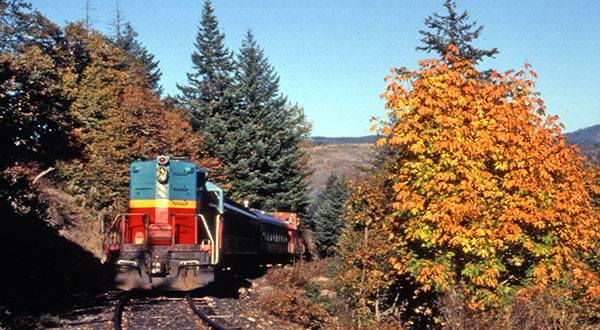 Sumpter Valley Railroad, upholding its time-honored tradition, has curated a series of special train rides available every weekend this October. For photography enthusiasts and nature lovers eager to bask in Oregon's autumnal tapestry, the Fall Foliage weekend on October 20th is a date to remember. The 1.5-hour journey through Hood River Valley unfurls a visual feast.
Beginning at the valley's heart, the ride meanders alongside the placid lower main fork of the Hood River, tracing the riverbank for a picturesque 3-mile stretch. And as a bonus, be ready to catch sporadic, awe-inspiring views of Mount Hood, set against a backdrop of vibrant fall hues.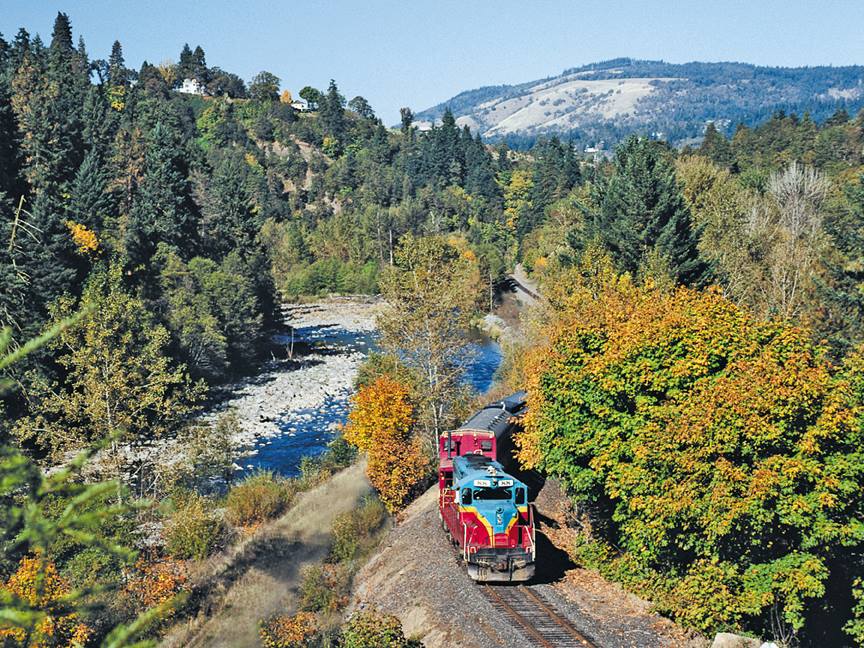 Regarding the ticketing details, adults aged between 18 to 64 can expect a round trip charge of $27, with a one-way option at $20. Seniors aged 65 and above, along with military personnel possessing a valid ID, are offered a discounted rate: a round trip at $24 and a one-way ticket for $17. Children, aged 3 to 17, can hop aboard with a round trip ticket priced at $18 or a one-way fare of $13. Kids aged 2 and under are welcomed free of charge.
RELATED: Fall Foliage In Oregon – 5 Breathtaking Autumn Adventures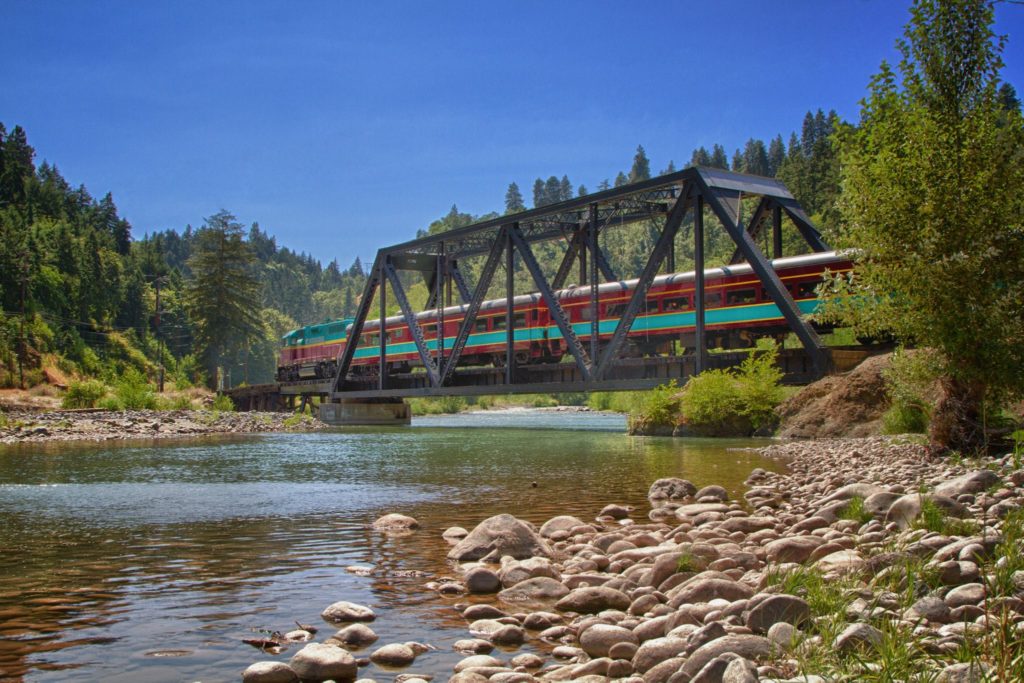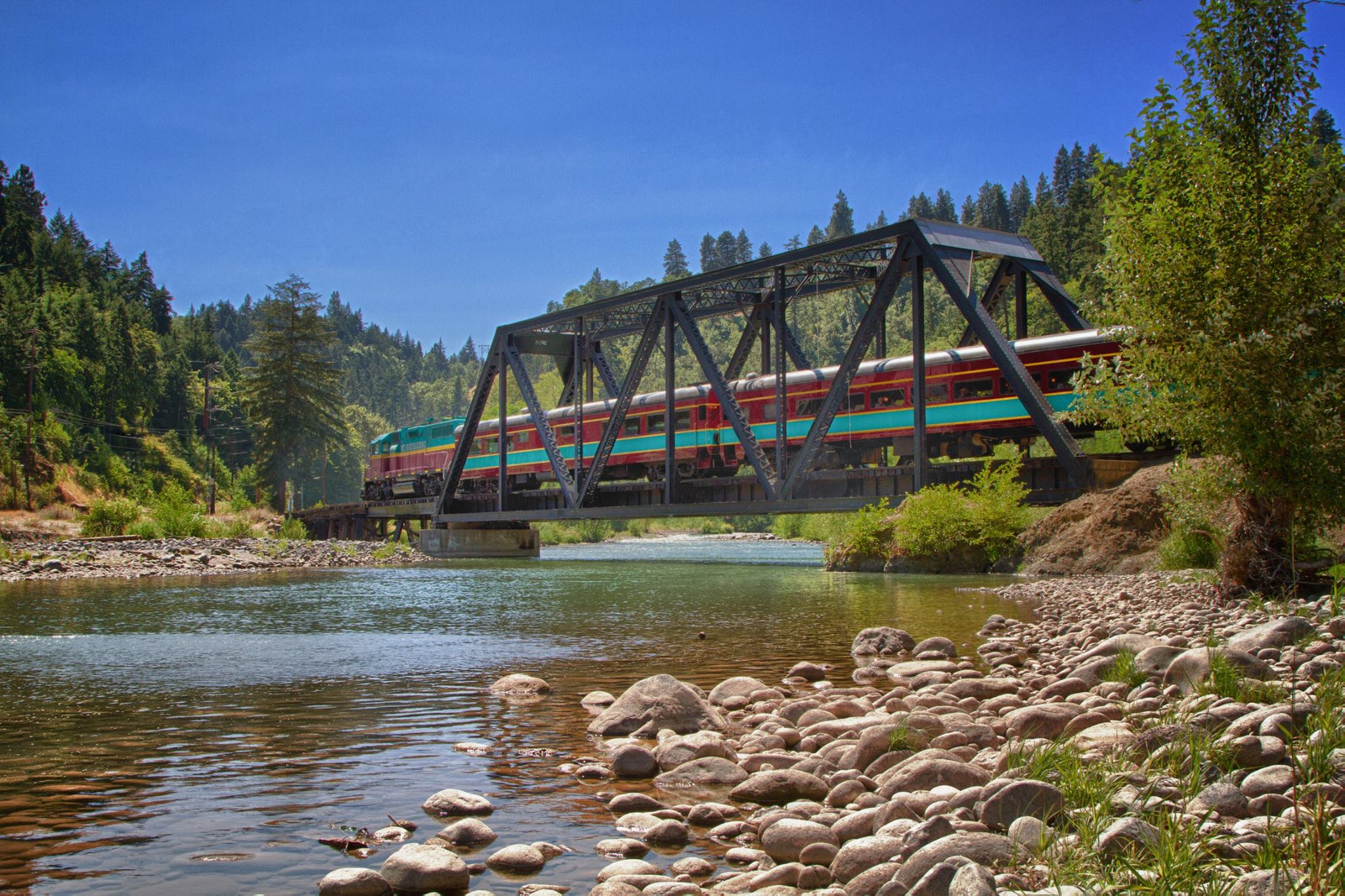 Additionally, there are special diesel short runs from Sumpter, with varying rates for adults, seniors, military, and children. Families looking for a bundled deal can opt for the Family Pass, accommodating two adults and two kids, priced for both round trips and one-way journeys. For the ardent train aficionados, there's a Day Pass, a Season Pass, and specific Cab Passes for both adults and children, all tailored to offer an immersive experience.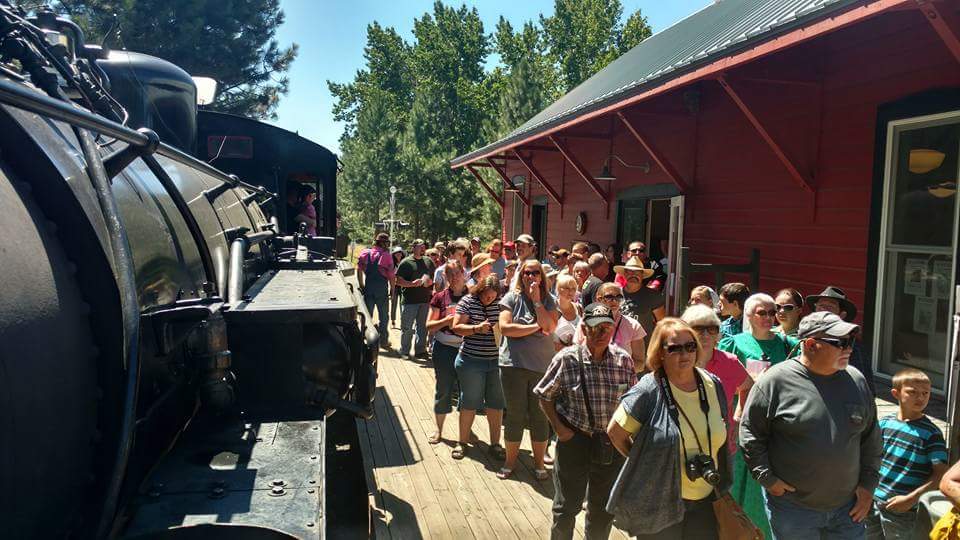 For the detailed pricing structure and ticket purchases, kindly refer to their official website. Do note, there's a parking charge: $8 for cars and $9 for RVs.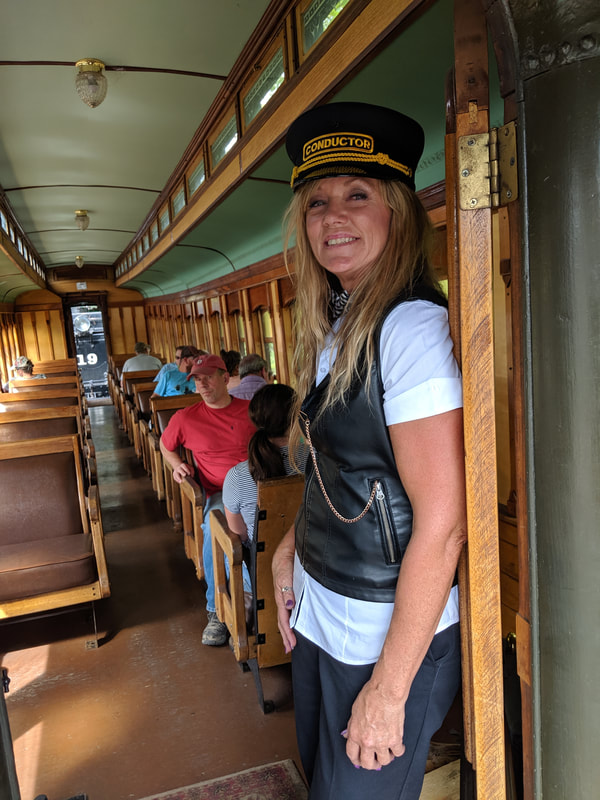 For the latest ride schedules, click here. Have you ever embarked on a fall train journey in Oregon? Which spots in Oregon top your list for autumn photography? Share your experiences and recommendations in the comments below. And don't forget to tag those special people you'd love to share this magical autumnal journey with!