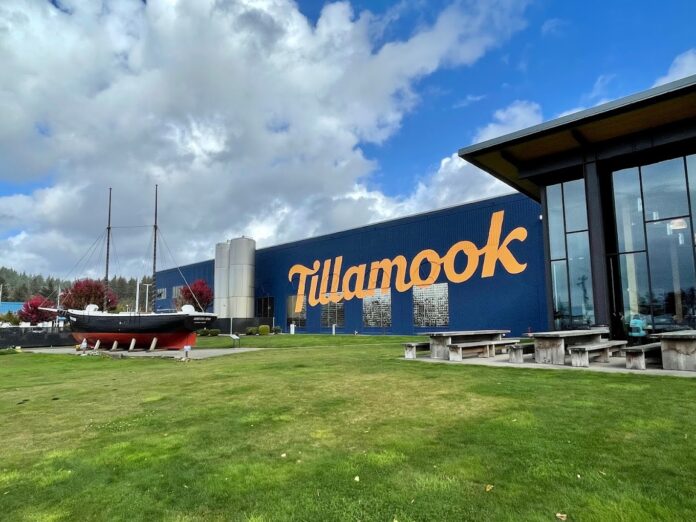 As a kid growing up in the Portland area, there were a lot of great school field trips to look forward to, but the clear favorite was visiting the Tillamook Cheese Factory (now just called the Tillamook Creamery). We'd pile into school buses and make our way to the coast to witness cheese and ice cream making at its finest, and the free samples were just icing on the cake! Long have I loved Tillamook dairy products and now they've given us even more to obsess over—a new line of frozen meals including mac and cheese and pizza!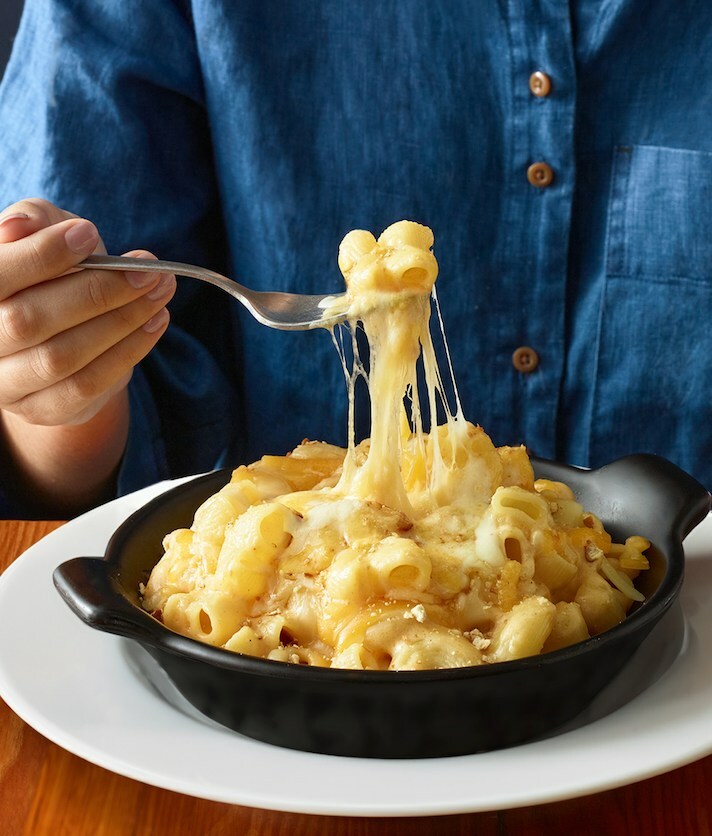 Now you can have all that delicious Tillamook cheesy goodness in a super convenient meal that can be heated up in your oven or microwave. It's a match made in heaven!
Sign up for monthly emails full of local travel inspiration and fun trip ideas. In each newsletter we'll share upcoming events, new things to do, hot dining spots and great travel ideas.
The first products to be released are their frozen mac and cheese dinners that come in three decadent varieties:
Classic Cheddar made with a mix of medium and sharp cheddar, a touch of Monterey Jack and topped with herb pretzel crumbs.
Sharp Cheddar & Uncured Bacon prepared with aged sharp white cheddar (my favorite!) and Monterey Jack mixed with bacon bits and crispy onions.
Cheddar and Hatch Chile for those who like a little kick. Made with aged sharp white cheddar, Monterey Jack, Hatch Green Chiles with crispy cornbread crumbles.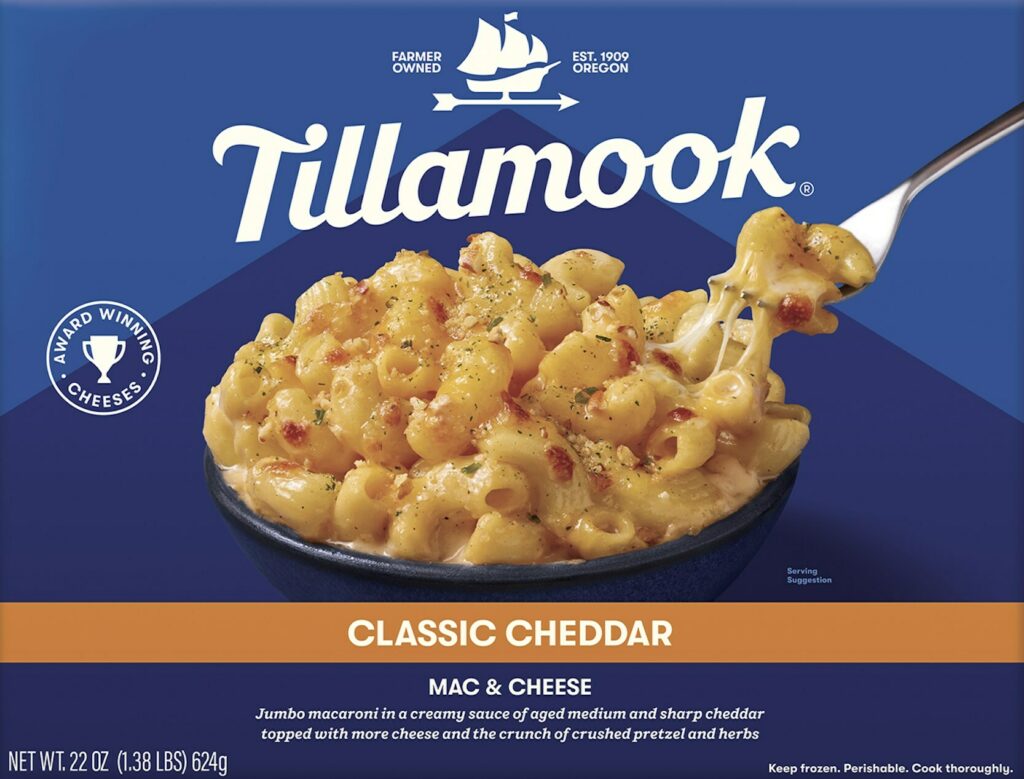 The pizzas are sure to be just as delicious, but haven't yet hit store shelves. When they do, you'll have four mouth-watering styles to choose from: Three Cheese, Three Cheese Supreme, Cheesy Uncured Pepperoni, and Cheesy BBQ Chicken. All pizzas are made on a crispy, stone-fired crust and use only the finest ingredients.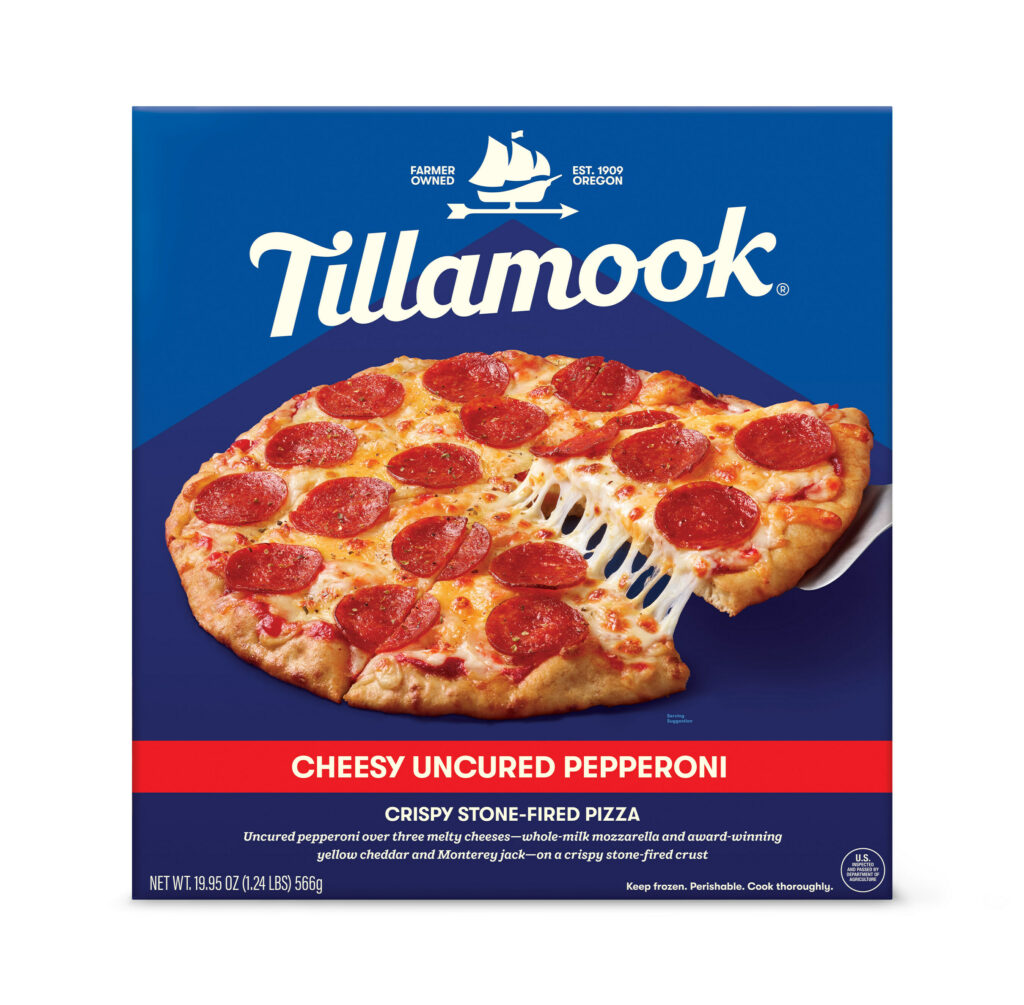 And it's not like these tasty meals came out of nowhere. In 2018, the Tillamook Creamery finished a major remodeling project which included a huge new outdoor patio and dining area, where their in-house kitchen started churning out classic diner food to feed its estimated 1.3 million visitors they receive each year. It was here the company was able to test and perfect out new recipes (that of course incorporated its own award-winning dairy products) that would later become the exciting new products we're seeing today.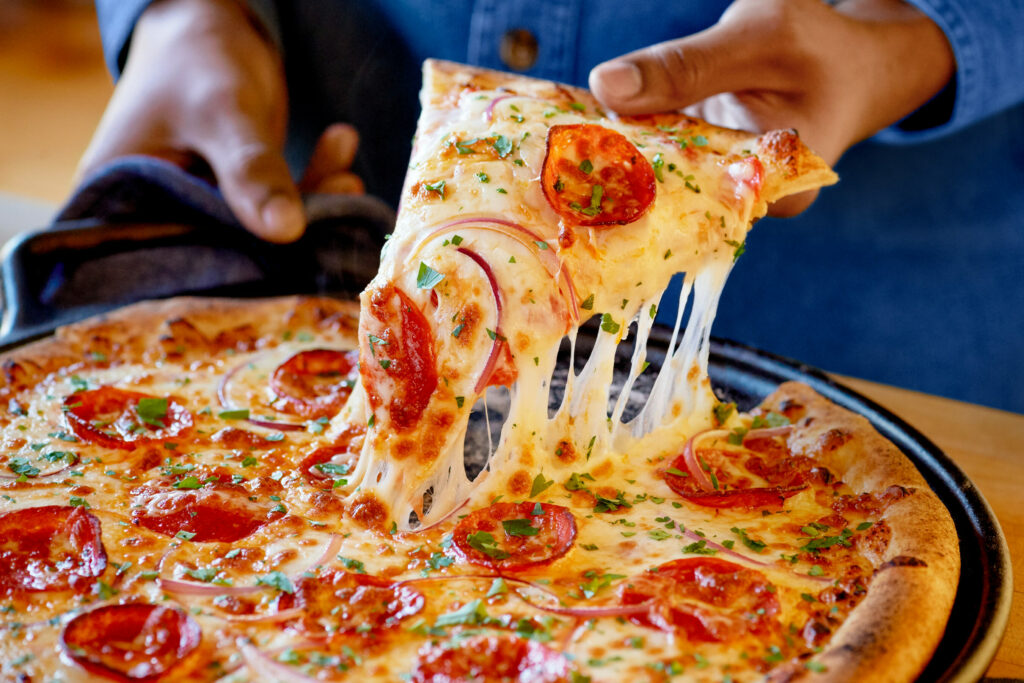 So where can you get these incredible, restaurant-quality meals made with Tillamook cheeses? The mac and cheese are currently being sold across the country at both Target and Walmart stores in both single-serving and multi-serve sizes to feed the whole family. However, you'll have to wait until October to get your hands on their frozen pizzas.