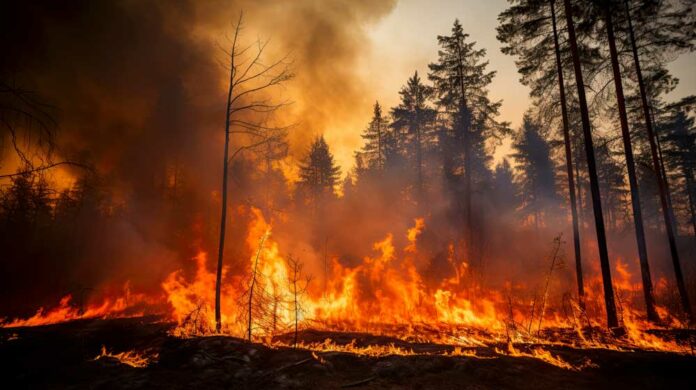 As the Bedrock Fire in the Willamette National Forest edges closer to containment, currently at 57% over its vast 31,579-acre expanse, the focus of firefighters is pivoting to address newer fires ignited by recent lightning surges throughout the state. This rapid shift in priorities reflects the words of the Bedrock Fire Incident Management Team: "With the Bedrock Fire situation improving, resources are now being directed towards tackling newer incidents like Horse Creek and Pothole."
One significant concern is the McKenzie River corridor to the east of Blue River. After the recent lightning on Thursday evening, this region experienced the sudden emergence of the Horse Creek Fire. This blaze, situated near the Lookout Fire, swelled from 4 acres to 25 in a brief period. As a result, Level 2 evacuation warnings, signaling residents to be prepared to evacuate immediately, were issued for multiple areas, including Horse Creek Rd., Hall Rd., Sullivan Ln., Alma Dr., and others.
Sign up for monthly emails full of local travel inspiration and fun trip ideas. In each newsletter we'll share upcoming events, new things to do, hot dining spots and great travel ideas.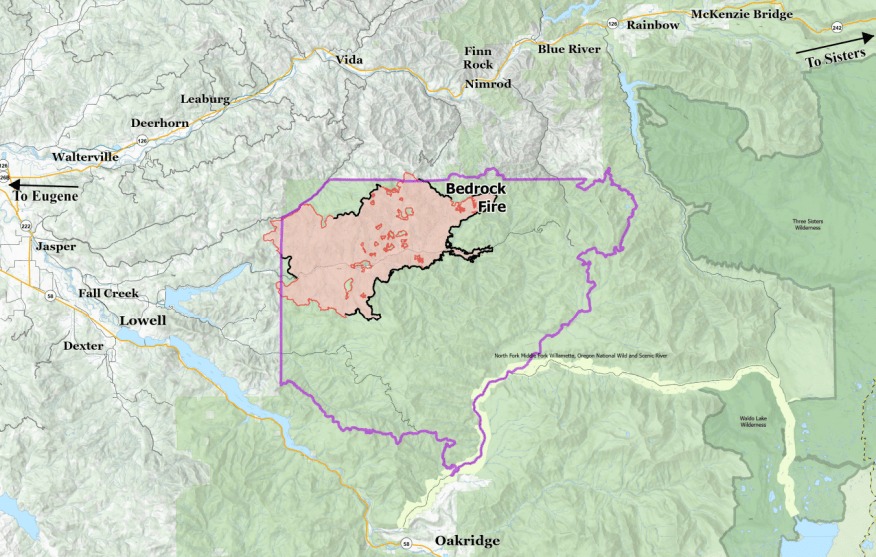 In another alarming development in Sisters, Oregon, a wildfire close to Mink Lake in the Three Sisters Wilderness quickly expanded to 50 acres, necessitating the evacuation of hikers in the vicinity. The Pete's Lake Fire, especially troublesome due to its swift spread, prompted a Level 3 evacuation notice for the region. The Lane County Sheriff's Office underscored the urgency, pointing out the rapidly advancing wildfire near Penn Lake. With limited communication means in the Mink Lake Basin, officials have been leaning on satellite devices to stay connected.
Beyond these, the Pothole Fire, situated near McKenzie Bridge, burgeoned to 50 acres. Central Oregon officials have described the current fire activities as highly dynamic, with factors such as smoke impeding aerial firefighting support. With a slew of fires, predominantly instigated by lightning, the resource constraints are palpable. This has led to strategic allocations based on the potential risk to communities and structures. Notably, the Lookout Fire, which has subsumed the Horse Creek Fire, remains a priority in these allocations, a sentiment echoed by the Bedrock Fire team.
Although sporadic showers have graced the region, Central Oregon's dryness persists, leading to a plea from fire officials for public vigilance. The ongoing fire restrictions highlight the precarious situation. With the recent thunderstorms spawning numerous lightning strikes across the Willamette National Forest, firefighting resources have been on high alert, scanning for new outbreaks and responding swiftly.
In the midst of these challenges, the undeterred efforts of fire crews, the guidance from incident management teams, and the cooperation of the community remain the linchpin in battling the flames. Oregonians are urged to stay updated with the latest alerts and adhere to guidelines set by local authorities.