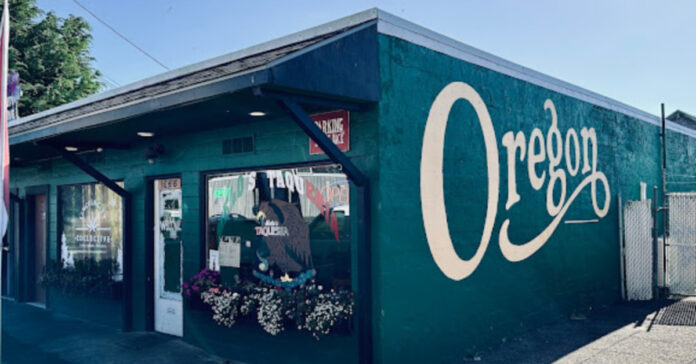 In the heart of Lincoln City, away from the glitz and glam, there lies a secret haven for taco aficionados: Melo's Taqueria. A genuine hole in the wall, this modest establishment boasts authenticity that echoes through every dish they serve. When restaurants toss around the term "authentic," they often fall short of the mark. Not Melo's. Here, it's not just a tagline; it's a promise.
While the interior may be compact, it exudes an intimate charm that instantly makes visitors feel at home. The warm hues and ambient lighting converge to create a cozy, welcoming atmosphere.
Sign up for monthly emails full of local travel inspiration and fun trip ideas. In each newsletter we'll share upcoming events, new things to do, hot dining spots and great travel ideas.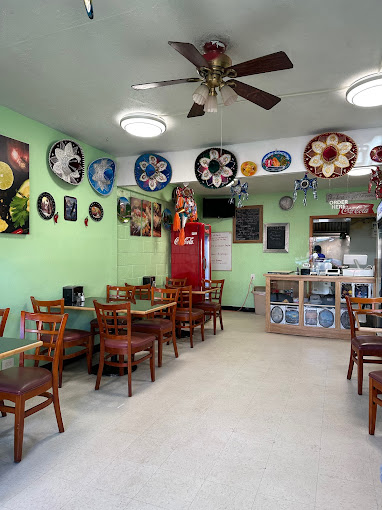 However, given its petite setting and to ensure we get our favorite dishes without the wait, we often opt to place our orders in advance and pick them up. This to-go option has become a delightful ritual, allowing us to savor Melo's exquisite offerings in the comfort of our own space or even during a beachside picnic.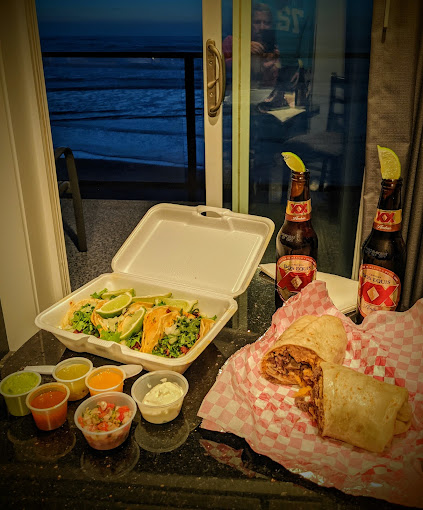 As a local, I find myself drawn to Melo's repeatedly, and not just because of its proximity. Over time, I've developed a fondness for their street-style pastor tacos and the sumptuous carne asada fajitas. These dishes, coupled with the warmth of the place, make Melo's an irresistible haunt for me.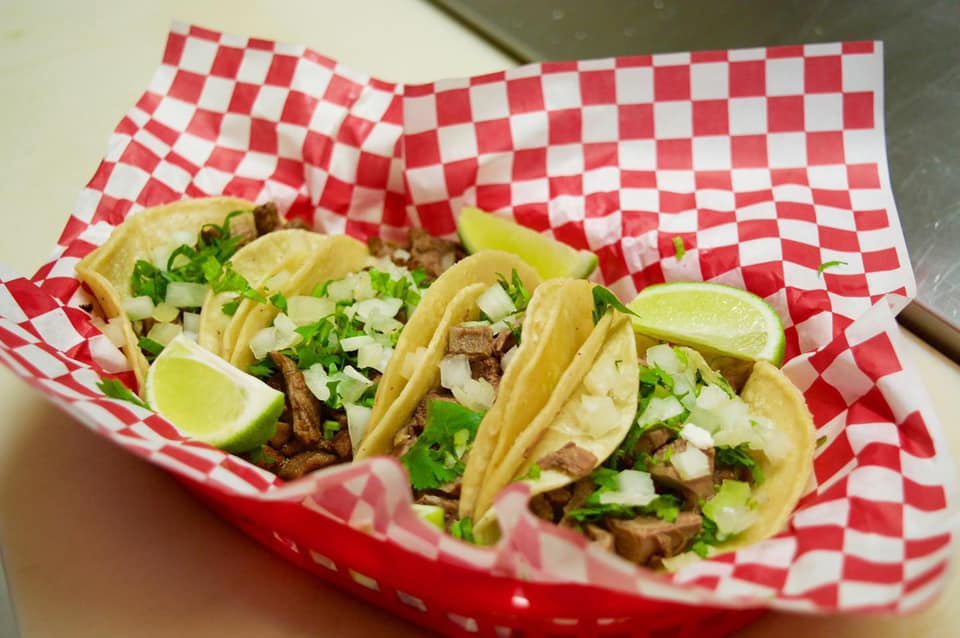 Among their offerings, the quesadillas deserve a special mention. Dive into the world of quesadillas that teem with an array of fillings: grilled steak, carnitas, al pastor, spicy chorizo, or even tongue.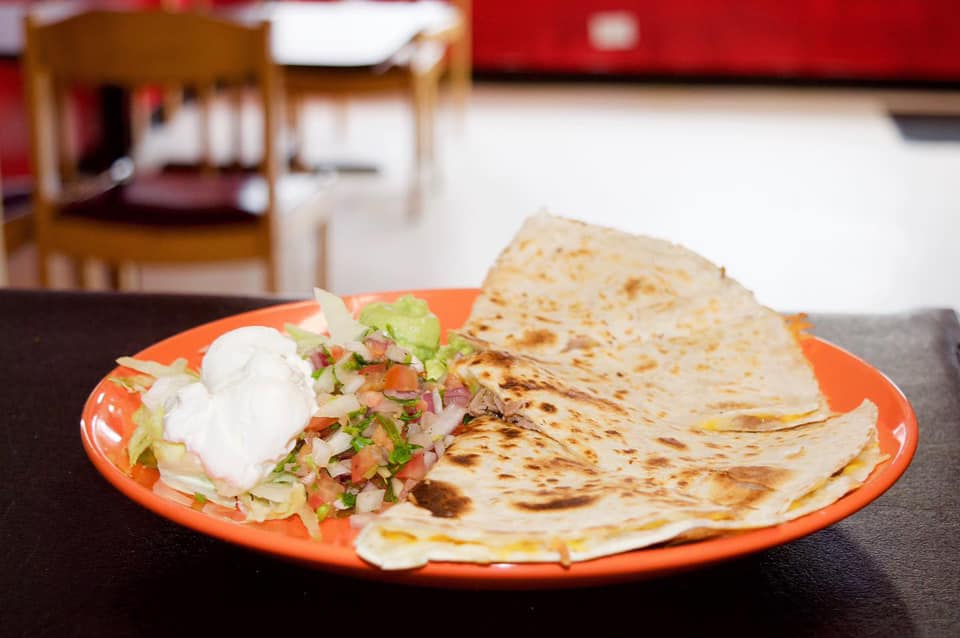 Complemented perfectly with fresh pico de gallo, luscious sour cream, velvety guacamole, crisp lettuce, and a medley of sauces ranging from the fiery habanero to the vibrant green and red sauces, each bite is a testament to the richness of Mexican cuisine.
But let's not sideline their other stellar dishes. Their burritos could well be competing for the title of 'THE BEST BURRITOS IN USA'. With choices spanning from Beef in salsa de arbol, Grilled Shio-koji steak, Pork Carnitas, to Pork Pibil, the variety is vast and tantalizing.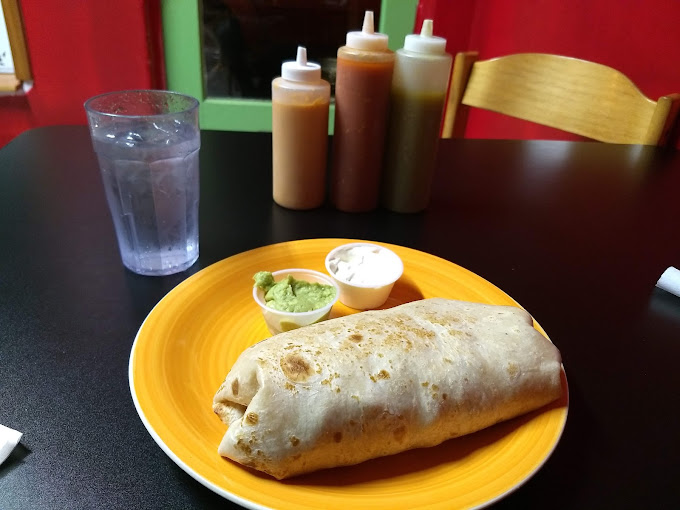 Vegetarians, fear not, for Melo's ensures everyone finds their culinary delight. With meals starting from a mere $11.00, both the palate and pocket are sure to rejoice.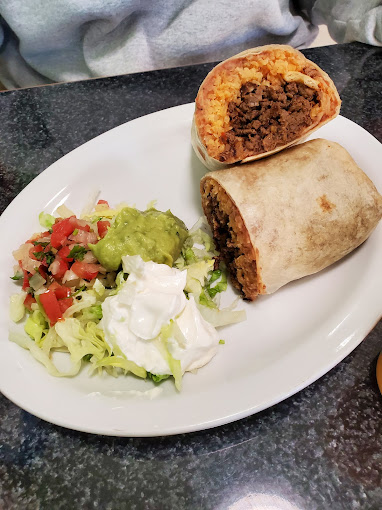 And for those with a penchant for beverages that complement this rich fare? Melo's has a treat in store with the classic drinks like Jarritos and the irreplaceable Mexican coke, a sweet nectar that adds a finishing touch to an already perfect meal.
And if you're in the mood for some comforting soup, their Menudo, priced at $10.00, will surely warm your soul.
But there's more to Melo's than just the food. During one of my visits, I came across little sombreros – so adorable that I couldn't resist buying one. They even had a soccer ball perfect for beach outings! And for those with a sweet tooth, Melo's offers premade desserts to round off your meal. Not to mention the array of classic drinks, from Jarritos to the irreplaceable Mexican coke.
In a world of flashy chain restaurants, Melo's Taqueria stands tall and proud, offering a genuine taste of Mexico right in Lincoln City. The next time you're in town, make a pit stop. You won't be disappointed. Highly recommend this spot for both its fantastic food and its affordable prices!
If you're looking to indulge in Melo's Taqueria's authentic culinary delights, you can find them at 1266 Southwest 50th Street, Lincoln City, OR 97367, USA. They graciously open their doors from 11:00 AM to 07:00 PM every day except Tuesdays. For those days when you crave their delicacies but are short on time, feel free to call ahead and place your order at (541) 614-0220. This ensures you get your favorites without the wait. Whether you're dropping by or calling ahead, Melo's is always ready to serve up a plate of authenticity.