Oregon Parks and Recreation is excited to unveil a new pilot program that allows campers to reserve camping spots along the stunning Oregon Coast on the same day of their arrival. This initiative brings added convenience and flexibility to campers, as previously online reservations could only be made 24 hours or more in advance.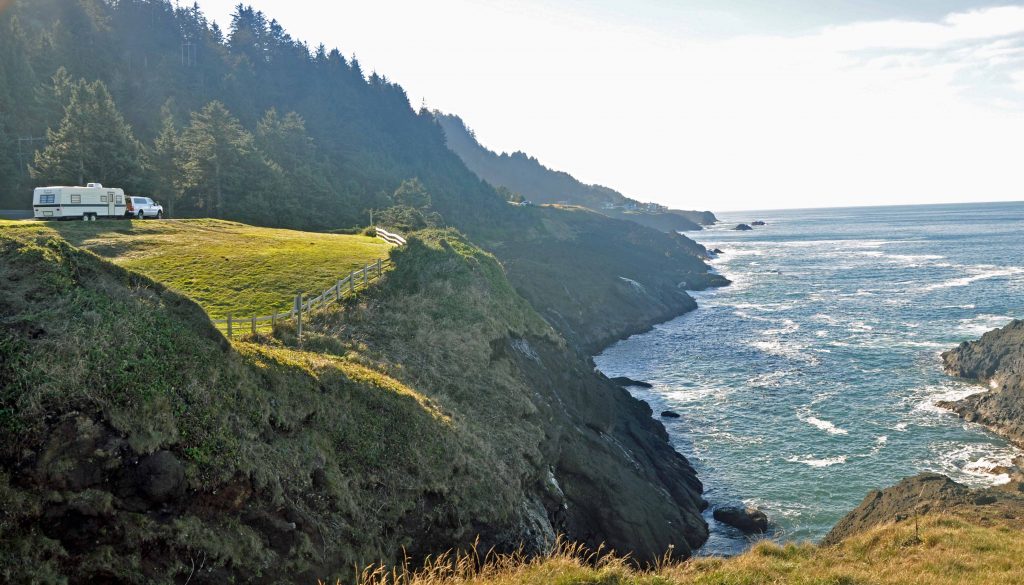 Dennis Comfort, the Coastal Region Director, expressed the benefits of this program, stating, "Same-day reservations at the coast give those traveling the peace of mind that there is a place ready for them when they arrive." This new offering aims to enhance the overall camping experience and ensure that visitors can secure a spot without the worry of availability.
The Oregon Coast is renowned for its natural beauty and attracts a significant number of campers each year. With approximately 1.9 million camper nights reserved annually across 17 campgrounds, it is the busiest region in Oregon in terms of camping activities.
To make a same-day reservation, tent and RV campers can conveniently book online until 11:59 p.m. on the day of their arrival. Simply visit https://oregonstateparks.reserveamerica.com to secure your spot. For those interested in reserving a cabin or yurt, please note that reservations must be made by 6 p.m. on the day of arrival to allow for necessary staffing to assist with keys or codes.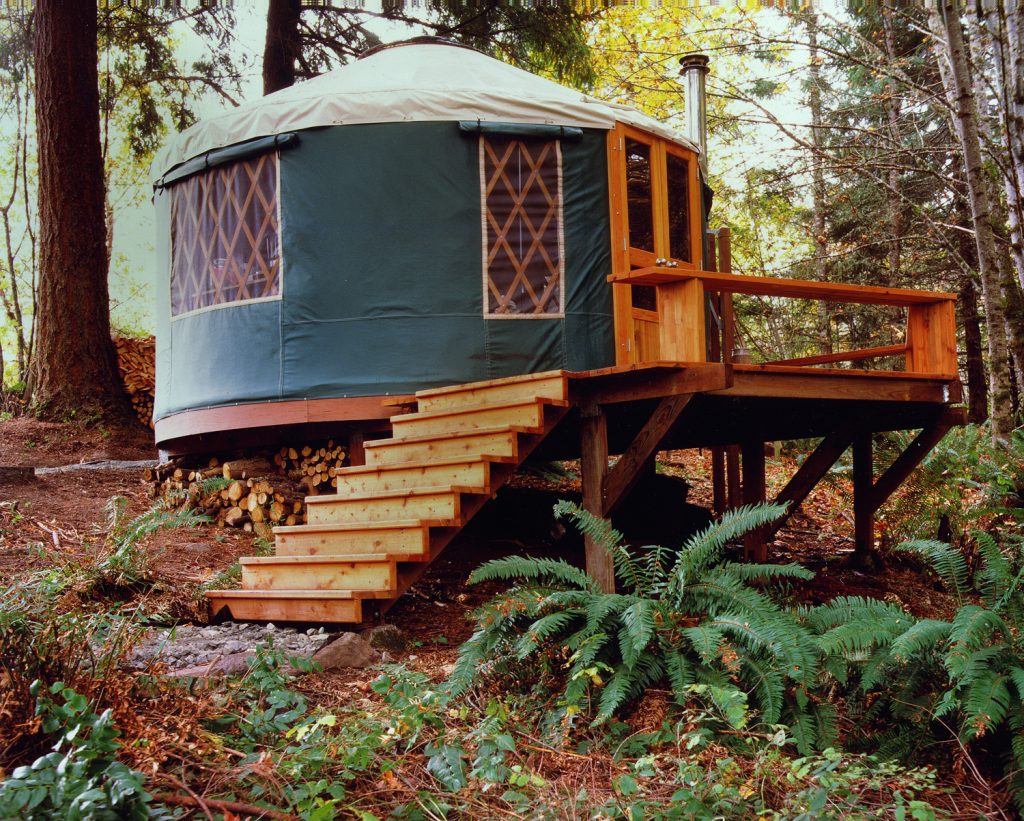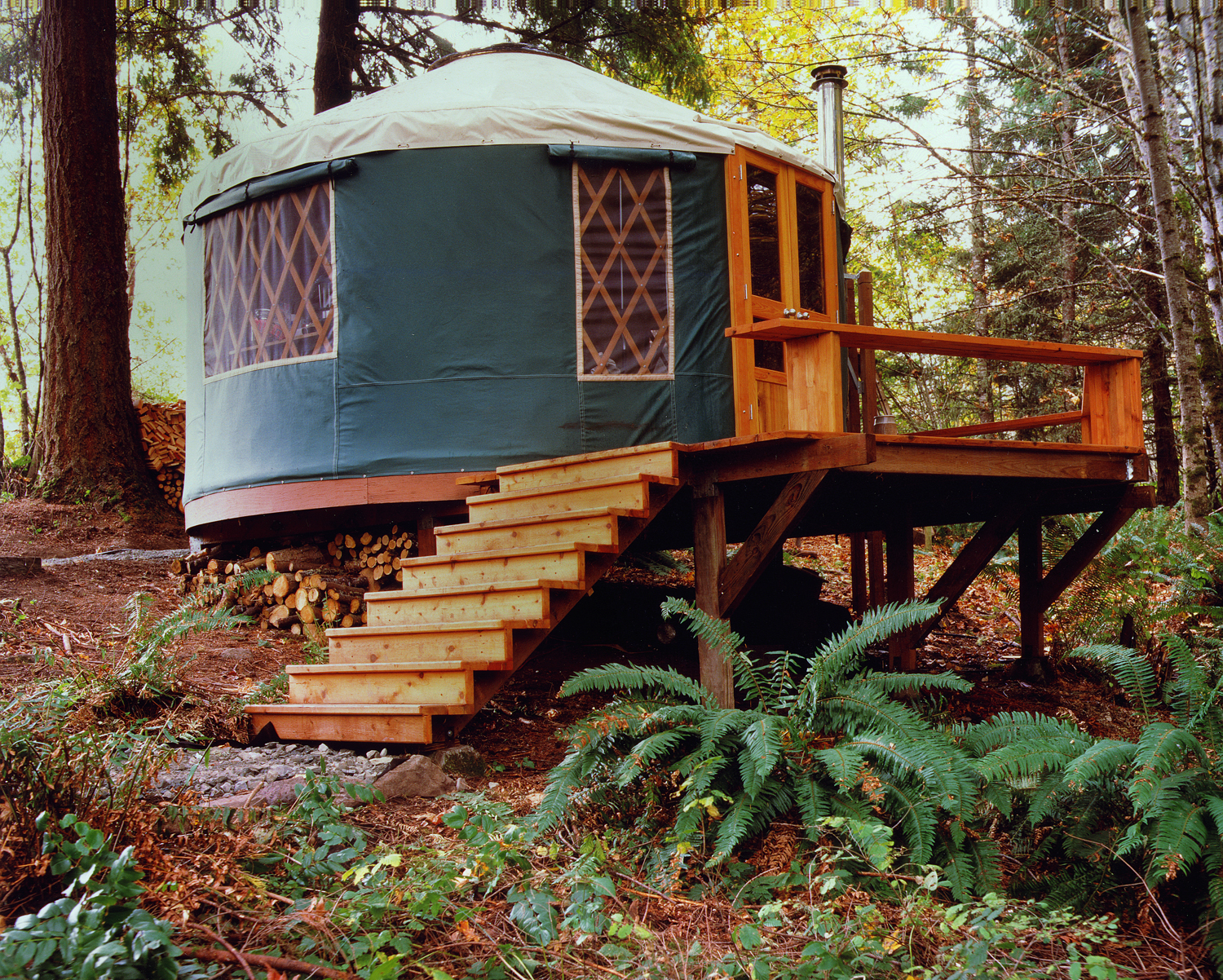 In order to facilitate reservation access, Oregon State Parks will be installing free limited Wi-Fi at all beach campground registration booths. This will ensure campers can easily make their reservations online without any connectivity issues.
For individuals who prefer to pay in cash or check, it is advised to locate a park ranger during booth operating hours. Please keep in mind that ranger availability may be limited depending on the time and location, so it's best to plan accordingly.
During the pilot program, Oregon Parks and Recreation will waive the usual $8 reservation fee for all same-day reservations made along the coast. This fee waiver is a gesture of appreciation to campers participating in the program and aims to encourage more visitors to take advantage of this convenient service.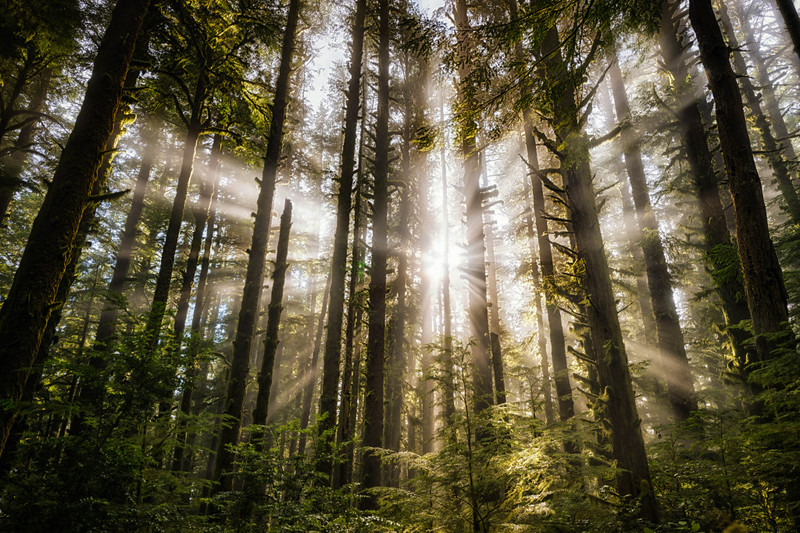 Additionally, reservations can also be made by calling 1-800-452-5687 from Monday to Friday. The dedicated phone line provides an alternative method for those who prefer to make their reservations via phone.
Oregon Parks and Recreation is thrilled to introduce this same-day camping reservation program along the picturesque Oregon Coast. By offering greater flexibility and convenience, they hope to enhance the camping experience for visitors and ensure a memorable stay amidst the region's breathtaking natural landscapes.
Looking for awesome campsites on the Oregon Coast for your next adventure? Look no further than our list of the Top 26 Oregon Coast Campgrounds for 2023!