If you're searching for a fun summer activity that combines the joys of spending time outdoors with the delicious taste of fresh, hand-picked strawberries then a trip to Hoffman Farms is in order. Situated in Washington County, Hoffman Farms has established itself as the go-to U-Pick destination farm in the area, offering a bounty of ripe, juicy berries that are sure to satisfy your taste buds.
U-Pick Berries At Hoffman Farms In Beaverton, Oregon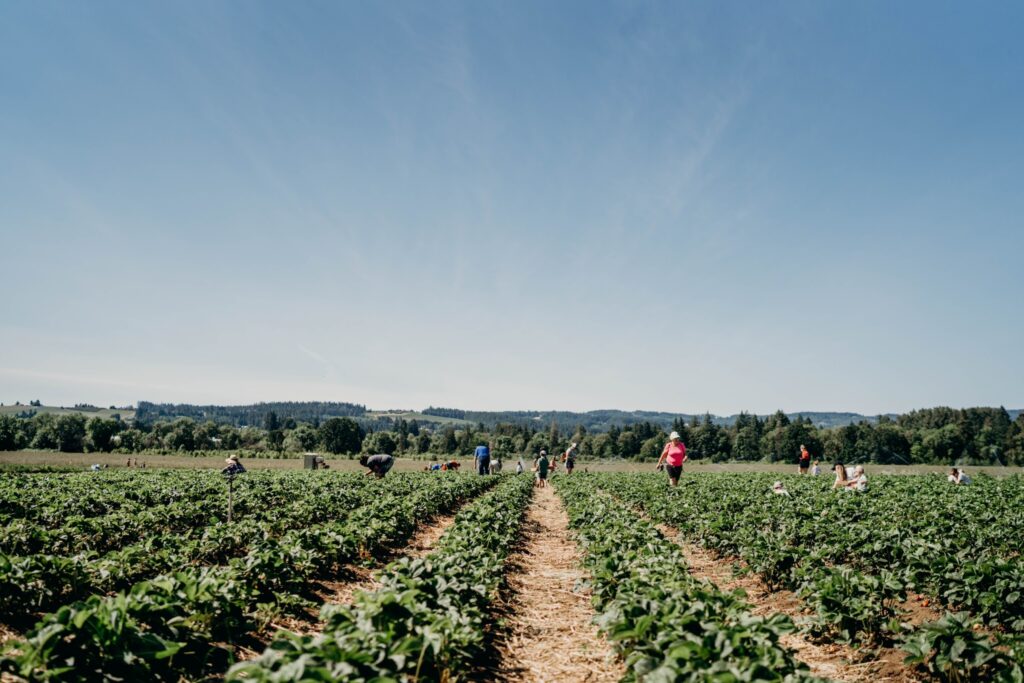 The vibrant city of Beaverton has a lot to offer visitors. Known for its strong sense of community, Beaverton has a thriving local culture, a wide variety of dining and shopping options, and is nearby to outdoor recreational activities like hiking and exploring in the Tillamook State Forest to the West, and Mount Hood to the East.
RELATED: Mt. Hood, Oregon – A Travel Guide To One Of The World's Most Beautiful Mountains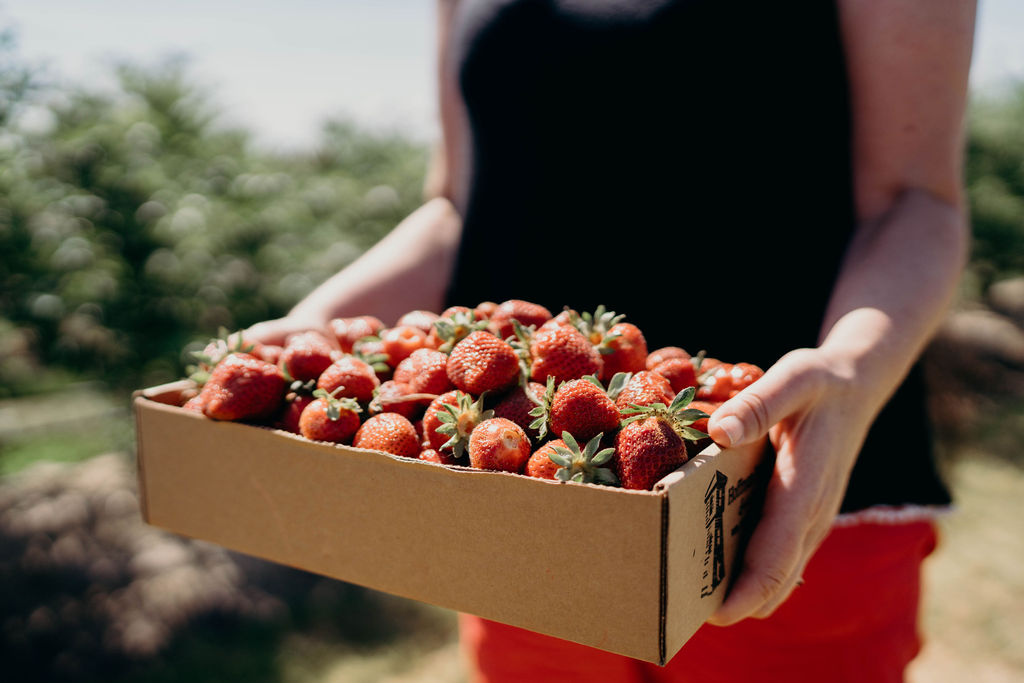 One of our favorite outdoor activities locally is visiting Hoffman Farms to buy fresh produce and pick locally grown strawberries. Nothing says summer to me quite like biting into a fresh juicy strawberry, or making strawberry shortcake to enjoy on a hot summer day.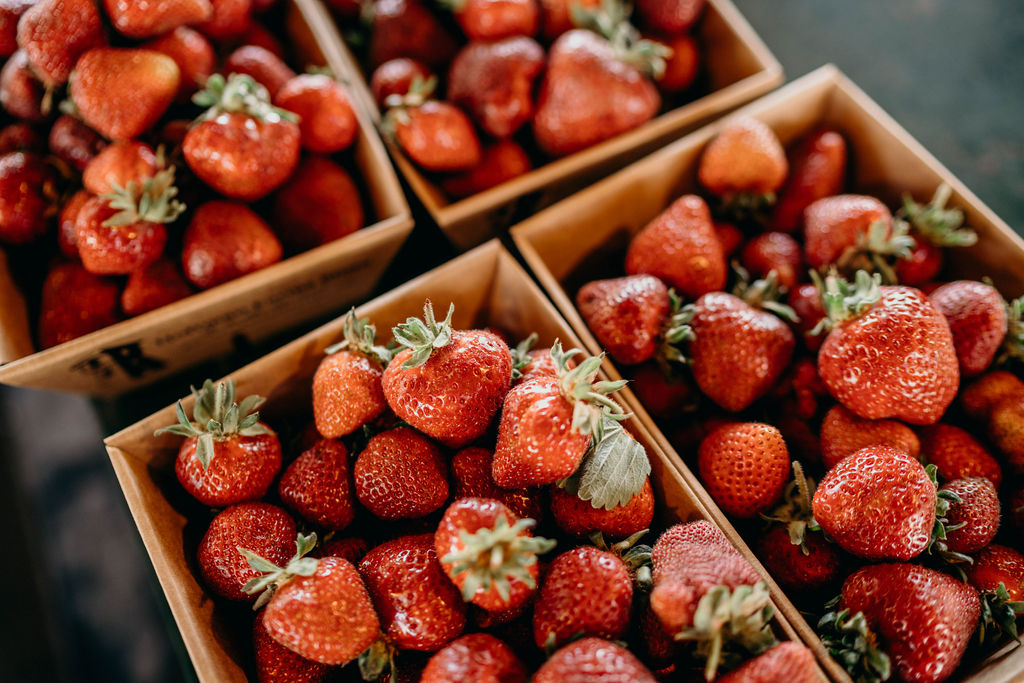 When it comes to strawberries, Hoffman Farms really shines. With an impressive selection of strawberry varieties, including Hood, Puget Crimson, Mary's Peak, Tillamook, and Albion, visitors are treated to an array of flavors that will leave them wanting more.
RELATED: The Tillamook Cheese Factory – A Delicious Oregon Destination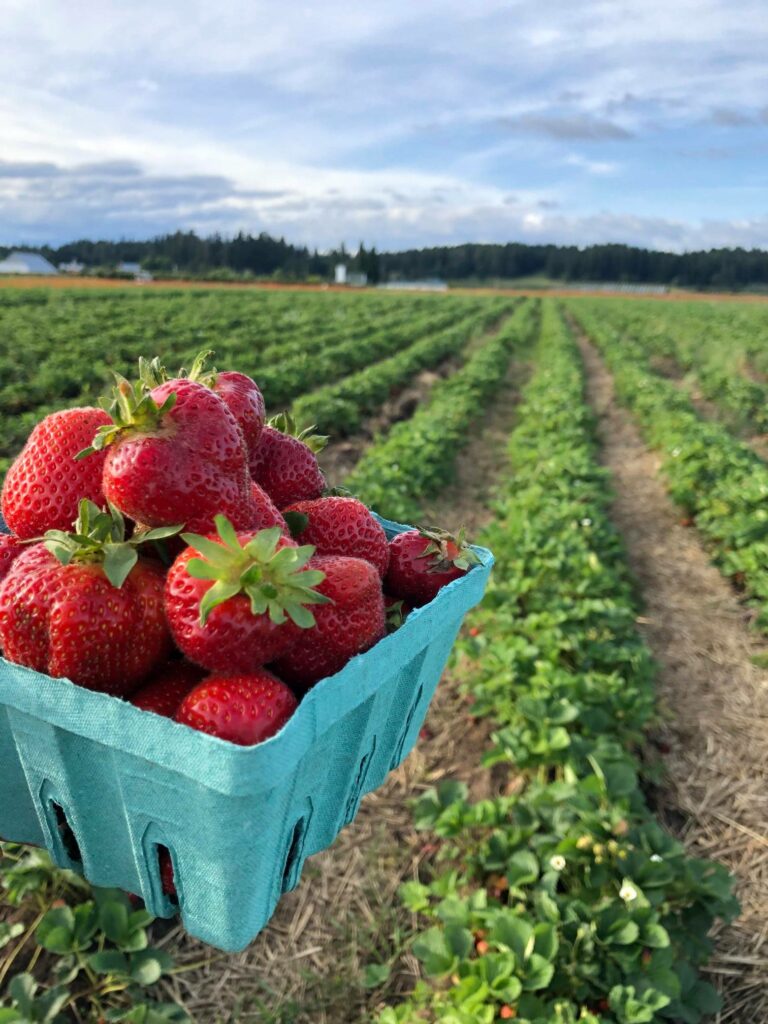 Whether you're looking to stock up for your family's summer picnic or simply want to enjoy the taste of nature's candy, Hoffman Farms has you covered.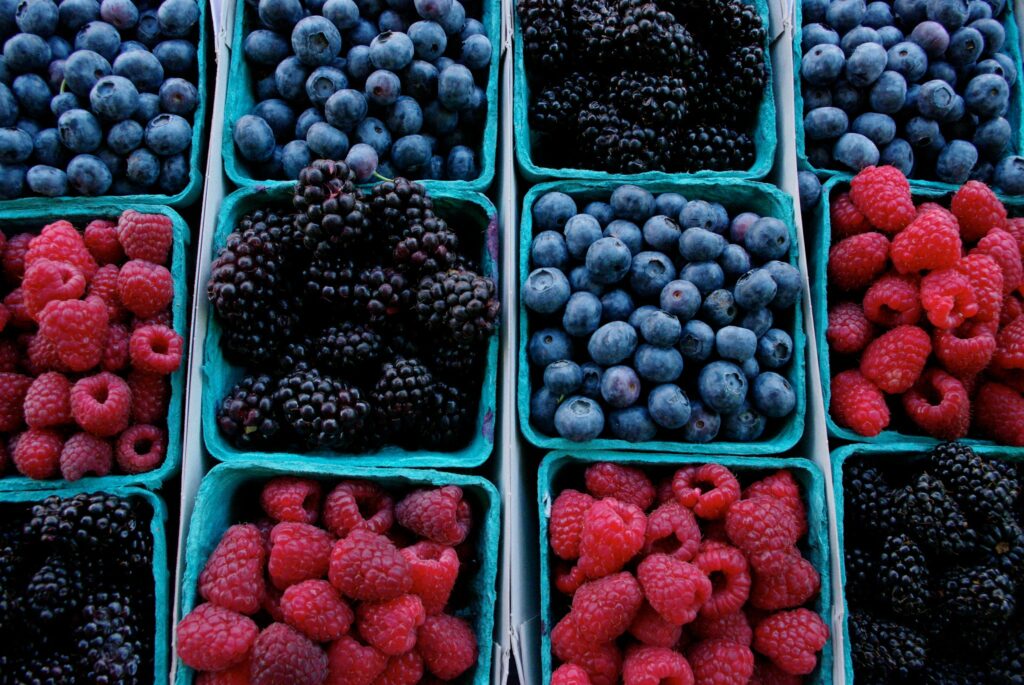 Hoffman also offers tayberries (a cross between a blackberry and raspberry), blackberries, boysenberries, blackcaps, marionberries, blueberries and raspberries. I can't think of a more delicious summer destination!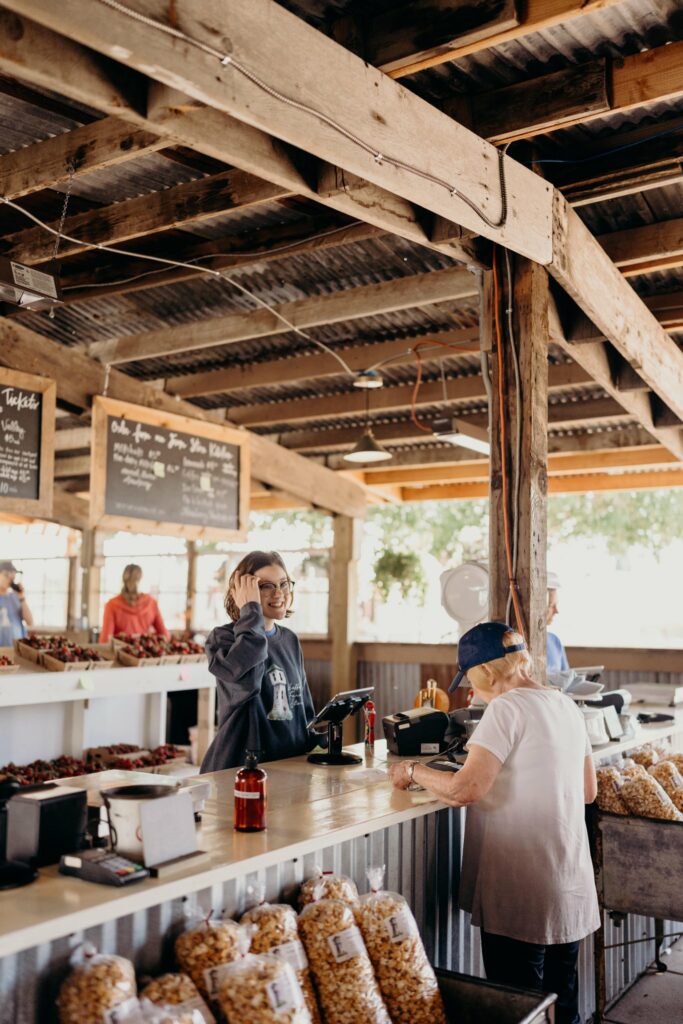 It's important to note that the availability of specific berry types vary depending on the season and the ripeness of each crop. However, with a diverse selection like Hoffman Farms offers, there's always something delightful to pick and purchase.
Hoffman Farms Information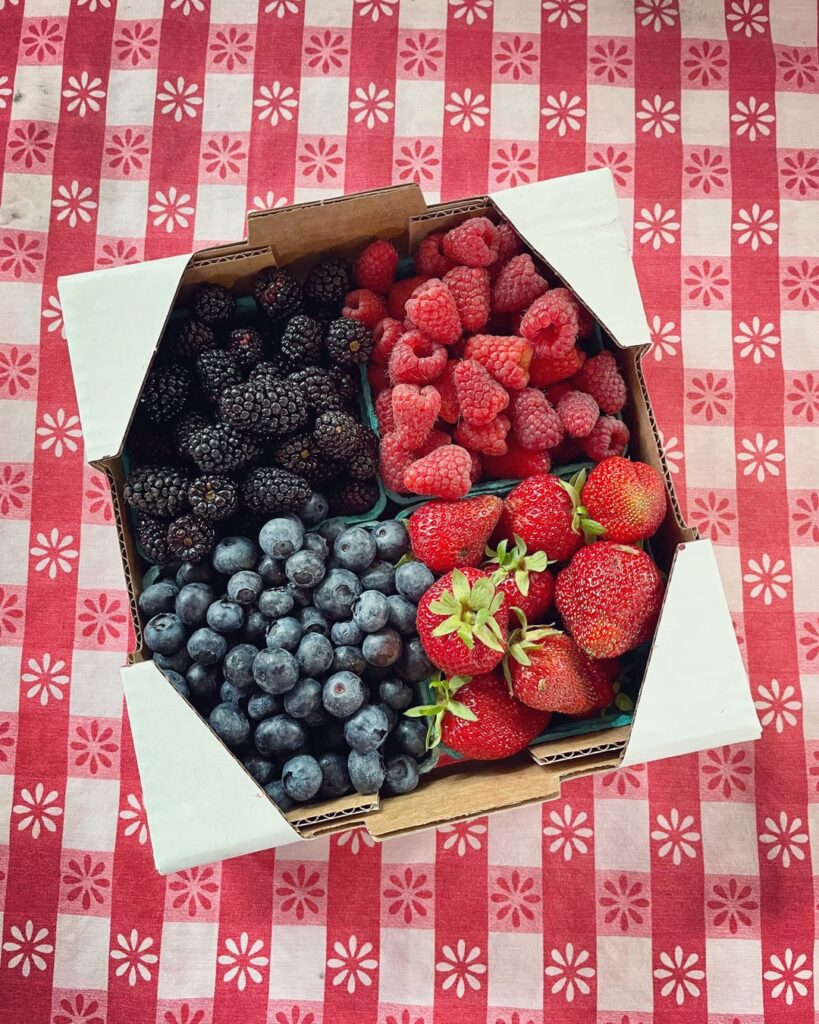 Days And Hours:

The farm is open from Tuesday – Sunday.

The Farm Store is open from 9 AM – 6 PM
The U-Pick Fields are open from 9 AM – 5:30 PM

Location: 22242 SW Scholls Ferry Road in Beaverton, Oregon.
Website: Stay up to date with which crops are ready to pick at the Hoffman Farms website and Facebook page. Keep in mind that not all crops are available all the time.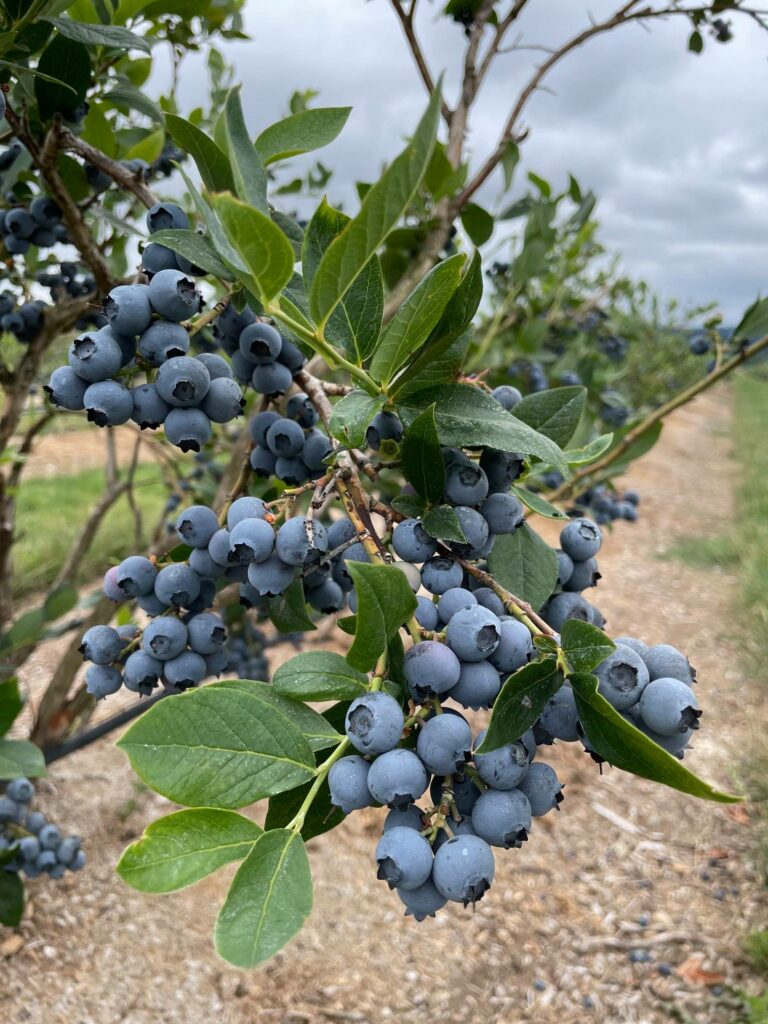 We think you'll also like reading about the Pumpkin Ridge zipline tour 30 minutes Northwest of Beaverton, Big Al's Bowling Alley And Arcade in Beaverton, and our list of the top 10 best places to live in Oregon.
Have you ever been out to Hoffman Farms in Beaverton to pick strawberries? What's your favorite berry, and do you like to eat it raw or make it into a pie? Let us know in a comment and tag the friends and family you want to go berry picking with this summer!