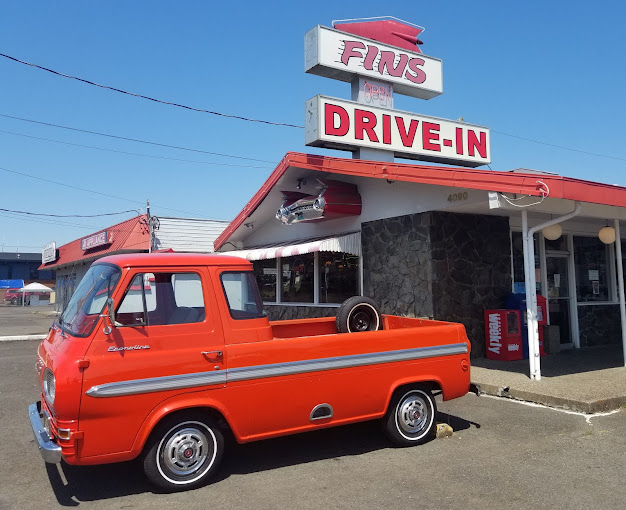 Nestled in the heart of Springfield, Oregon is Fins Drive In, a delightful blast from the past. From its mouthwatering burgers and shakes to its vibrant vintage ambiance, this iconic eatery takes you on a nostalgic journey to a bygone era.
Fins Drive In – A Trip Back In Time In Springfield, Oregon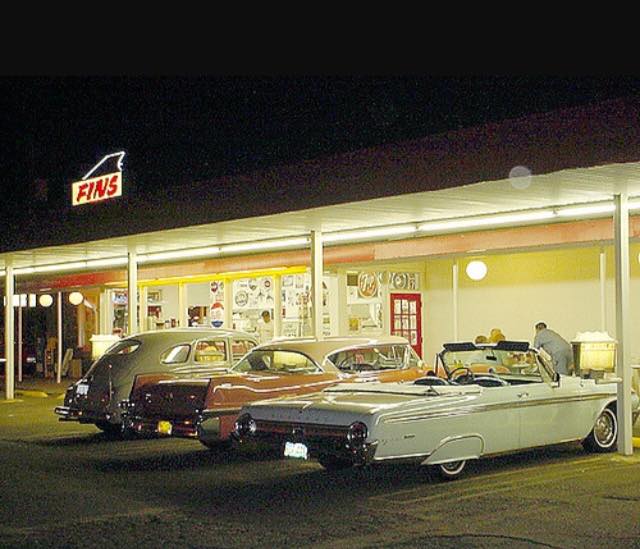 Located in Lane County, Springfield is a vibrant city next to Eugene that's surrounded by picturesque landscapes with the stunning backdrop of the Cascade Mountains, the McKenzie and Willamette Rivers. Known for its friendly residents and warm community spirit, Springfield is a place where small-town charm meets the conveniences of modern living. One of our favorite spots to stop in while in Springfield is a hopping burger joint called Fins Drive In.
RELATED: McKenzie River Trail – Hiking, Biking, Camping & More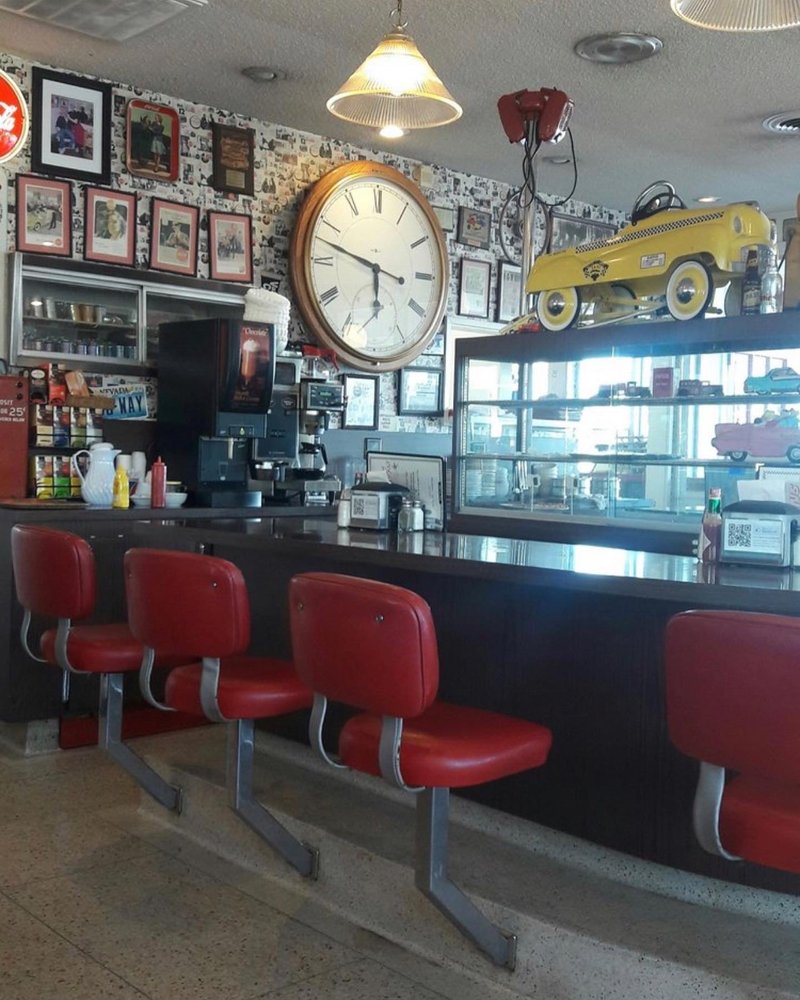 As soon as you step inside you'll be transported to the golden era of American diners. This family-owned establishment has been serving up scrumptious food and nostalgic vibes since the 1950s.
Find Food That Hits the Spot At Fins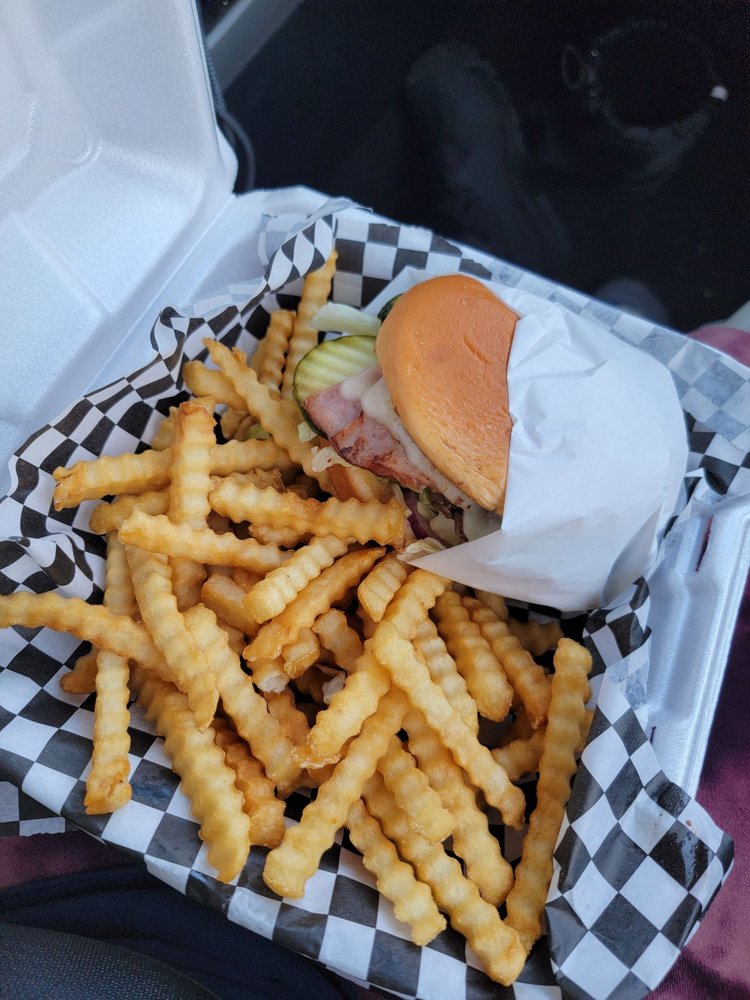 Fins Drive In boasts a menu filled with classic diner fare that satisfies every craving. From chili burgers and beer battered onion rings to loaded french-fries with chili, cheese, bacon and onions, Fins will make you want to come back every time you're in town.
Fins serves up delicious chili, soups, salads, and cole slaw, but you're going to want to make sure to try the burgers and sandwiches before you leave. We recommend the Hoagie Steak Basket (four ounces of steak with cheese, lettuce, tomatoes, and mayo on a French roll). Delicious!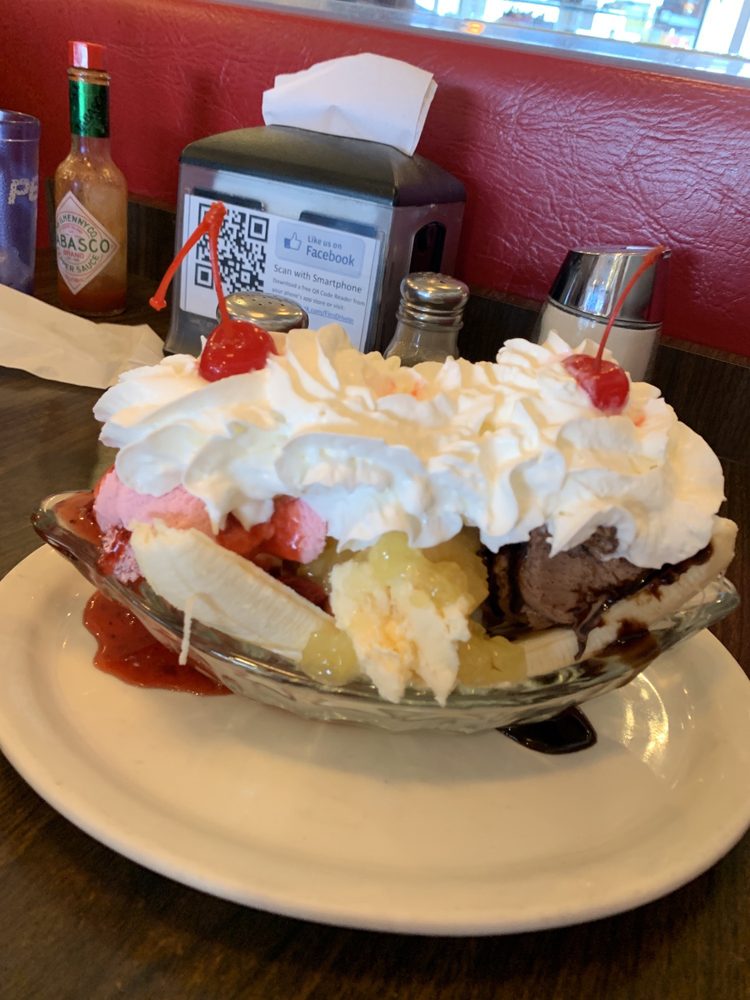 You're also going to want to try their chicken fried steak, fried chicken, and their Impala burger (a quarter pound patty with barbecue sauce, cheese, tomato, lettuce, onions, pickle, a pineapple ring, and their special sauce).
Fins has so much to choose from, including delicious banana splits, old fashioned soda, and hot fudge sundaes!
The Retro Vibe At Fins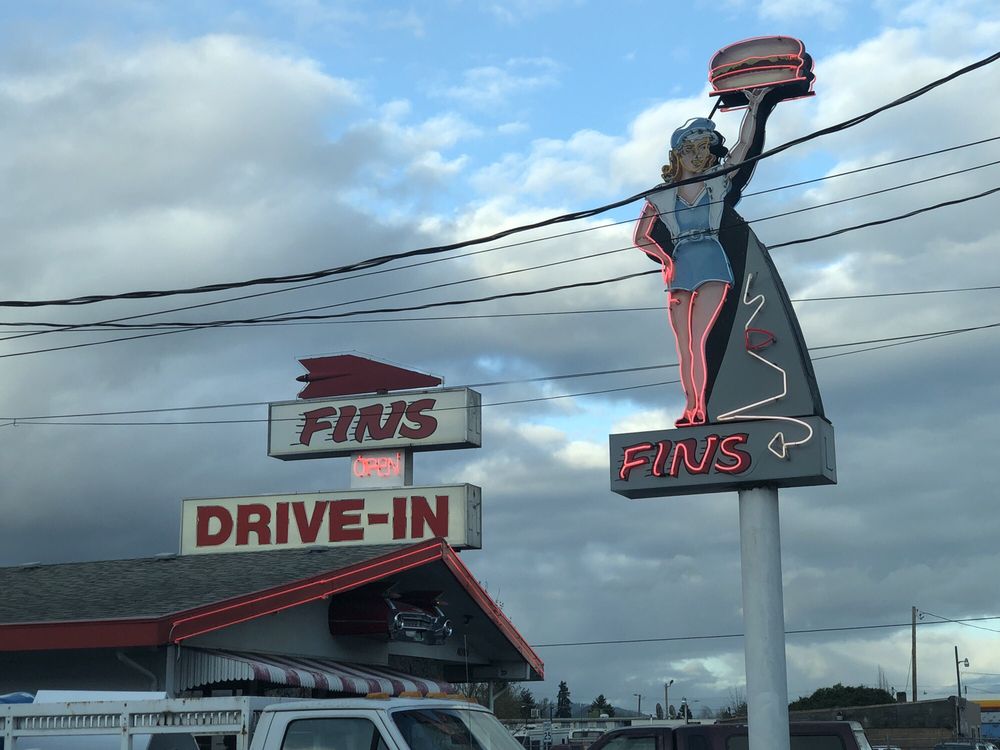 Every corner of Fins Drive In exudes a charming retro vibe. Vibrant neon lights, good food, classic signs and car memorabilia transport you back to an era when rock 'n' roll ruled the airwaves.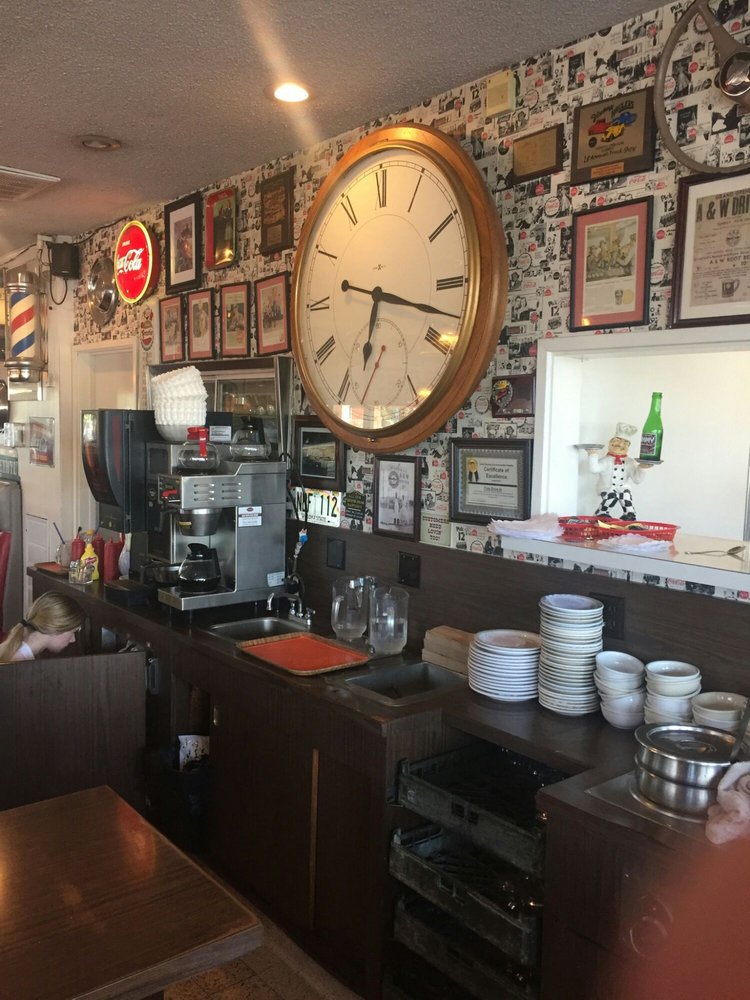 Take a seat at the counter or in your car and soak in the nostalgic atmosphere while enjoying your meal.
Fins Drive In Springfield Information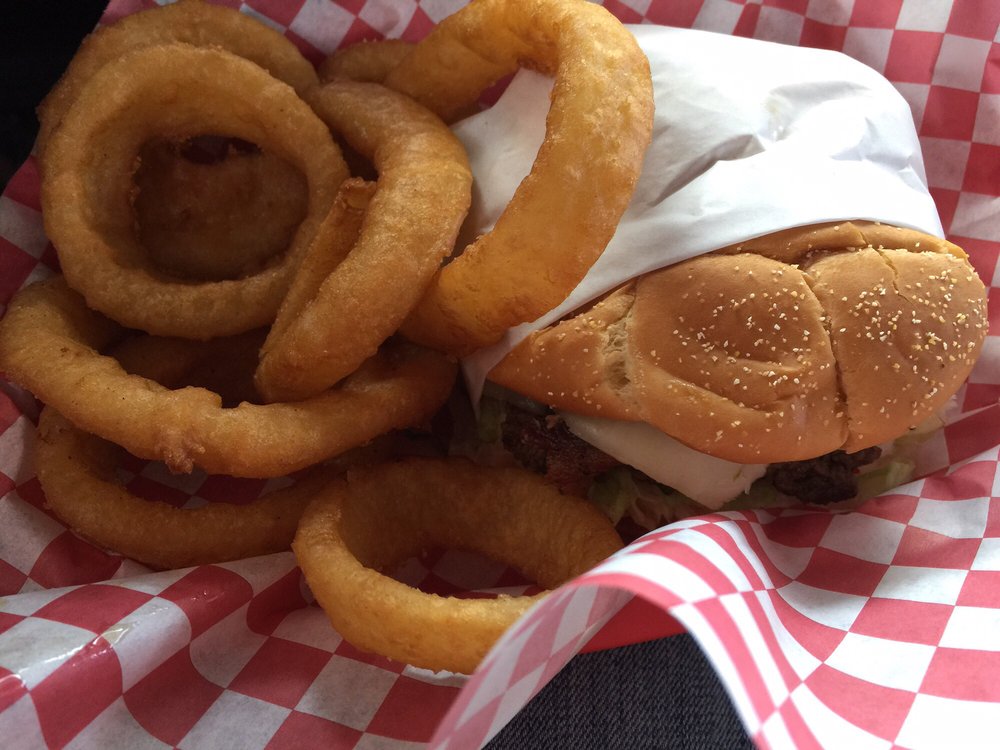 Hours: 9 AM – 8 PM seven days a week.
Location: 4090 Main Street in Springfield, Oregon.
Get More Information at the Fin's Website and Facebook page.
We think you'll also like reading about this gorgeous AirBnb in the woods near Eugene, and these 13 jaw dropping waterfalls near Eugene and Springfield.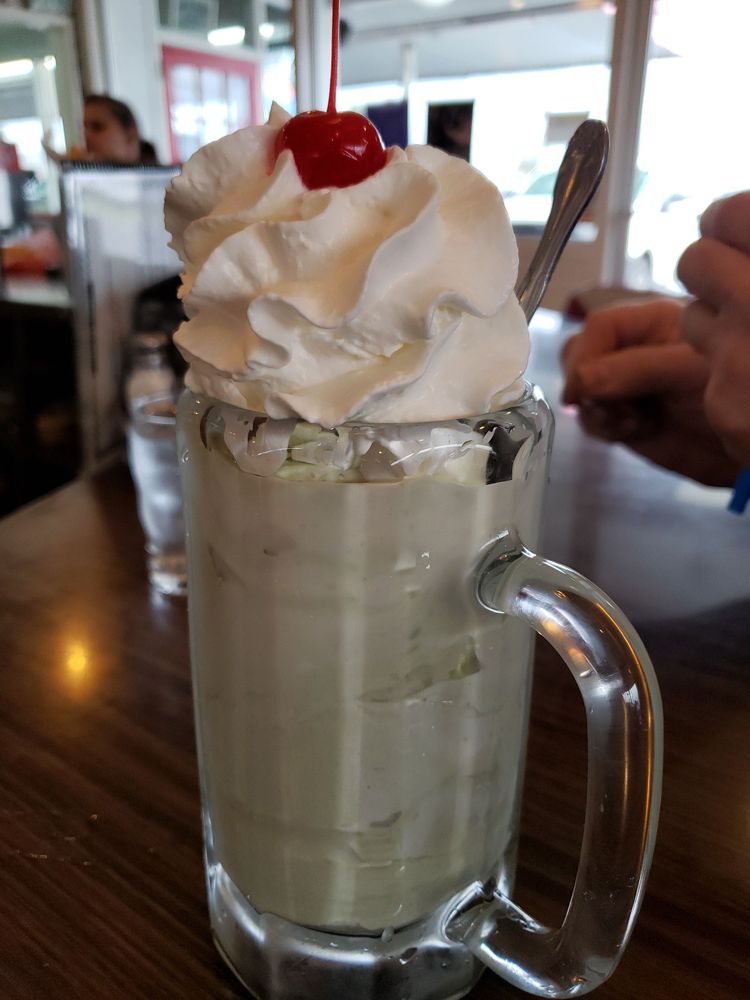 Have you ever been to Fin's Drive In in Springfield, Oregon before? What's your favorite dish to get there? Let us know in a comment and tag the friends and family you want to grab a bite to eat with!