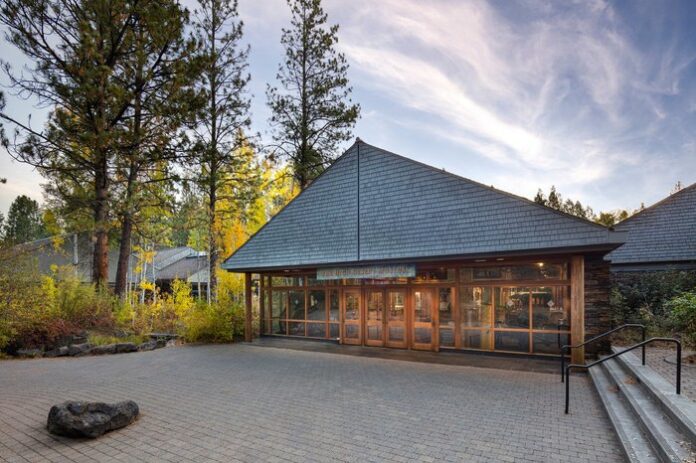 Have you had a chance to visit the High Desert Museum yet in Bend, Oregon? This awesome museum focuses on history, nature, and the culture of Oregon's High Desert, and it continually develops new and interesting exhibits for its visitors. Recently a new exhibit of Native American arts was put together, and is now ready for viewing.
Creations Of Spirit At The High Desert Museum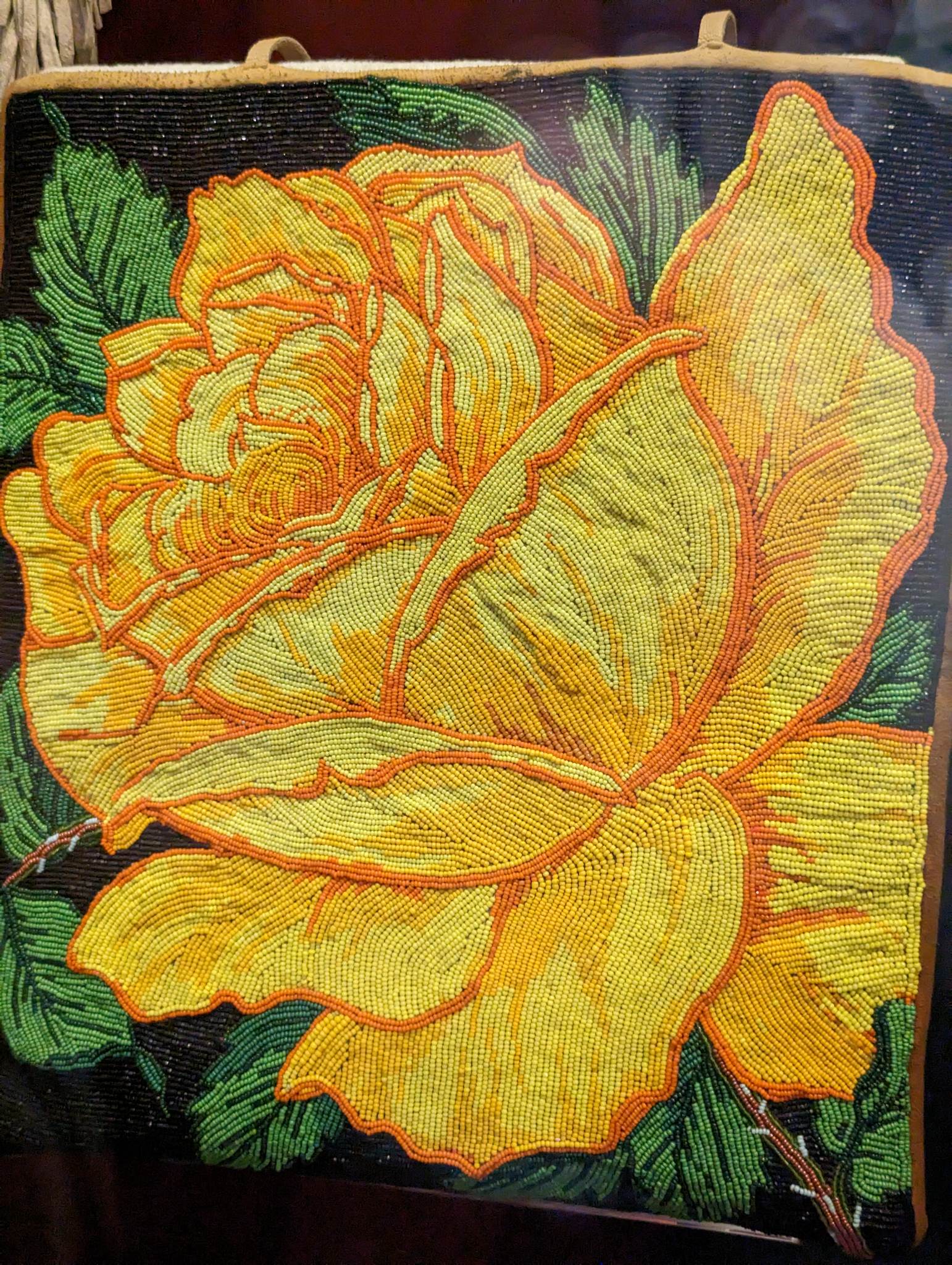 The High Desert Museum in Bend just opened a brand new exhibit in January 2023 called Creations of Spirit which will be available to visit until October 1st, 2023. The exhibit celebrates the artistry of contemporary Native American artists, who use traditional methods to create beautiful objects. This is on top of the other exhibits at the museum which feature Native American history, culture, lifestyle, and bead arts.
Sign up for monthly emails full of local travel inspiration and fun trip ideas. In each newsletter we'll share upcoming events, new things to do, hot dining spots and great travel ideas.
With more than 30,000 artifacts in its collection, this Smithsonian Affiliate Institution hosts approximately 170,000 visitors each year. The museum most recently celebrated its 40th anniversary in 2022, and is one of the best museums in Oregon.
The High Desert Museum exhibits impressive artwork by local artists, teaches the history of the high desert and the many cultures and people that once lived there. As well as learning about the natural history of the area, you can also find out about the animals that live in the high desert and see living animals.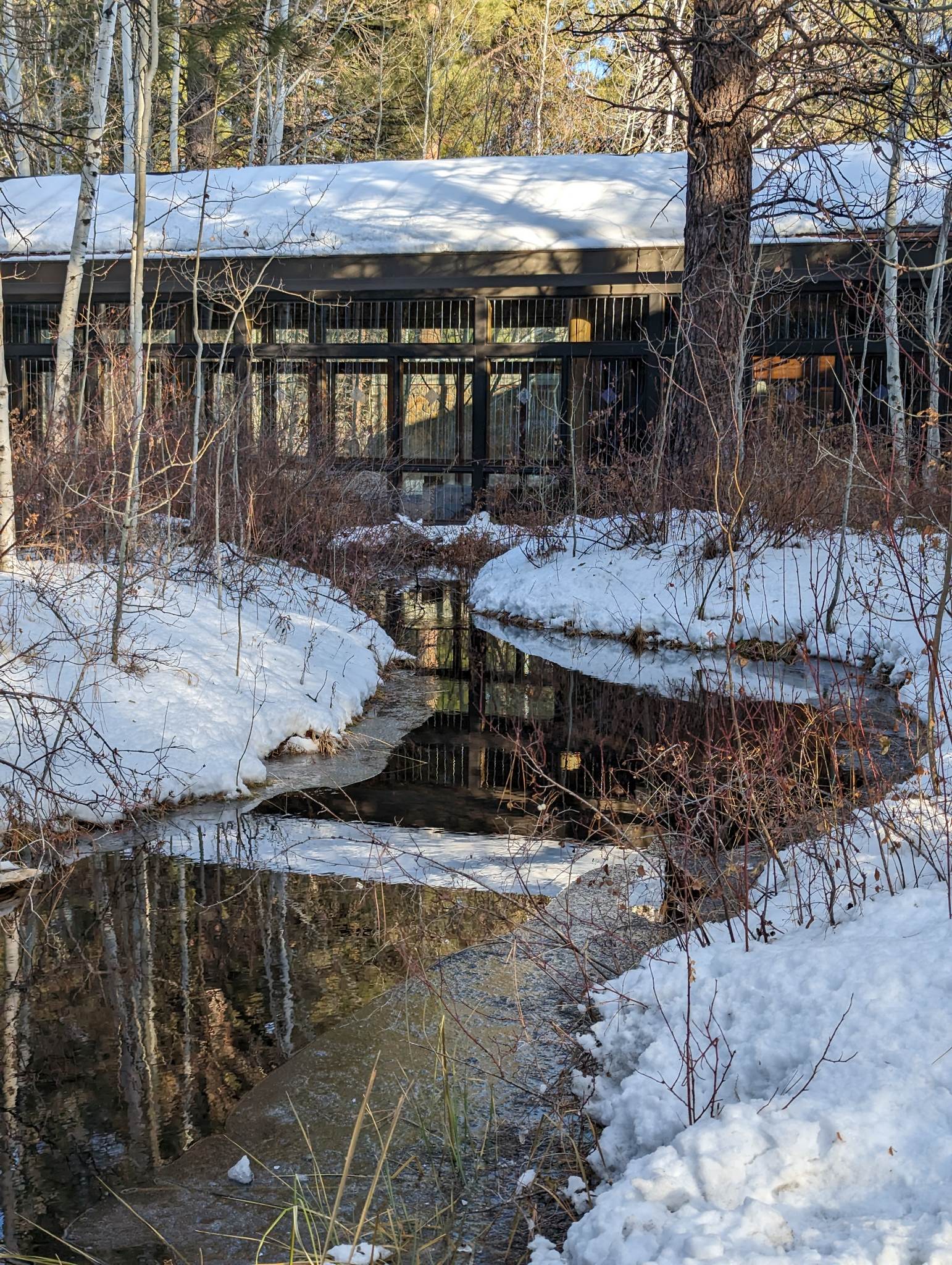 Indoor and outdoor wildlife exhibits include river otters, desert tortoises, porcupines, spiders, lizards, owls, fish and birds of prey.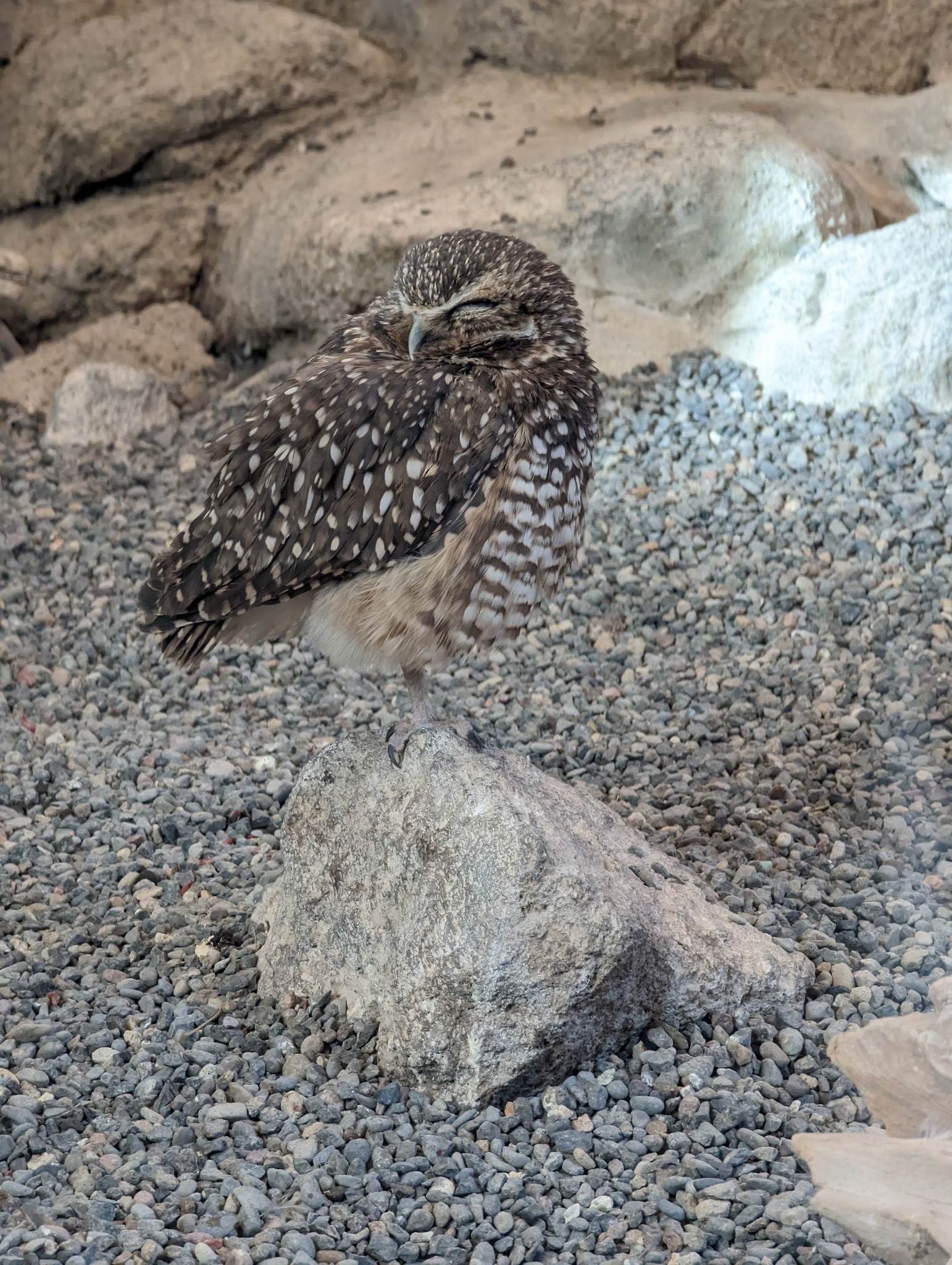 Besides the amazing indoor exhibits at the High Desert Museum, you'll also find plenty of exhibits outside.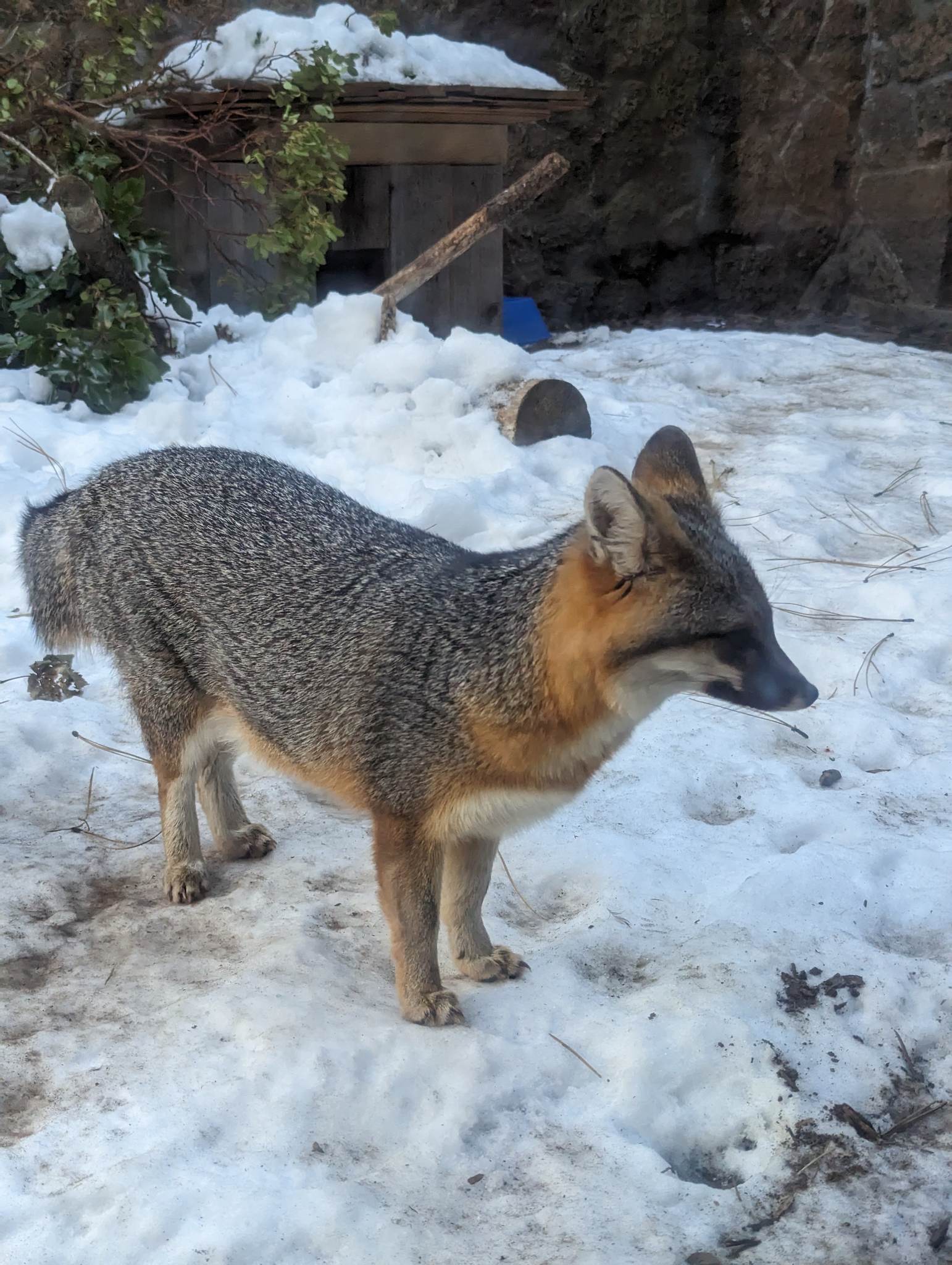 Plan plenty of time to see everything there is to see. It's worth it to visit during the summer when there are actors dressed up as pioneers scattered around the real life pioneer ranch on site.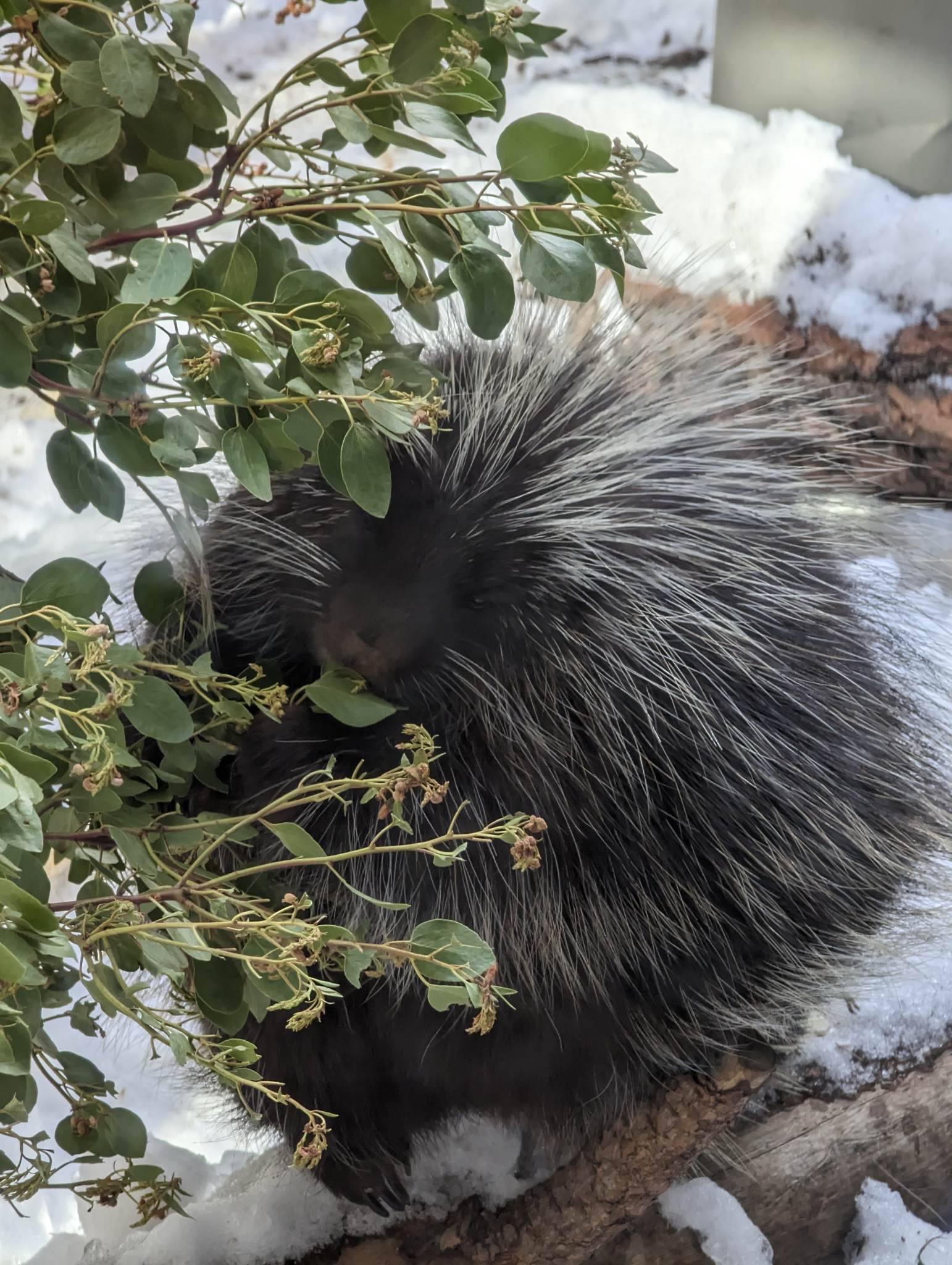 The most recent exhibit at the museum is Creations of Spirit, which opened in January 2023. There were seven Native artists invited to create commissioned works for the exhibition. The exhibit focuses on creating, displaying, and using indigenous artistic pieces created using traditional methods. In the spring of 2023 Joe Fedderson (Colville) will use this hand crafted basket to collect harvest roots, for example.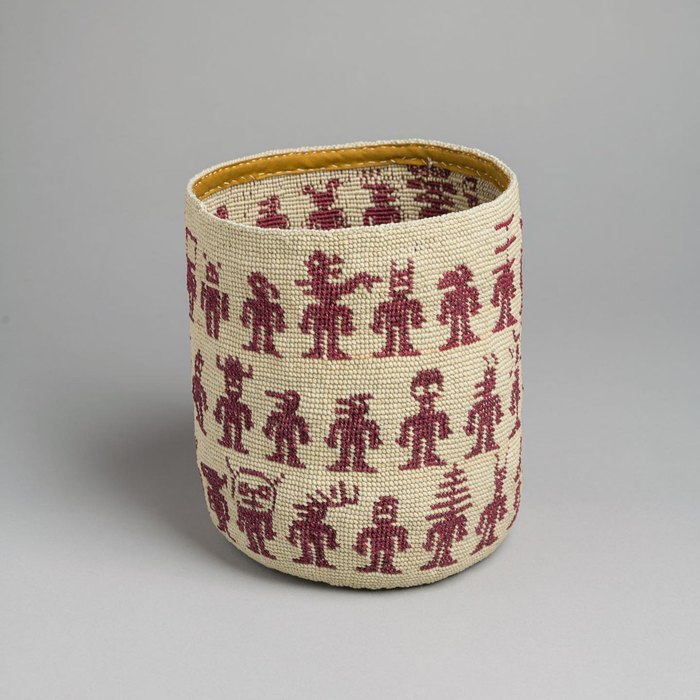 This flute was made by Phillip Cash Cash, Ph.D. (Cayuse, Nez Perce) to help teach others about the music and culture of his people.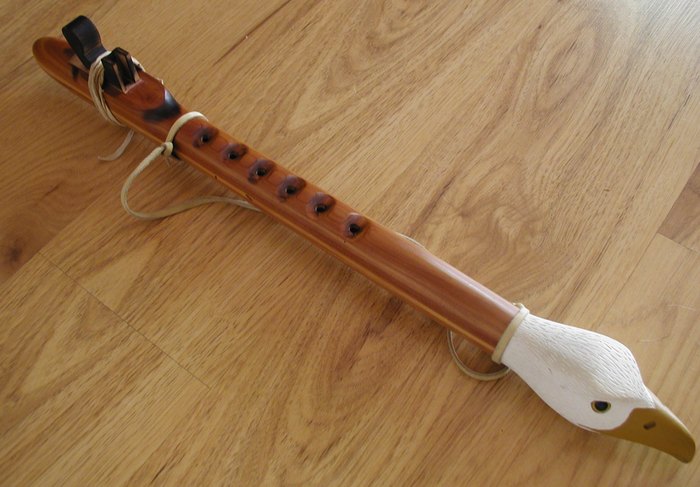 Several other artists also took part in this exhibit, which is well worth the visit so you can see their work for yourself!
Read more about visiting the High Desert Museum here, and visit the official High Desert Museum website here.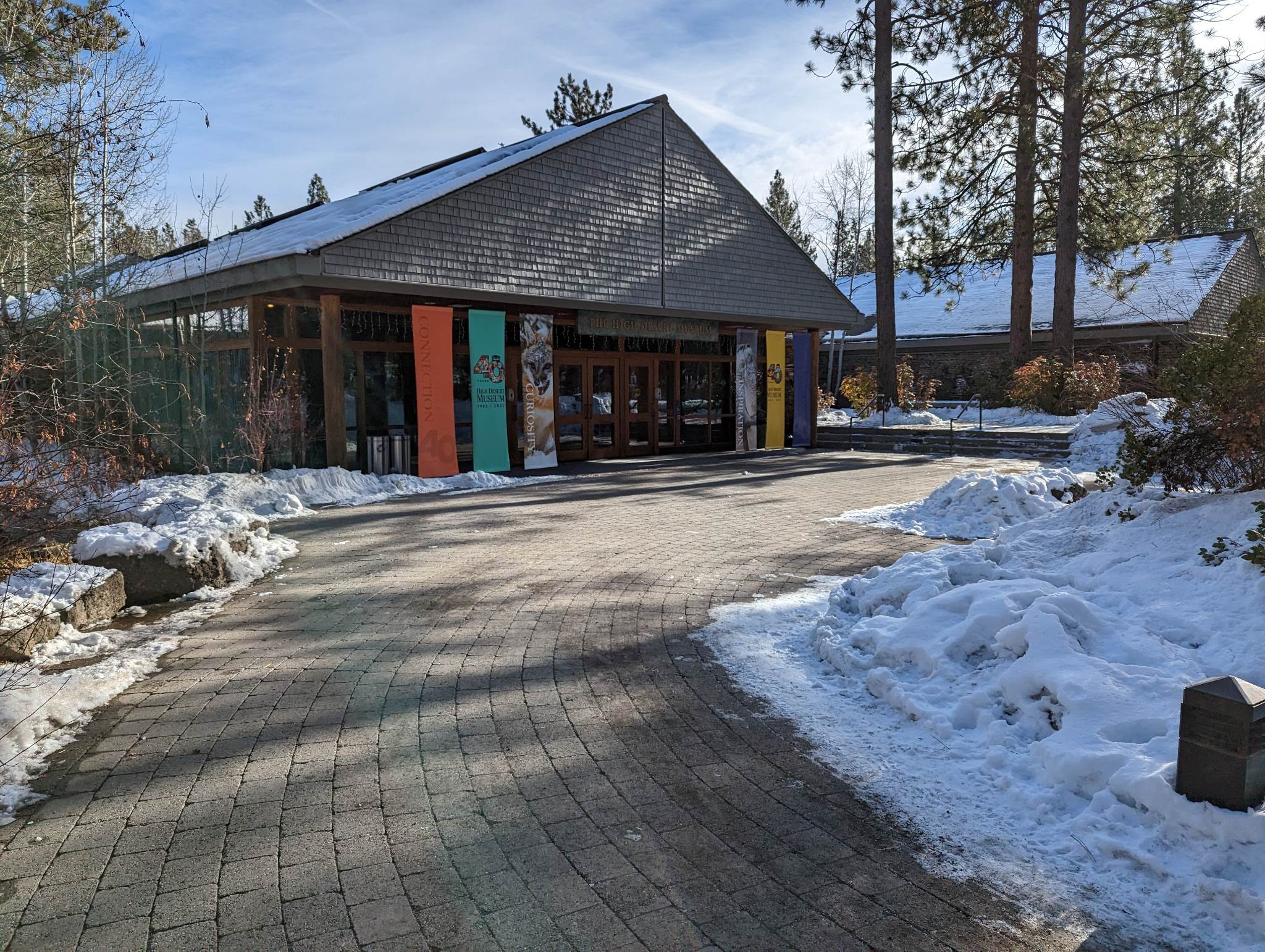 Have you been to the High Desert Museum before? Let us know and tag the friends and family you want to have a high desert experience with!