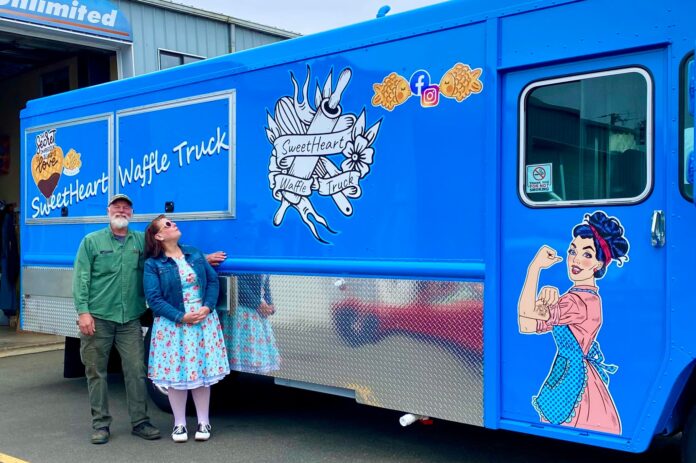 It wasn't an easy path for Amiee Blevins to get where she's at today with SweetHeart Waffle Truck, but she pushed through and grew easily one of the most popular food trucks on the Oregon Coast.
The truth is, anything worth doing generally never is easy - especially when the results are nothing short of amazing. Featured at KMTR recently, Amiee shares the challenges she had to overcome after family brought her back to Coos County after 26 years away from home. She goes onto how family motivated her onto the path of owning her own successful business.
SweetHeart Waffle Truck Is Born
Ten years ago she started her bakery. After finishing culinary school and working for some chefs, with the help of her husband they started off in the farmers markets in Portland. She eventually set up shop in a two-story house in The Dalles, Oregon. While living on the top floor, the lower level had become the bakery locals fell in love with, with high teas and wedding cakes underway.
"I wanted to do something we could build a family business around. My husband and I were sitting around one night literally watching Cupcake Wars on Food Network. I was trying to decide what I wanted to do because I had actually been in retail. So I told him, I said I have no idea what I want to do. He laughed, and he goes, 'You should make some cupcakes.'" she tells KMTR.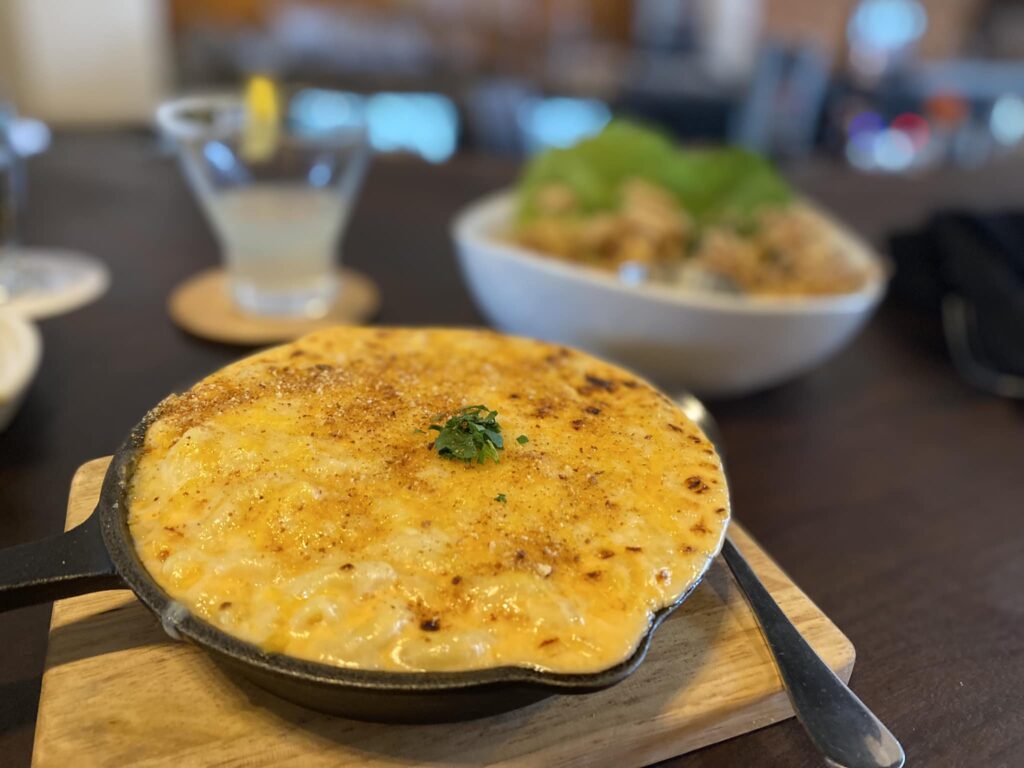 Shortly after finding their name featured on Travel Oregon's best bakery list, when the pandemic hit her family, she ended up closing the shop and relocating to Coos Bay. This was very difficult for her, of course, as they had built up quite the fan base in The Dalles.
While struggling with an eating disorder (at one point shoot up to around 400 pounds), she still managed to get a food truck purchased. After slimming down with the help of her doctor, two years after purchasing the truck, Sweetheart Waffles officially opened in July.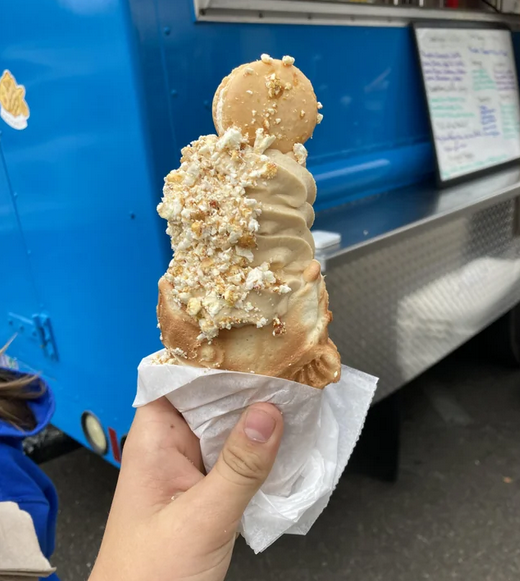 You can find the SweetHeart Waffle Truck at Front Street Food Trucks in Coos Bay. As their Facebook page states, a destination spot for families and groups of friends to come and enjoy some delicious food and drinks. SweetHeart offers a menu filled with mouthwatering waffles in a variety of sweet and savory options.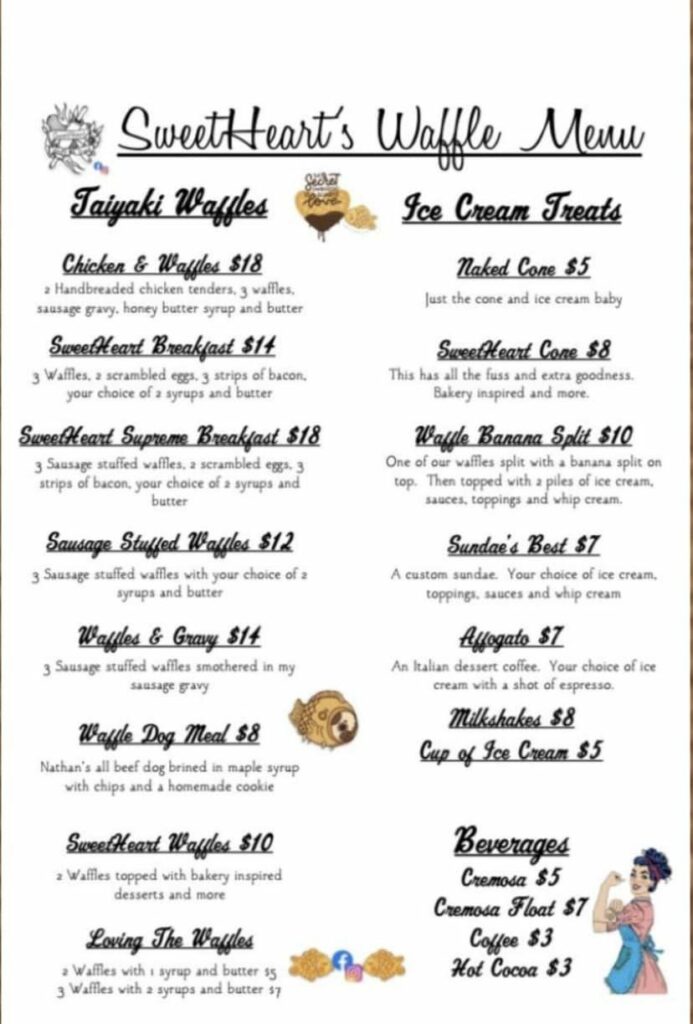 From classic Belgian waffles topped with fresh fruit and whipped cream, to savory waffles loaded with eggs, bacon, and cheese, there is something for everyone here.
RELATED: The 41 Best Oregon Mom & Pop Restaurants to Eat At in 2023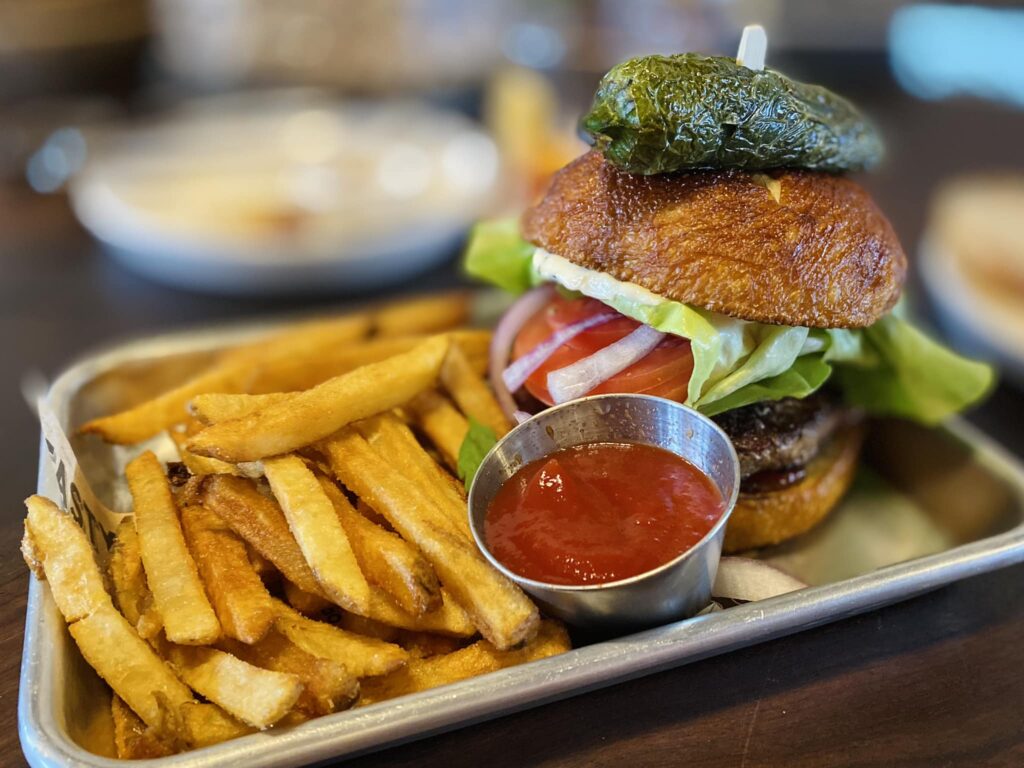 They also offer a range of other breakfast items and beverages, including breakfast burritos, breakfast sandwiches, and coffee.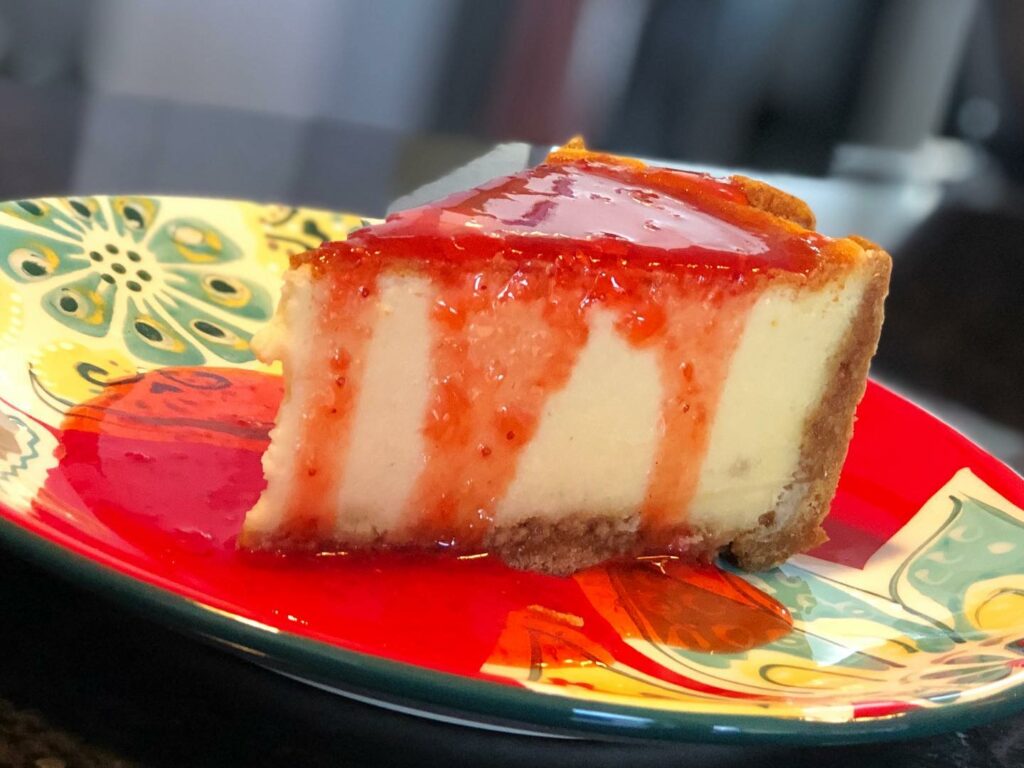 The quality of the food and friendly service at SweetHeart Waffle Truck have earned them a reputation as one of the best food trucks in Coos Bay. One satisfied customer had this to say about their experience: "The waffles at SweetHeart Waffle Truck are amazing! They have so many different options, and everything we've tried has been delicious. The staff is always friendly and welcoming, making it a great place to stop for breakfast."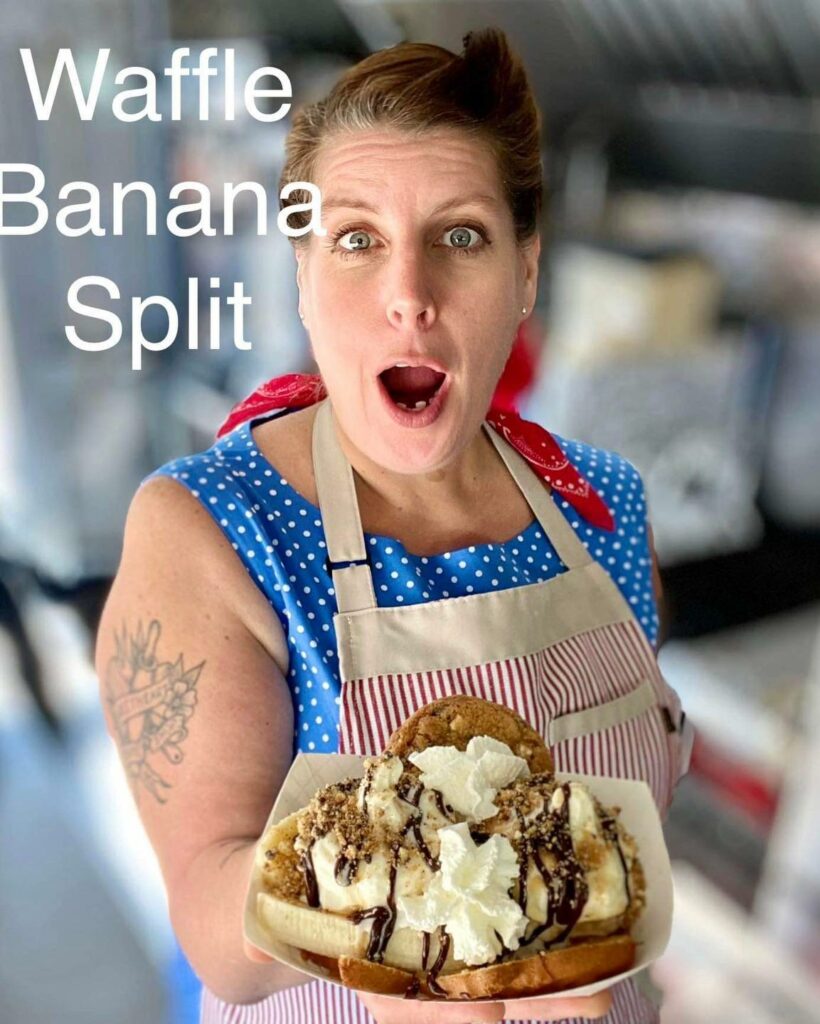 The exact menu offerings may have changed over time, and information about their current menu and hours of operation can likely be found on their website, or by contacting them directly.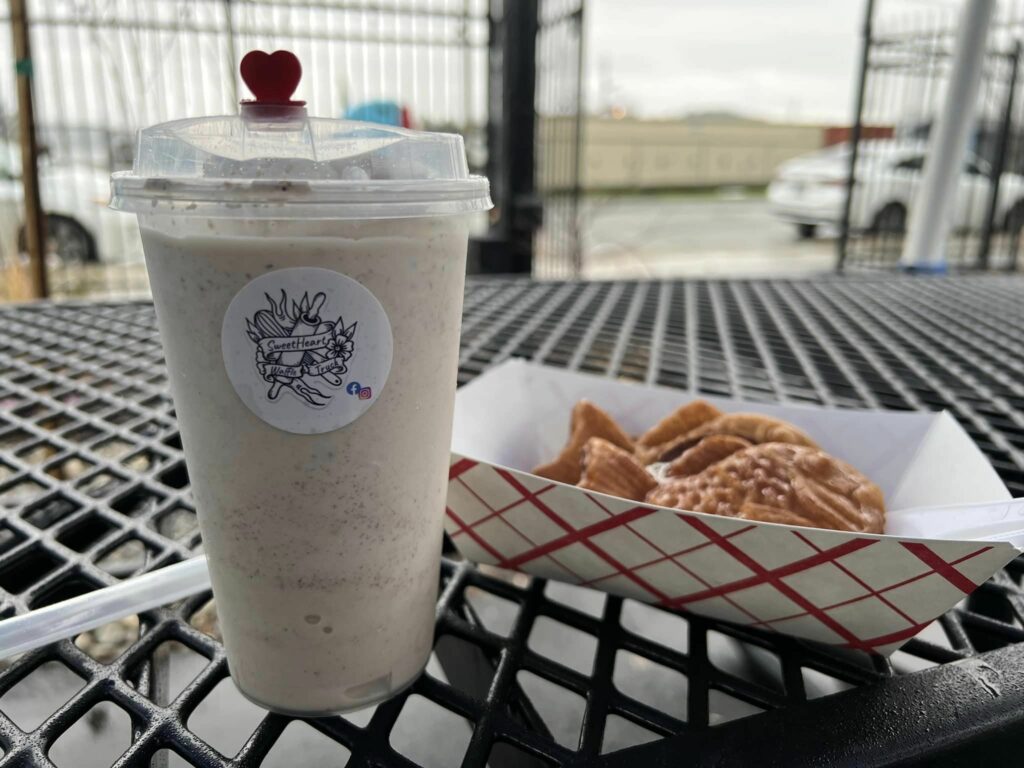 Whether you're in the mood for a sweet treat or a hearty breakfast, SweetHeart Waffle Truck has you covered. Who can turn down chicken and waffles?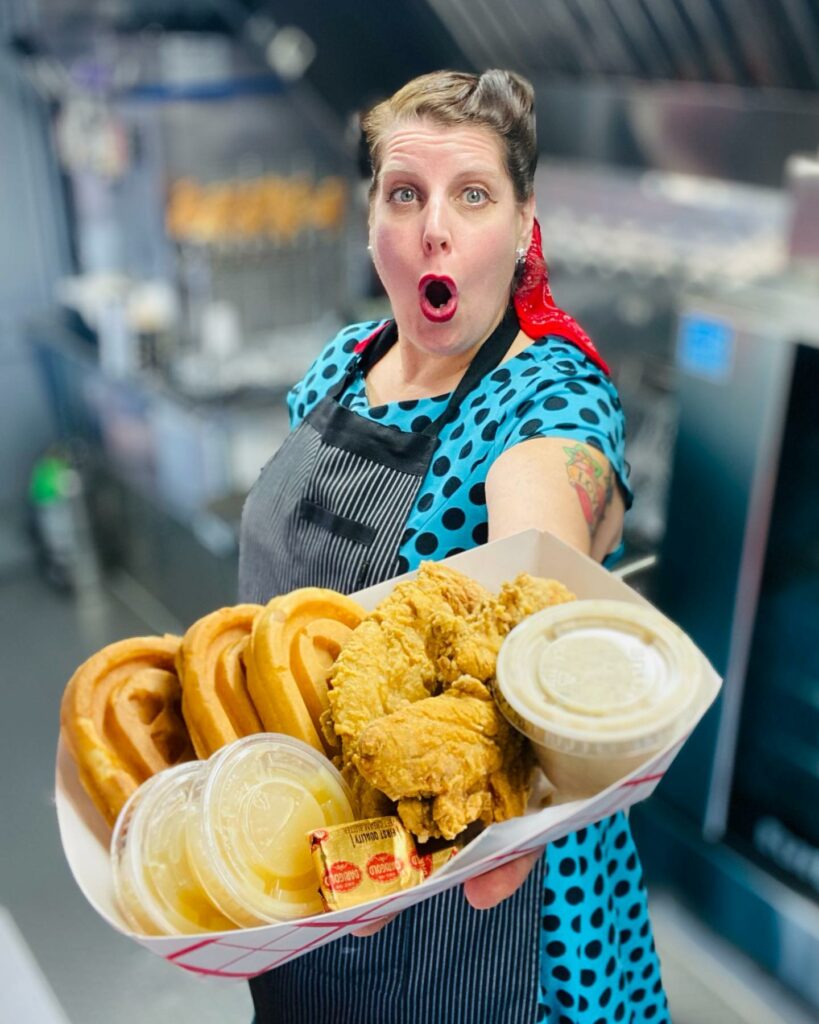 So why not head on over and treat yourself to a delicious waffle today?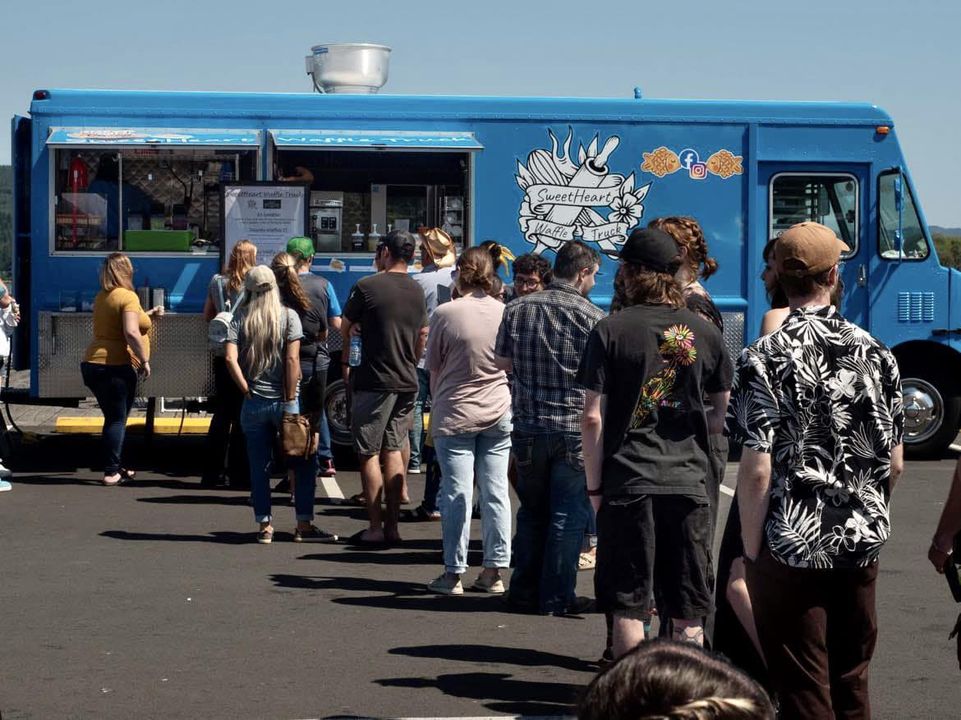 Hours: Wednesday through Friday 12pm-7pm
Saturday 12pm-9pm
Address: 775 Front Street, Coos Bay Or 97420
https://www.facebook.com/SweetHeartWaffleTruck/ 
Tiktok: https://www.tiktok.com/@sweetheartwaffletruck
Website: sweetheartbakeshop.com