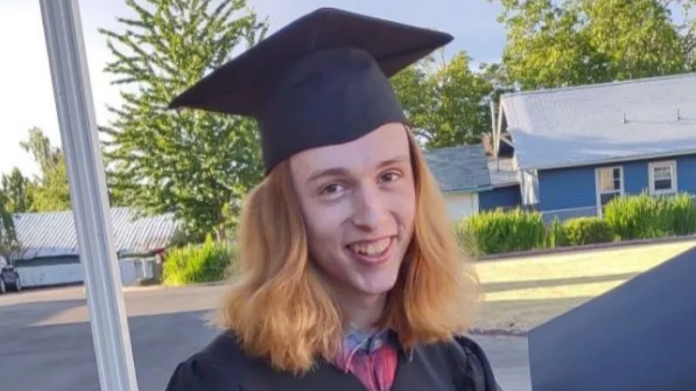 Ezra Mayhugh, a 17-year-old teen from Salem, Oregon, who went missing for over a year, has finally returned home and has been reunited with his family. This has been a huge relief for the Mayhugh family, who have been searching for their son for the past 16 months.
The Salem Police Department, along with the Marion County Sheriff's Office, launched an extensive search for the missing teen, but no leads or signs of Ezra were found. The disappearance of Ezra Mayhugh became a mystery, and his family was left with more questions than answers.
Per an article from KGW in December 2021, the teen's family told the news source that Ezra Mayhugh was dropped off for his morning shift at the Oregon Garden Resort in Silverton on Oct. 15. Later that day, Mayhugh texted his parents to say he was working a double. When they went to pick him up that night, he was not there. The article went on to say deputies believed at the time the Silverton teen fell victim to a 'catfishing' scheme.
The Mayhugh family did not give up hope, and they continued to search for their son.
The sheriff's office announced Saturday that Ezra had been found and reunited with his family. At this time, Ezra and his family respectfully request no contact from the community or media.
The reason for Ezra's disappearance and the events that took place during the time he was missing are still unclear. The Mayhugh family has requested privacy while they work to understand what happened to Ezra and help him recover from his ordeal.
The Mayhugh family's perseverance and love have finally brought their missing son home. Despite the long and difficult search, they never lost hope and their efforts have finally been rewarded. The reunion of Ezra and his family is a heartwarming conclusion to a story that has touched many. We wish the Mayhugh family all the best as they continue to heal and move forward together.