Nestled along the rugged and breathtaking Oregon Coast, it's easy to see why Cannon Beach is such a hot tourist spot. This charming and picturesque town that has captured the hearts of visitors and locals alike.
The coastal town has miles of sandy beaches, towering sea stacks, and vibrant community, perfect for those seeking an escape from the hustle and bustle of everyday life.
And hidden within this coastal gem is a little known treasure: The Wayfarer Restaurant and Lounge. This eatery is the perfect embodiment of Cannon Beach's unique charm, offering a dining experience unlike any other.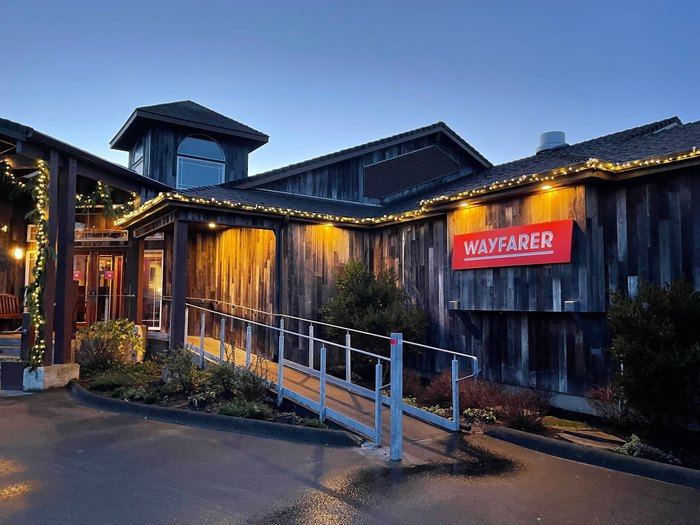 From the moment you step inside the Wayfarer, you'll be transported to a world of sophistication and elegance. The warm lighting and carefully curated decor create a relaxed and intimate atmosphere, perfect for a romantic dinner for two or a night out with people you love.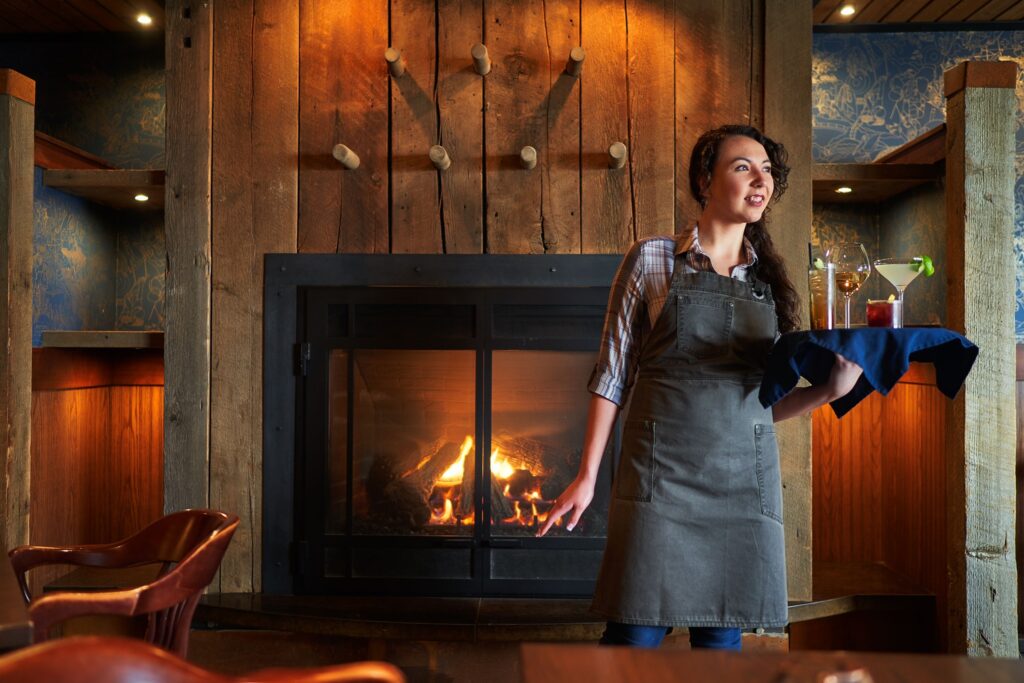 One of the unique and captivating aspects of the Wayfarer Restaurant and Lounge is its breathtaking view of Haystack Rock. This iconic landmark, which is located just offshore, provides a stunning backdrop to the dining room, and is especially breathtaking at sunset.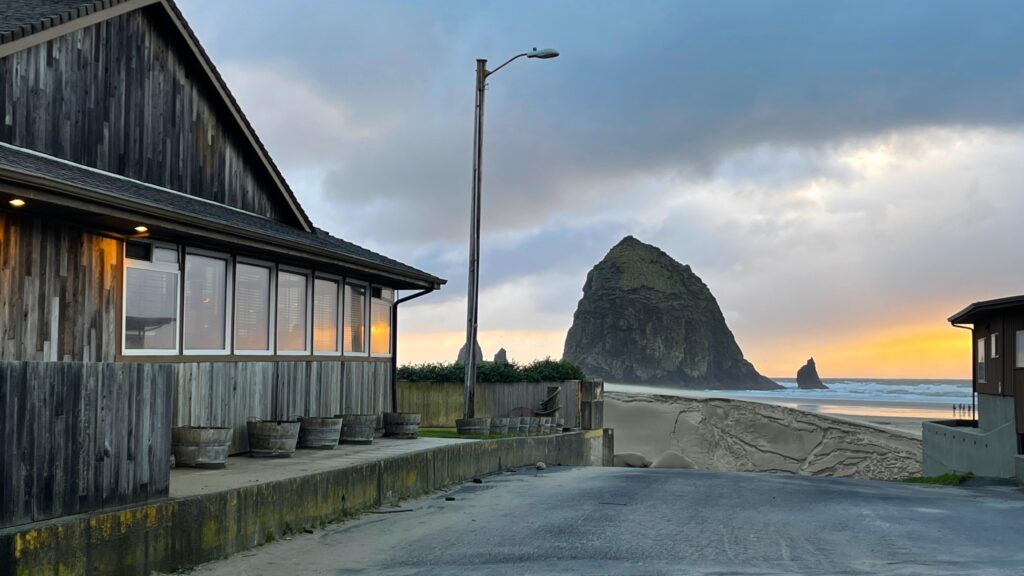 As diners savor their meals, they can enjoy the ever-changing views of Haystack Rock and the Pacific Ocean beyond. Whether it's the rolling waves, the seabirds soaring overhead, or the brilliant colors of the setting sun, the view from the Wayfarer is truly unforgettable.
There is a classic coastal seafood heritage at the Wayfarer, with a menu that focuses on local, seasonal, and high-quality ingredients: troll-caught salmon from nearby Astoria, Dungeness crab with wild chanterelles, and fresh oysters. The ocean view is complemented by craft cocktails, Northwest beers on tap, and a whiskey bar. Grilled steaks and pan-iron chicken complement the surf and turf.
Family-friendly breakfast and lunch options include cinnamon roll French toast, eggs Benedict four ways, a children's menu, and a relaxed, sunny atmosphere.
The Wayfarer Restaurant and Lounge was founded in by a group of local residents who were passionate about the area and wanted to create a dining experience that would reflect the unique beauty and charm of Cannon Beach. Over the years, the Wayfarer has become a beloved destination for both visitors and locals, offering a sophisticated and elegant escape from the hustle and bustle of everyday life.
But the real star of the show at the Wayfarer is the food.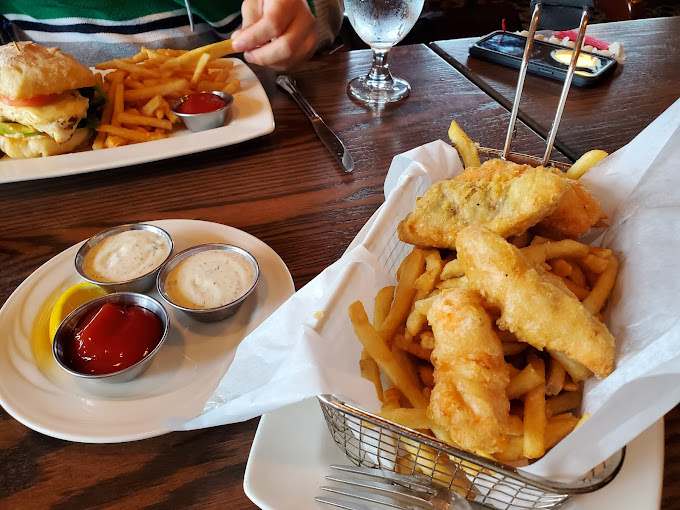 The menu is a masterpiece, showcasing the freshest and most delicious ingredients that the Pacific Northwest has to offer. The talented chefs at the Wayfarer take pride in their craft, and their dishes reflect this passion and expertise.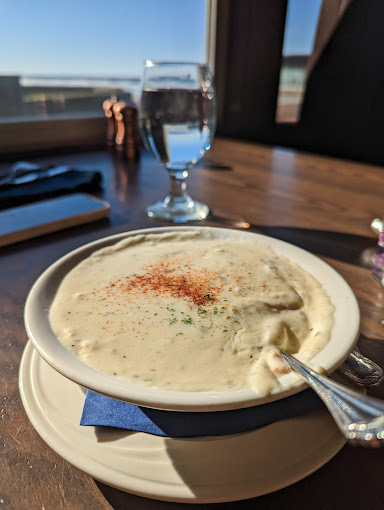 Some of the most popular items on the menu include the Dungeness Crab Mac & Cheese, which is made with cavatappi pasta and Tillamook white cheddar cream. For those with a taste for seafood, the Wayfarer's Seared Alaskan Halibut is not to be missed.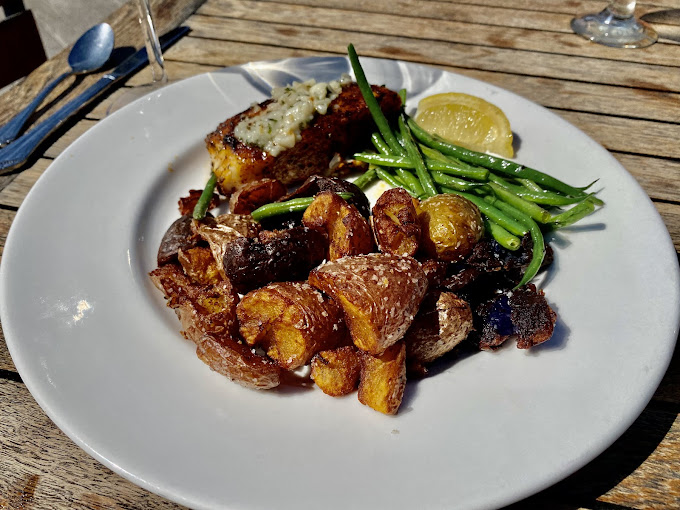 And for those who crave the comfort of a hearty steak dinner, the Wayfarer's grass-fed ribeye is the perfect choice. This succulent cut of beef is cooked to perfection, and served with a red wine reduction and seasonal vegetables.
How about a side of some crispy fries accompanied by a Hot Dungeness Crab Sandwich?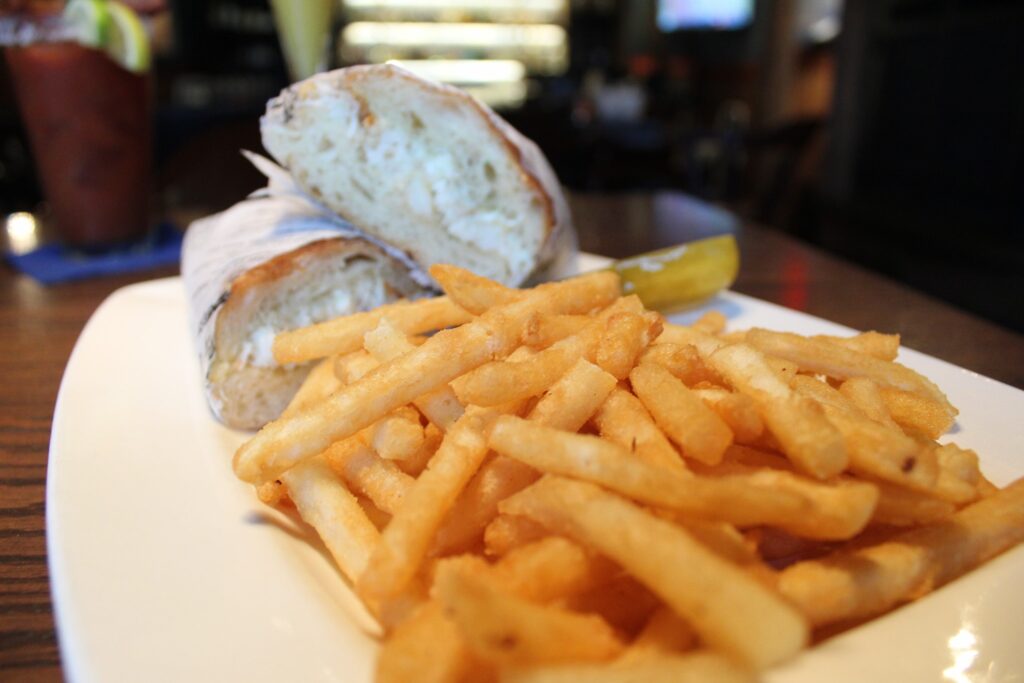 If you still have room for dessert, feast your eyes on this chocolate peppermint cheesecake.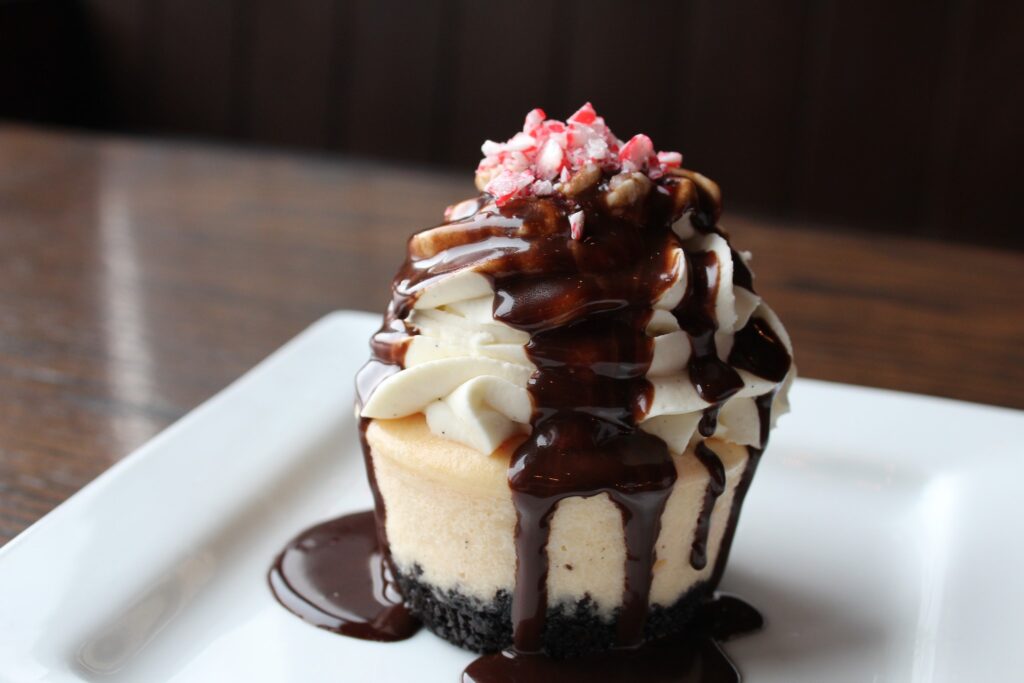 But the Wayfarer isn't just a restaurant; it's also a lounge, offering a sophisticated and elegant space to relax and unwind after a delicious meal. The lounge features a carefully curated selection of cocktails, wines, and northwest craft beers, as well as a menu of light bites and small plates for those who want to nibble and sip late into the night.
OPEN HOURS
Monday – Sunday:
8:00 am – 9:00 pm
Address: 1190 Pacific Dr, Cannon Beach, OR, United States, 97110
Official website: https://www.wayfarer-restaurant.com/
Have you tried this hidden gem yet? Let us know, we would love to hear about your experience. Hit the link here to read about 41 more amazing restaurants to check out in Oregon.