When people think of Oregon they often think of lush green forests, but many don't know that almost two thirds of Oregon is actually high desert. One of my favorite places to learn about Oregon's high desert and the animals that live there is the High Desert Museum just south of Bend Oregon. The High Desert Museum has a working pioneer farm, live birds of prey and other high desert animals, as well as exhibits showing what life was like for Native Americans and pioneers during the days of the gold rush.
High Desert Museum Information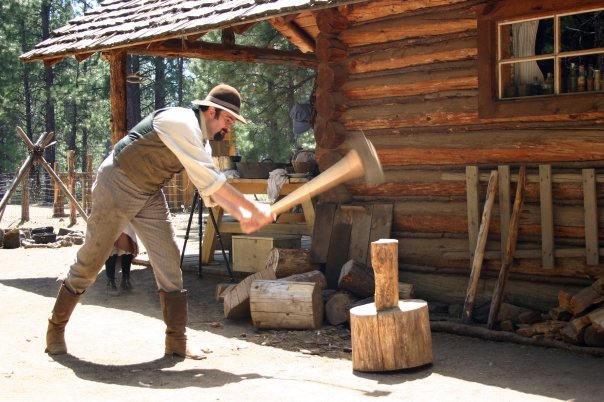 The museum is all about art, history, culture, and wildlife. When you visit you'll learn about the high desert's diverse people, animals, and landscape as you tour the gorgeous 135-acre museum, most of which is outdoors.
The High Desert Museum is Not Just a Museum, It's an Experience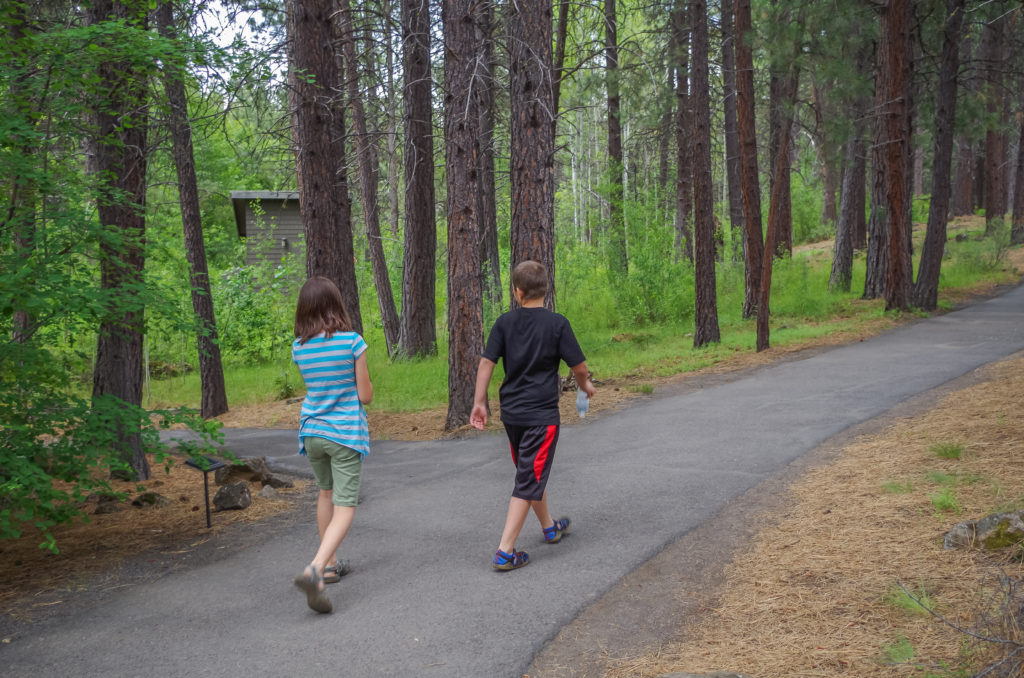 Winding paths outside lead you past a stream with fish, a pond, native plants, and exhibits with live animals like the Autzen Otter Exhibit and the Donald M. Kerr Birds of Prey Center.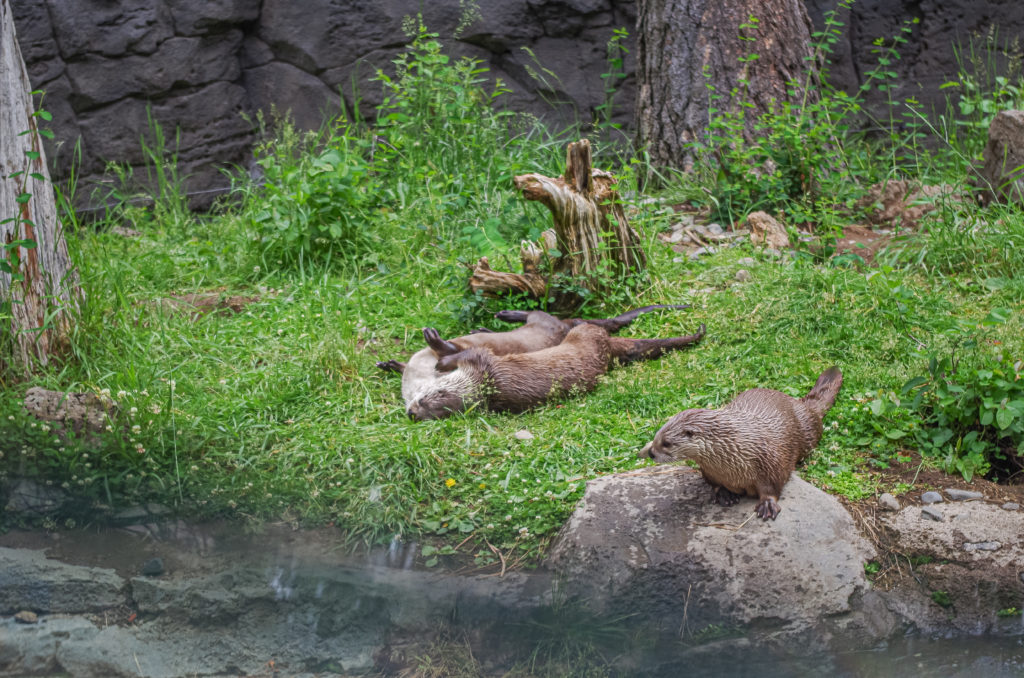 I love watching the otter show and checking out the otter den which can be seen from underwater in part of the Otter exhibit.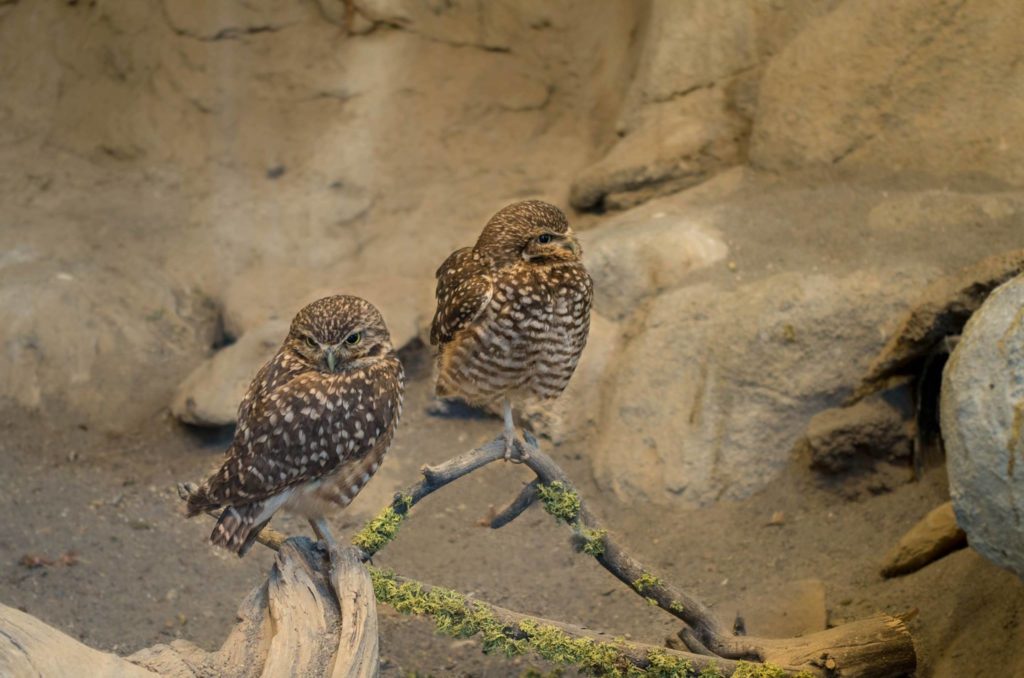 In the Birds of Prey center it's always fun to get a close up look at hawks, eagles, owls, vultures and falcons.
Sign up for monthly emails full of local travel inspiration and fun trip ideas. In each newsletter we'll share upcoming events, new things to do, hot dining spots and great travel ideas.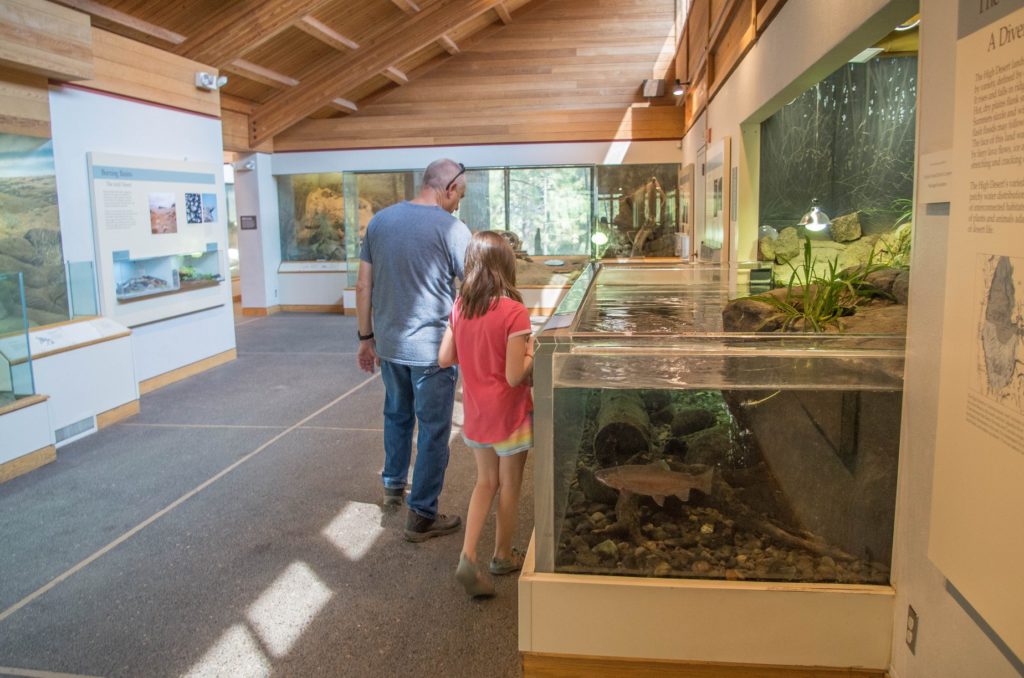 There are even more desert animals inside the main museum building in the Desertarium exhibit, which features lizards, snakes, tortoises, frogs, salamanders and tiny owls.
---
RELATED: There's an Awesome Restaurant in Bend With Trees Growing Inside
---
Miller Family Ranch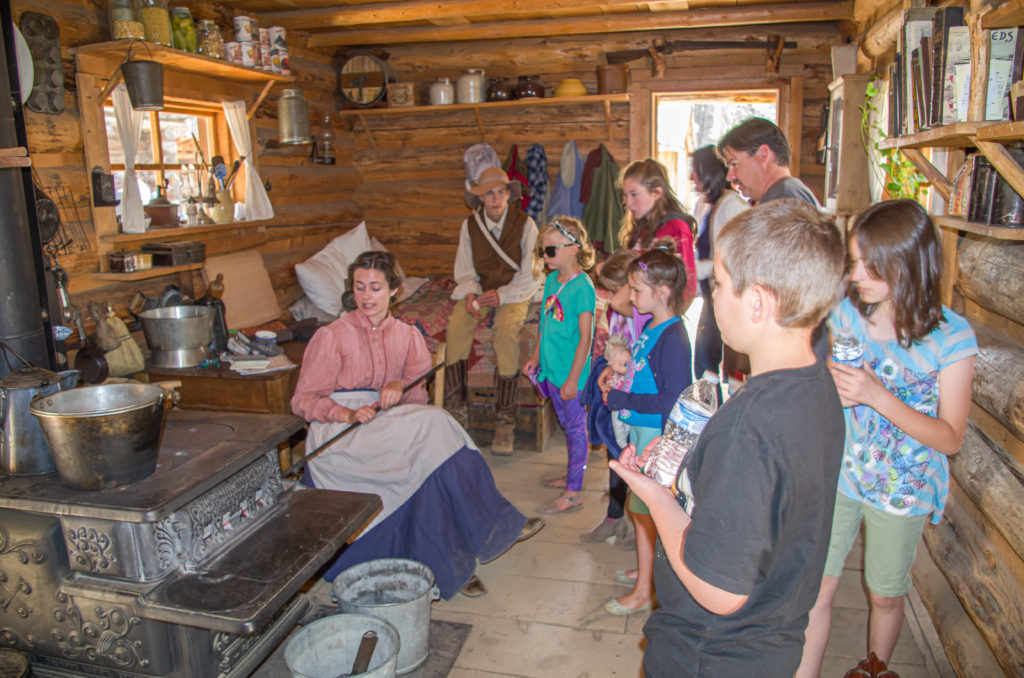 If you visit the High Desert Museum during the summer, you can see what life was like for local homesteaders at the Miller Family Ranch.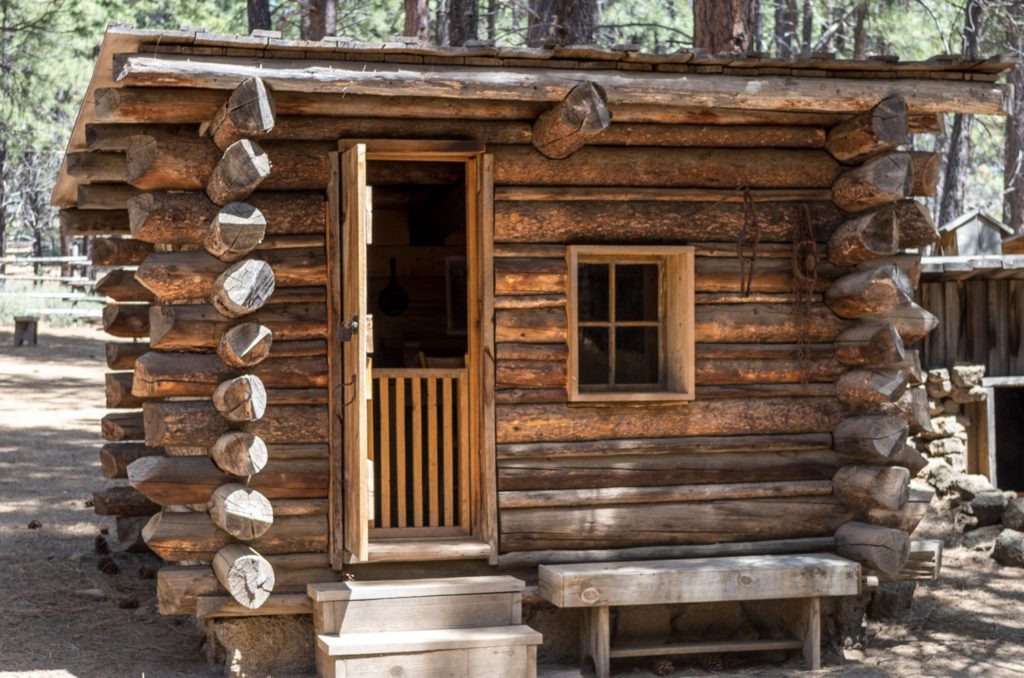 In the summer actors dress up as pioneers at the ranch. We visit every year and one of my favorite visits included a teacher in the barn giving lessons just as they would have been given in pioneer days.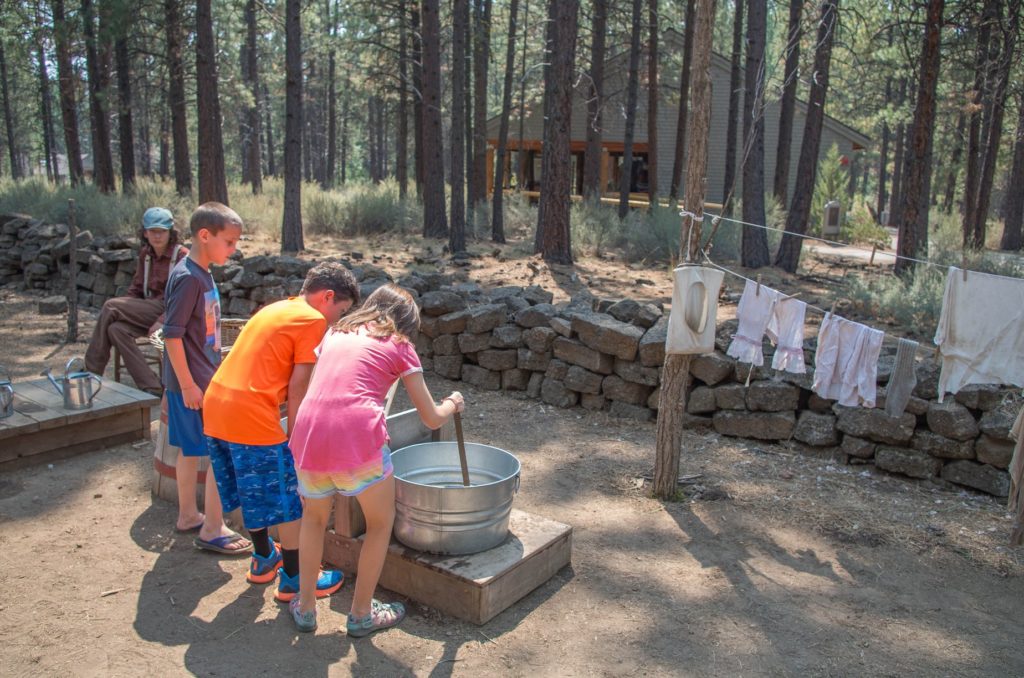 On the Miller Family Ranch kids can do chores like dig in the garden, pump water and water things in the garden, and wash laundry the way the pioneers did. When they're done with farm chores they can check out some of the pioneer toys like stilts and hoops.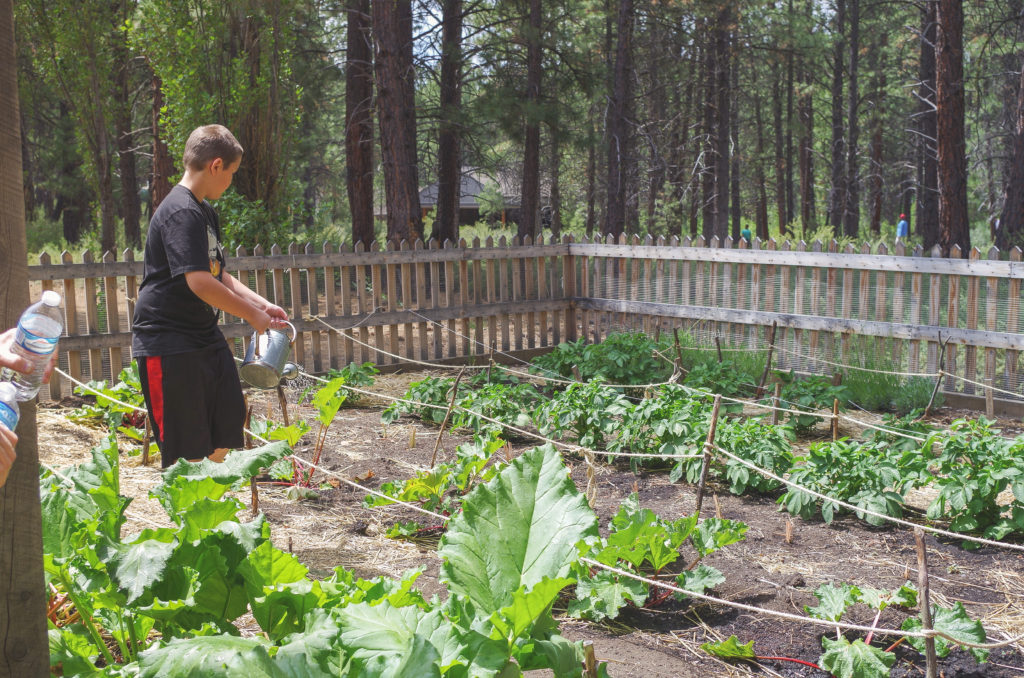 There's also an authentic sawmill from 1904 at the ranch, and on certain days you can see it in action using an enormous blade to slice through thick Oregon timber.
Native American Life At The High Desert Museum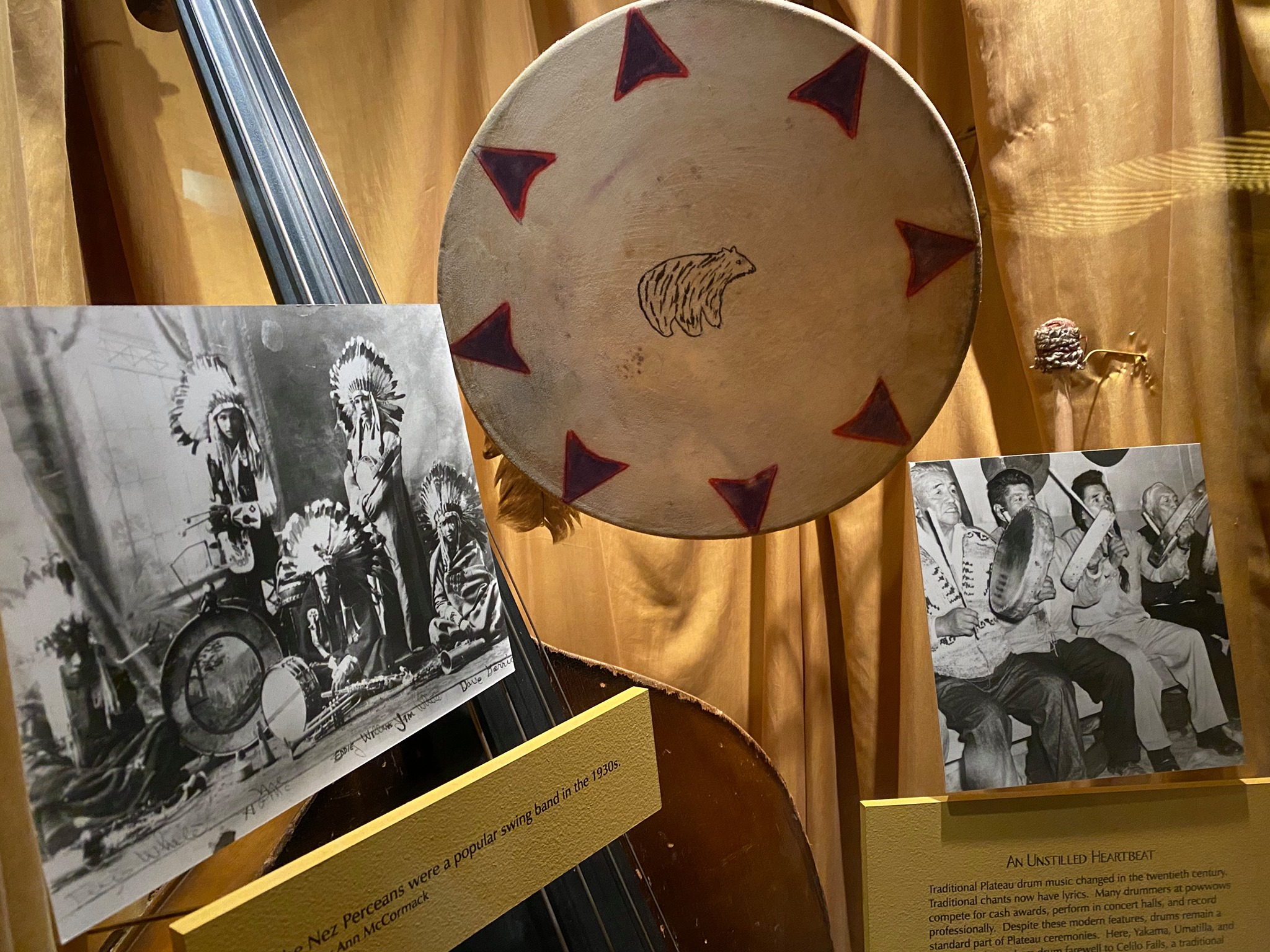 By far some of our favorite indoor exhibits are the By Hand Through Memory and Blanket Stories, which teach about Native American culture, and show you through the journey of the Plateau Indian Nations as they went from reservations to the 21st century. These exhibits are immersive and highlight real experiences by the people of the Umatilla, Warm Springs, Nez Perce, Yakama, Spokane and Colville tribes.
Pioneers And Gold Miners
View this post on Instagram
In the Spirit Of The West Exhibit, you can take a walk through time as you visit a fur trappers camp, a Hudson Bay Company fort, a Northern Paiute shelter, a hard rock mine, and an immersive gold rush town. The thing that makes the museum so interesting and fun is how immersive the exhibits are, and how they make you feel like you were really there and part of the history being taught.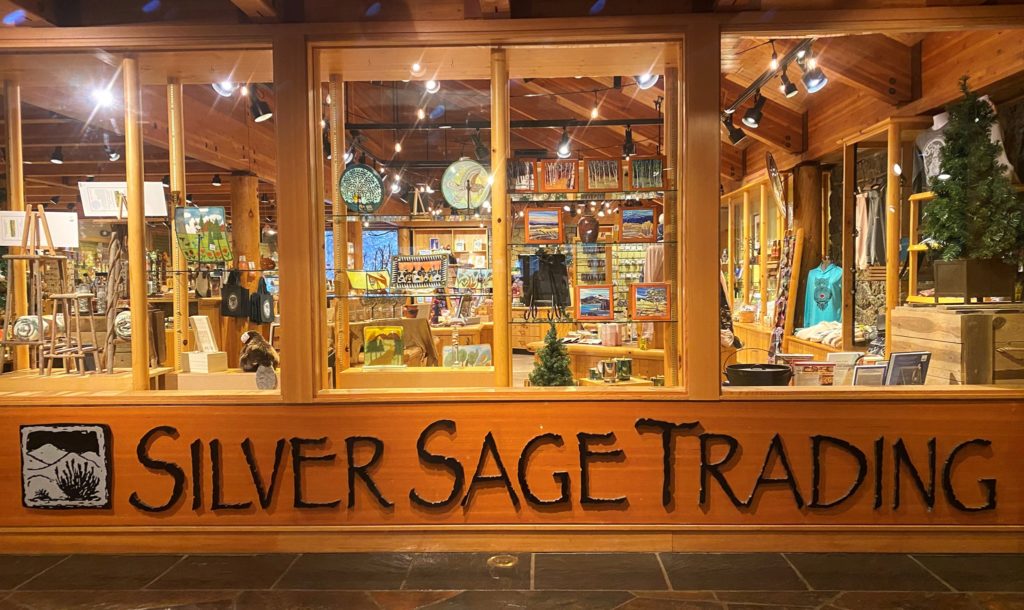 Each year the museum also has new exhibits that rotate out, so there's something new to see and learn about each time you visit.
The museum also features a cafeteria and gift shop, so you can pick up a memento of your visit. If you don't want to buy lunch, you can bring your own in a backpack and eat out on the beautiful museum grounds.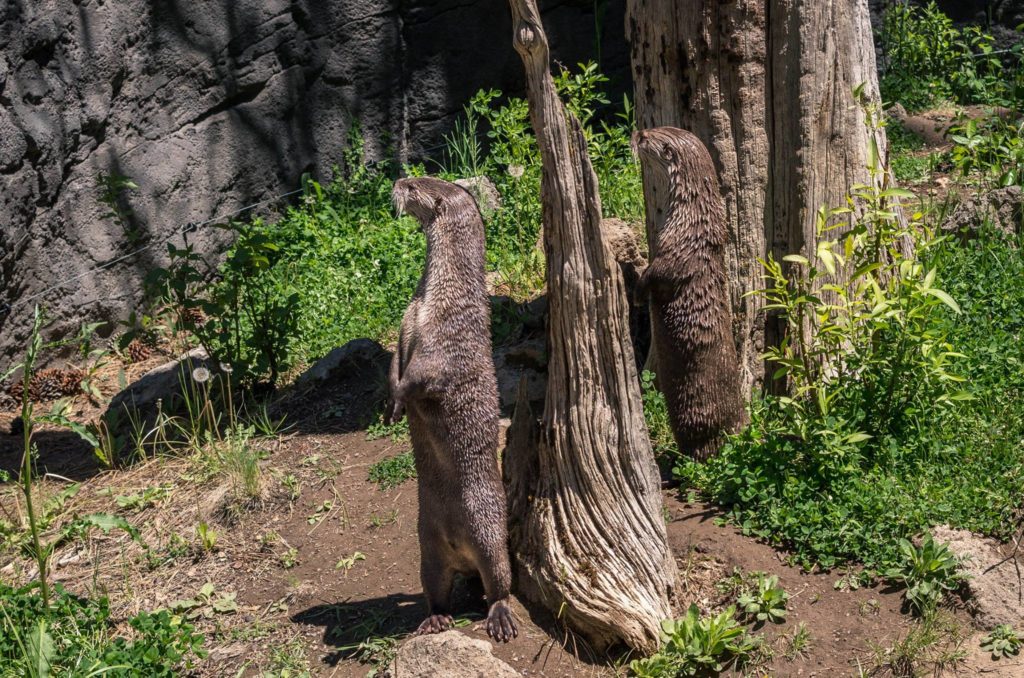 Location: 59800 Highway 97 Bend Oregon
Phone Number: (541) 382-4754
Hours: Open Daily
Winter: 10:00 am to 4:00 pm  November 1st through March 31st
Summer: 9:00 am to 5:00 pm April 1st through October 31st
Admission: Depending on the time of year you decide to visit, as well as age, tickets cost between $9 and $17. Children 2 years and younger are always free. Active U.S military and families are free with identification.
When purchasing tickets only Visa and Mastercard are accepted. You can buy tickets here.
Please Note: The High Desert Museum currently requires face coverings indoors and outdoors.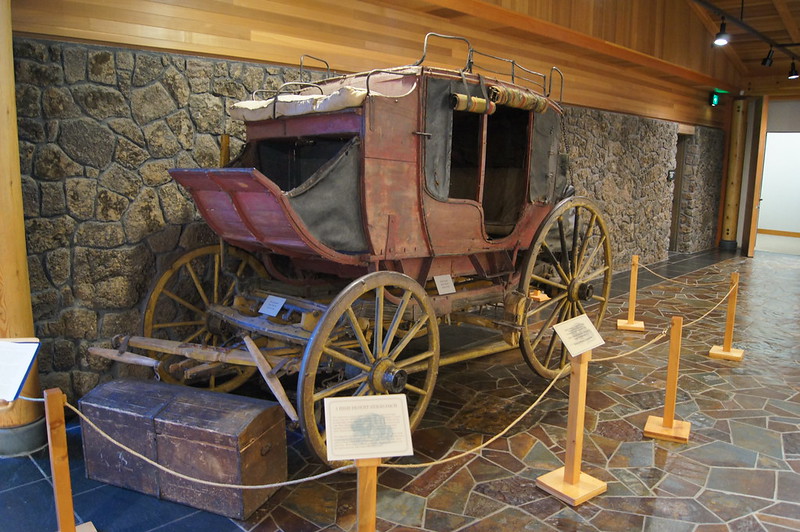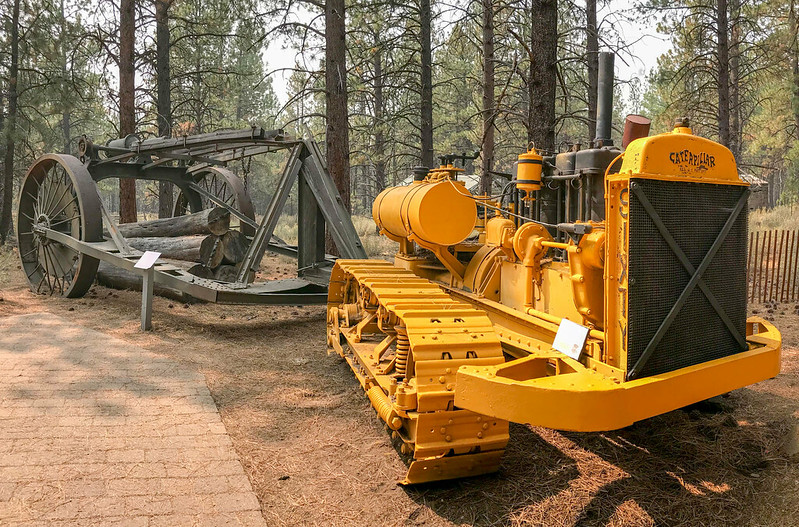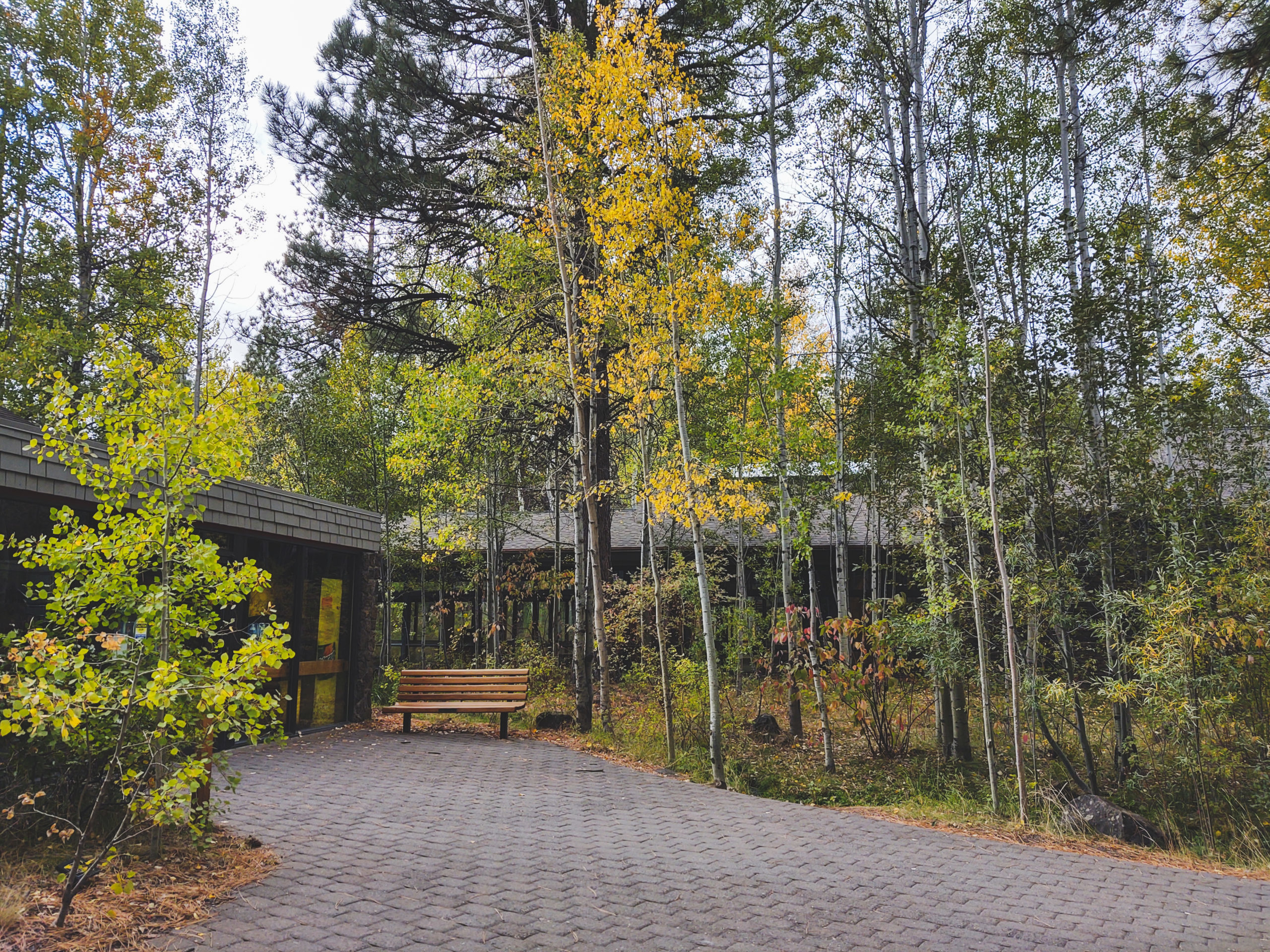 Check out our guide to Sunriver Oregon here for more fun things to do in the area.
Have you ever visited the High Desert Museum in Bend Oregon? What was your favorite exhibit there? Let us know in a comment and tag the friends and family you want to go with.