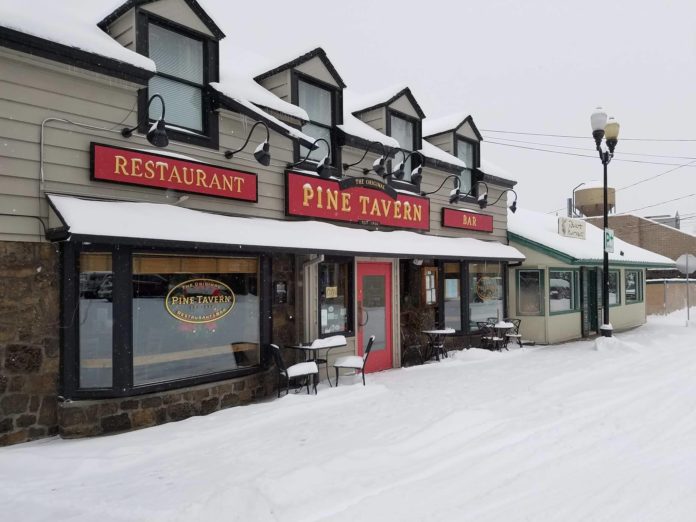 A restaurant where indoor dining meets outdoor experience. Living in Oregon, you may have heard of the Pine Tavern Restaurant & Bar, located in Bend. It stands up to its name, as amidst the dining area, you'll find two Ponderosa pines growing through the roof of the restaurant. Could this not be more appropriate for the Beaver State?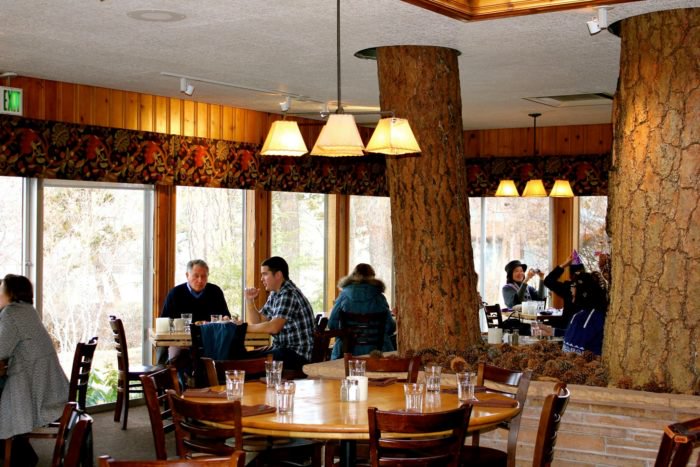 The Pine Tavern Was Built On Trees
Built in 1936, this restaurant holds tradition, and serves delicious food with a view. An interesting fact on this placement, is that the restaurant was surprisingly constructed around the two trees.
If you ever find yourself nearby on a beautiful day, you could sit indoors alongside the two pines, or ask to be seated outdoors on the decadent patio. Amidst the outdoor seating, you are delighted by beautiful views, and soothing sounds of the river.
If you're looking for a place to relax and enjoy your favorite drink, the Pine Tavern has you covered with Happy Hour, running from Monday to Friday from 3:00 to 6:00 p.m., Saturdays from 12:00 to 5:00 p.m., and Sundays from open to close.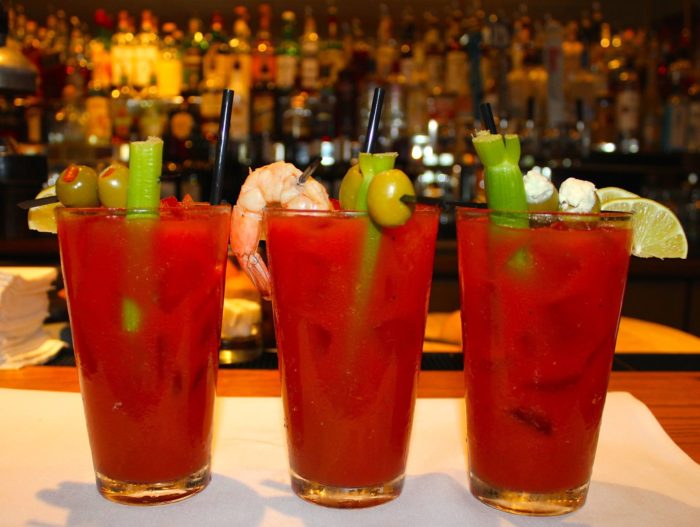 Well known for their scones paired with honey butter, their comfort food is unmatched when it comes to their delicious steaks cooked to your taste.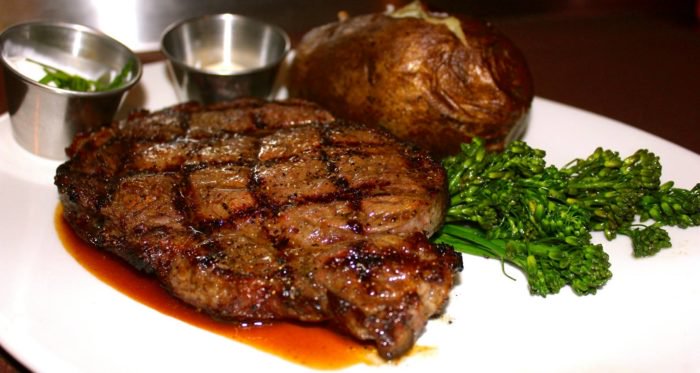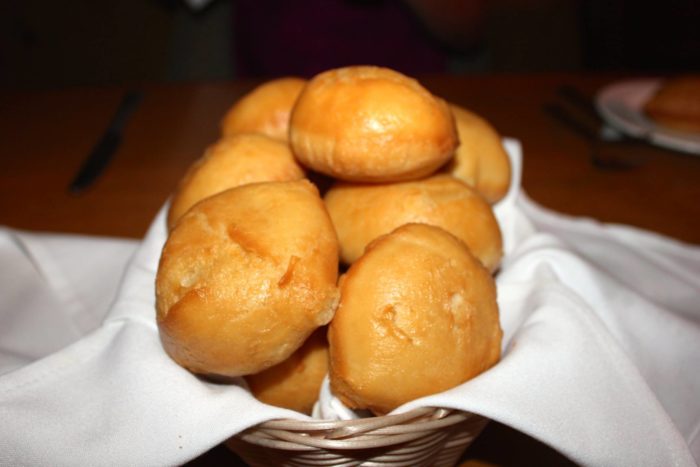 You can try one of their mouthwatering burgers, for just $4.95 every Wednesday in the lounge.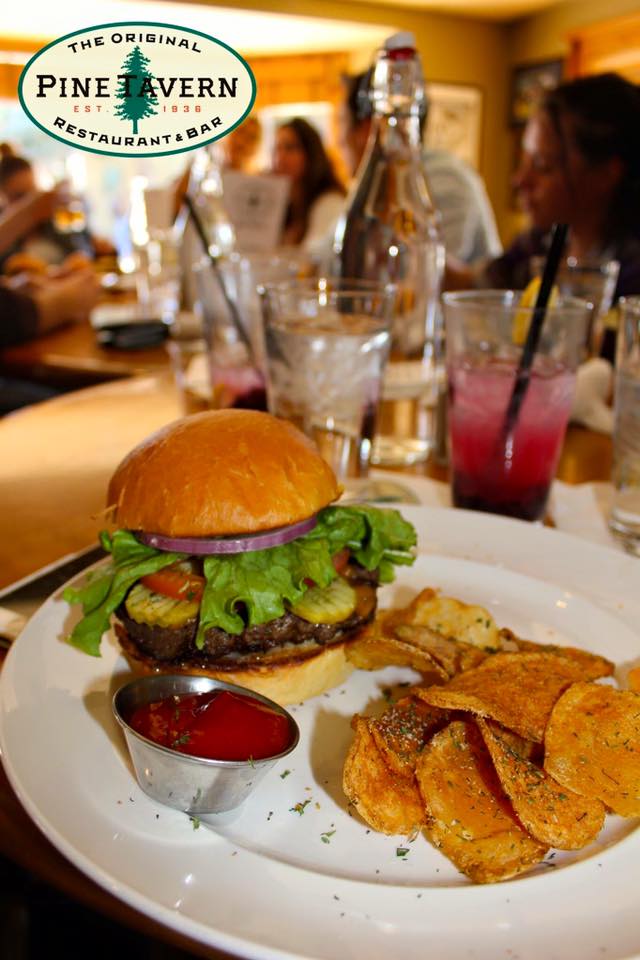 If you're in the Bend area, make sure and come with your appetite. The Pine Tavern is located at:
967 NW Brooks Street
Bend, OR 97701