If you need a last-minute getaway, look no further than Stephanie Inn at Cannon Beach. There's no doubt that Cannon Beach is one of the most favored beaches in the United States. In fact, you may not be aware it was rated one of the best in the world. In 2013, Cannon Beach was also listed as one of the 21 best beaches in the world by National Geographic.
Stephanie Inn on the Oregon Coast
Around 80 miles from Portland, Haystack Rock on Oregon's breathtaking North Coast has been a beacon for many generations. Stephanie Inn is well suited for this beautiful beach, as it's easily one of the luxurious hotels in the country.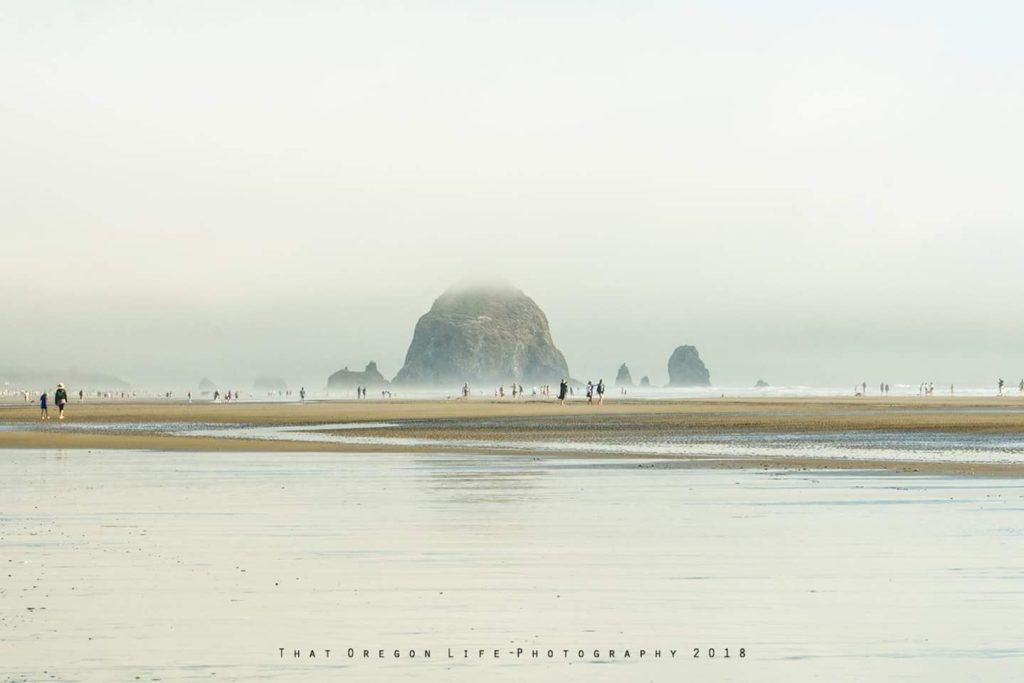 The Inn was named the 5th best hotel in the United States by Trip Advisor. From the minute walk into the lobby, you will see the gorgeous hotel is absolutely jaw-dropping.
Whether you are looking for a stress-fix body massage, a babymooner massage, or a tulasara awakening ritual, their full range of spa services will make your stay is both relaxing and comfortable.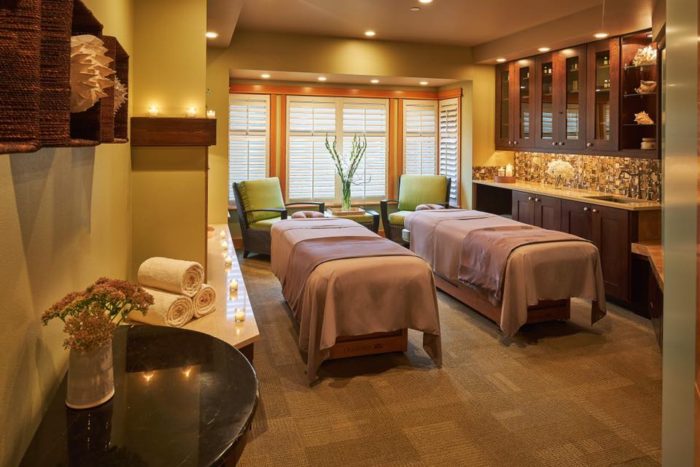 The Stephanie Inn was also ranked #2 on Condé Nast Traveler's Readers' Choice Awards for the Pacific Northwest.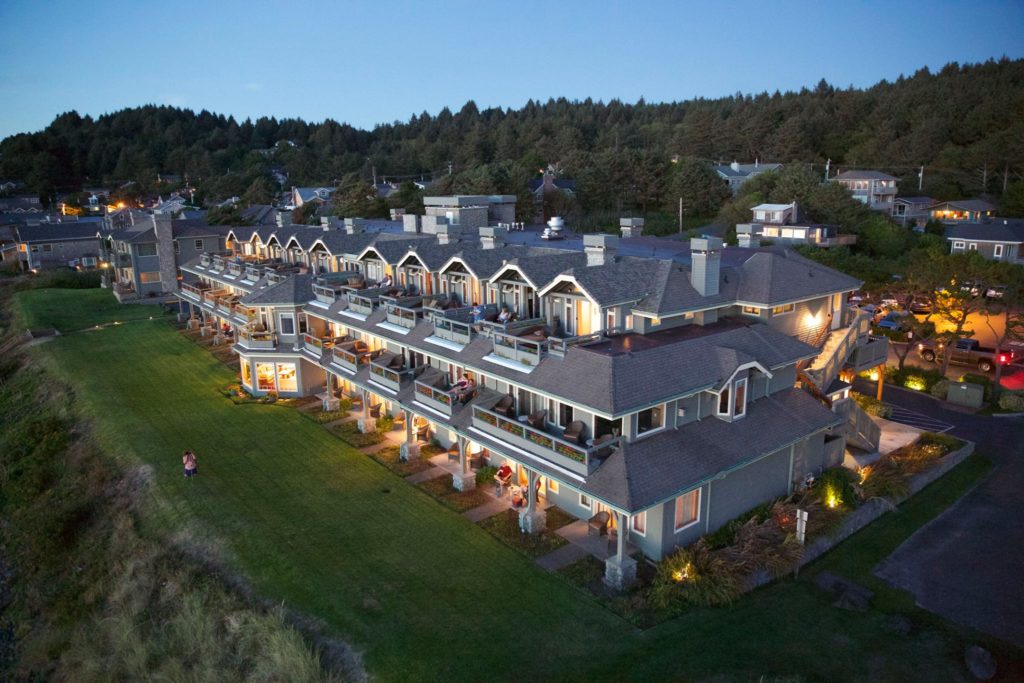 With Valentines Day right around the corner, it is absolutely the perfect getaway for lovers.
Say hello to the Mountanview King Suite, complete with a toasty fireplace for those cool coast nights.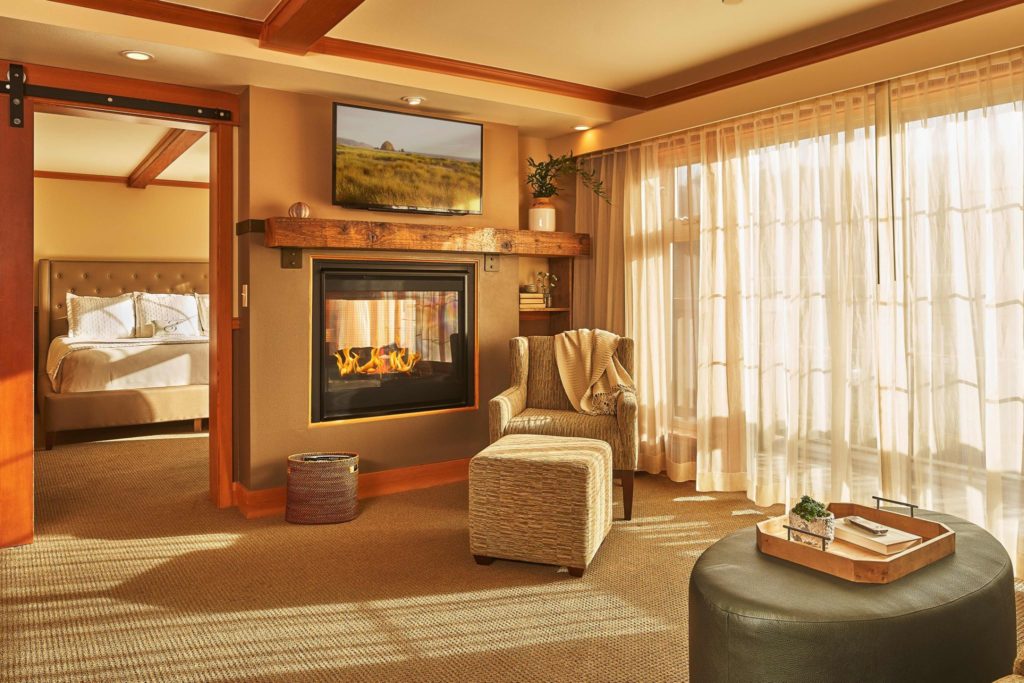 And as you'd expect, you will not go hungry at the award-winning Stephanie Inn. As they say on their website, dining here isn't simply a meal, it's an experience. Their Chef, Aaron Bedard, creates a culinary exploration of the bounty of the Pacific Northwest region.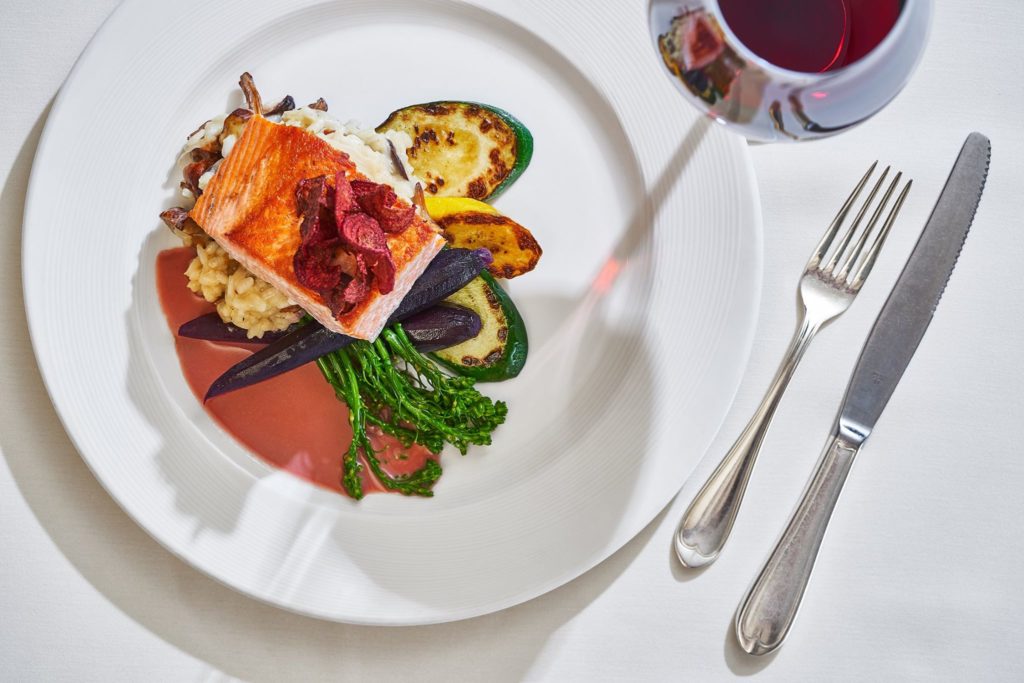 Pair your meal with a bottle from their prized selection of exceptional Oregon wines that showcase the state's spectacular variety of producers and styles.
Their legendary breakfast includes locally sourced food with entrees from smoked salmon benedict with brown butter Hollandaise, to lemon curd-stuffed French toast with Grande Marnier strawberries and bacon. My mouth is salivating already!
Did we mention the ultimate relaxation in all rooms? A Jacuzzi Pure Air bathtub is included in every bathroom.
You will find the Stephanie Inn at 2740 S Pacific St., Cannon Beach, OR 97110.
Reservations & Phone: (855) 977-2444
Head over to their website here to learn more.
Images provided by The Stephanie Inn in Cannon Beach, Oregon on Facebook.
Directions from Portland
I-5 to Portland;
I-405 (or U.S. 217) to U.S. 26 West;
U.S. 26 seventy-five miles to Junction of U.S. 26 and U.S. 101;
U.S. 101 South three miles (to Cannon Beach) and take the third Cannon Beach exit.
Turn right onto Hemlock Street and drive seven blocks.
Turn left on Matanuska Street.
We hope you enjoyed this article. Hit the link here when you are ready to check out more things happening on the Oregon coast.