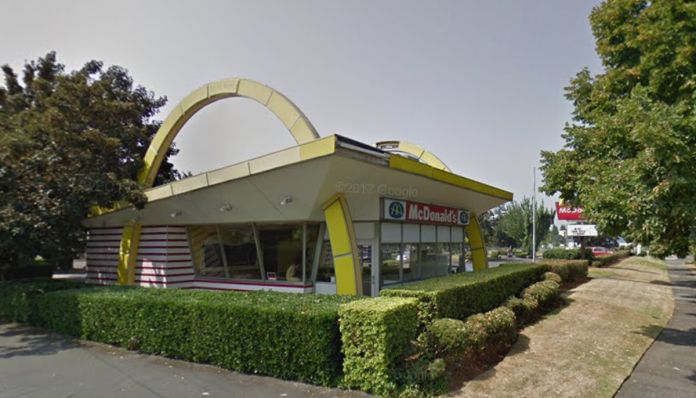 McDonald's and their distinctive golden arches design was phased out by 1969, but there are actually three of the classic 1960s buildings still standing.
According to food blog Eater, one of those buildings, located on Powell Boulevard in Portland is set to be demolished next month. Aside from special events, the McDonald's hasn't functioned as a restaurant for decades, as a newer one (functioning today) opened on the same lot in 1980.
James Dotson is the franchise owner McDonald's #425 store at 91st and Powell, and will close its doors on February 22. While Dotson will re-open the newly remodeled McDonald's, the old one built in 1962 will be bulldozed to make room for a much more modern fast food joint - complete with self-service kiosks.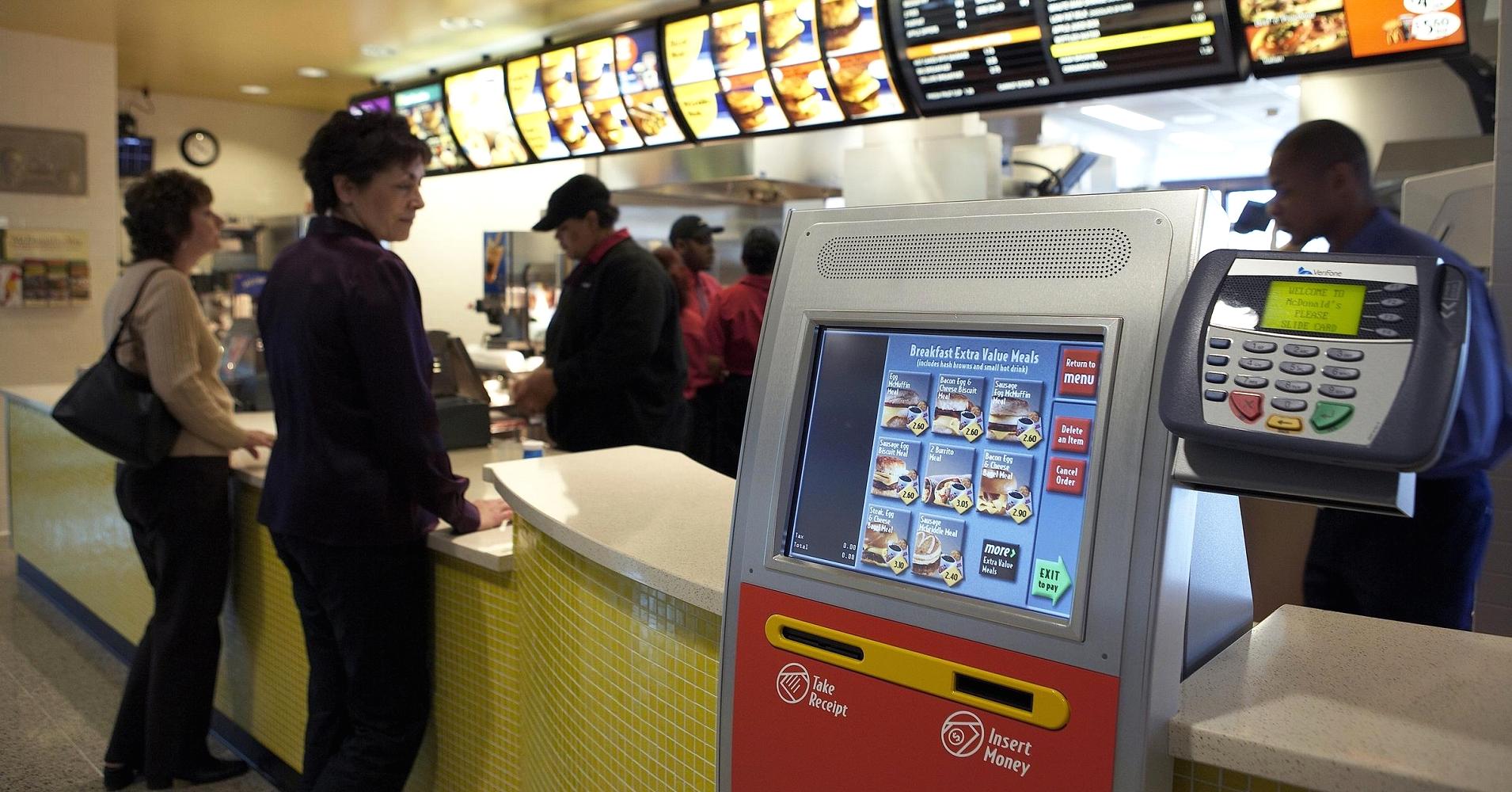 Aside from the classic building standing today, the only others are in California - Downey, and San Jose. There's also one in Pomona that is now operating as a doughnut shop. The location in Portland is said to be America's third oldest, with the other two locations being built in the 1950s.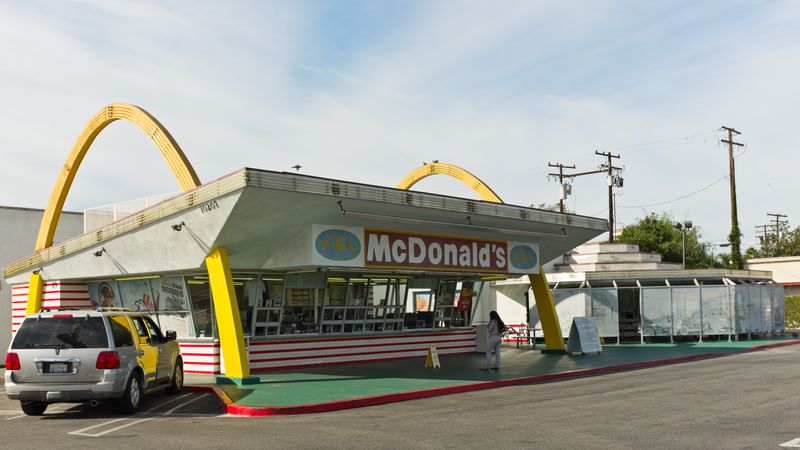 h/t Willamette week