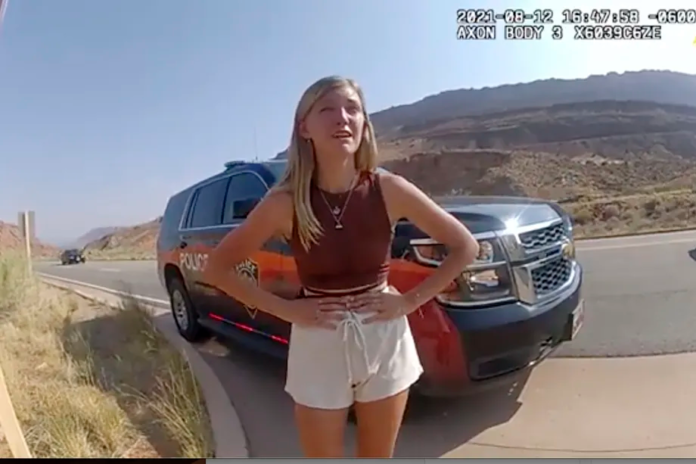 A Florida woman who was reported missing 5 days ago, 22-year-old Gabby Petito, has recently been seen in a bodycam video released by the Moab Police Department. Petito's family in New York reported her missing after she fell out of contact with them during a cross-country trip with her fiancé, Brian Laundrie. The couple was involved in an apparent domestic dispute during their road trip and before her disappearance.
What are the latest details?
According to her family, 23-year-old Laundrie has refused to say where he last saw Petito, or explain why he returned to his family's home in Florida in her 2012 white Ford Transit van – without Petito. At this time Laundrie has not cooperated with the police and is also considered a person of interest in the case, according to North Port police.
Sign up for monthly emails full of local travel inspiration and fun trip ideas. In each newsletter we'll share upcoming events, new things to do, hot dining spots and great travel ideas.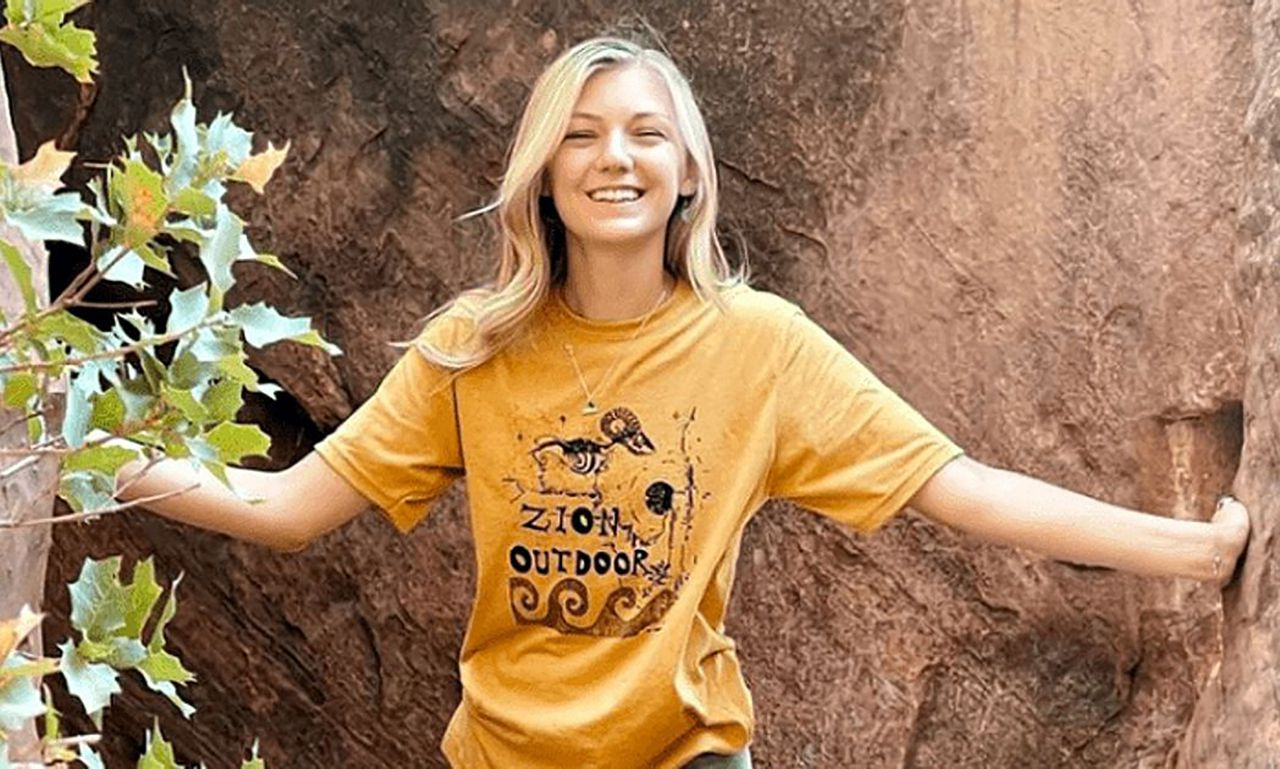 An attorney for the Laundrie family said, "It is our understanding that a search has been organized for Miss Petito in or near Grand Teton National Park in Wyoming. On behalf of the Laundrie family it is our hope that the search for Miss Petito is successful and that Miss Petito is reunited with her family. On the advice of counsel, the Laundrie family is remaining in the background at this juncture and will have no further comment."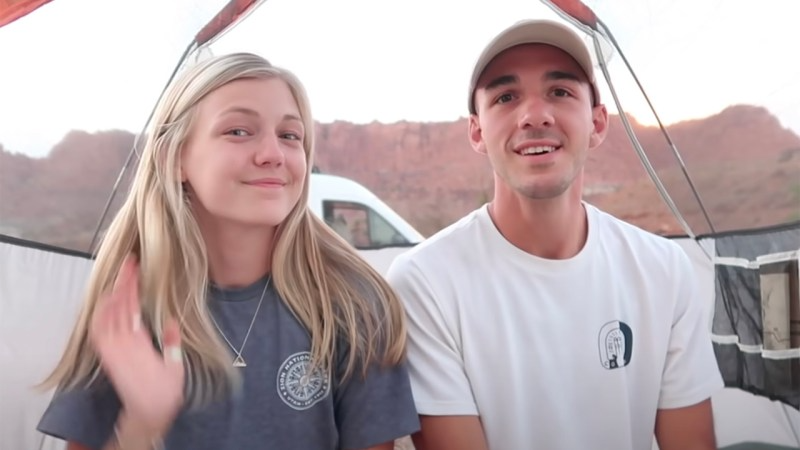 Thursday the New York Post reported that Utah police has released an unsettling video caught on bodycam of Petito and Laundrie in a domestic incident call. According to police, the couple was pulled over for speeding and had hit a curb with Laundrie driving the vehicle. As seen in the video, recorded on August 12, Petito is sobbing while telling the officer she was upset because she was apologizing to her boyfriend because she's "so mean."
"We've just been fighting this morning. Some personal issues," she tells him, adding that she suffers from an obsessive-compulsive disorder that affects her behavior.
"I have really bad OCD," she told the officer. "I was apologizing to him saying 'I'm sorry I'm so mean.' We've been fighting all morning. He wouldn't let me in the car before … he told me I needed to calm down."
When the officer asked Petito if Laundrie had struck her, she responded, "I guess."
The officer also asked her where Laundrie hit her, to which she clasped her chin in her hand in a grabbing motion and said, "He, like, did that with his hand."
The couple started their drive across the country in July from New York's Long Island, where both grew up. They set out to reach Oregon by Halloween according to their social media accounts, but Petito disappeared after her last known contact with family in late August from Grand Teton National Park in Wyoming, authorities said.
An eight-minute video posted to YouTube video titled "Van Life: Beginning our Van Life Journey" features scenes from the couple's trip.
ABC News reports police are "actively looking" into any connection between Petito's disappearance and the murders of Crystal Turner and Kylen Schulte, a couple who was last seen alive in Moab on August 13, the day after Petito's police incident.
The story reports the bodies of the newlyweds were found at a nearby campsite a few days later, according to KTVX. Both had suffered gunshot wounds, and the FBI is also involved in this case.
WATCH THE FULL BODY CAM VIDEO:
Petito is white, 5-foot-5 and about 110 pounds, with blonde hair and blue eyes. The missing woman has several tattoos including one on a forearm that reads, "let it be."