Dining out should always be an enjoyable time, but not often when picking a place to dine do we consider a unique or historic place. With a dining experience you won't soon forget The Waterfront Depot restaurant located on the Siuslaw River in Florence is as unique and rich in history as it gets.
History And Views At Waterfront Depot
Though we're not entirely sure, most people agree this structure was built in 1912. After it served its purpose of being the Mapleton train station, it was carefully relocated to the scenic riverfront in Florence. Sitting just above the water overlooking the Siuslaw River Bridge, you will immerse yourself with a dining experience that is truly unique. 
RELATED: Florence, Oregon: A Travel Guide For Unique Things To Do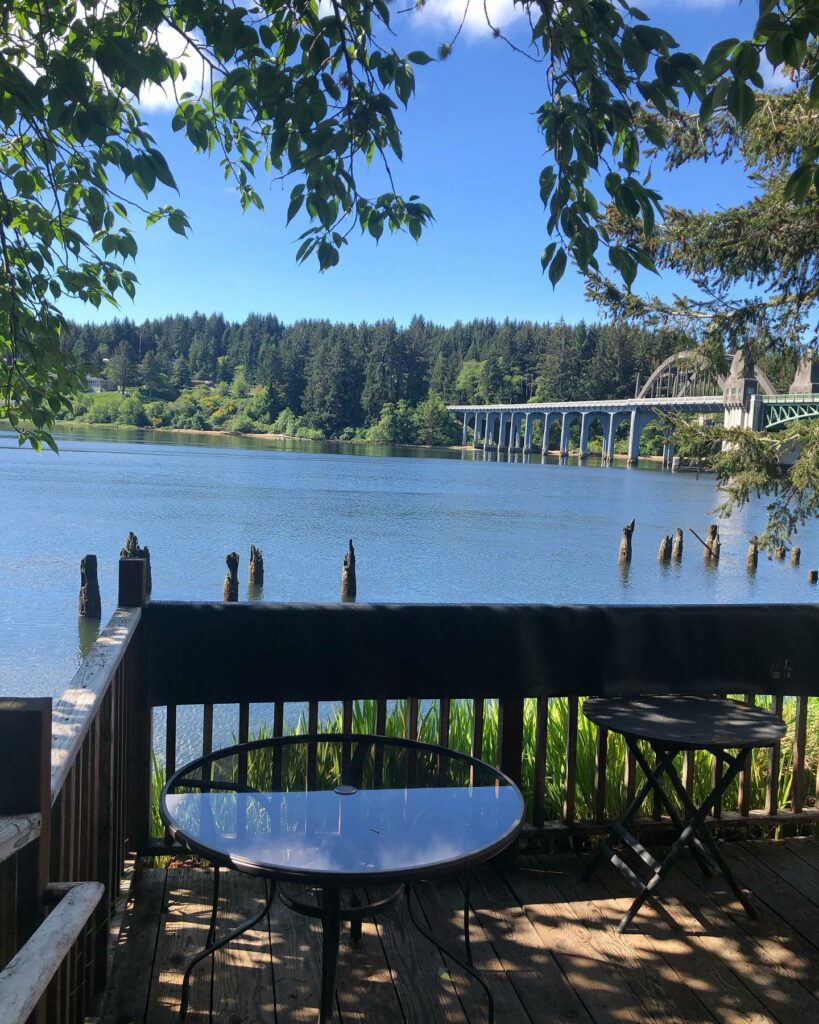 The structure itself will transport you to another era. With worn and weathered wood floors and wood framed windows, this charming restaurant screams character. If only the walls could talk!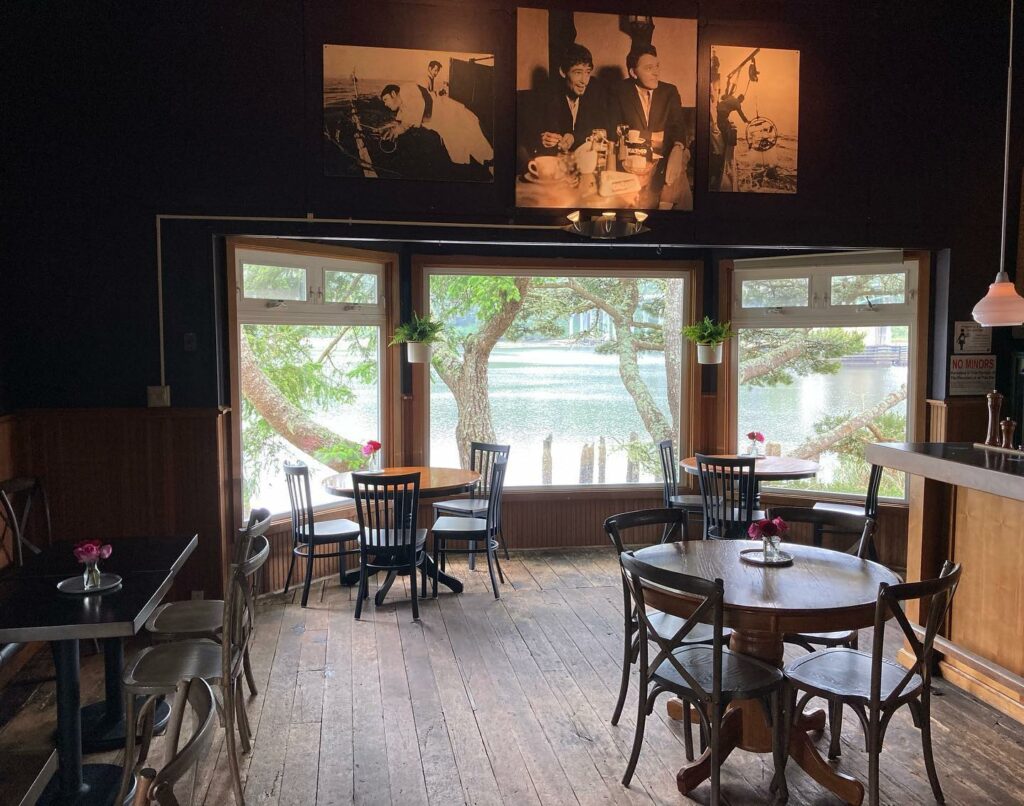 Culinary Expertise
When the new owners purchased the beloved Waterfront Depot in 2019, they knew there was one item on the menu that they had to keep, the Crab Encrusted Halibut. Locals and travelers coming through all agreed, this item would always bring them back.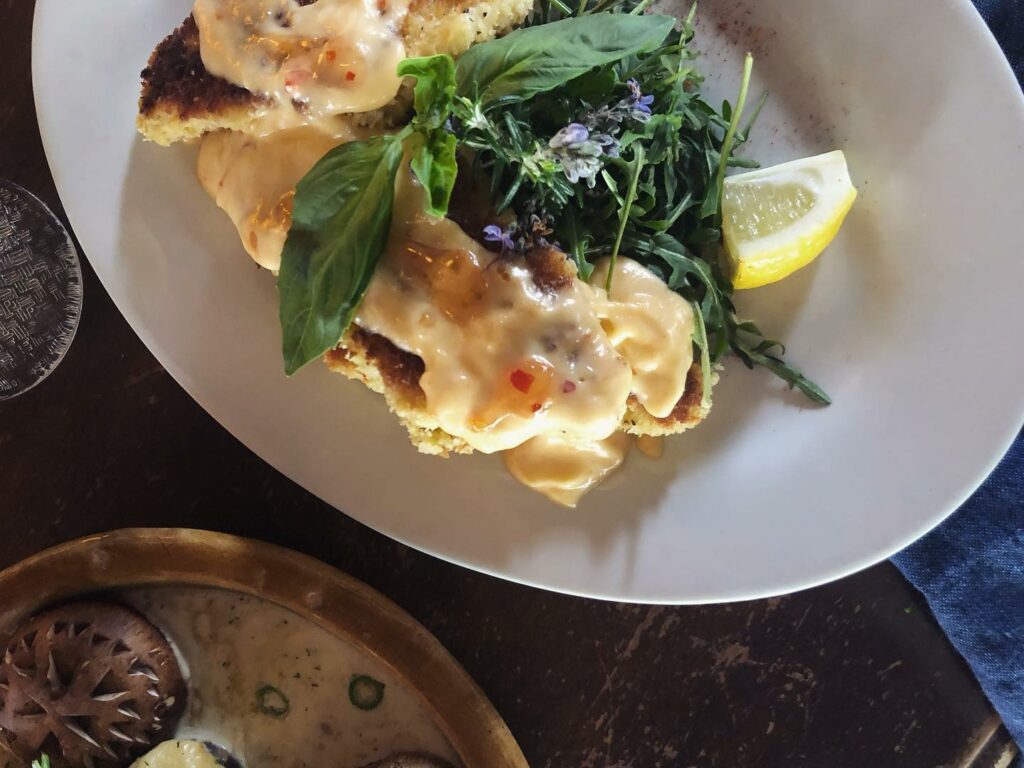 While their fresh seafood here is a must, you have to check out their hamburgers, they are absolutely divine! Occasionally they have a special deal, a burger and fries for only $7!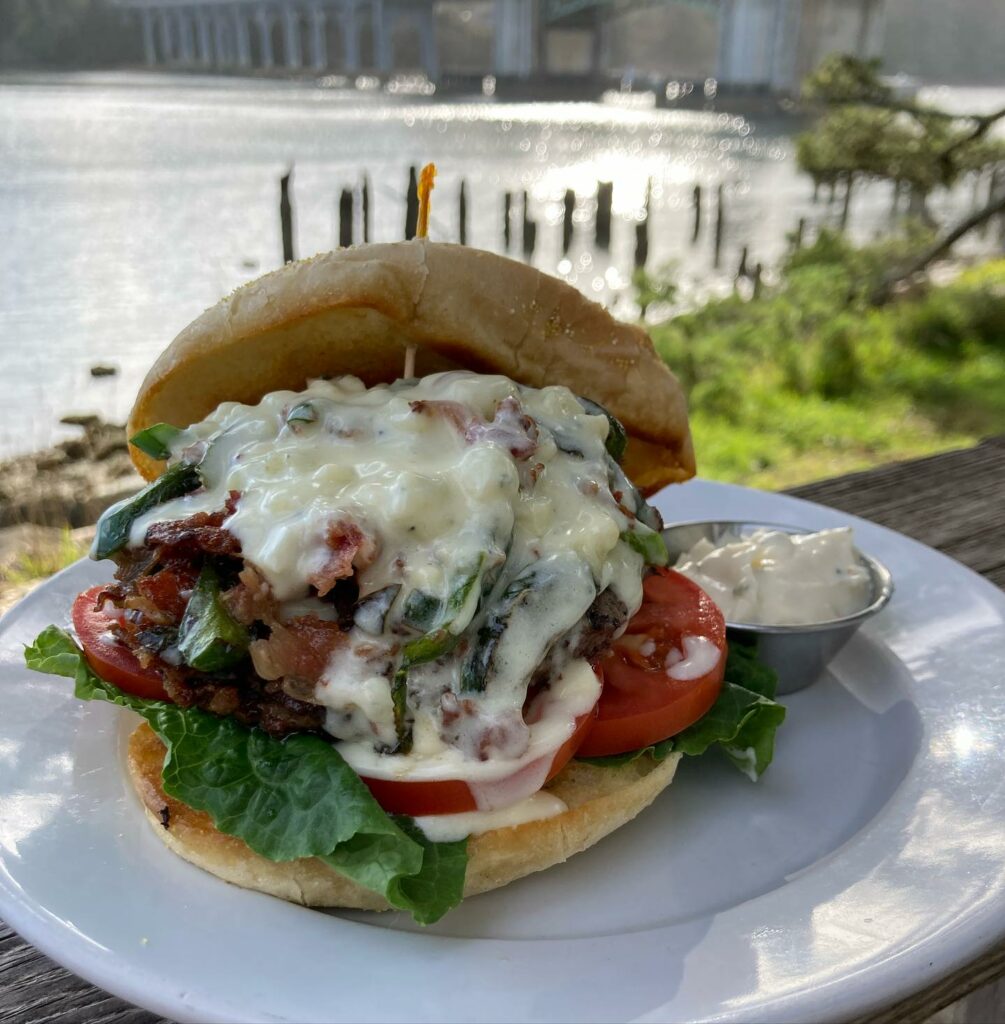 Or how about their crowd favorite Braised Lamb Shank!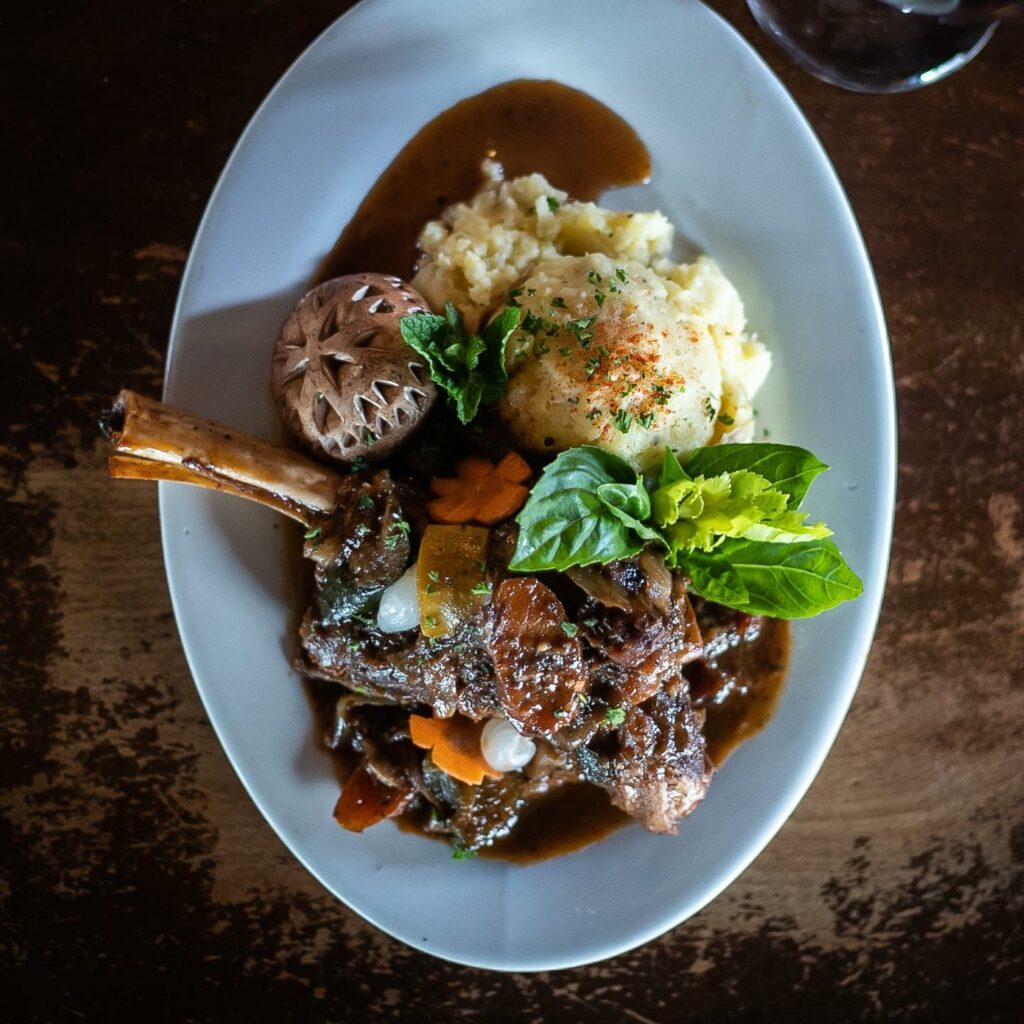 Their food here is prepared daily, meaning you will have the freshest, most flavorful experience.
Expertly Crafted Cocktails
If you are looking to accompany your meal with a tasty beverage, they have a full bar and are experts at creating the perfect craft cocktail. One of their well known drinks is "Bill's Spanish Coffee". Order this for a little fire show.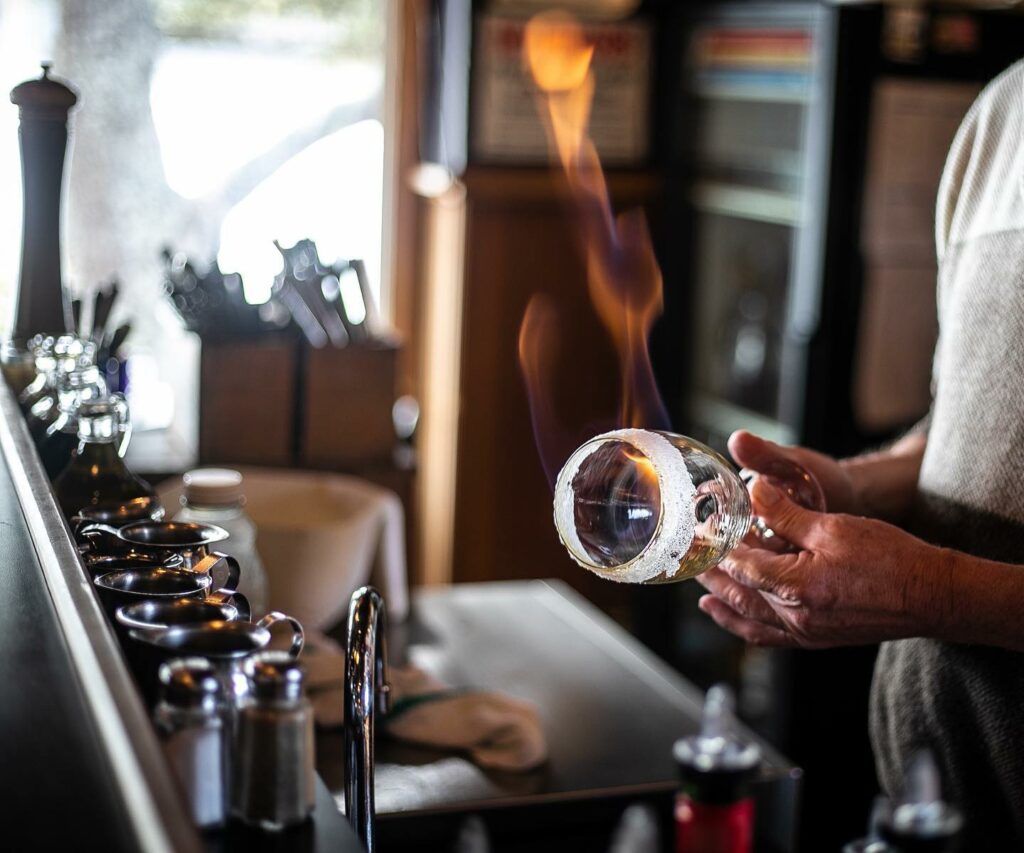 Locally Made Desserts
Even if you've had enough to eat, don't skip out on the dessert! Or at least pick something to share with your party. They have exceptional Tres Leches Cake, locally made Oregon Berry Cake and other raved over seasonal favorites.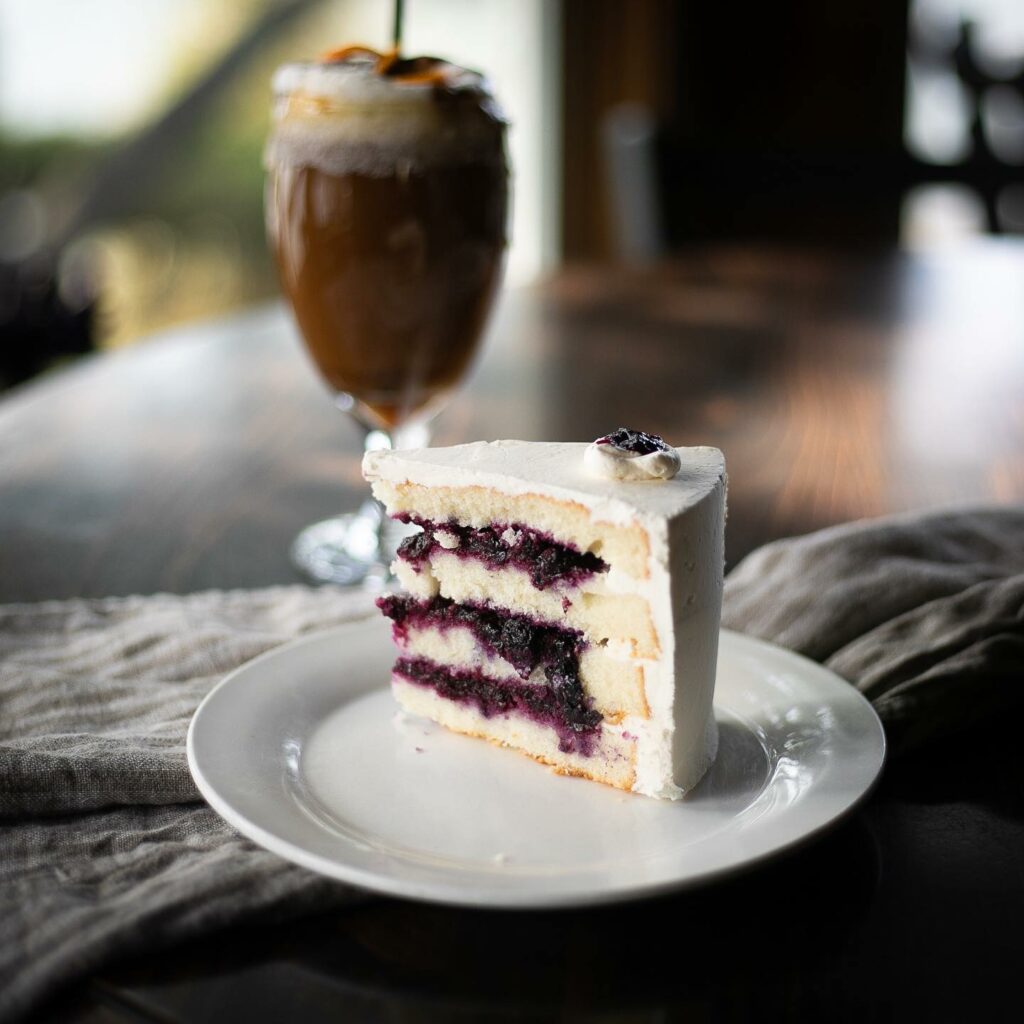 Undeniable Charm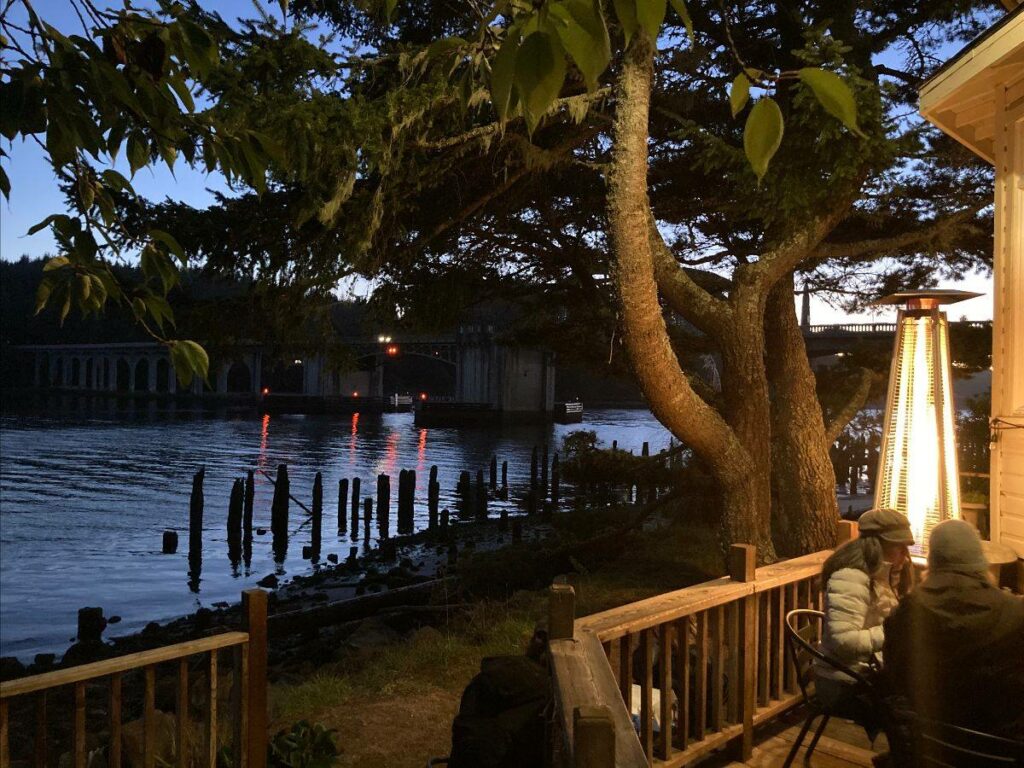 While you indulge in your gourmet meal, you can take it outside on their heated patio. Take in the views of the river and historic bridge, and cozy up on the beautiful Florence waterfront. This Restaurant has it all. Gourmet food, cocktail perfection, scrumptious desserts, views for days and charming history.
Hours: 3-9 PM Daily
Address: 1252 Bay Street, Florence, OR 97439
Phone: (541) 902-9100
Looking for more historic buildings that have been converted to restaurants in Oregon? You may want to head over to the McMenamins Grand Lodge, that was once an old folks home in Oregon. Hit the link here to read more.