There's no shortage of great seafood on the Oregon Coast, and it would be a crime if we didn't mention the South Beach Fish Market in Newport, Oregon. This old school seafood shack offers ocean-sourced far, from live & steam crabs, mouthwatering halibut fish and chips, and of course some of the best chowder we have ever had.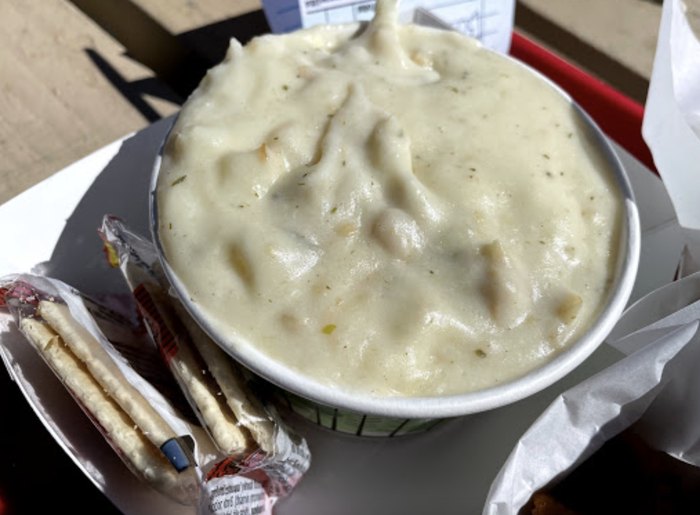 While Newport is especially nice during the warmer months, don't let a little cold weather stop you from visiting during the winter and fall. Layer up, as the king tides are especially impressive this time of year.
South Beach Fish Market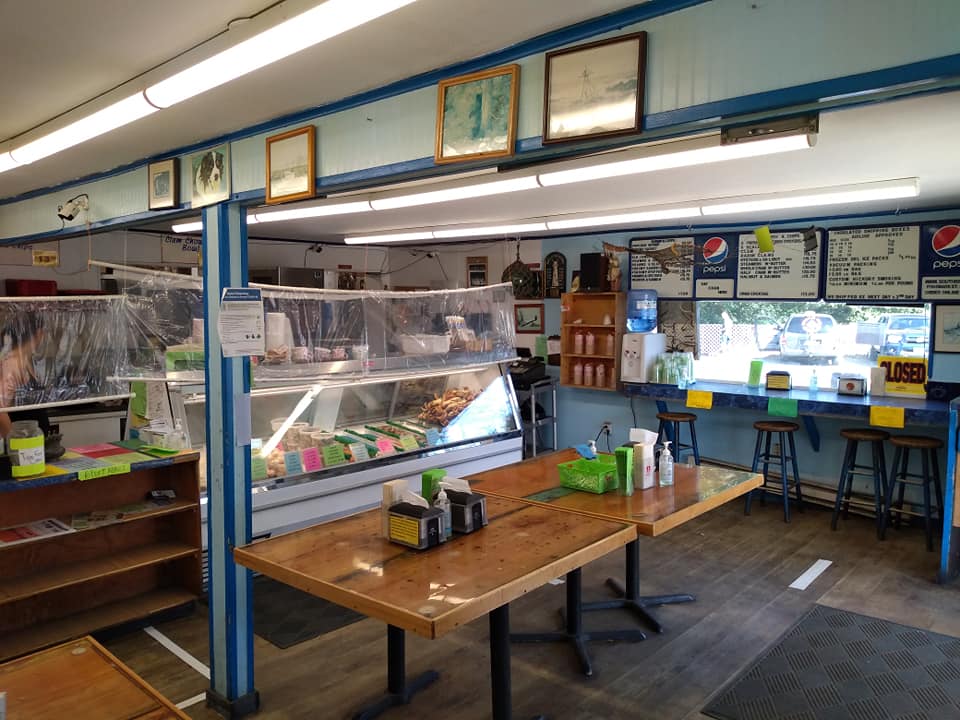 Don't blink, because you might just miss this old school, unsuspecting seafood shack. If you don't spot it, the delicious smells will pull you in from the road. Reading various reviews on the web, you will find this place is a must-stop for many who are visiting and has become tradition for a lot of folks.
Known for their mouthwatering fresh seafood, you will find a little bit of everything on the menu. Their crab burger is one of my personal favorites, which includes perfectly seasoned crab meat, alongside a huge pile of crispy fries. Prawns, cod, and halibut are also another great choice.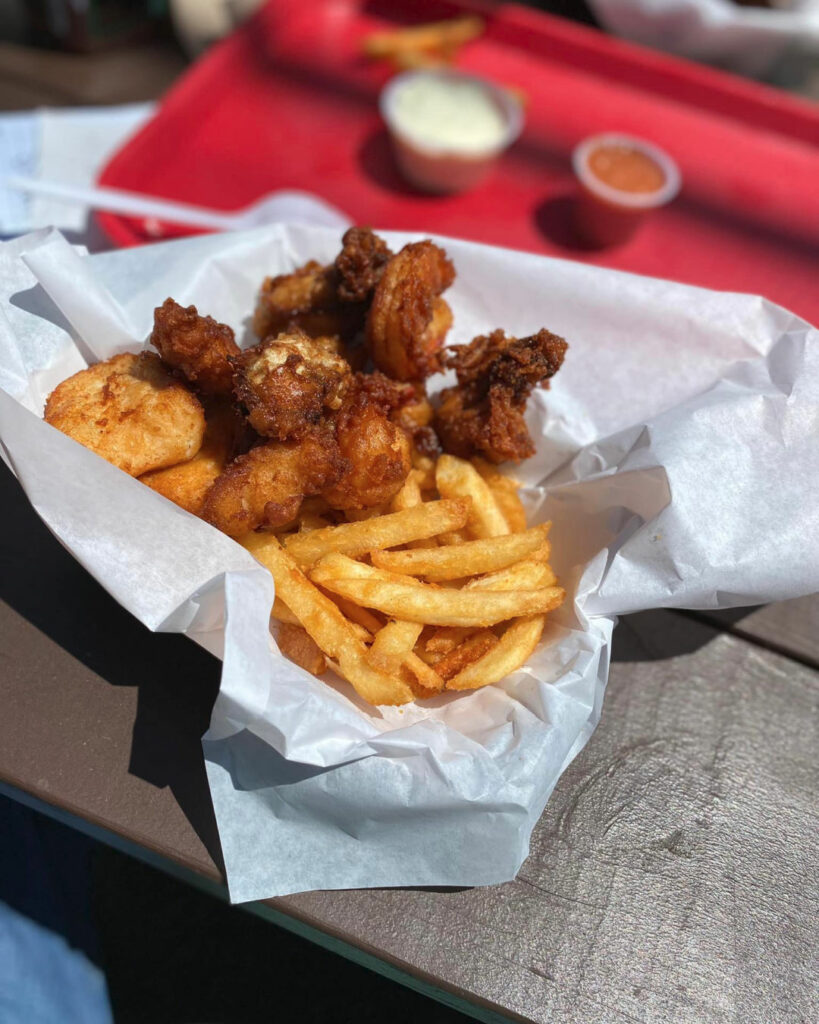 Upon our visit, the South Beach Fish Market had very good size portions and great customer service. And of course, being they are a market, you can leave with whole dungeness crabs, gourmet albacore tuna, shucked oysters, Chinook Salmon, steamer clams, wild ahi tuna fillets, and much more.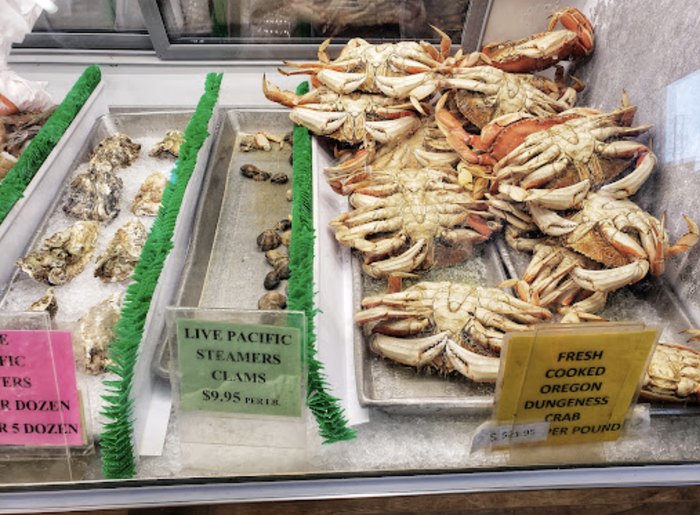 Did we mention they offer smoked jerky also?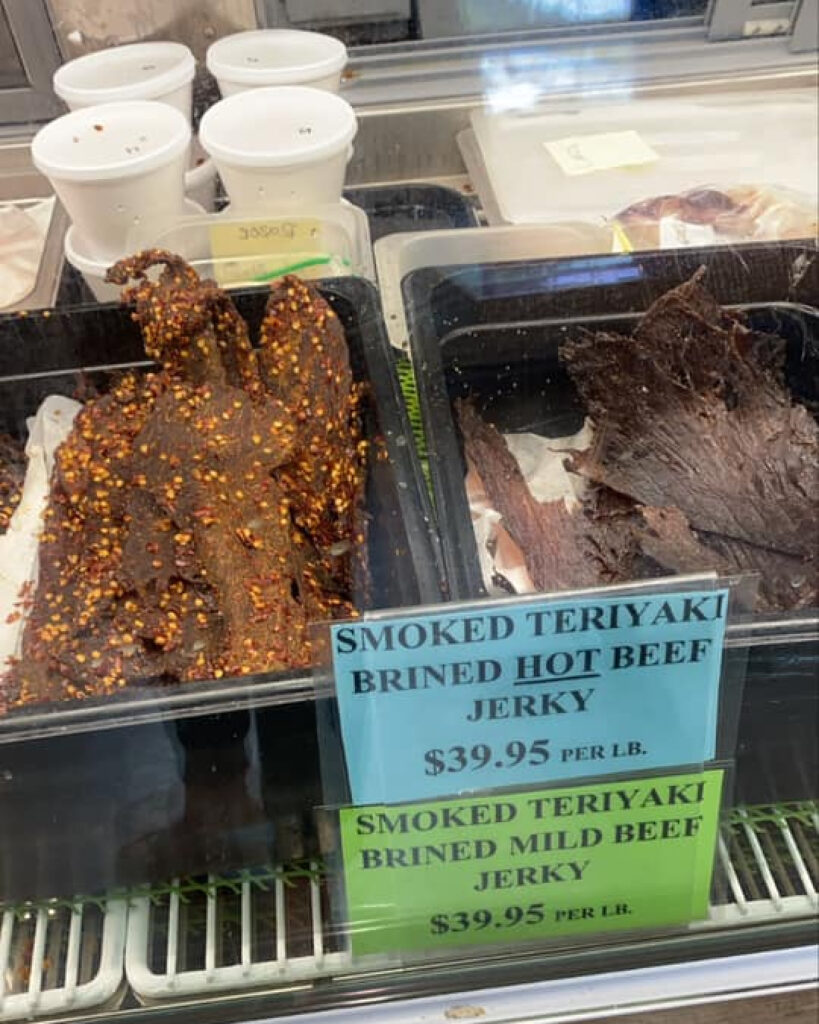 You can check out their seafood catalog here where they will even ship you your food.
---
RELATED: The Charming Sylvia Beach Hotel is Designed For Book Lovers 
---
Their steaming hot clam chowder is served in paper cups, with some packaged crackers to garnish on the side. I'd say this chowder is definitely some of the best I have experienced on the Oregon Coast.
Have you tried the South Beach Fish Market yet? We'd love to hear from you! Let us know at [email protected]. While you are in the area, don't forget to check out the Devils Punch Bowl. The Devils Punch Bowl was once a sea cave, but eventually, the roof of the cave collapsed creating the open punchbowl formation you can visit today near Newport, Oregon.
Hit the link here to read more about this natural wonder.
Contact Info For South Beach Fish Market
Address: 3640 S Coast Hwy, South Beach, OR 97366
Hours: Open 7am-7pm everyday. To go orders only.
Phone: 541-867-6800
Website: southbeachfishmarket.com