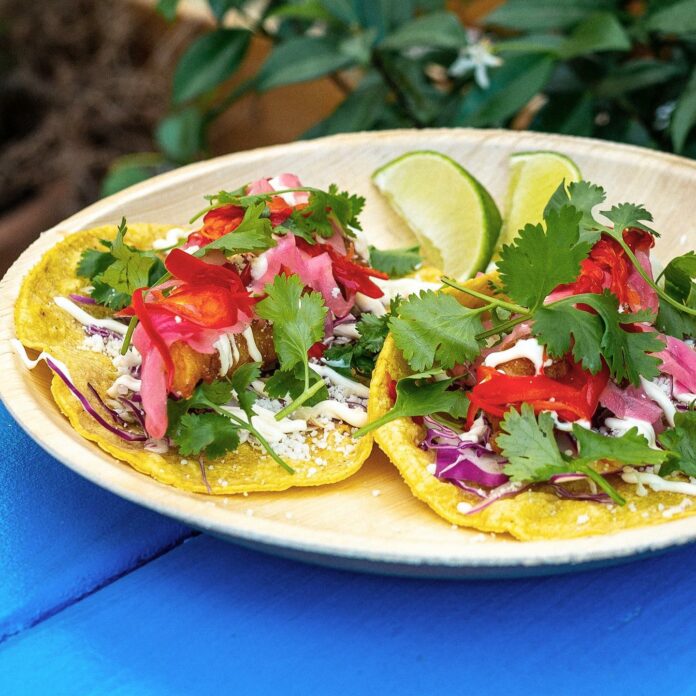 Featuring mouth watering seafood, a beer garden, and a fresh fish market, Flying Fish Co in Portland, Oregon is the perfect spot to spend a Friday night, or hang out with friends. Whether you're looking for delicious fish tacos with locally caught fish, Poke, a delicious bowl of Korean noodle soup, or a cheeseburger, there's something for everyone here.
Bites, Big Catches, And Draft Beer At Flying Fish Co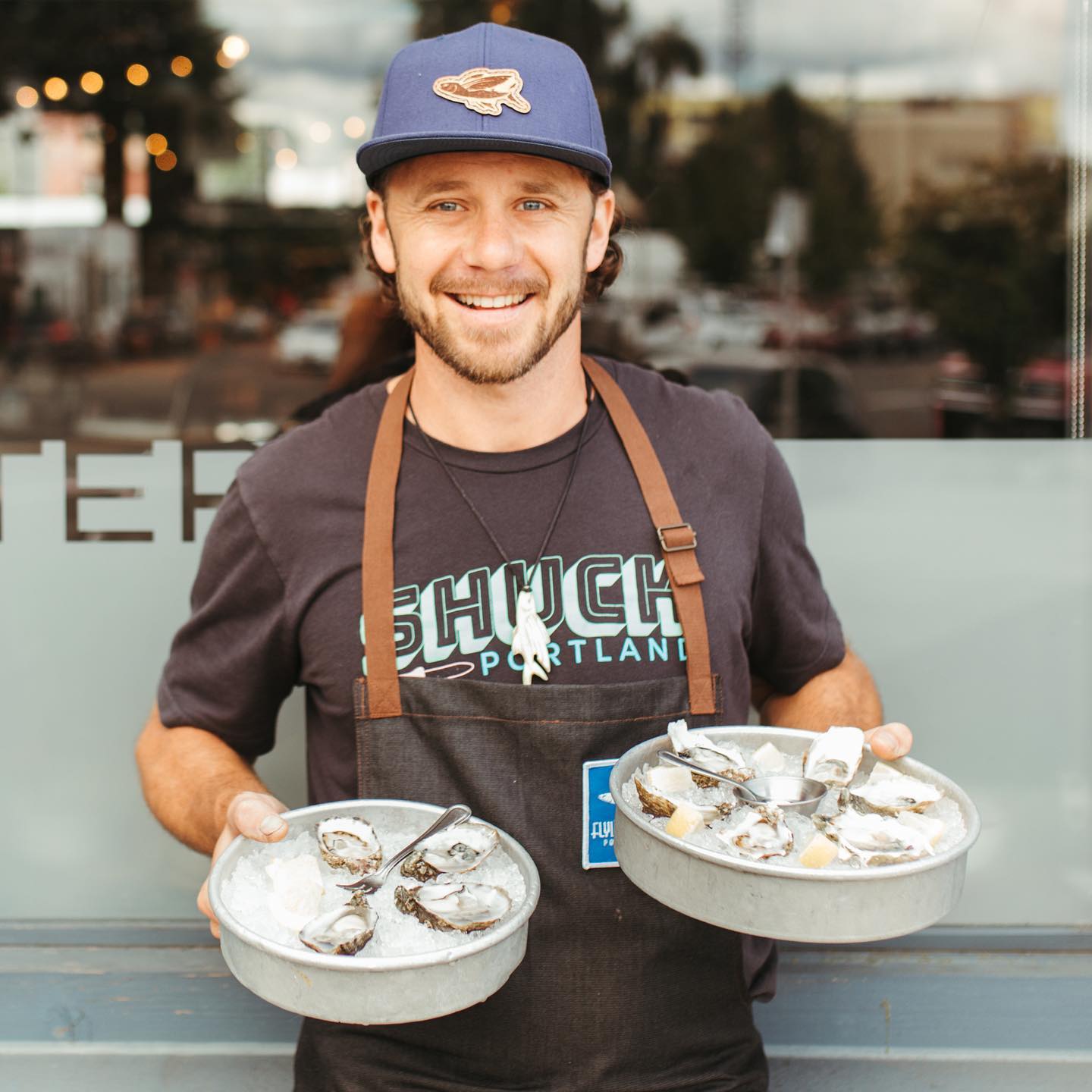 Flying Fish Co is all about sustainable choices and having a good experience with seafood. All of the seafood sold and served at Flying Fish is from responsible suppliers with the goal of thoughtfully prepared, sustainable, healthy, and mouth watering delicious dishes.
Flying Fish serves up a variety of fresh seafood in their restaurant including oysters, Poke, fish tacos with wild Pacific Northwest rockfish, smoked salmon, clam chowder and more.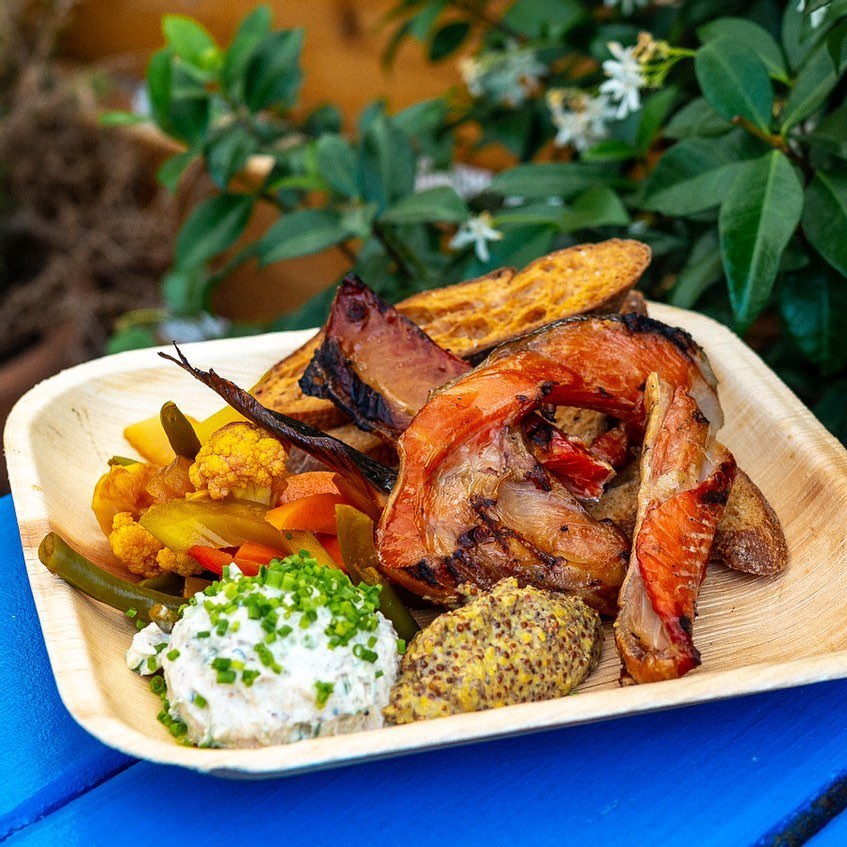 If you want to go out for a bite to eat with your friends but don't want seafood, try the Company Burger with a painted hills beef patty, arugula, red onion, chevre, aioli, fig mostarda, and a brioche bun. It's even better if you add bacon!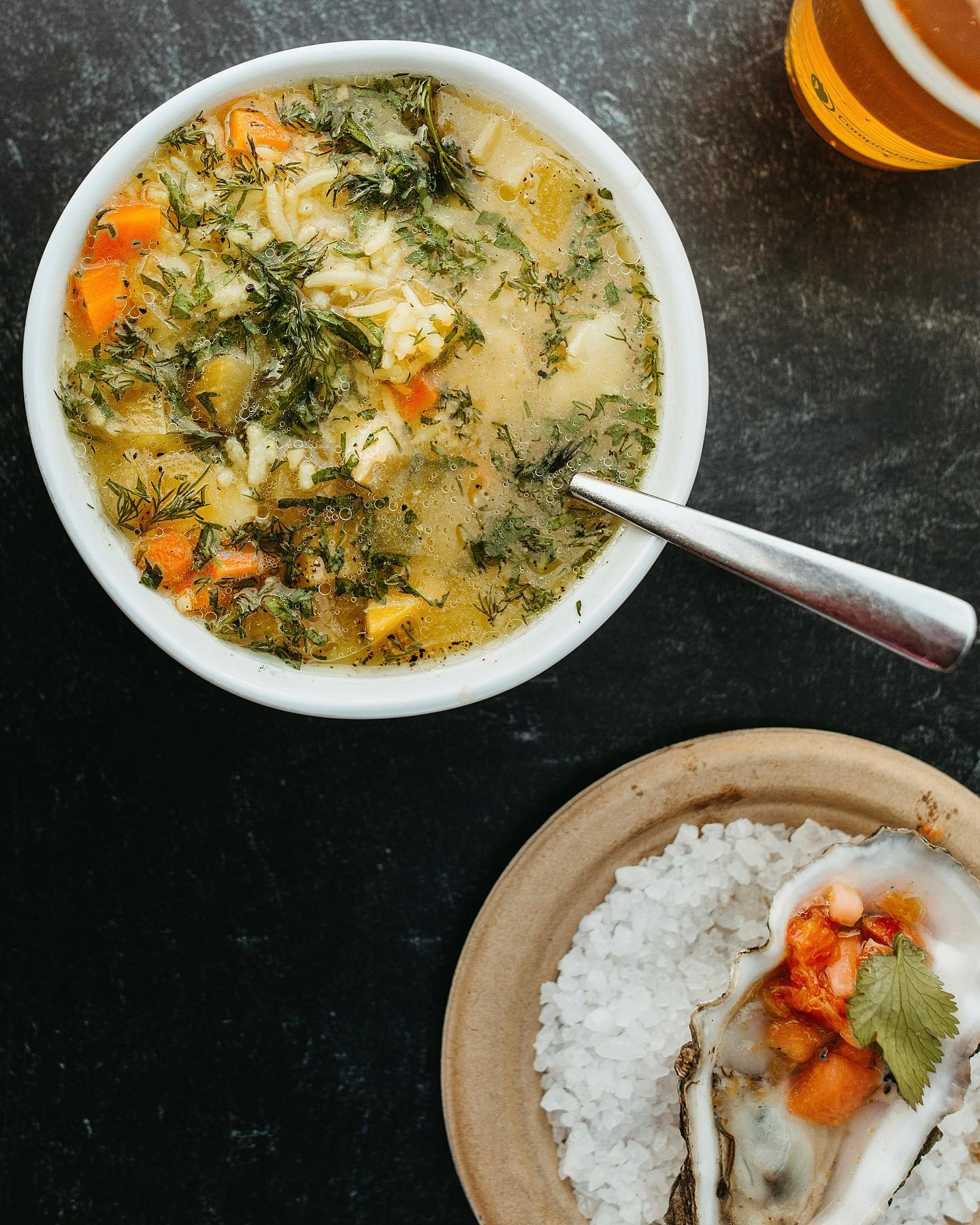 You can check out the full menu here.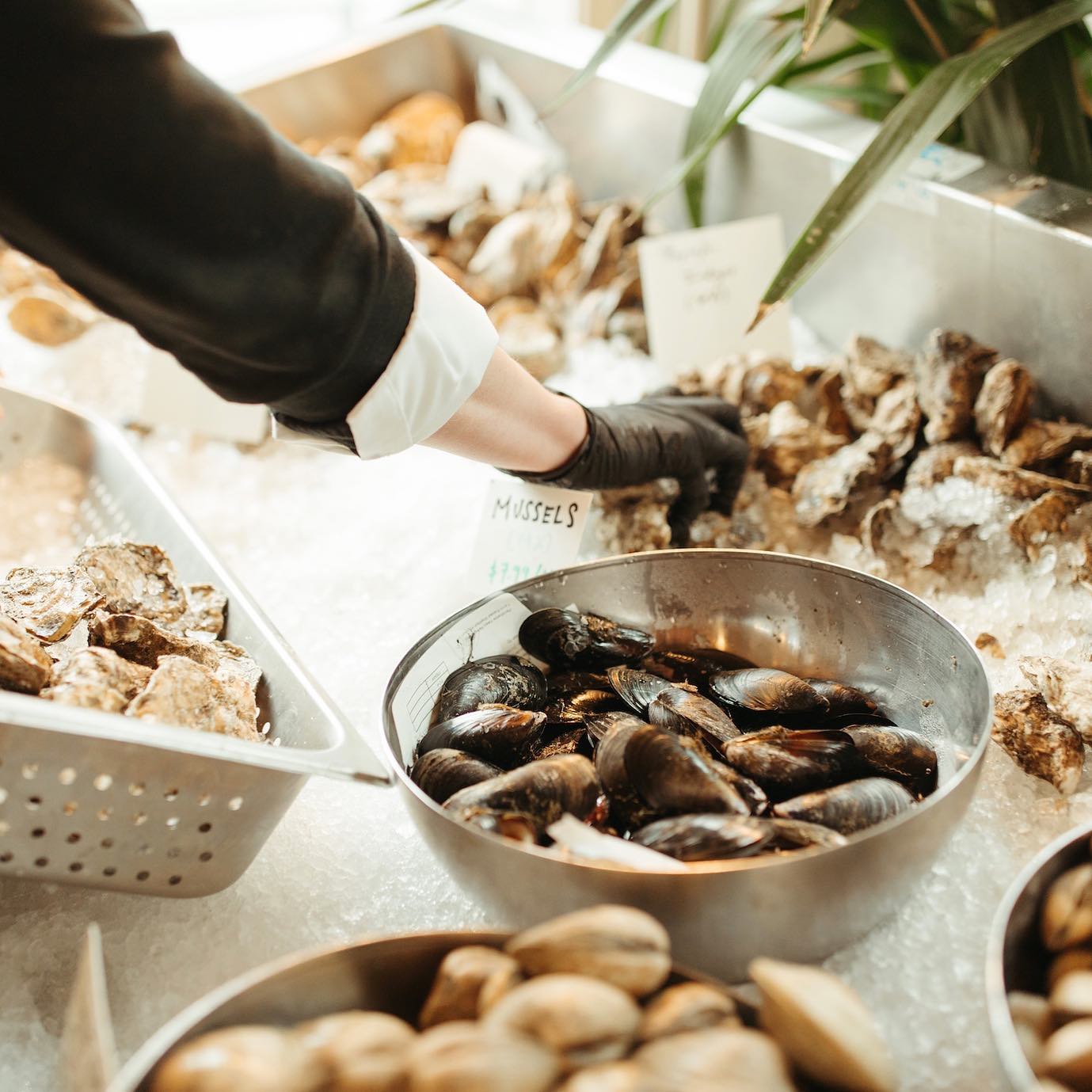 Flying Fish also has a beer garden with live music, draft beer, cocktails and wine which you can check out here.
Flying Fish Co Information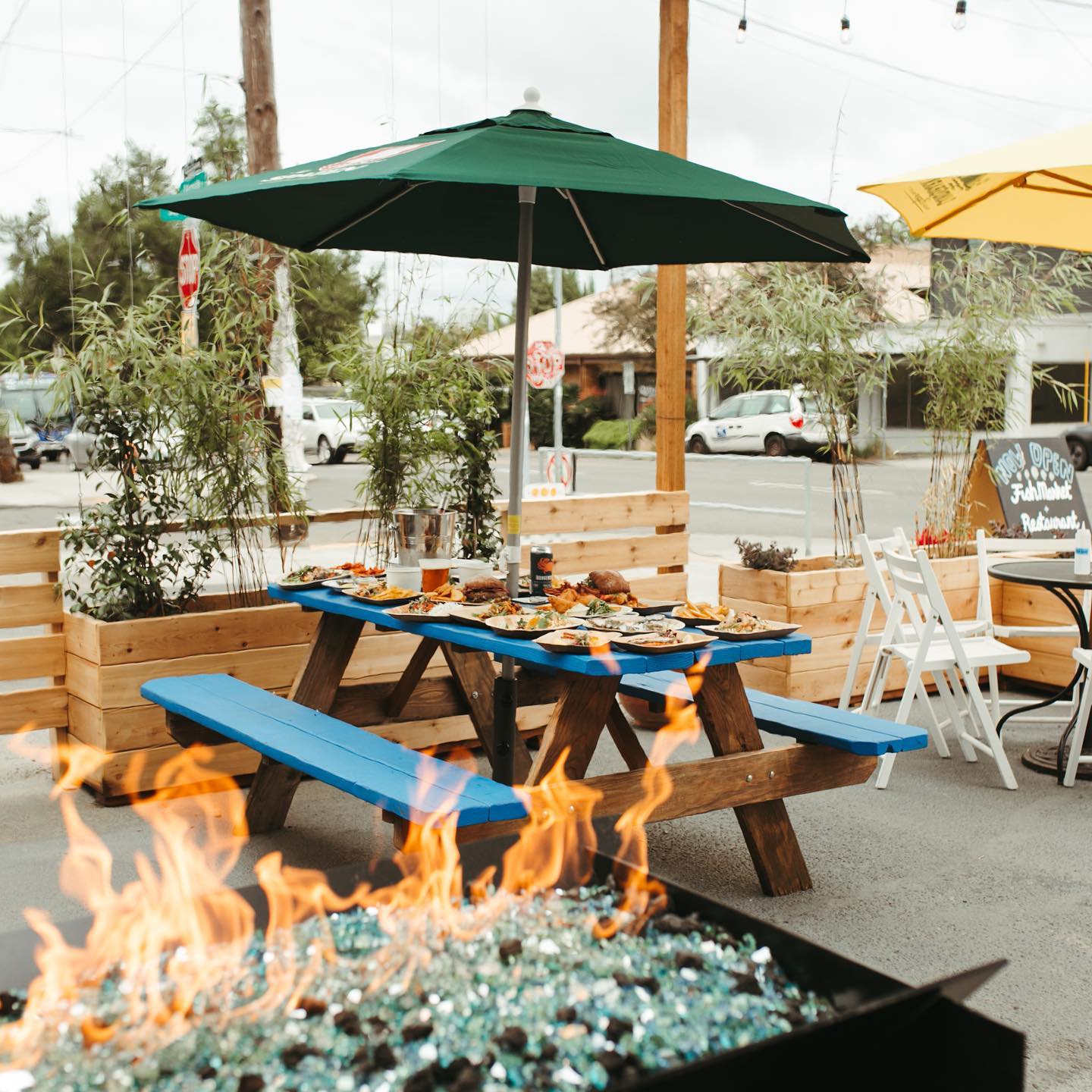 Location: 3004 East Burnside Street in Portland, Oregon.
Phone Number: 971-806-6747
Hours: Open Daily from 10 am - 8 pm. Closed on Tuesday.
Website: Get more info on the Flying Fish Co Website, and stay up to date with their latest information on the Flying Fish Co Facebook and Instagram.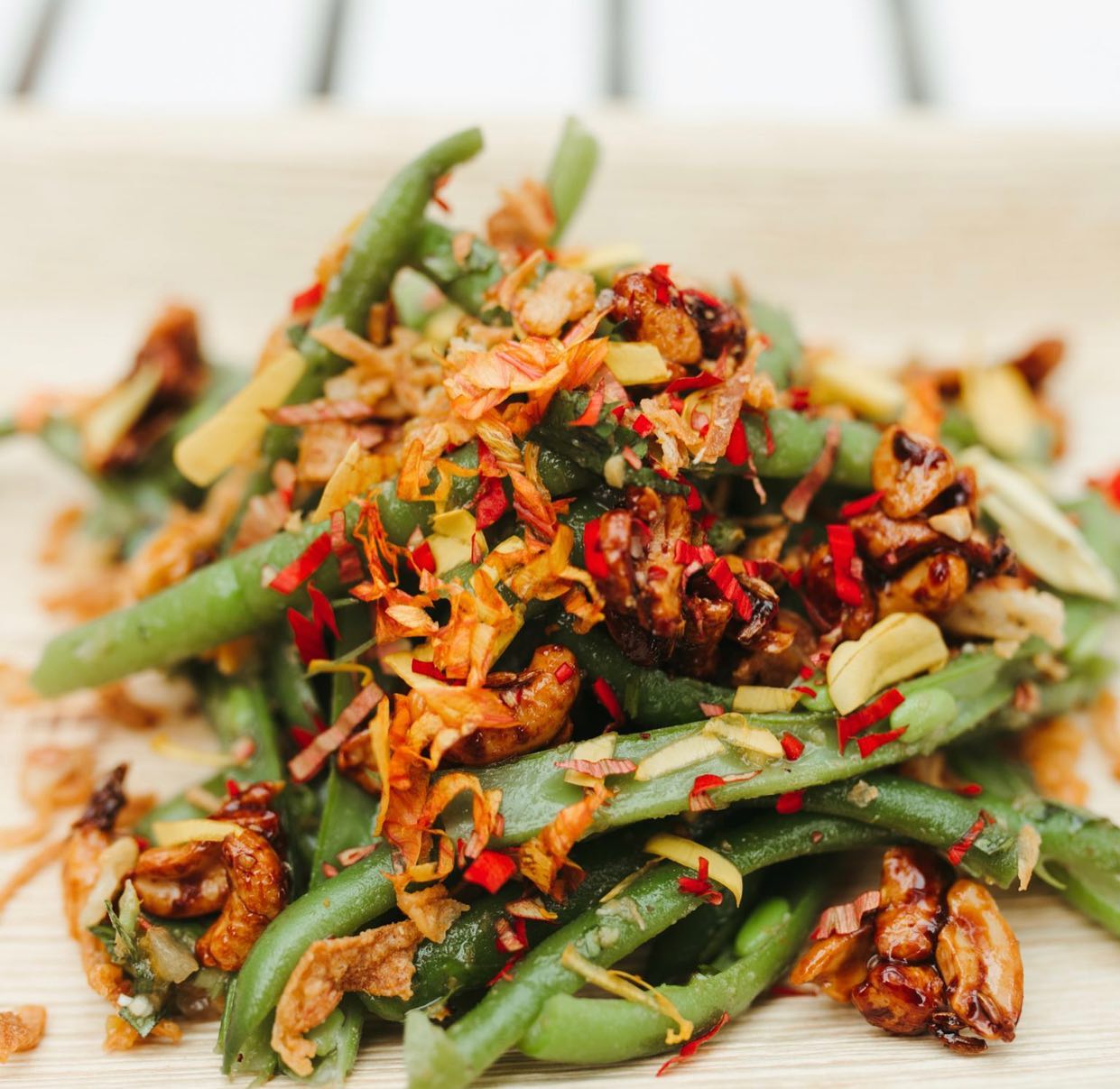 Have you ever eaten at Flying Fish Co in Portland, Oregon? What's your favorite dish there? Let us know in a comment and tag the friends and family you want to go with!