The exciting king tides are here once again, being the first of the annual highest tides of the winter. The tides arrive just in time for Thanksgiving weekend along the Oregon coast. This coming weekend will make for the strongest tides of the year in Oregon, and are extremely dangerous.
The king tides are expected to be as high as 8 to 10 feet, and will go through the entire holiday weekend, November 24-26. According to Greg Speer, who is a project manager with the Army Corps of Engineers and spoke with KGW, this year's tides are also reported to be 2 feet above normal height. The reasoning behind this is quite incredible actually, as right now is a time of year when the moon is at its closets point to Earth with the Earth at its closest point to the sun.
Sign up for monthly emails full of local travel inspiration and fun trip ideas. In each newsletter we'll share upcoming events, new things to do, hot dining spots and great travel ideas.
Prepare for King Tide Waves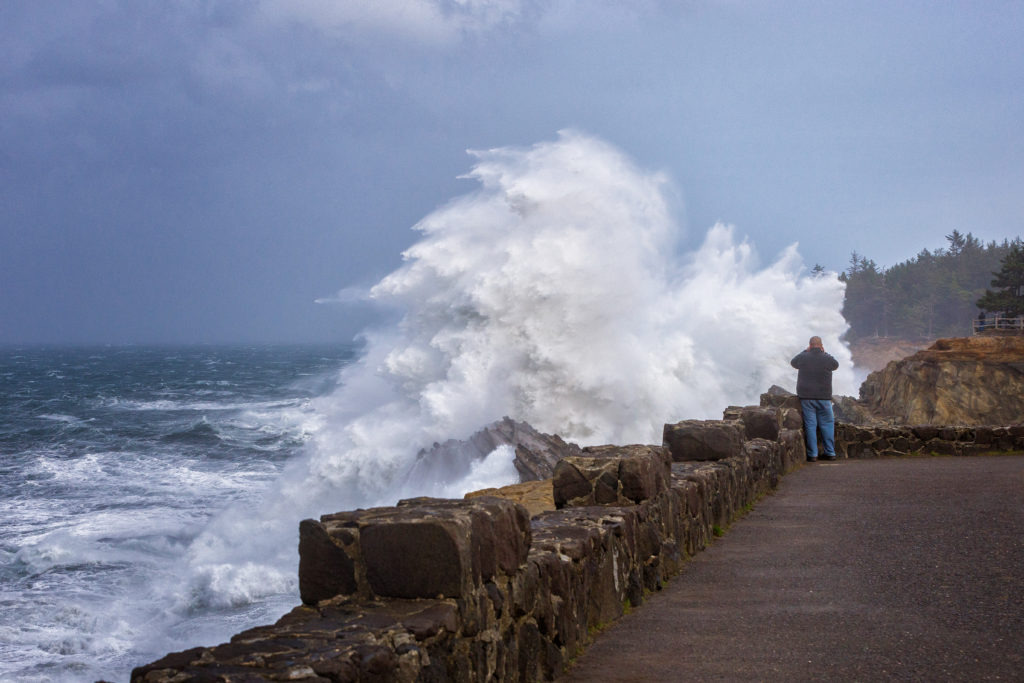 Make sure and check the forecast before you head out to the coast, especially in light of snow in many parts of Oregon right now. As we always have to warn our readers, please pay very close attention to tide schedules, stay off the beach at high tide, stay out of the surf and off drift logs, and stay clear of jetties.
With such incredible force, sneaker waves are something you must be very aware of when visiting the Oregon coast right now. Close to three years ago now, a Portland family of three was swept out to sea while walking along Cannon Beach during very high tides. Sadly, a father survived, but his two young children did not. At least 21 people have been killed by sneaker waves on the Oregon coast since 1990, and even more have been severely injured.
The video shared below is a prime example of just how serious sneaker waves can get:
Related: What You Don't know About Oregon Coast Sneaker Waves Could Kill You 
The king tides have drawn countless visitors to high areas along the coast year after year. In the near future, the waves will be hitting ounce again Dec. 22-24, 2022 and Jan. 20-22 of next year.
Where to Stay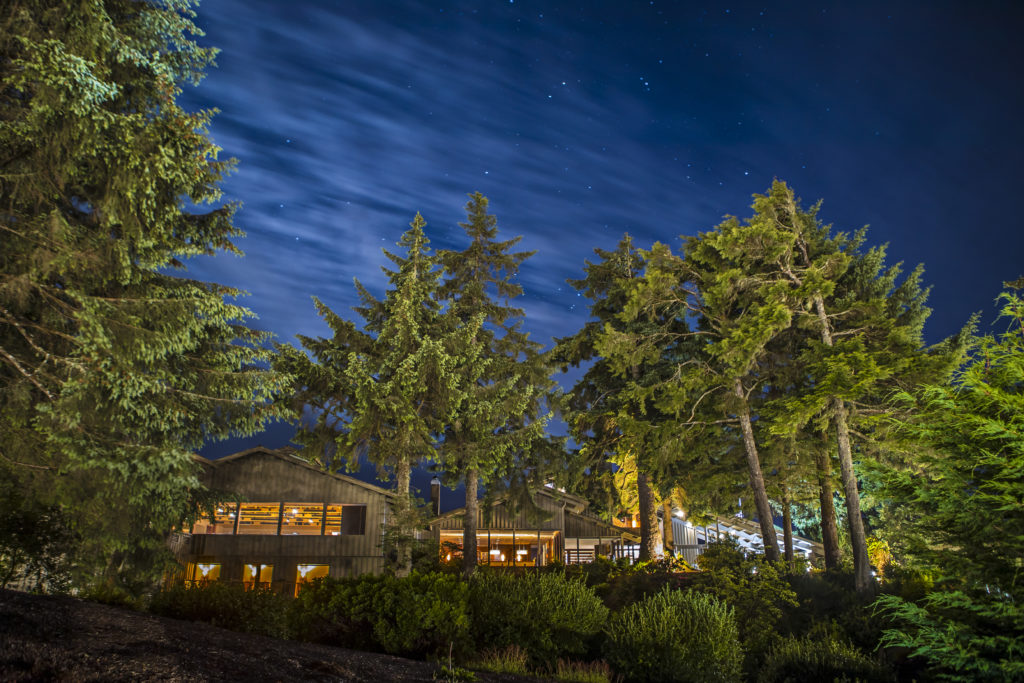 Soothe Your Soul At The Spa
Nourish body and spirit at The Spa at Salishan, where you can enjoy the cooling rains from a cozy seat beside the warmth of a crackling fire in the Hearth Room, or watch the rainfall on the surface of Siletz Bay from the steaming outdoor infinity pool. Treat yourself to restorative treatment in peaceful spaces inspired by the natural elements and beauty of Oregon's landscape.
Indulge In Dinner & Drinks
Enjoy fresh local fare and craft cocktails at The Attic, where you can cozy up in the rustic lodge interior and enjoy sweeping views of the golf course from above. Sharing a meal is the perfect opportunity to reconnect with loved ones and share your dreams and aspirations for 2022.
Test Your Skills at the Aerial Adventure Park
Just a short nature jaunt away is a tree-course of fun. Allow trained aerial guides to assist in launching you into your self-guided experience. Conquer the course's 15 platforms and 20 elements through a series of obstacles – some easy, others challenging – during your adventure. You don't even have to be a guest a the lodge…this experience is open to all.
Ready to plan your spring getaway to the Oregon Coast? Explore our current offers at Salishan Coastal Lodge to plan your perfect Oregon retreat.