Have you ever wanted to stay in a lookout tower with a view from high above the rest of the world?
Buena Vista Observatory offers just the thing.
Climb to the top of the amply-sized three-story lodge, and the gorgeous landscape of Oregon's wine country envelops you from the rooftop hot tub.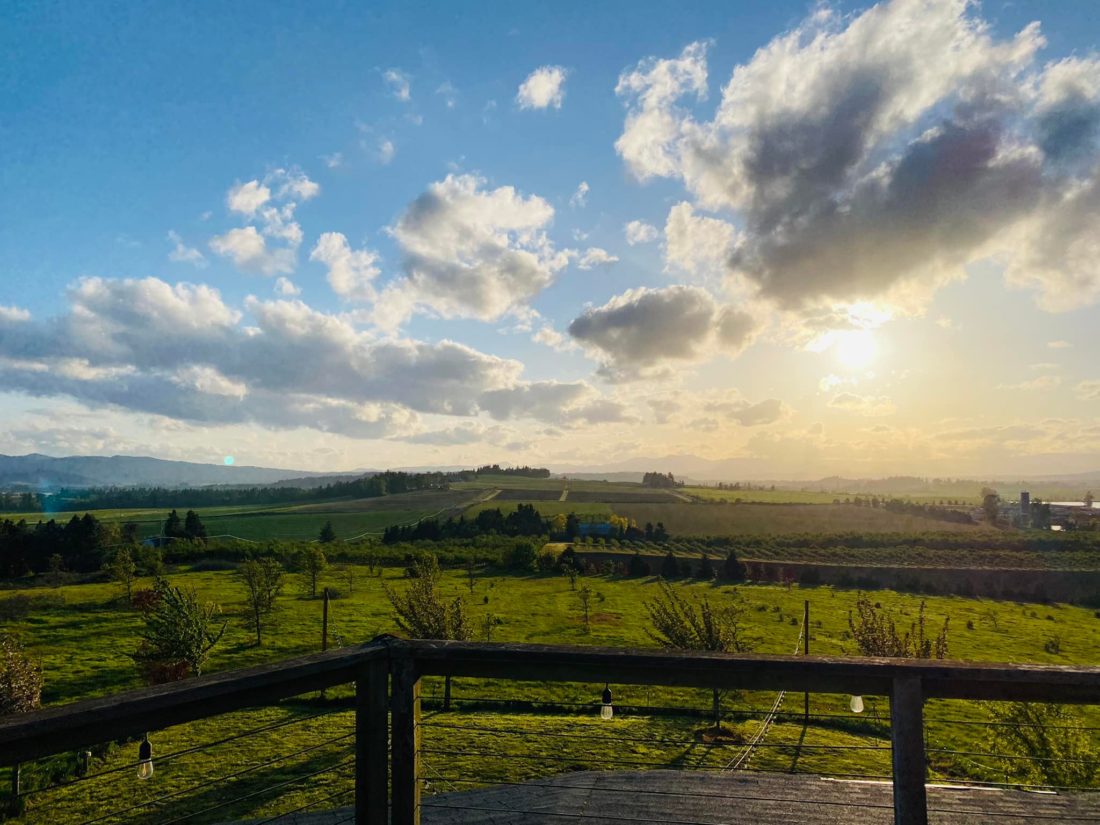 Buena Vista Observatory is centrally located just 20 miles from Salem, Albany, and Corvallis; close enough to city provisions, but far enough away to truly experience peaceful relaxation. The 50-acre Ankeny National Wildlife Refuge is 360° around you, offering unique opportunities for the wildlife lover or birdwatcher.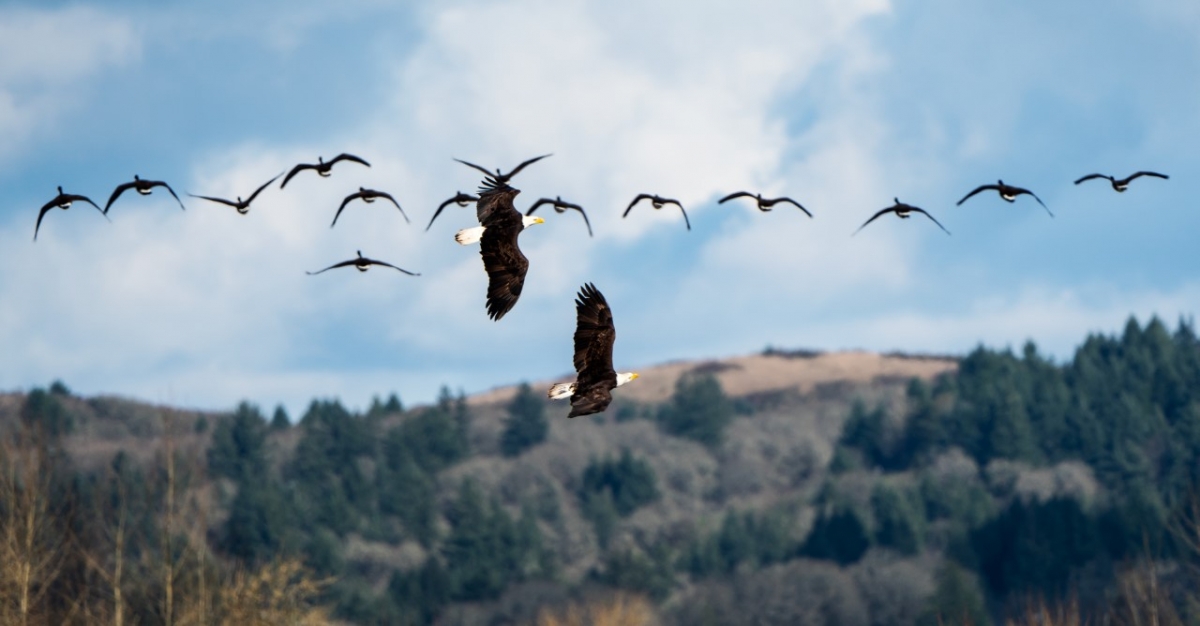 The rustic cabin-like setting is super-cozy, bringing the outside in as you curl up to sip on your coffee or wine. In fact, this is the perfect hub from which to partake in winery tour day trips or hiking excursions.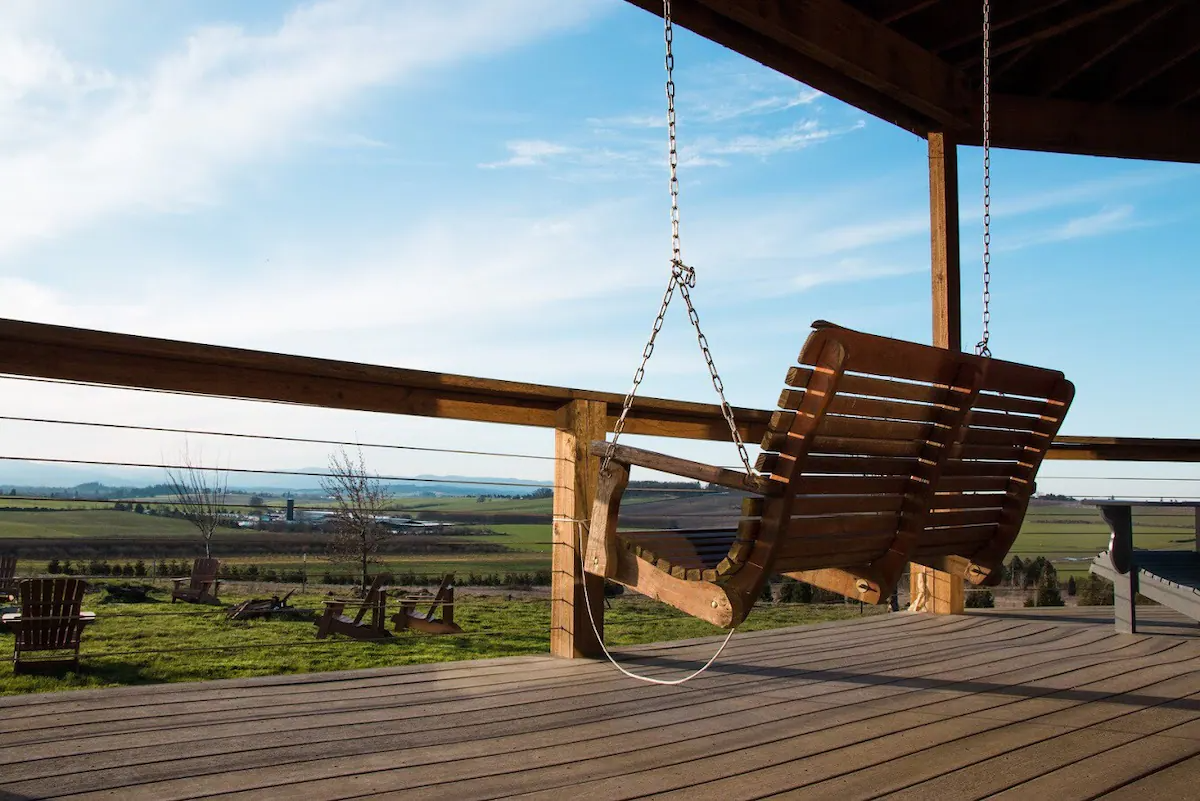 The accommodations at Buena Vista Observatory are pet-friendly (on approval), and include all the amenities, from a washer and dryer to cable TV. Family-friendly books and board games are available for your littles as well.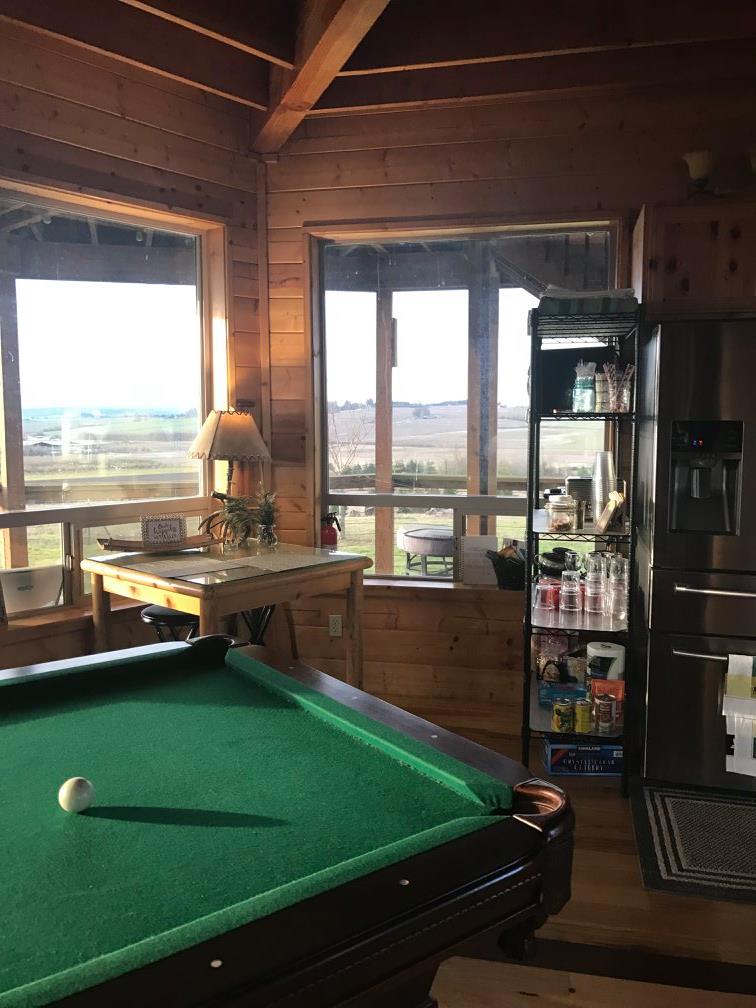 Buena Vista Observatory comes with one Queen, one King, and a set of bunk beds, easily sleeping six as well as Fido. You'll definitely want to just chill on the porch swing and soak in some sunshine.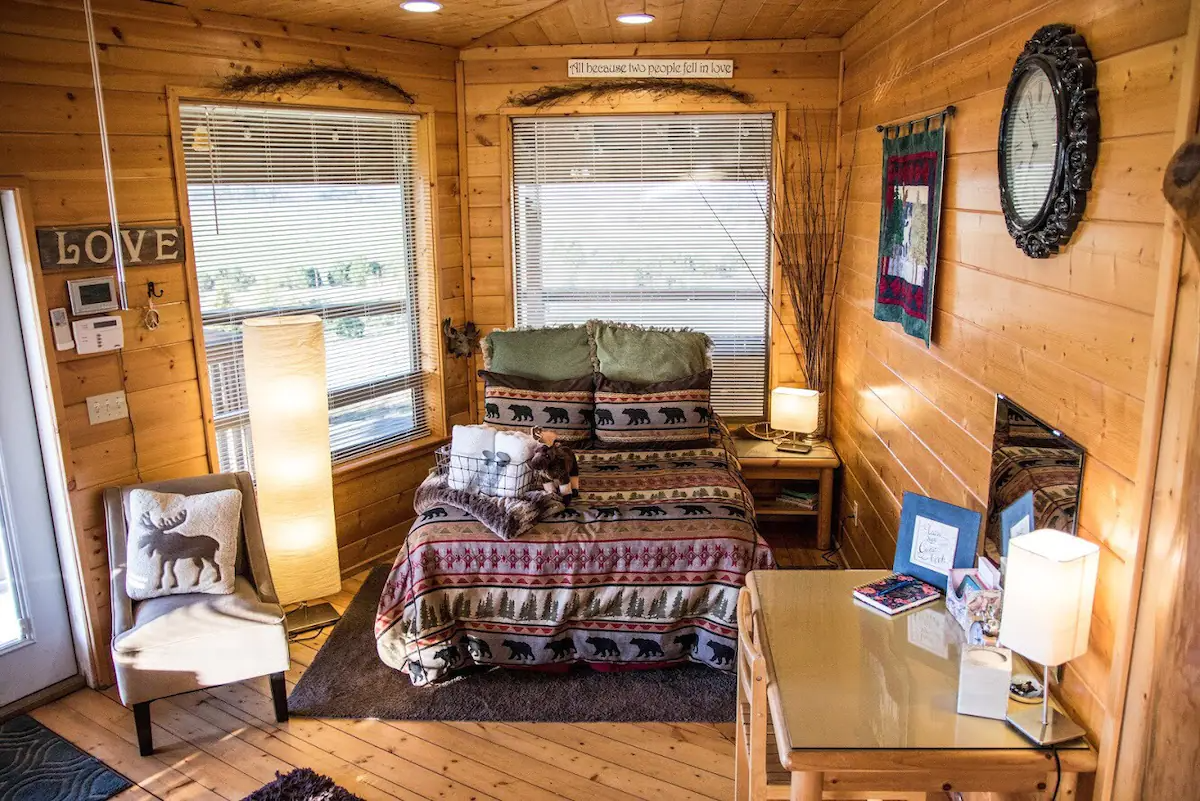 On the lower level, a pool table and comfy seating area await. Relax with a movie on Netflix after a day of exploring the wildlife refuge, or leave the tube off and just take in the sounds of coyotes at night as you soak in the spa. Oregon life doesn't get much better.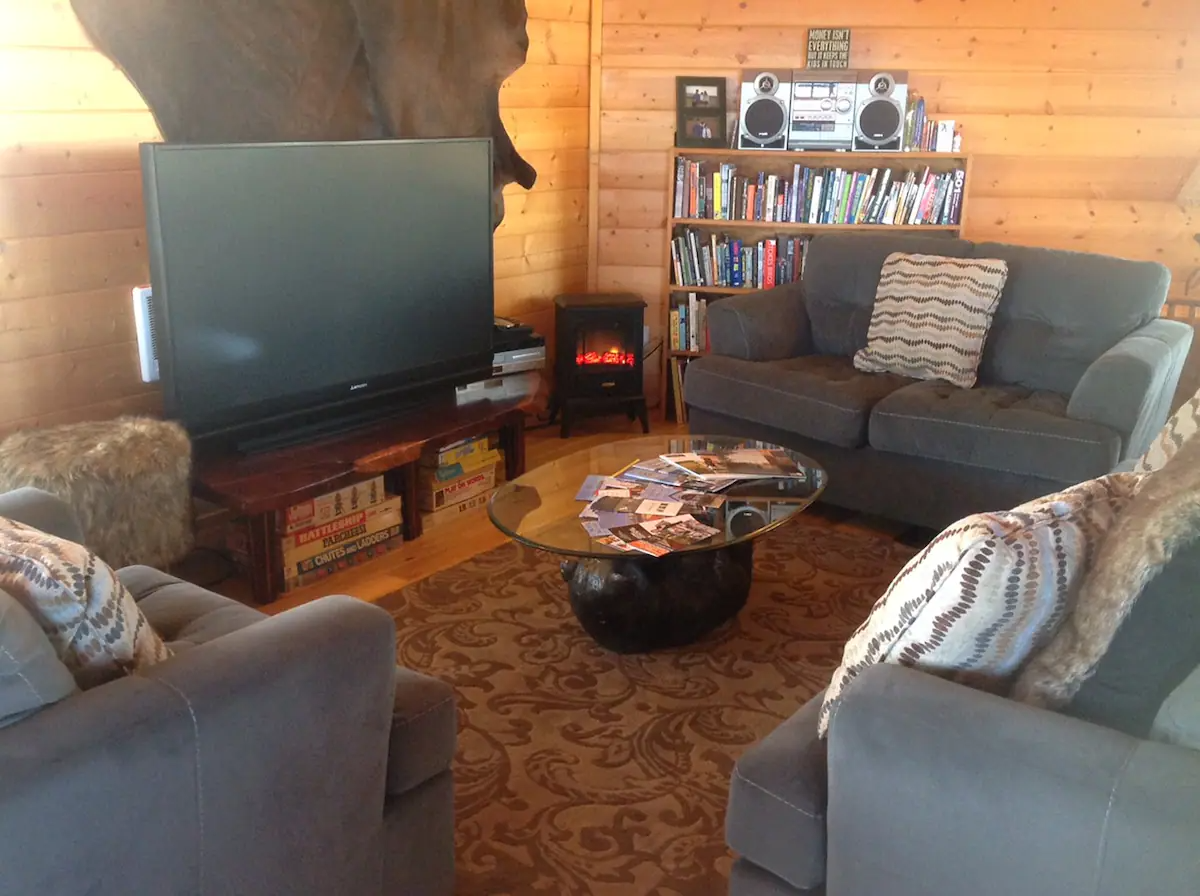 Guests can stay by the week or just nightly. Options for both are listed on the website.
Book your stay at Buena Vista Observatory with Airbnb Superhost Priscilla here: Independence, Oregon Airbnb