The Oregon coast is a must for anyone visiting Oregon, and is gorgeous at any time of year. One of our favorite ways to see the coast is by rail with the Oregon Coast Scenic Railroad, a non-profit museum organization that loves taking guests on stunning rail excursions. Whether you'd like a romantic dinner as you take in the scenery, or are looking for a tour featuring stunning fall foliage, this is the perfect way to explore Oregon's coast.
Train Rides Near Me In Oregon
Operating on old Southern Pacific and Port of Tillamook Bay railroads, these historic trains run regularly scheduled rides for guests between Garibaldi and Rockaway Beach. The train goes from the Tillamook Air Museum through Garibaldi, Rockaway Beach, and Wheeler Oregon. The tracks then head East into the coastal mountains along the gorgeous Nehalem and Salmonberry River canyons.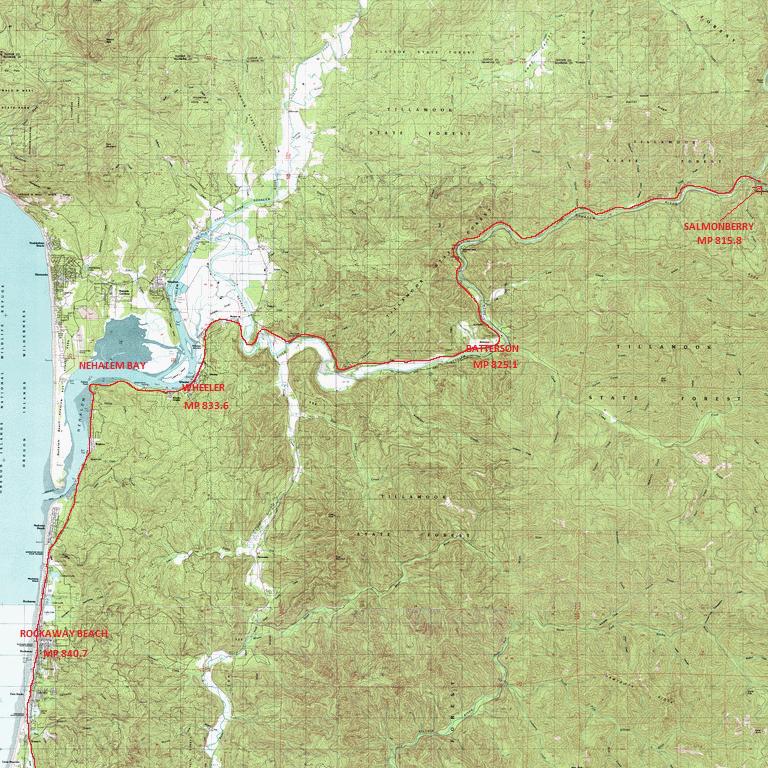 One of many Oregon train excursions you might enjoy is the Sunset Dinner Train. This three-hour journey along the coast has a variety of seating and meal options and is the perfect way to share a romantic meal with your loved ones.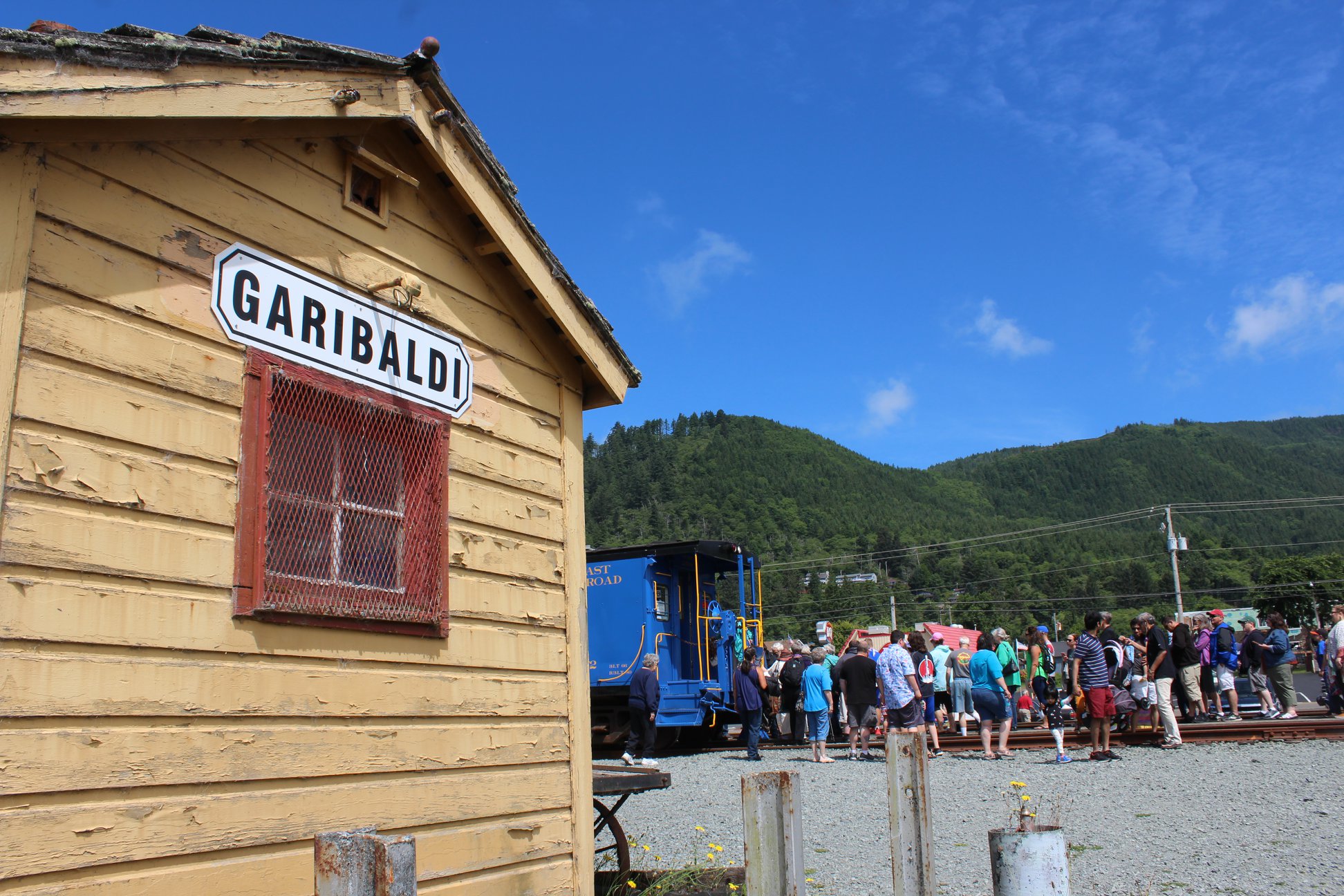 Guests on this ride will be served a full four-course catered meal. The choice of entrée changes with each ride, so you'll be sure to enjoy coming back year after year. Tickets for the Sunset Dinner Train are sold in groups of two or four. This ride is open for people 15 years old and older, and starts at $90 per person.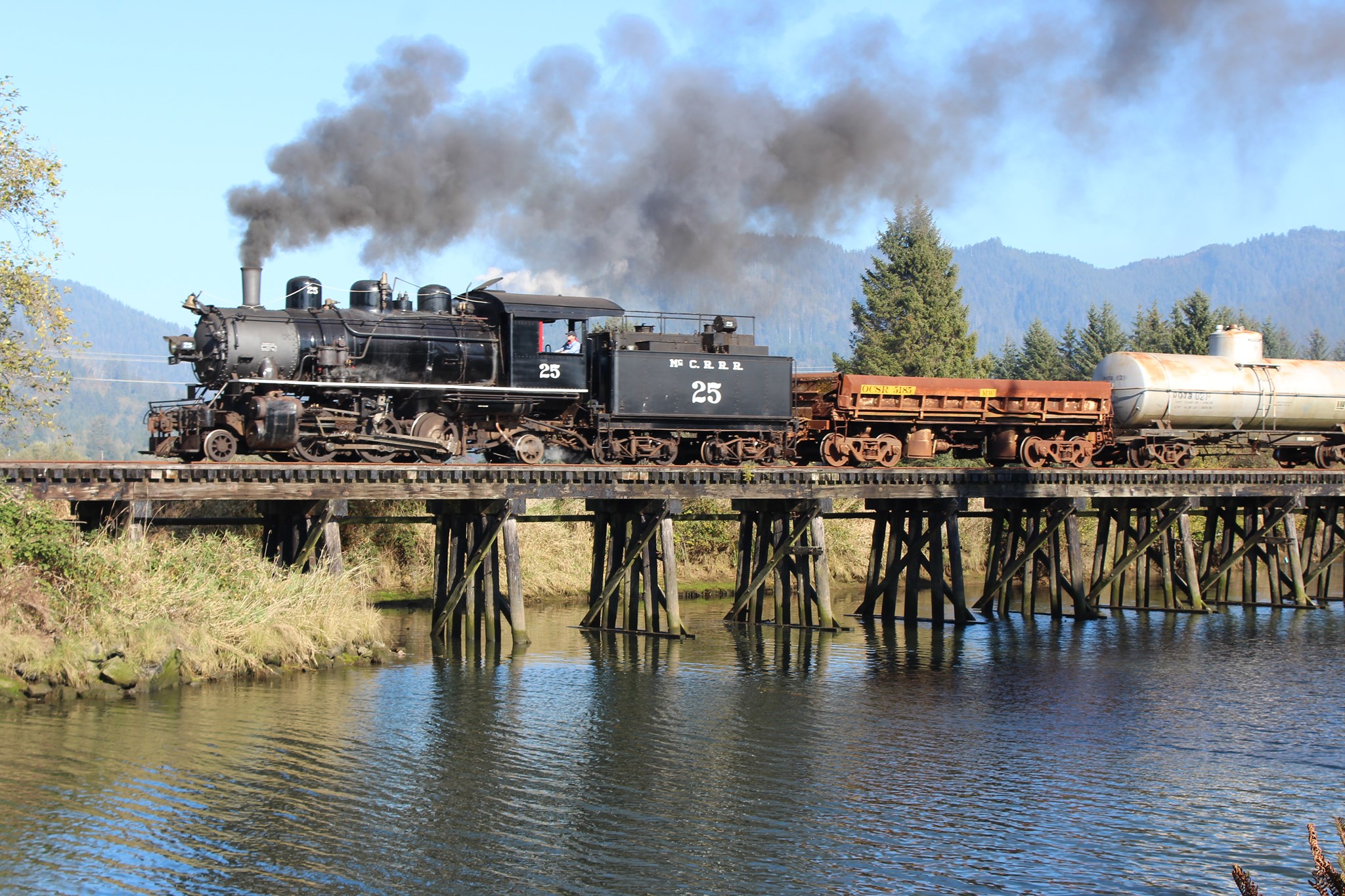 There's also the Oregon Coastal Excursion, a one and a half hour ride for all ages that takes riders along the scenic Tillamook Bay and the Oregon coast between Rockaway Beach and Garibaldi. This train is pulled by a historic steam or diesel locomotive and offers a relaxed ride along the coast for friends and family. Children ride for $20, Adults ride for $25, and Veterans and Seniors ride for $22.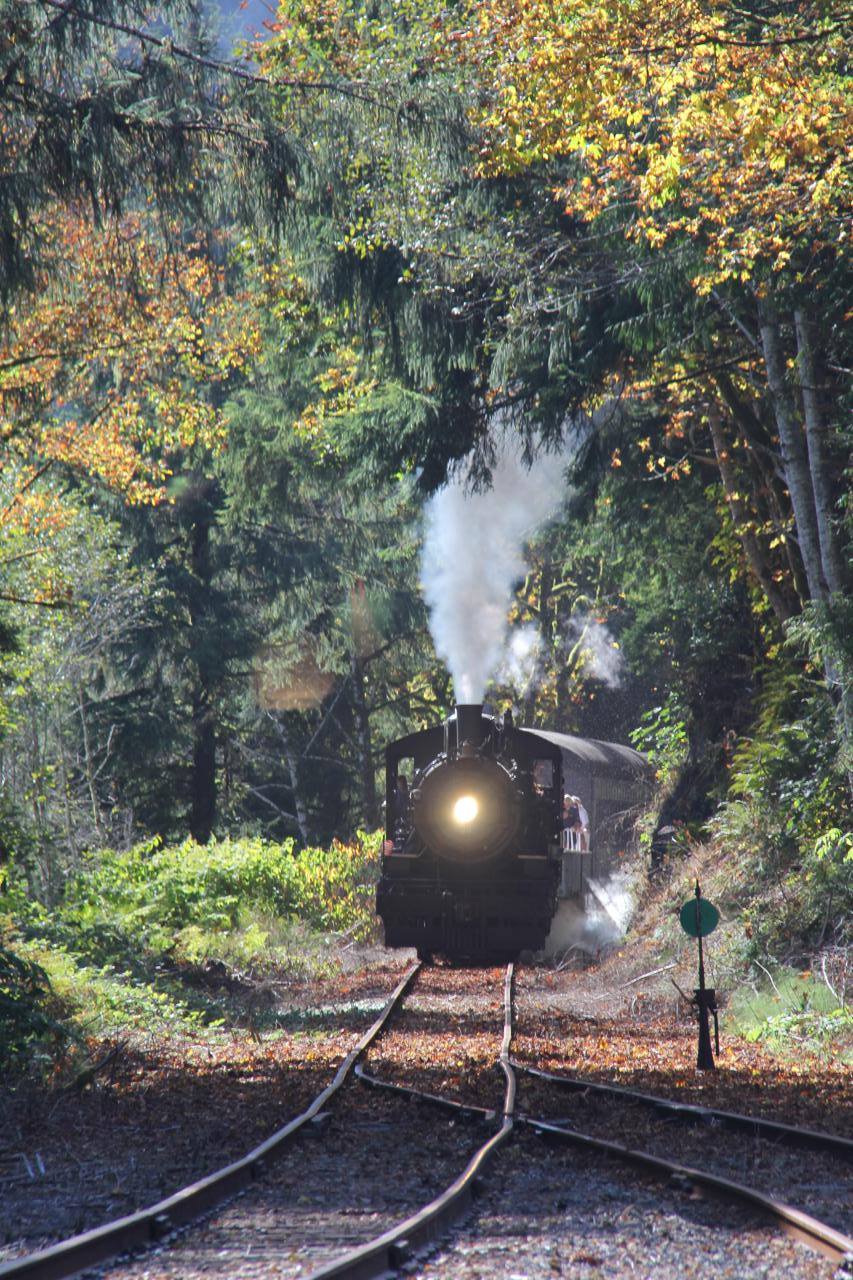 Our favorite time to ride the rails on the Oregon coast is in the fall with the Fall Splendor Excursion ride. This ride departs Wheeler Oregon and takes guests along the Nehalem River and shows off Oregon's glorious fall colors. This train is powered by a historic diesel locomotive and the ride lasts one and a half hours. Children ride for $20, Adults ride for $25, and Veterans and Seniors ride for $22.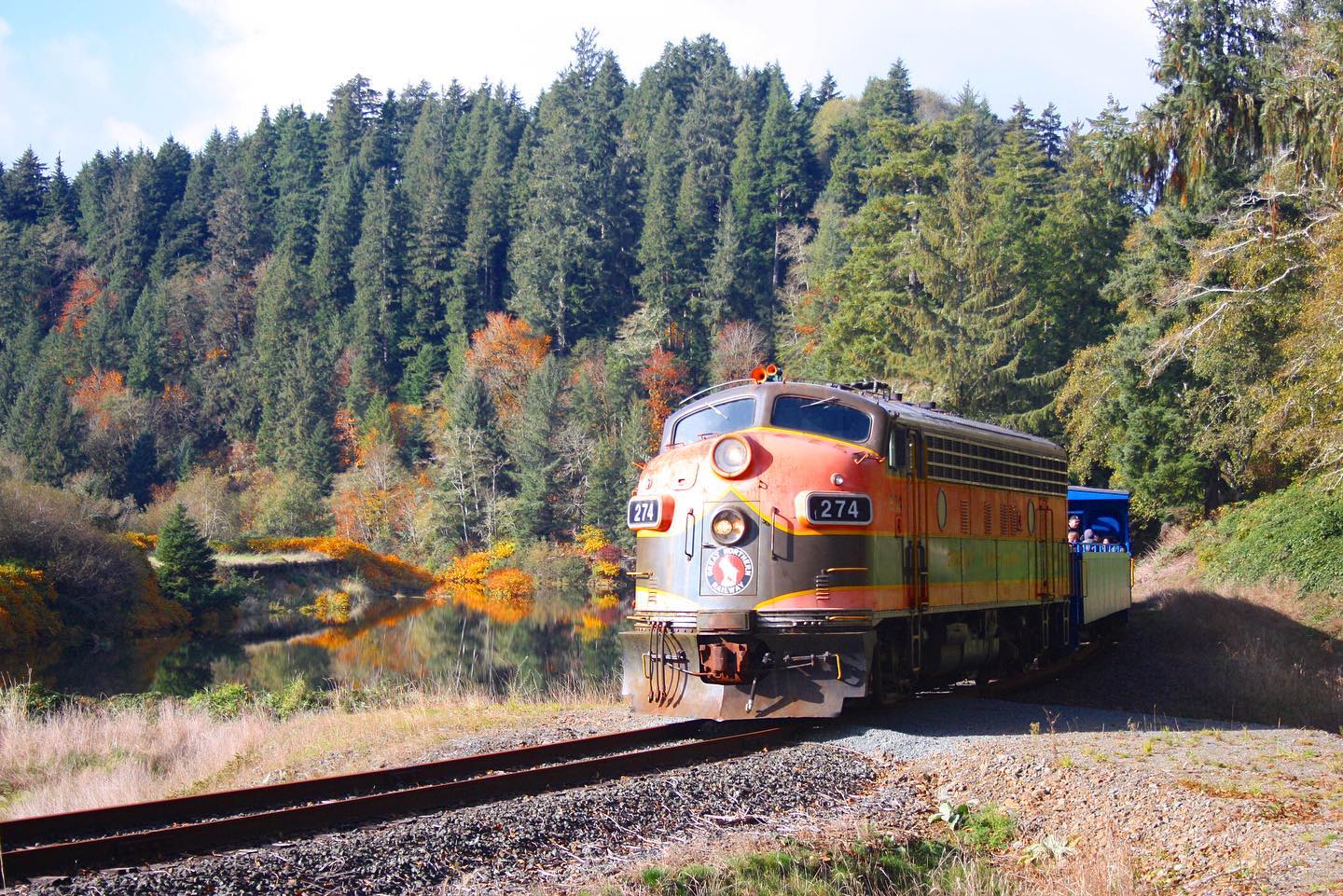 You can learn more about the Oregon Coast Scenic Railroad and book your Oregon train rides here. Don't forget to visit the Oregon Coast Scenic Railroad on Facebook and Instagram.
Please note: Masks are currently required for all riders.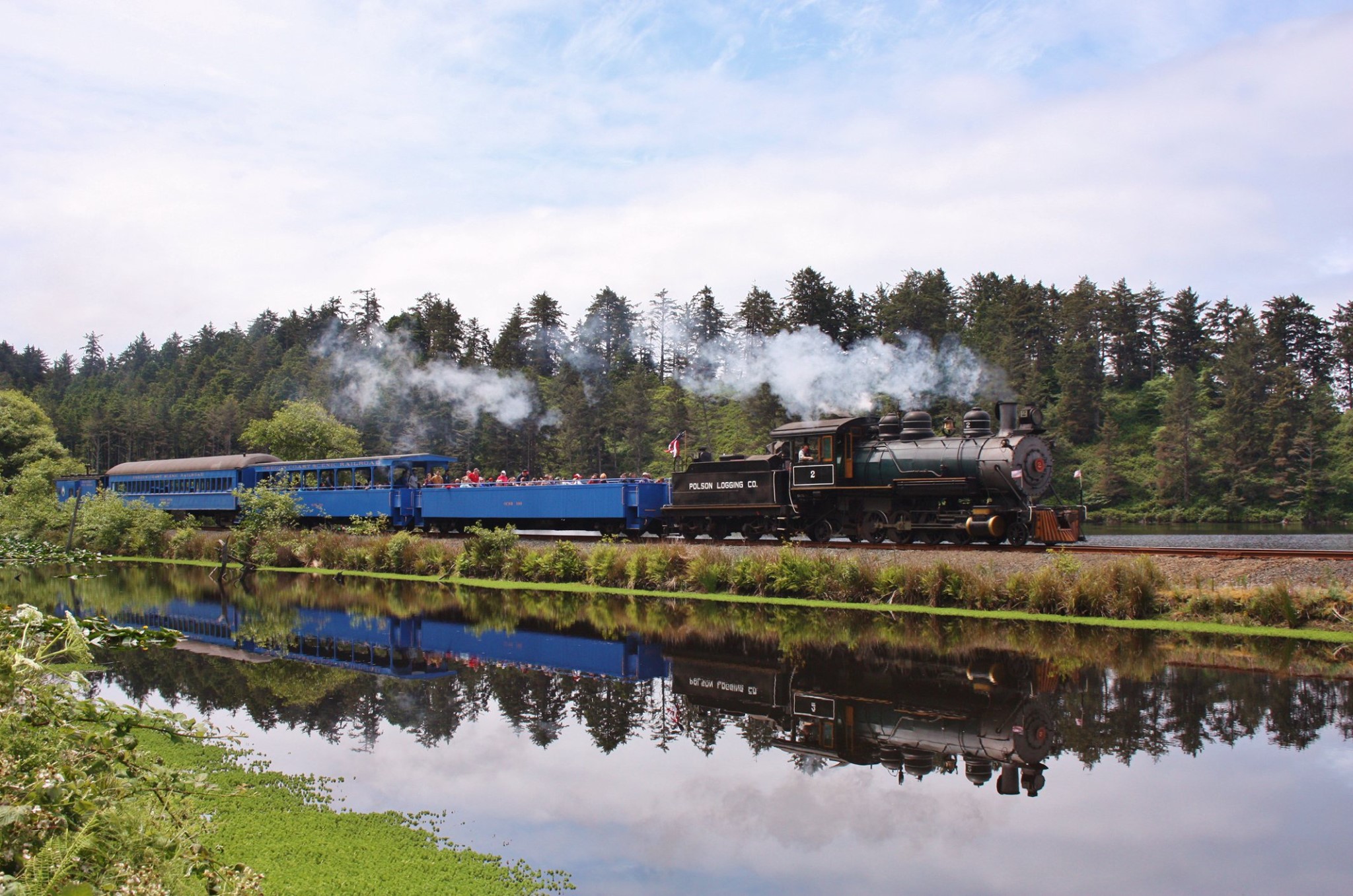 Have you ever been on a rail tour of the Oregon coast with Oregon Coast Scenic Railroad? Tag the friends and family you want to go with!