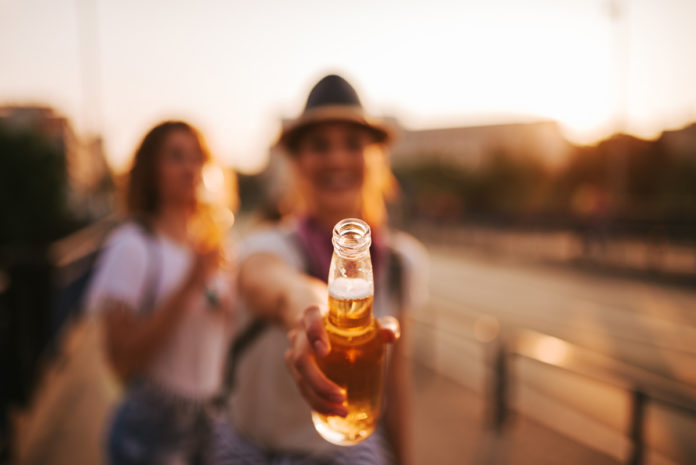 As the leaves change color and autumn approaches, Oregonians are not only hitting the trails to explore the beautiful fall foliage, or on the hunt for that perfect Halloween costume – we're also looking for the best events to kick off the fall season.
Hard cider has become increasingly popular, and if you love it as much as we do, you will most certainly not want to miss this event.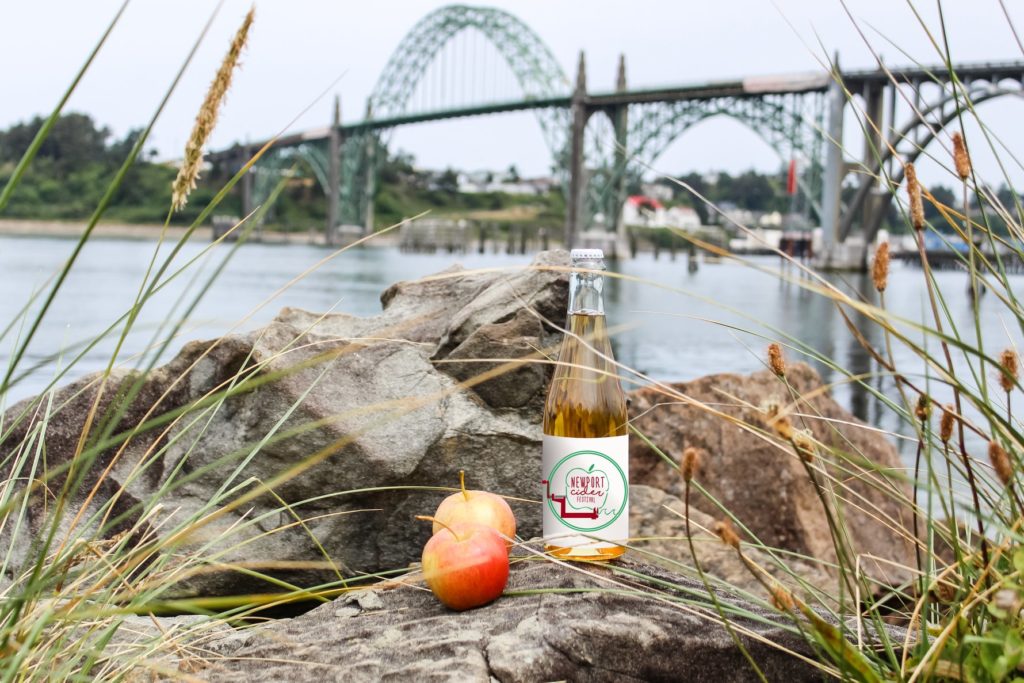 We would like to extend you an invitation to join us at the Newport Cider Festival, hosted by the Greater Newport Chamber of Commerce. Join us and celebrate the beauty and the bounty of the Pacific Northwest while enjoying the work of local artisans, Oregon craft brews, Pacific Northwest ciders, and wine.
Entertainment will also include local circus act Americana Mayhem as at the festival! Molotov and Dixie DeLish specialize in daring circus and sideshow novelty acts, including knife throwing, sword swallowing, juggling, hula-hooping and more.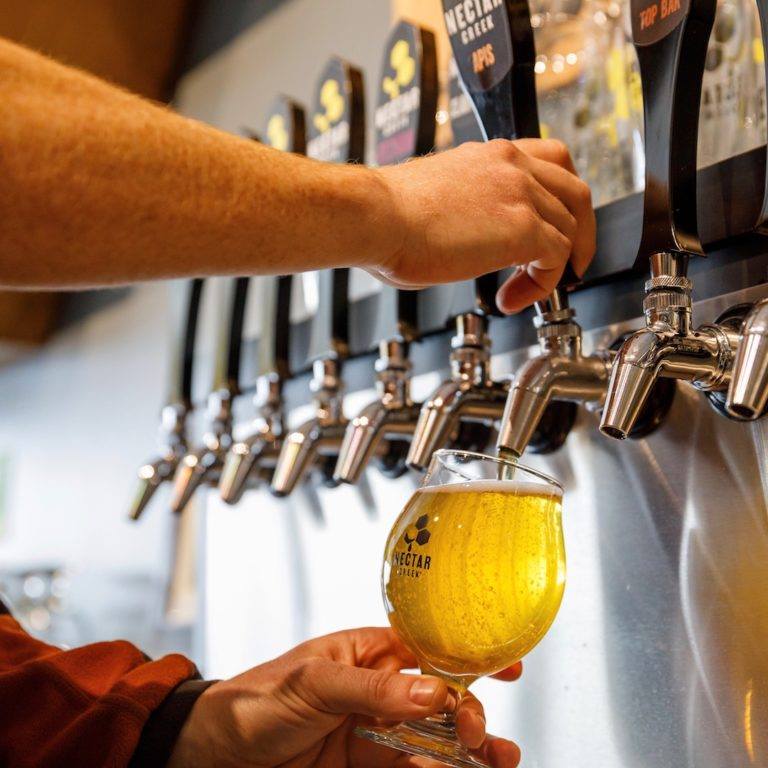 Formed in 2010, the Northwest Cider Association brings cideries and cider lovers together to share knowledge, experience and live the Northwest cider culture. They are a trade organization formed by cider producers throughout the Pacific Northwest to promote awareness of regional ciders.
The association sponsors classes and workshops and creates new cider-themed events, including Cider Rite of Spring, BC Cider Week, Oregon Cider Week, Washington Cider Week, Montana Cider Week, and an annual cidermakers' meeting.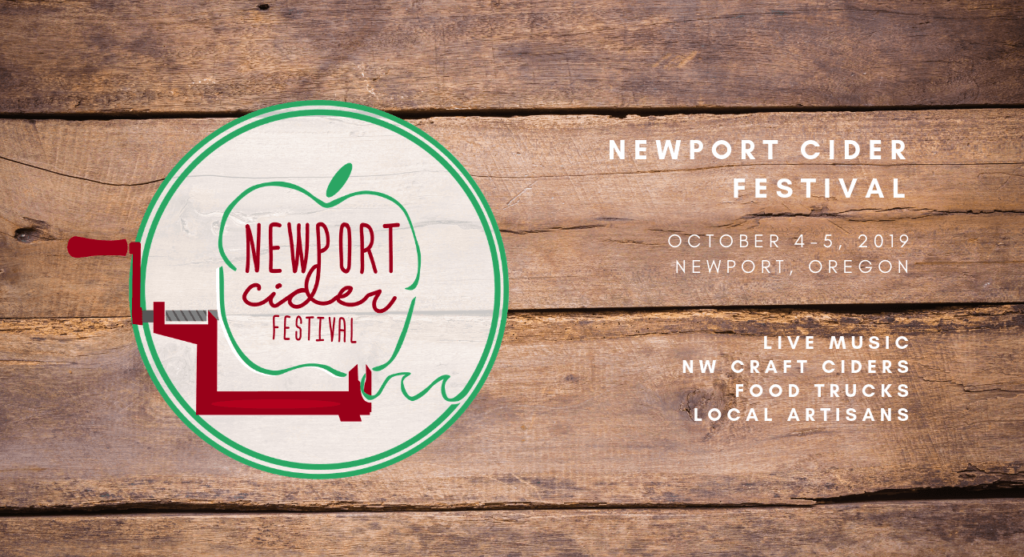 If you're more of a beer fan, Newport's own Wolf Tree Brewery will be at the Cider Festival just for you! They specialize in producing unique craft beer using local ingredients, like their flagship Spruce Tip Ale: a crisp, malty unfiltered ale packed with spruce tips that lend a light citrus flavor. Rogue Ales Ciders from Newport and 2 Towns Ciderhouse will also be a part of the fun.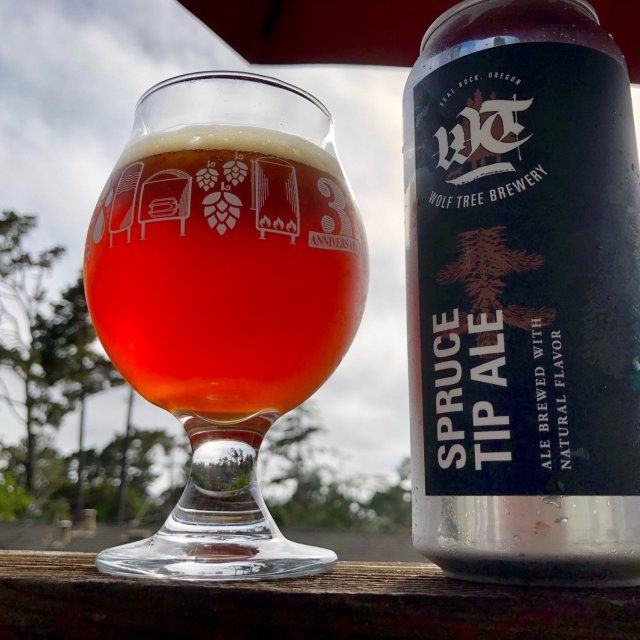 Did we mention you will have the chance to win a custom-made Cider Festival surfboard, shaped by local legend Steve Swan? $5 raffle tickets will be available at the info booth at the Cider Festival. The winner will be announced on Saturday evening of the festival!
The family-friendly event will include incredibly delicious food at food carts, and live music as well. Tickets won't break the bank as adults will pay $12 to enter, and children 3 to 12 will cost $8 for admission.  The festival will include a Kidz Zone with crafts and fun activities for the smaller members of your party.
Lodging
If you're looking for that perfect place to get a room on the beautiful Oregon Coast, make sure and head over to Oregon Beach Vacations and find yourself a place to relax for the weekend. Hit the link here to browse your Oregon vacation home.
When and where
October 4-5, 2019
Friday 10/4 12:00 pm- 9:00 pm, Saturday 10/5 11:00 am- 9:00 pm
Located at the Newport Armory
541 SW Coast Highway, Newport OR 97365
Tickets available online! https://aftontickets.com/event/buyticket/1260
(e-ticket) Adults: $12.00, Children 3-12 year old: $8.00
(at the door) Adults: $16.00, Children 3-12 year old: $10.00
More questions? Call the Newport Chamber of Commerce at (541) 265-8801 or email [email protected]