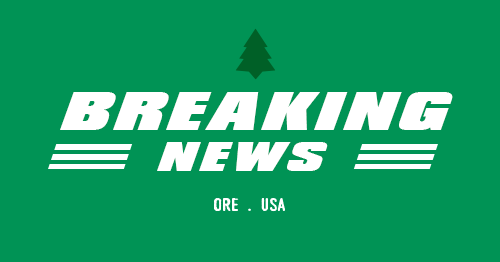 According to the latest news reports, at around 8 a.m. a 5.9-magnitude earthquake struck 177 miles west-northwest of Bandon, Oregon. Also reported was a 3.7 magnitude quake shortly before, detected around 7:25 a.m. on Thursday morning.
Prelim M5.9 Earthquake off the coast of Oregon Sep-05 15:02 UTC, updates https://t.co/aEyIKnuGd3

— USGS Big Quakes (@USGSBigQuakes) September 5, 2019
According to the National Tsunami Warning Center, at this time there is no tsunami expected to hit the coastline. Just a week ago, on August 29, a 6.3 magnitude earthquake struck in the same region.
Did you feel the latest earthquake in Oregon? Let us know in the comments.
What would the big one feel like?
If you haven't been through an earthquake, it's hard to imagine just what it will be like, but previous big earthquakes can give us some perspective.
When the magnitude 7.1 earthquake hit southern California in the summer of 2019, people described an intense shaking, and before many realized what was going on, it was over.