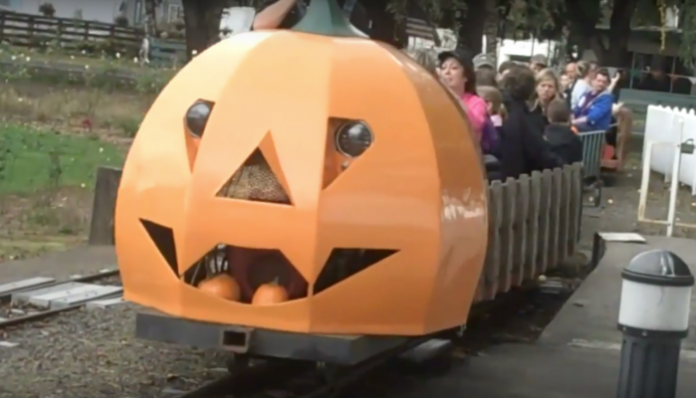 The beautiful autumn season is here again, there's nothing I love more than taking my little ones to the pumpkin patch this time of year. With so many pumpkin patches and corn mazes in Oregon, sometimes it can be difficult picking the one you want to visit.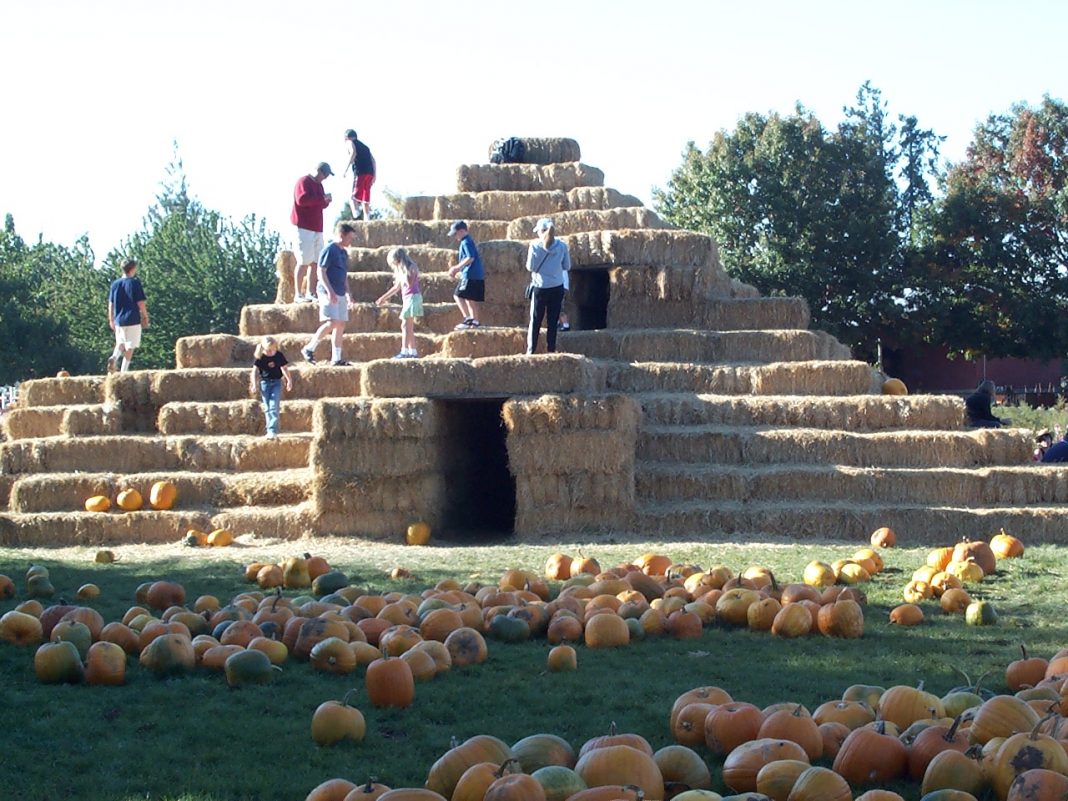 If you're like me right now and still trying to decide on one, you will definitely want to check out the Flower Farmer, located in Canby, Oregon. The Flower Farmer stands out with their 0.75-mile train ride, taking guests on a long loop around the entire farm on the Phoenix & Holly Railroad.
Along the way, riders will make several stops, including the adorable animals at their petting zoo. Adorable Bunnies, goats, and donkeys are all waiting for you at the zoo. The annual Pumpkin Run runs daily from 10 a.m. to 6 p.m., 7 days a week. The 2018 Pumpkin Run will start Saturday the 29th of September and run daily through October 31st.
The farm has plenty of other activities, such as the picking the perfect pumpkin at the patch, a giant hay pyramid maze, and a haunted Boo train ride which runs October 8th, 14th, 15th, and the 20th through the 30th from dusk until 9:00 p.m.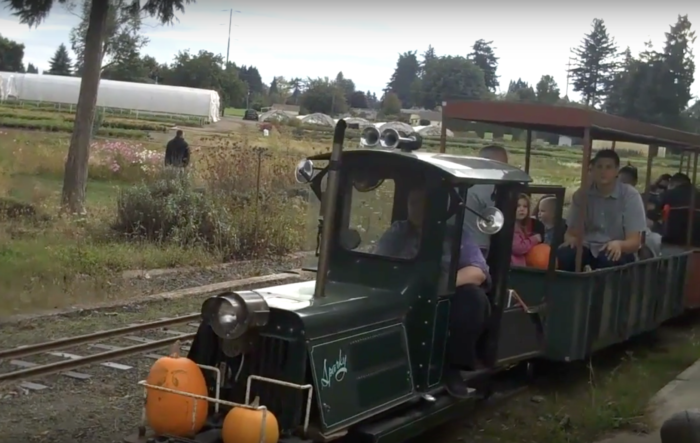 The train ride is very reasonable as far as price, setting you back at $7 for adults aged 13-64. Kids ages 2 to 12 ride for 5 bucks, as well as seniors who are 65 and above.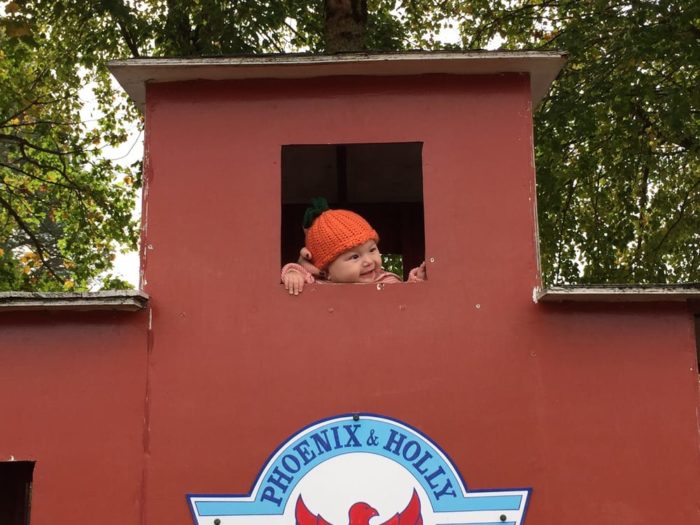 Kids and adults alike will have a great time riding the Phoenix & Holly Railroad. They can also help with weddings, receptions, group events, birthday parties and more.
The Flower Farmer and Phoenix & Holly Railroad is located at 2512 N Holly, Canby, Oregon 97013. You can reach them at 503-266-3581. Head over to their official website here for more information.