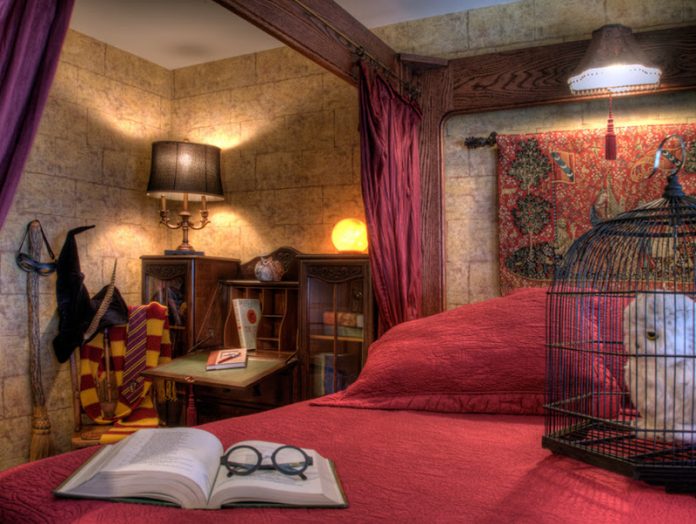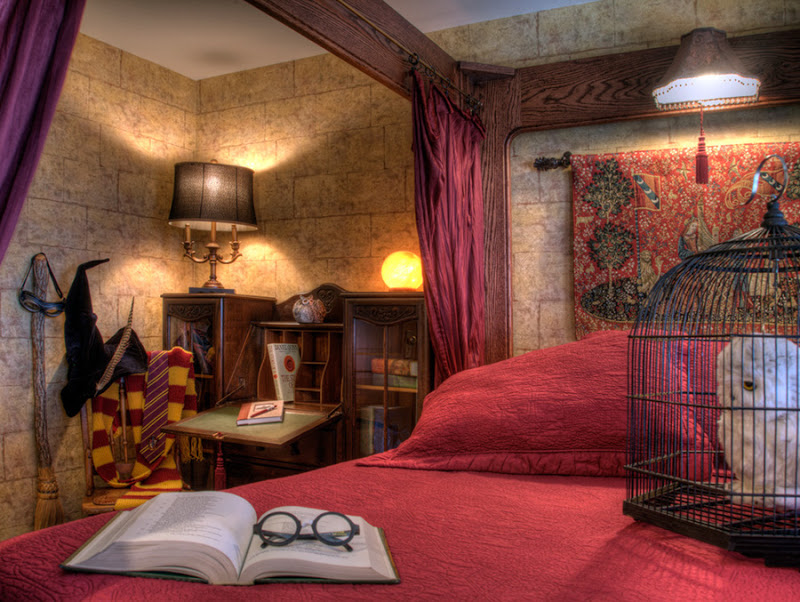 Last updated on January 14th, 2022 at 09:29 am
If you love reading books, and you can't get enough of the Oregon Coast, then this is the hotel for you. It's known as the Sylvia Beach Hotel, and it's located in beautiful Newport, Oregon. This cozy literacy-themed hotel features 20 rooms all inspired by some of the world's greatest authors known to man.
Ever heard of Ken Kesey? If you're from Oregon, then you are definitely familiar with the legendary Oregon author, who wrote the famous book One Flew Over The Cuckoo's Nest. Here at the Sylvia Beach Hotel, there's an entire room on the fourth floor, outfitted to resemble the state mental hospital where the "One Flew Over The Cuckoo's Nest" took place. If you've ever watched the 1975 movie starring Jack Nicholson, you will get the references in the room right away.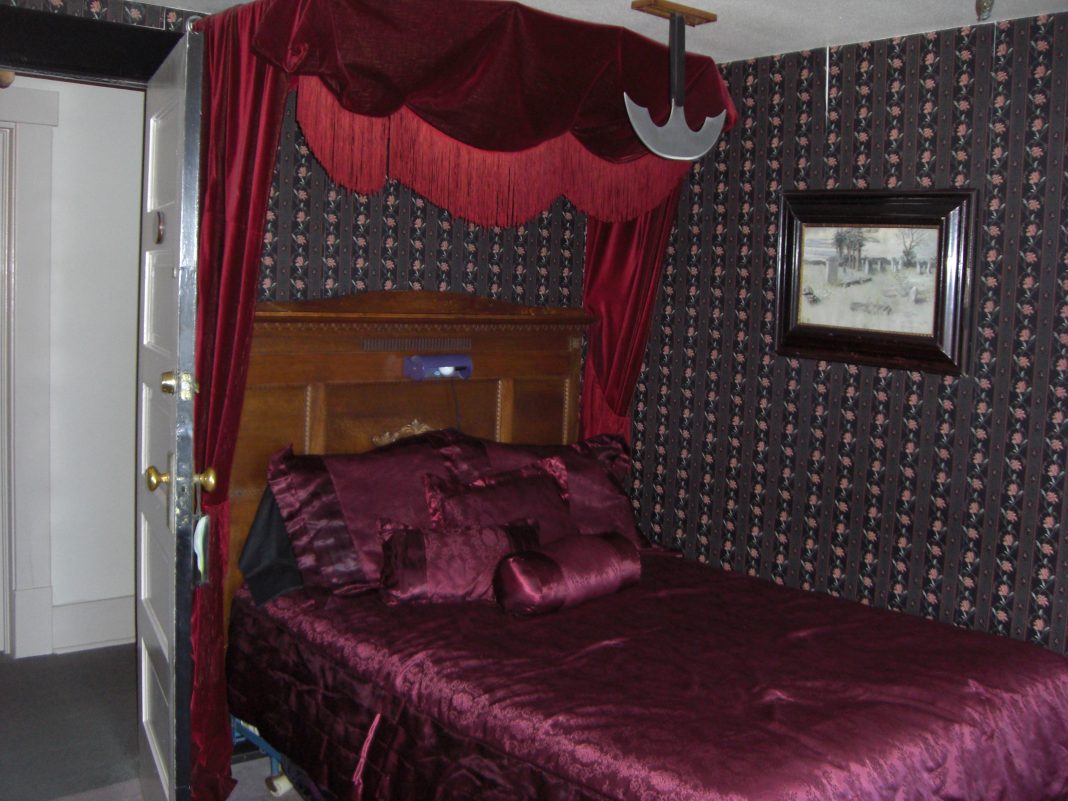 Hotel owner Gudrun Cable went on the record to say, "The room suggests a fun theme and I had a great time stamping 'property of state mental hospital' on everything." Cable came up with the idea after the local library presented "Cuckoo's Nest" in the program Newport Reads. "I read the book as did some of our staff and found it still fabulous after all these years. And of course, we wanted to honor one of Oregon's best authors—and an author who had stayed at the hotel!"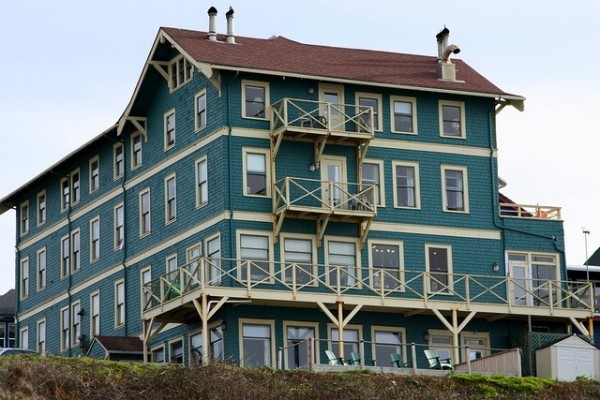 And the fun doesn't stop there. Upon staying here, you'll get to choose from rooms inspired by Shakespeare, Jane Austen, Ernest Hemingway, J.K. Rowling, and more. And don't forget to explore the artsy, historic Nye Beach neighborhood with its beautiful mix of bookstores, cafés, bistros, galleries and the Yaquina Art Center.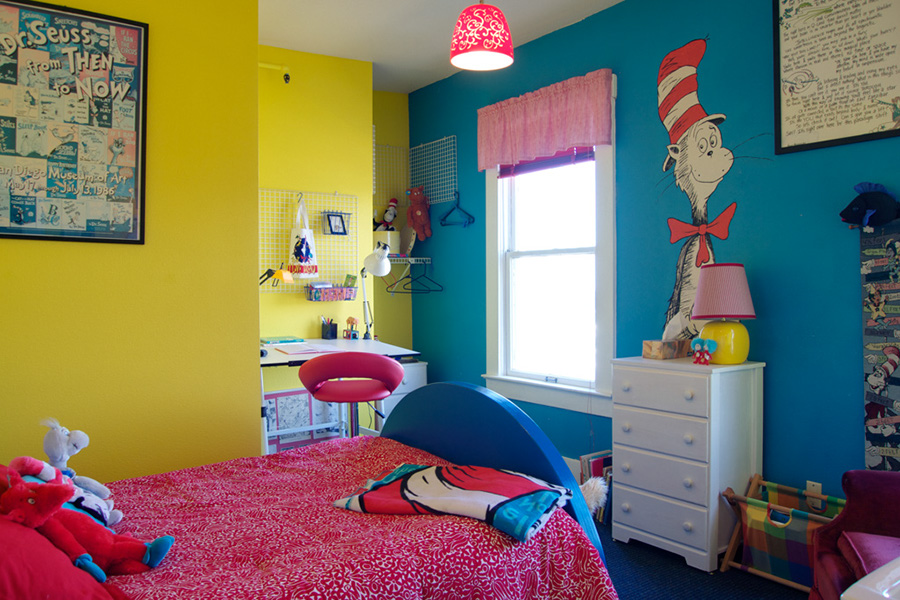 Mark Twain, Amy Tan, Agatha Christie, Gertrude Stein, J.R.R. Tolkien, Edgar Allen Poe, are just a few of many author themed rooms at this amazing hotel. Head on up to the third floor and grab a book from their well-stocked library, including a beautiful lounge and fireplace.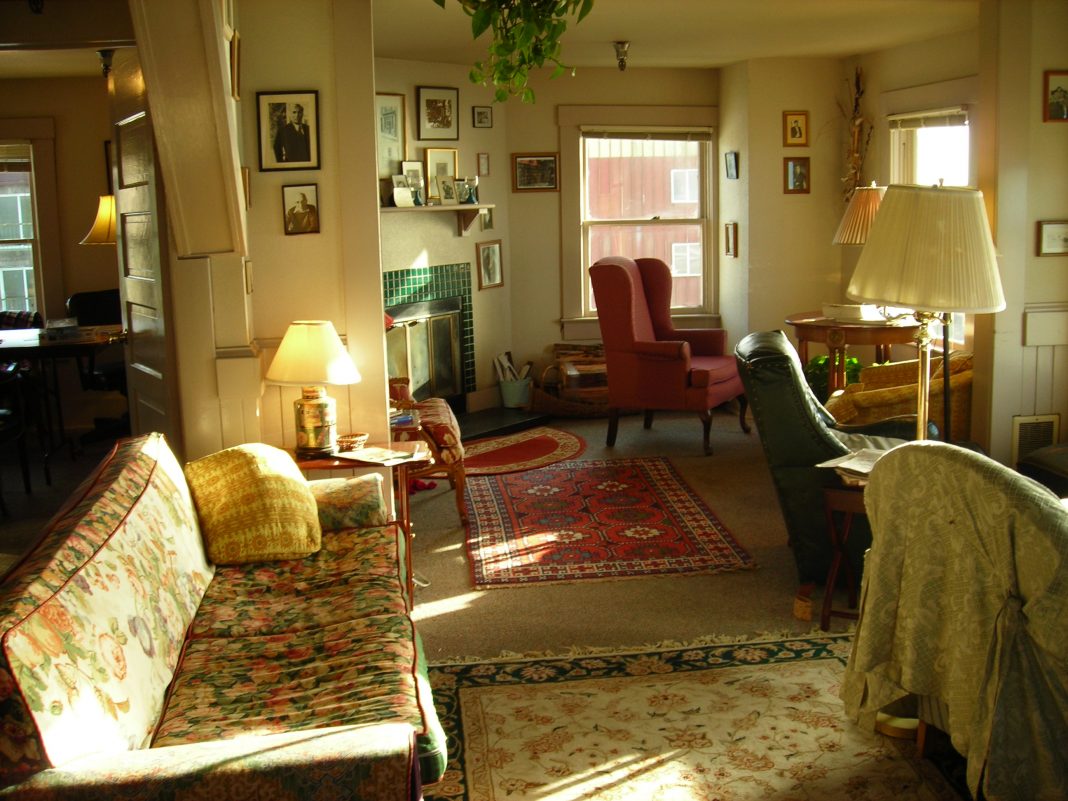 Best Sellers: These rooms have an ocean view with panoramas of the coast and the Yaquina Head Lighthouse. In this category are rooms devoted to Alice Walker, E.B. White, Dr. Seuss, Edgar Allan Poe, Ernest Hemingway, J.K. Rowling, F. Scott Fitzgerald, Emily Dickinson, Herman Melville, Jane Austen, Lincoln Steffins, Shakespeare, Tennessee Williams, and Virginia Woolf.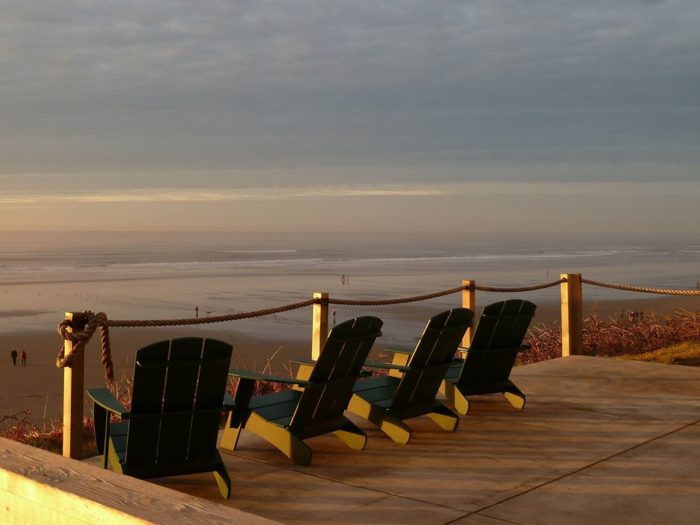 While there is no WiFi, radios, phones or TVs (who needs wifi when you can read all these amazing books?) guests do get to enjoy an included breakfast. You can also dine at communal tables in the "Tables of Content" dining room.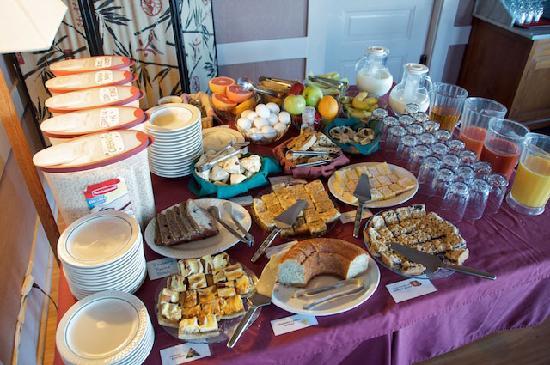 Also, unoccupied rooms are left open, giving guests the chance to explore other author rooms.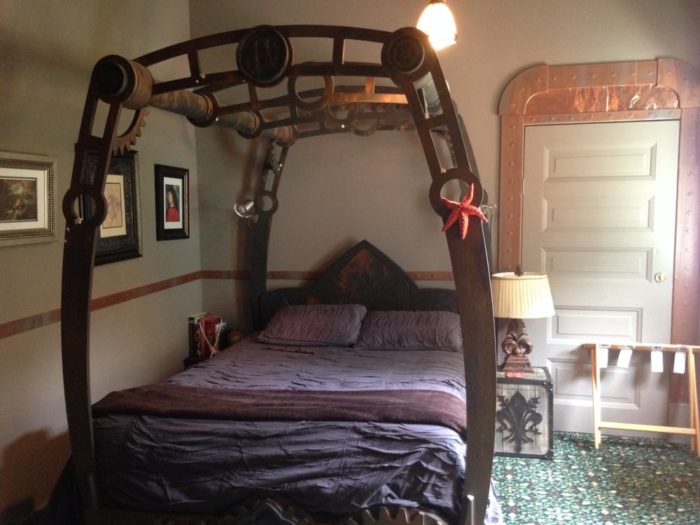 Who was Sylvia Beach?
Sylvia Beach was an American-born bookseller and publisher who lived most of her life in Paris. You can read more about her life over here at Wikipedia.
For more information and rates head over to www.sylviabeachhotel.com.