Only a few miles off of highway 26 near Seaside, this breathtaking hike to Saddle Mountain will take  you through dense forests, and high into the beautiful coastal range of Oregon. If you're heading to Seaside or Cannon Beach to cool off for the weekend, you'll definitely want to make sure and stop here. Just under 2 hours west of Portland, Saddle Mountain is a must-do for anyone who loves to hike and explore Oregon.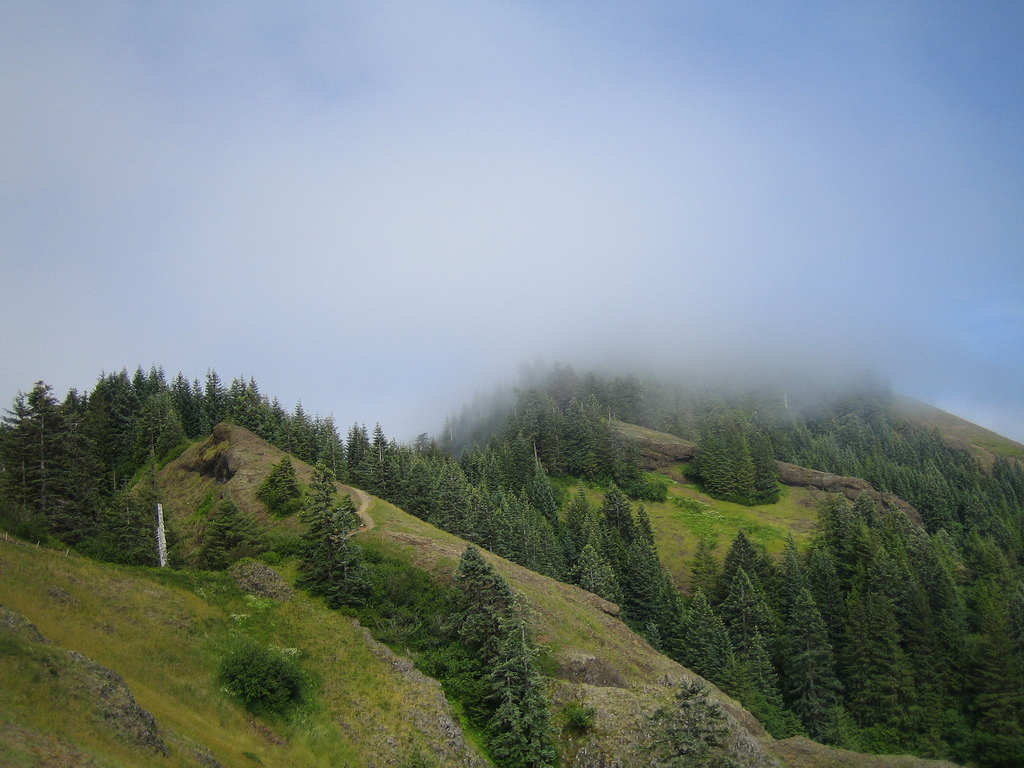 The main trail can be challenging at times, and is recommended for experienced hikers. On that note, make sure and come prepared with proper footwear. The trail is very steep with a 1,640-foot rise in elevation over 2.5 miles. If you have it in you to hike to the top of the 3,290-foot summit, you will be greatly rewarded with the breathtaking panoramic view of the Coast Range, the Pacific Ocean, and the Columbia River.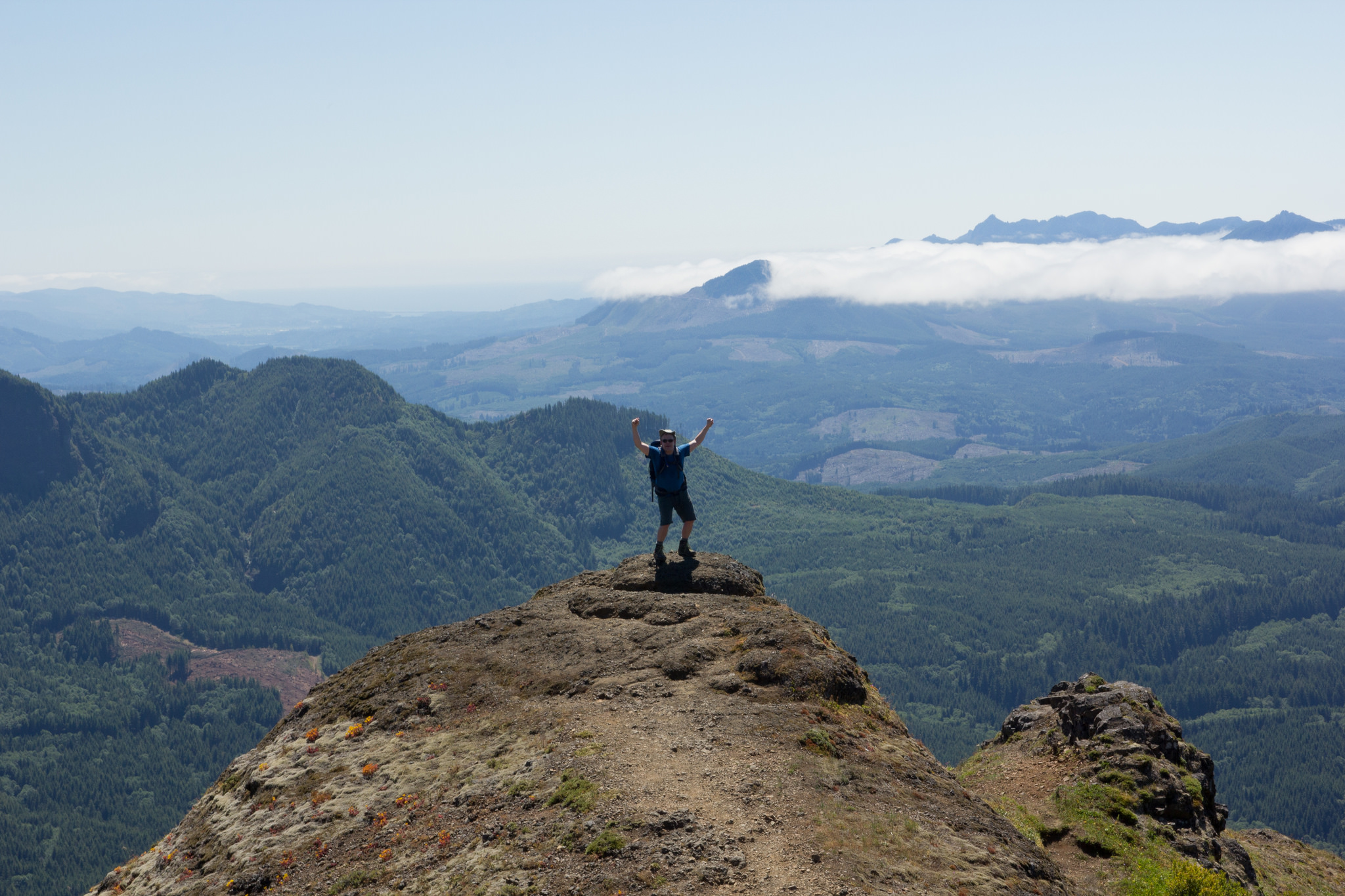 The view at the top of Saddle Mountain isn't all you have to look forward to. Along the way, you will be dazzled with the mountain's open grassy slopes, covered by beautiful wildflowers. The climb is especially popular in May and June, when wildflowers fill the mountain's meadows with the richest floral display in the Coast Range.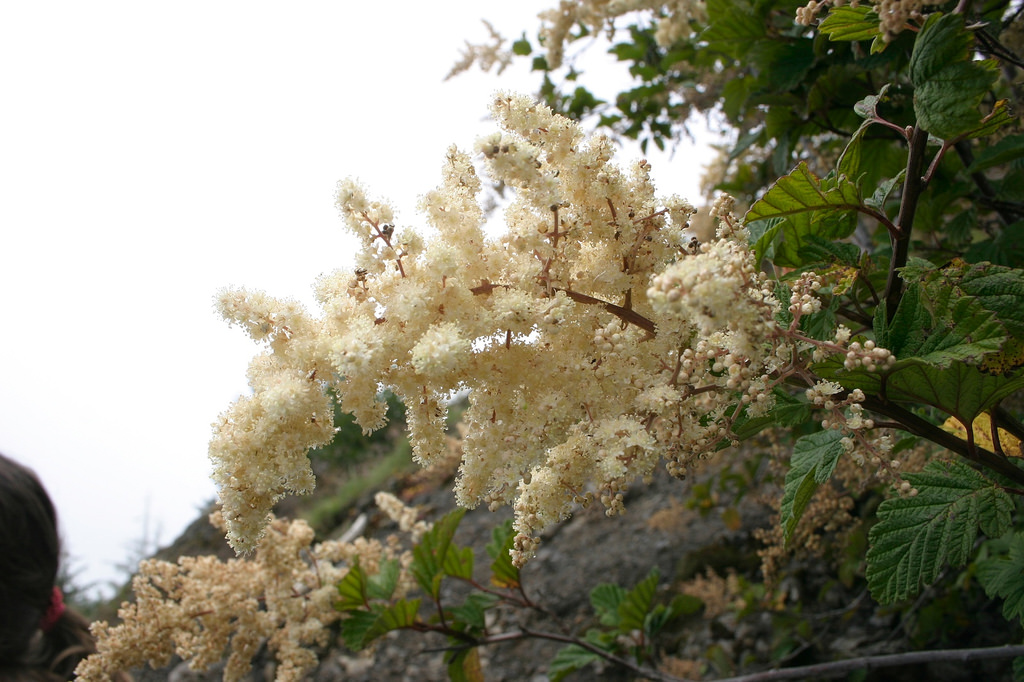 The hike is around 5.5 miles round trip, and at times the cliffs drop steeply from the summit. Make sure and stay inside the steel railing that encloses the viewing platform.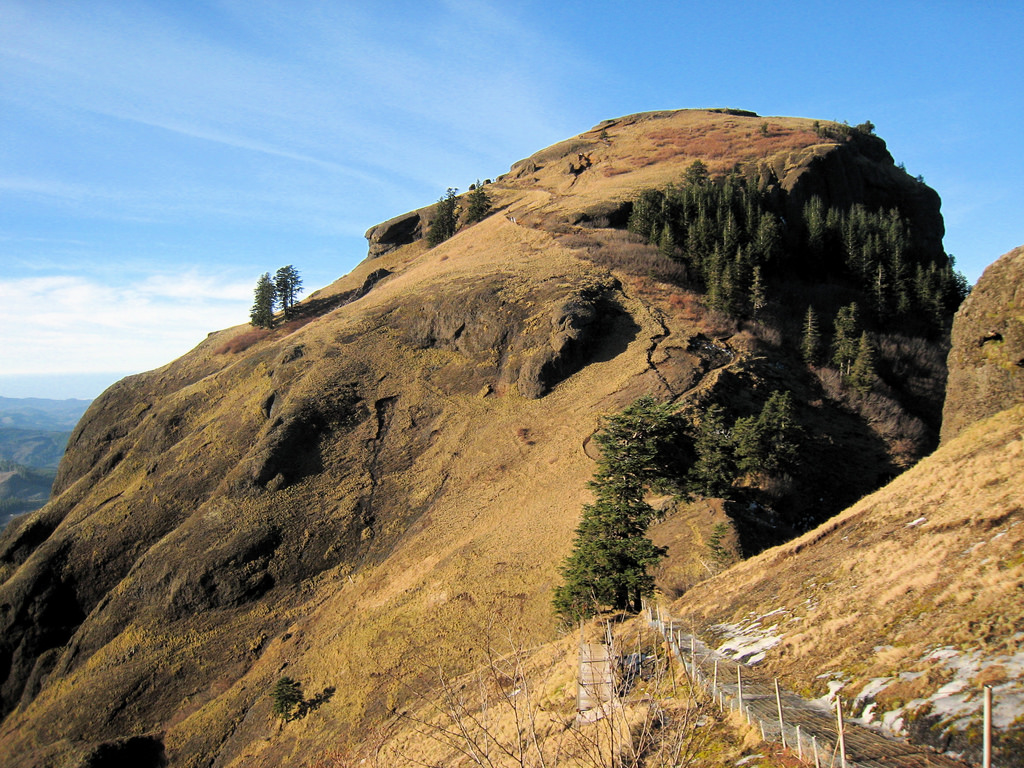 If the rigorous climb of the main hike is too much for you, make sure and check out the 10 minute Humbug Mountain viewpoint trail. You'll find this much easier trail only a quarter mile from the trailhead.
Directions to Saddle Mountain:
Saddle Mountain's signed turnoff from U.S. 26 is 10 miles east of U.S. 101. Drive north seven miles on a narrow, paved road. Get more information at the state parks info line 800-551-6949 and oregonstateparks.org/park_197.php.