Valley Falls, Oregon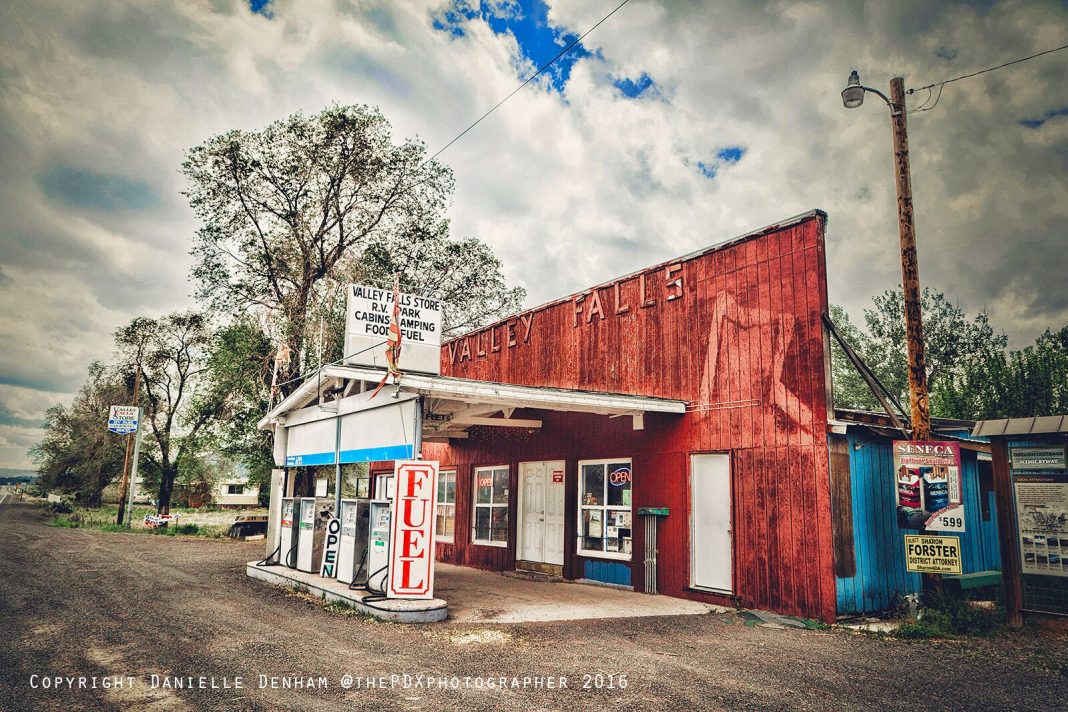 When we arrived at Valley Falls, we weren't sure if we were going to head to Lakeview or toward Summer Lake. The owner at Valley Falls crafted all sorts of awesome customized wood products from Star Wars figurines to Harley Davidson emblems. He let us know while Lakeview had some nice things to offer like their cabins, he assured us all the locals preferred Summer Lake Hot Springs. We took his advice and headed toward Summer Lake.
Summer Lake Hot Springs
Six miles north of Paisley, OR you will find Summer Lake Hot Springs, a rustic resort and campground located in Lake county on an ancient lake bed. The main springs are located in an old timber frame and metal building and have a large chest deep hot pool. There are also some smaller rock tubs located outside of the building for soaking in the view. The cost for camping is $20 per night for 4 people and includes soaking in the springs. We decided to stay in one of their adorable little cabins, which made for the perfect relaxing night. We paid $100 for our cabin, and it was well worth the stay.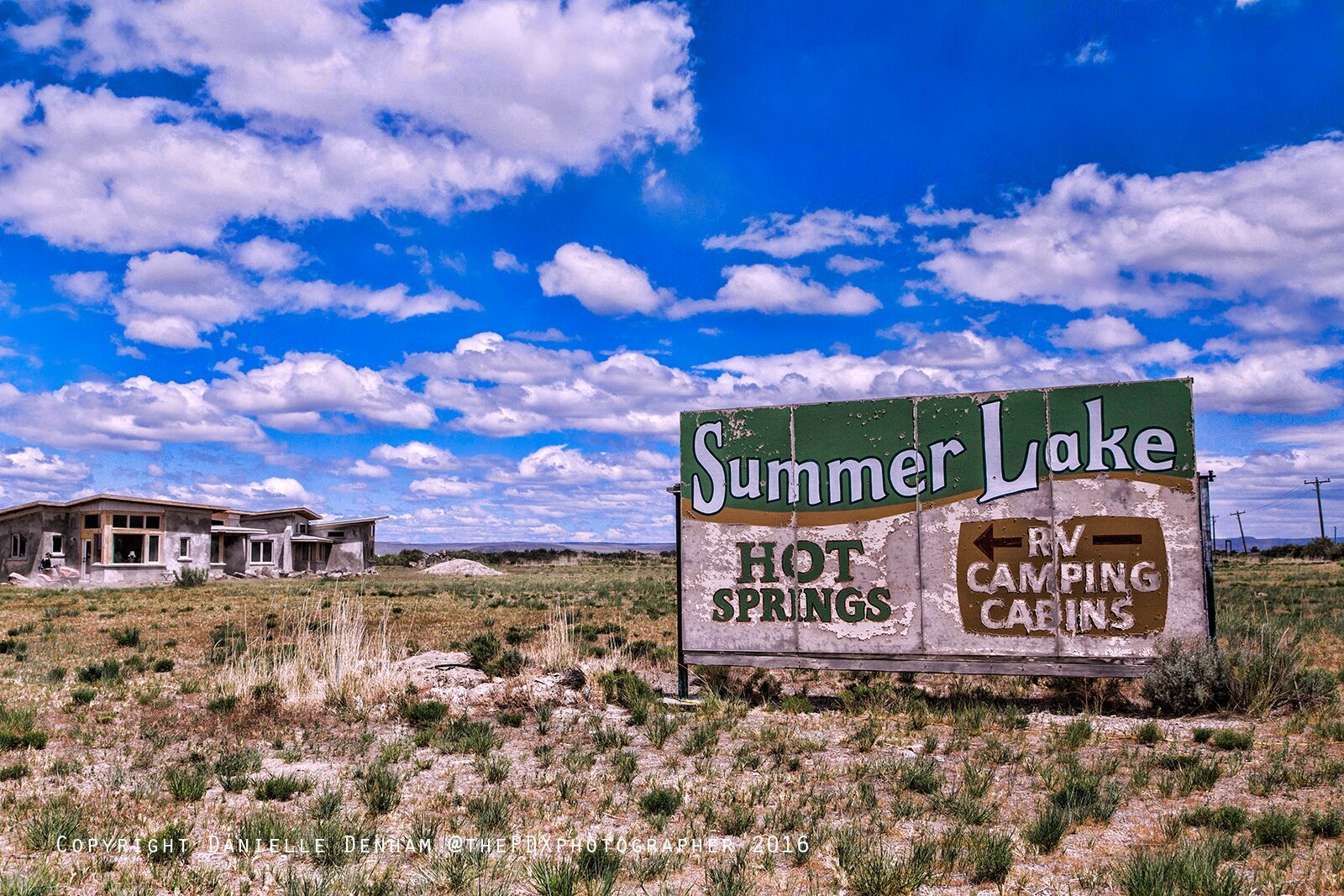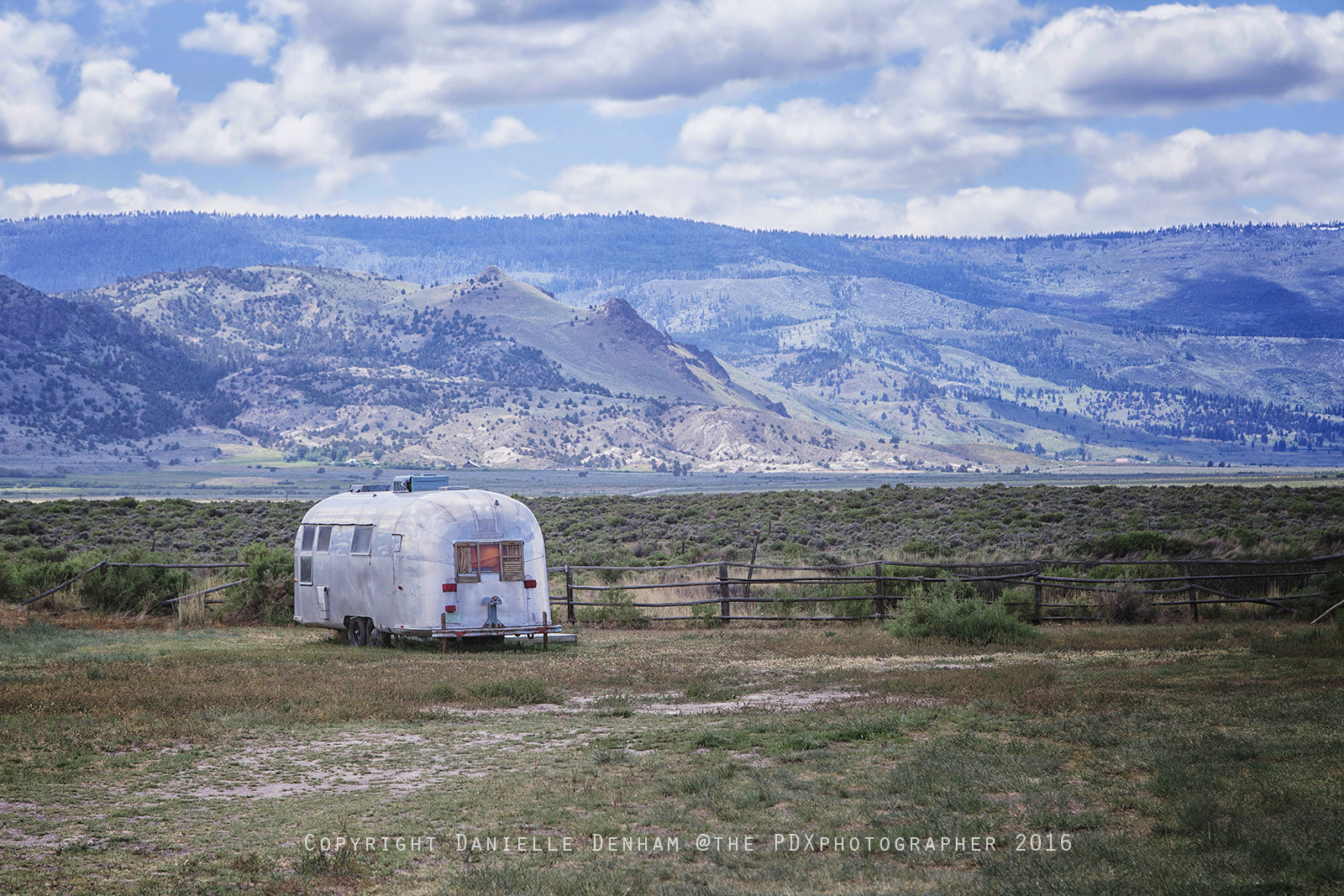 Sign up for monthly emails full of local travel inspiration and fun trip ideas. In each newsletter we'll share upcoming events, new things to do, hot dining spots and great travel ideas.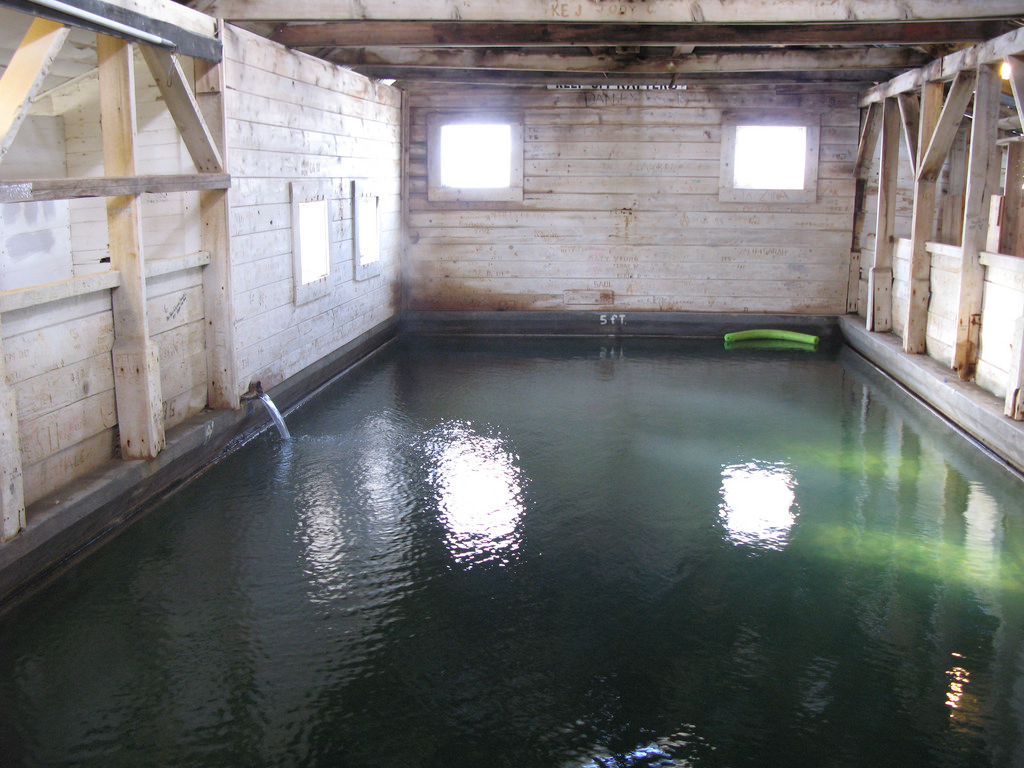 When we left Summer Lake Hot Springs the following morning, we were surprised to see it had started to snow! Never take Eastern Oregon weather for granted as it can change drastically at any moment.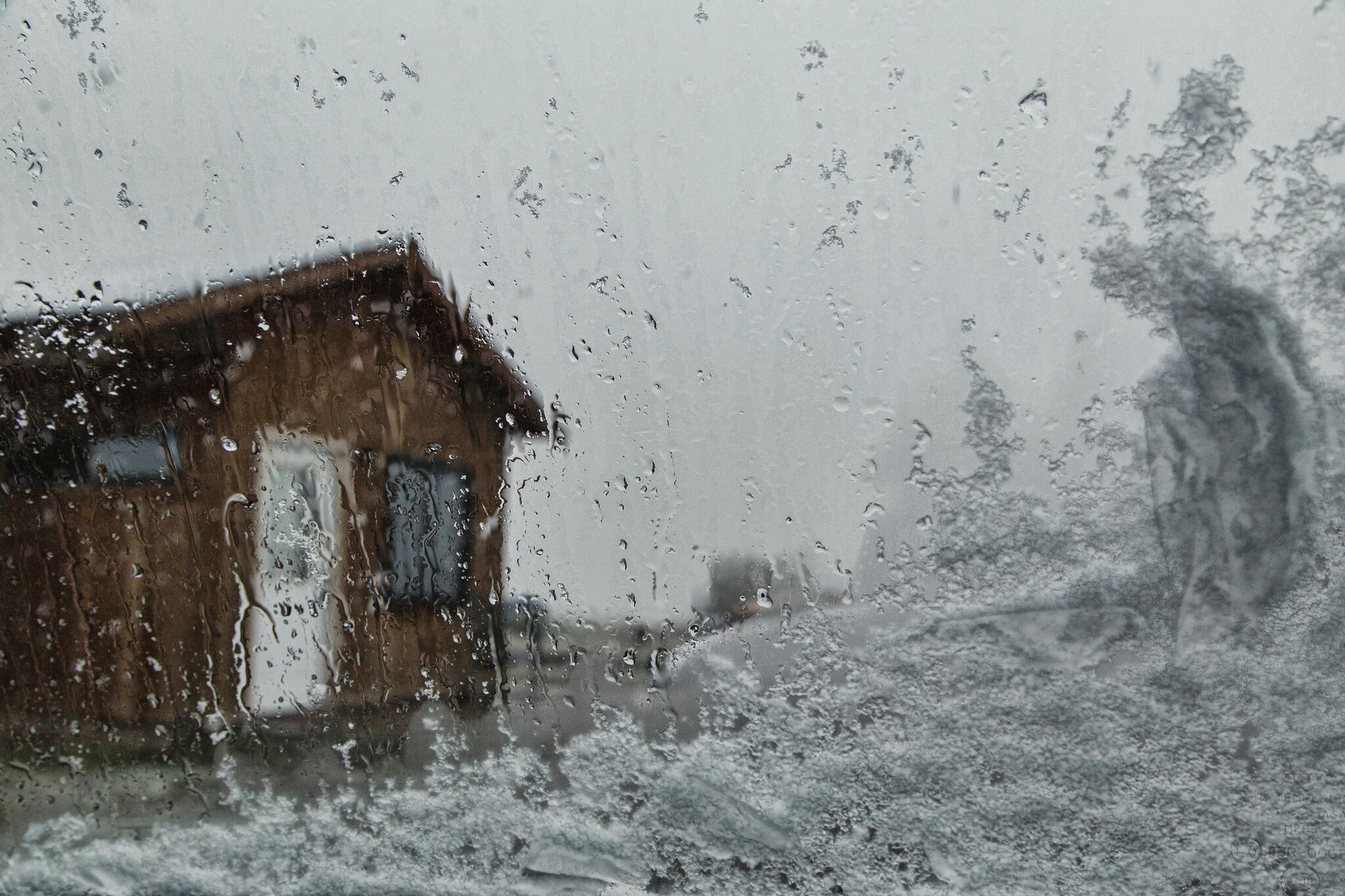 After our stay at Summer Lake, headed north on Highway 31 we stopped to get some great shots of this magnificent building.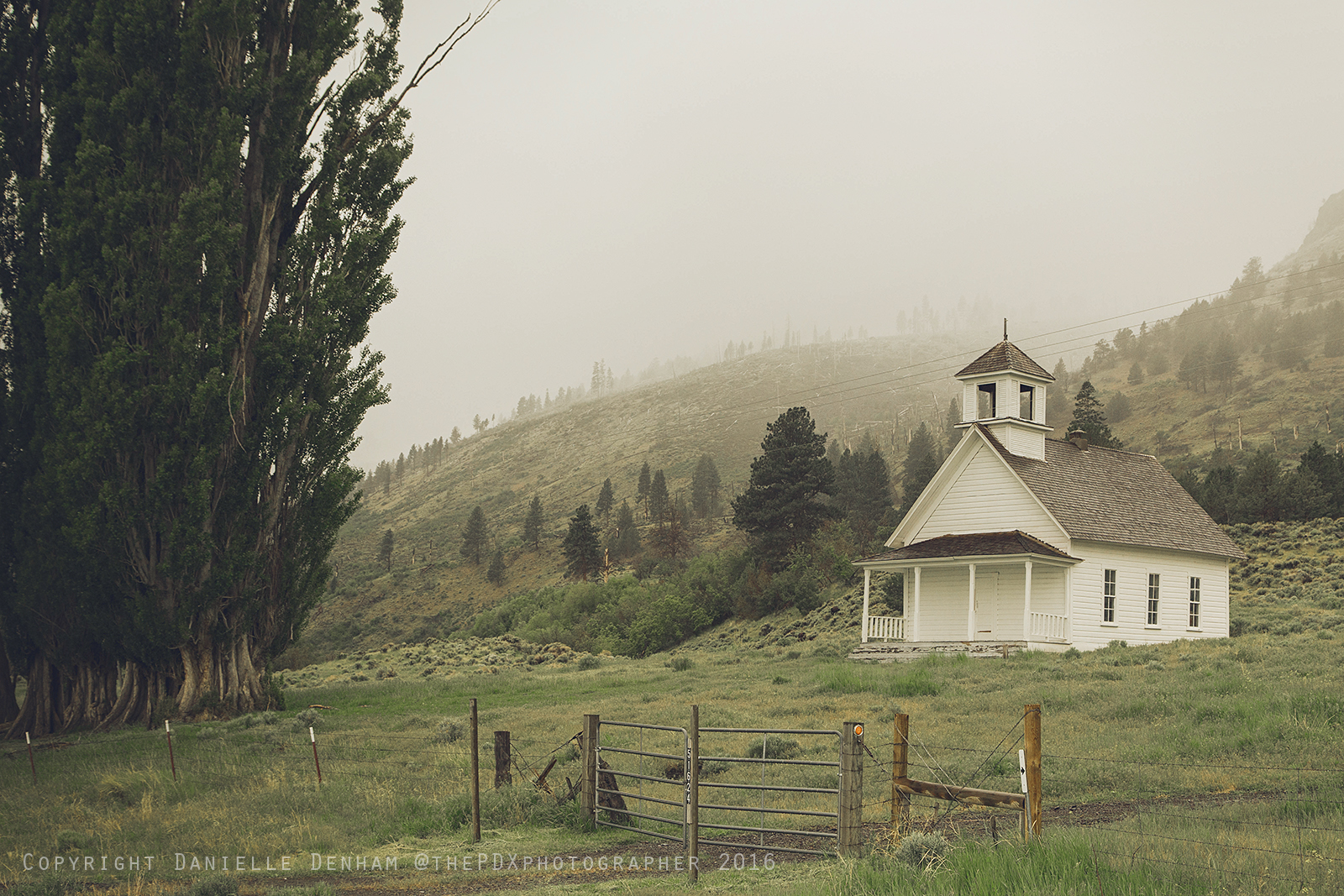 The Harris School shown here was built in 1890 by the Harris family. The family was among the first pioneer families to settle in the Summer Lake area. The school later closed in 1919, and then briefly reopened in 1926 for three more years. In 1929, Summer Lake students began attending school in Paisley twenty miles south of Summer Lake.
Fort Rock, Oregon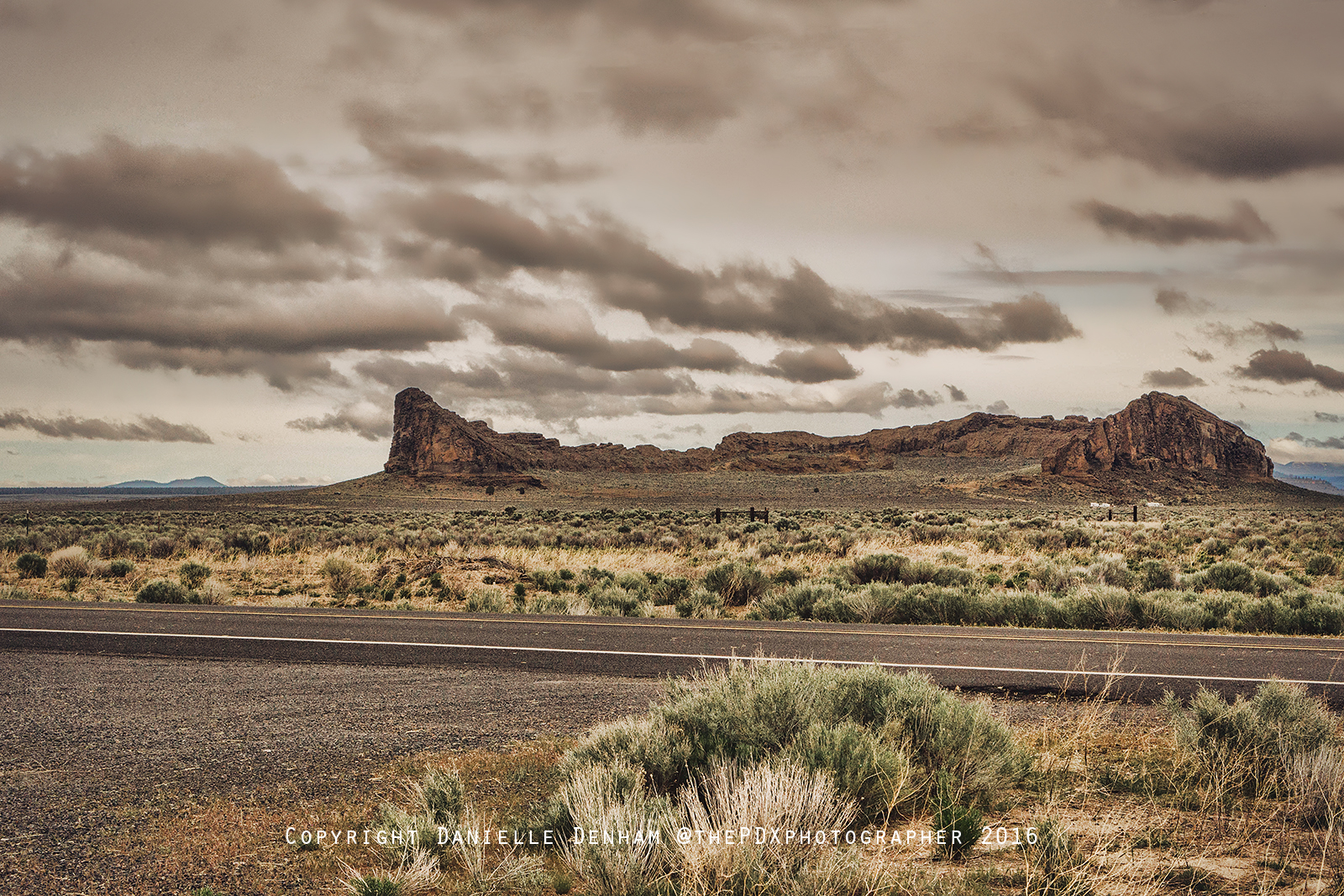 Fort Rock is a volcanic landmark called a tuff ring, located on an ice age lake bed in north Lake County, Oregon. The ring is about 4,460 feet in diameter and stands about 200 feet high above the surrounding plain.
The Fort Rock Valley Historical Homestead Museum is located in Fort Rock. Opened in 1988, it is a collection of original homestead era (early 1900s) buildings including a church, school, houses, homestead cabins, and several other buildings assembled in a village setting.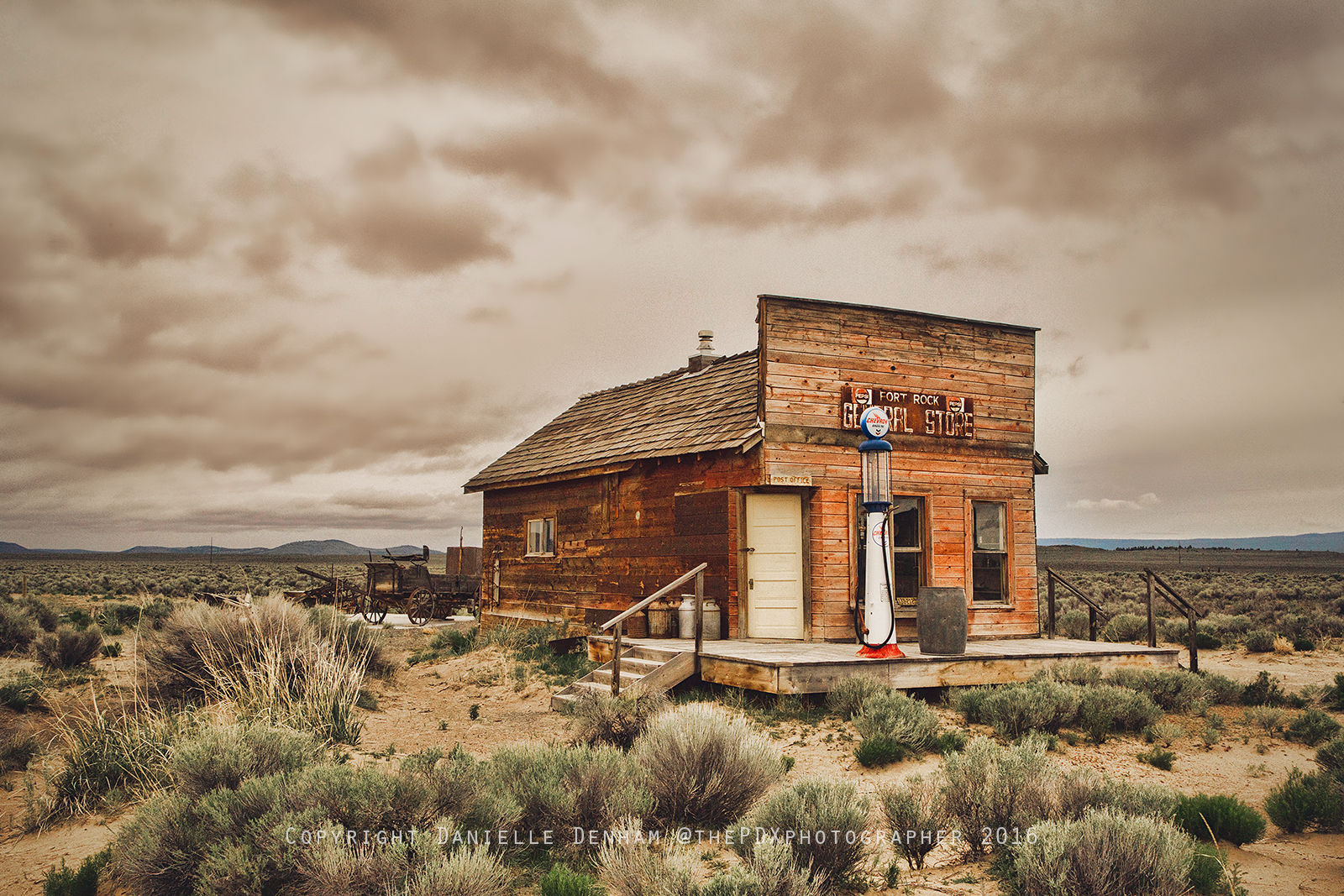 The structures were moved to the museum site from various locations around the Fort Rock Valley, named for volcanic landmark Fort Rock.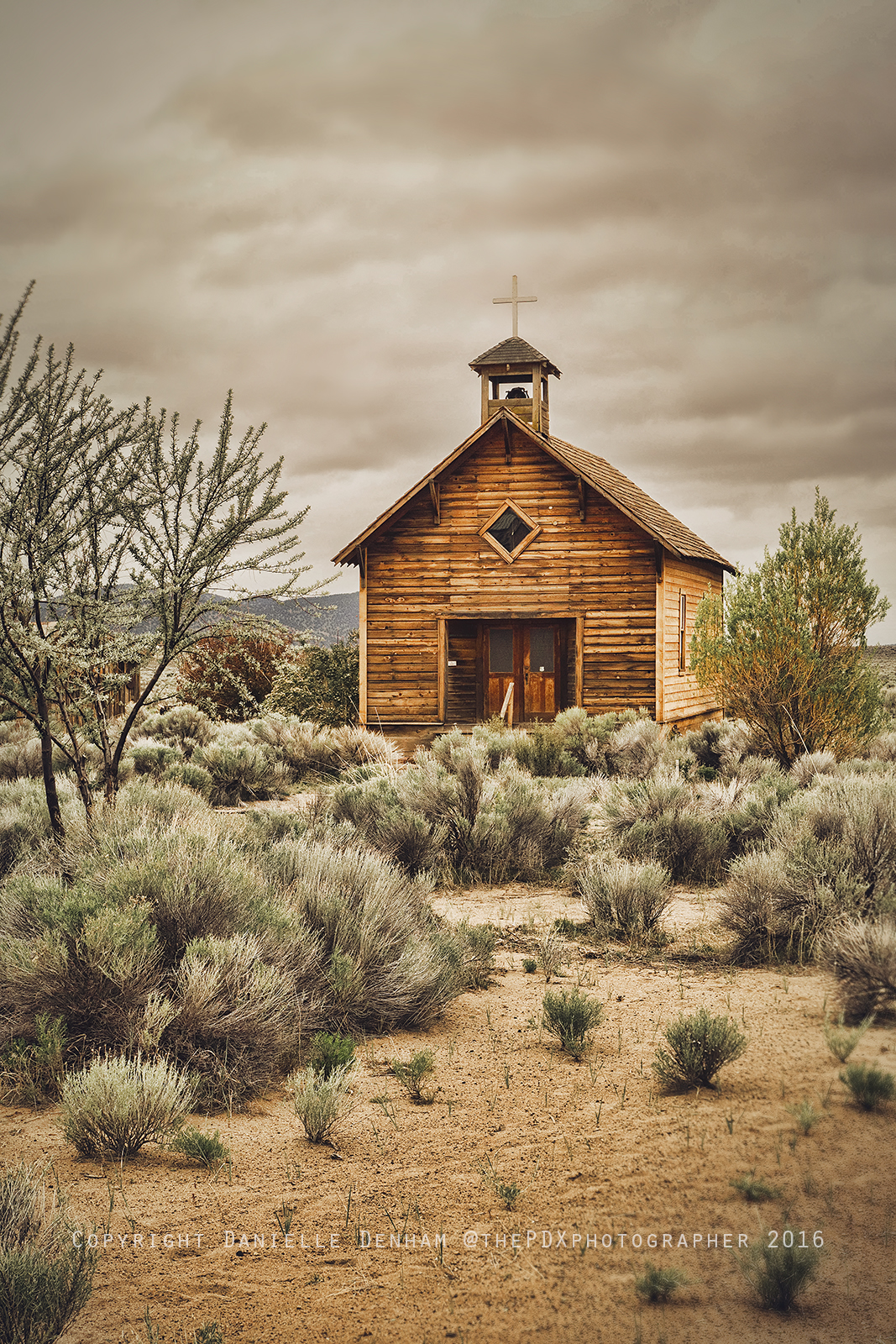 Most of the buildings contain historic items used by local homesteaders including furniture, dishes, household products, and tools. The museum is open for self-guided tours from mid-March through September.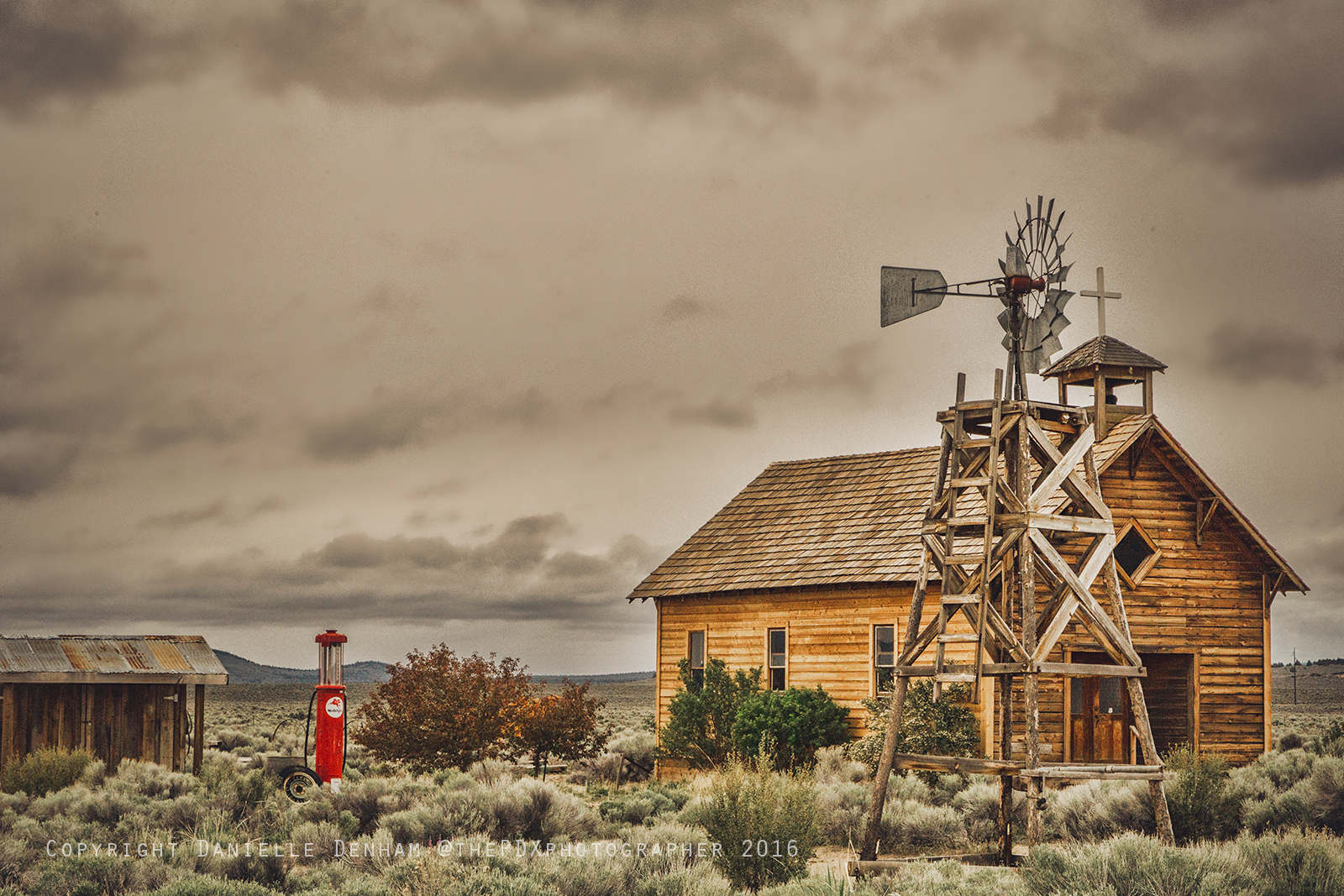 After leaving Fort Rock, while we wanted to see a few more places like Crater Lake, we unfortunately we're pressed for time. We stopped here at this little campsite/market where we grabbed a drink and got a couple photos.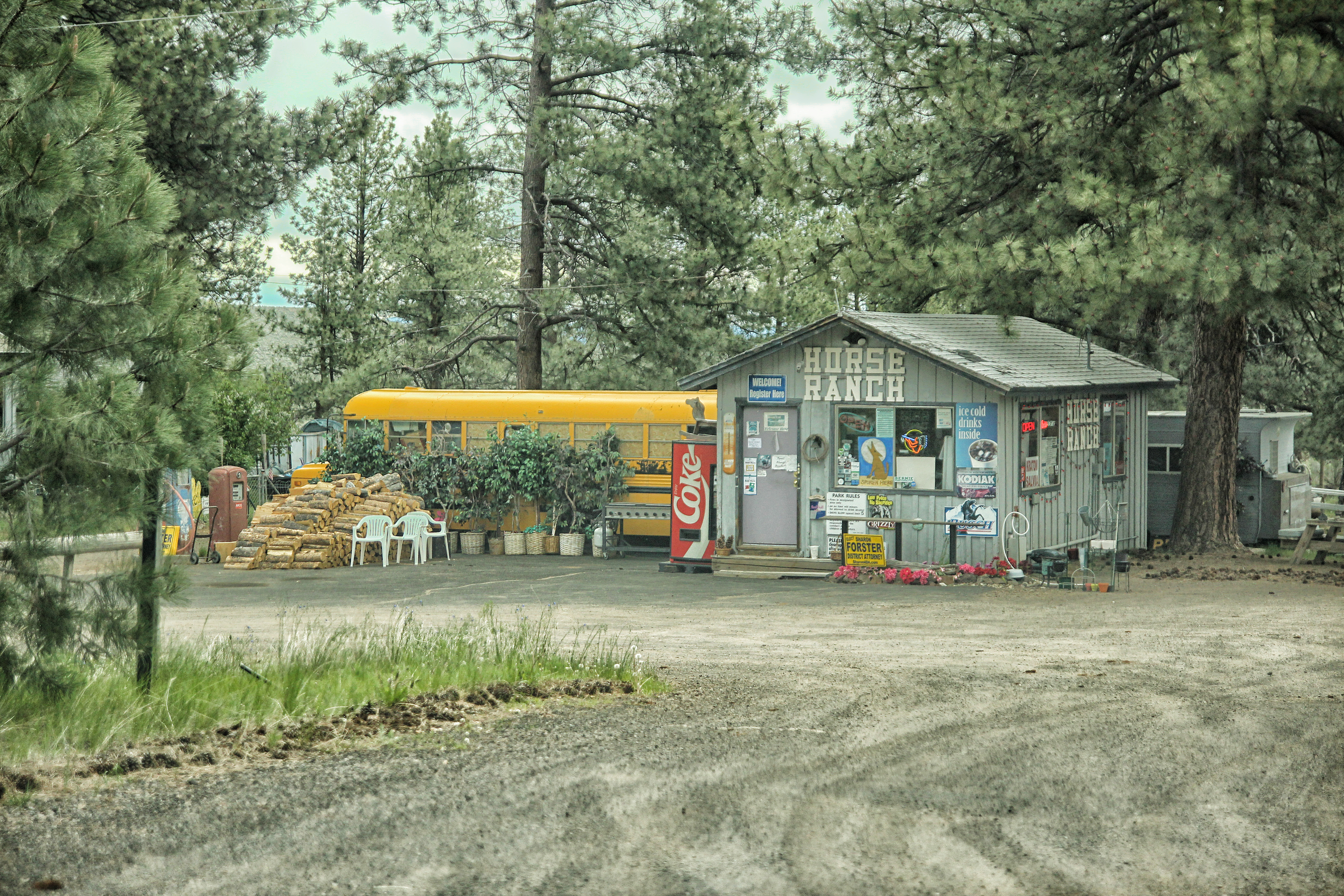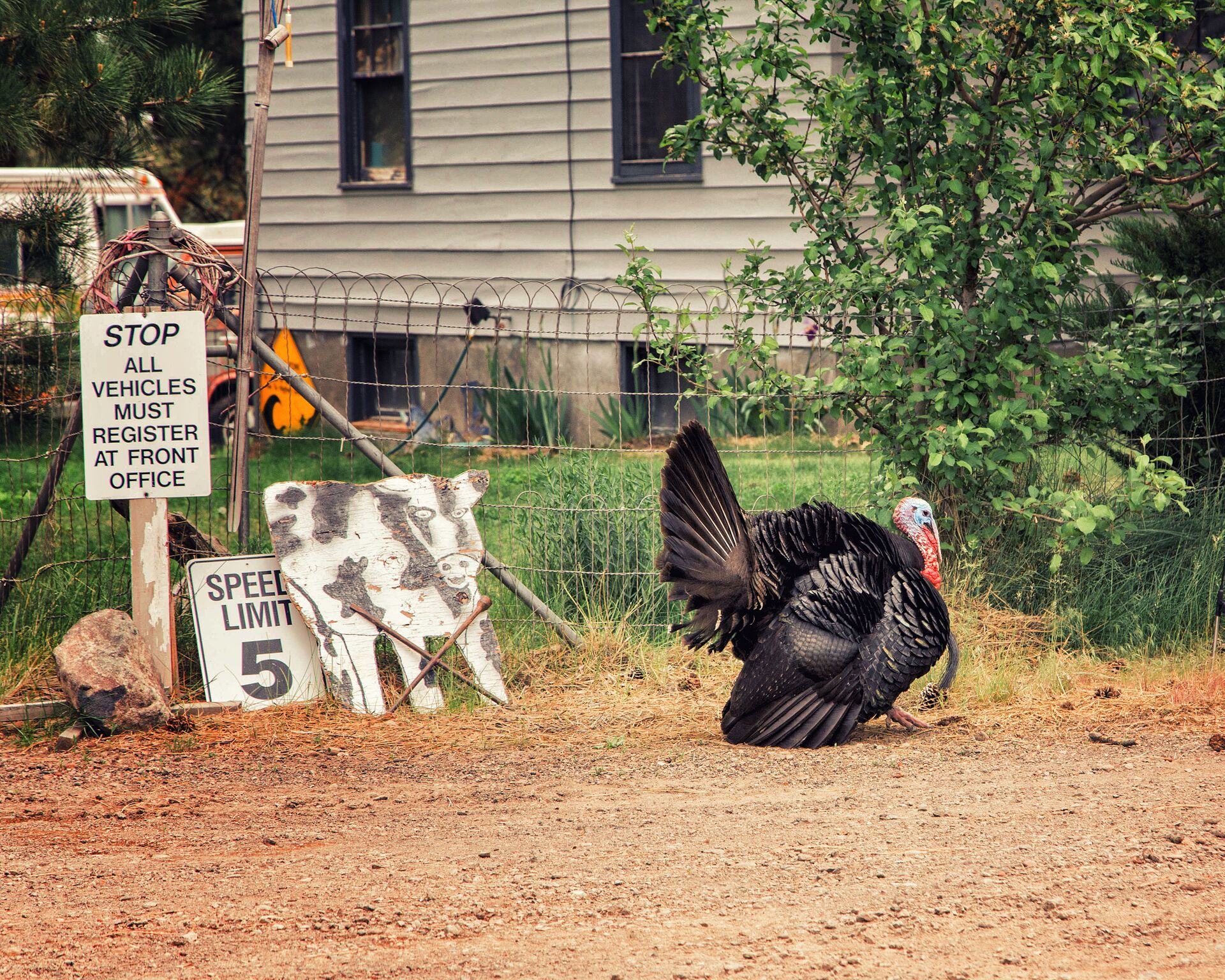 Salt Creek Falls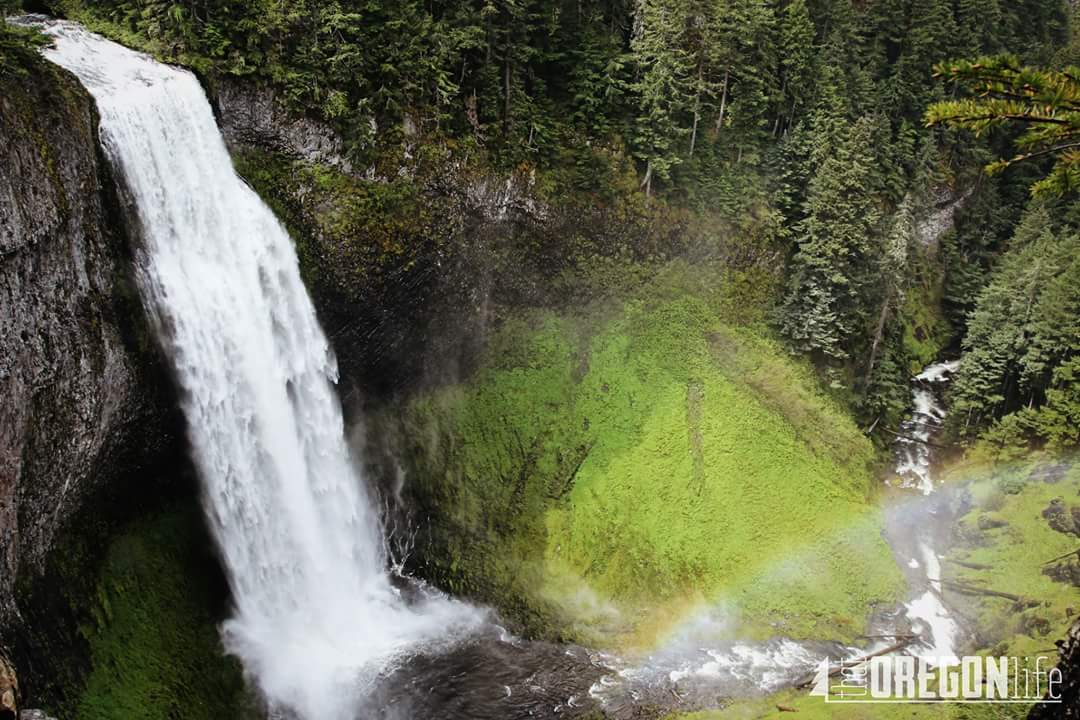 The very last stop on our road trip was Oregon's 2nd tallest waterfall, the almighty Salt Creek Falls. What's great about Salt Creek Falls is once you park, this magnificent waterfall is only a hop and a skip away from the parking lot.
After Salt Creek Falls, we headed back home into Eugene for some much-needed r&r. At this point, we were blown away when we looked at the odometer and realized we had done over 900 miles in three days. We highly recommend this trip, as it was a part of Oregon everyone should see at least once when traveling in the great northwest. I personally cannot wait to go back and see more of this area, as I know there is so much more to see.
Here is the map showing exactly which route we took on our road trip. You can also find links that are included in the markers to get more info on the places we visited:
If you enjoyed our road trip article please share this on your Facebook! Also, make sure to check out Danielle's Facebook page and give her a like to see more incredible shots which she takes all over Oregon. Click here to head over to her page, thePDXphotographer.