Before we enjoyed 80 inch 4K resolution smart tvs in the comfort of our living rooms, and well before my time decades ago, drive-in movie theaters were everywhere. In the United States alone, by the 1950s there were more than 4,000 drive-in theaters.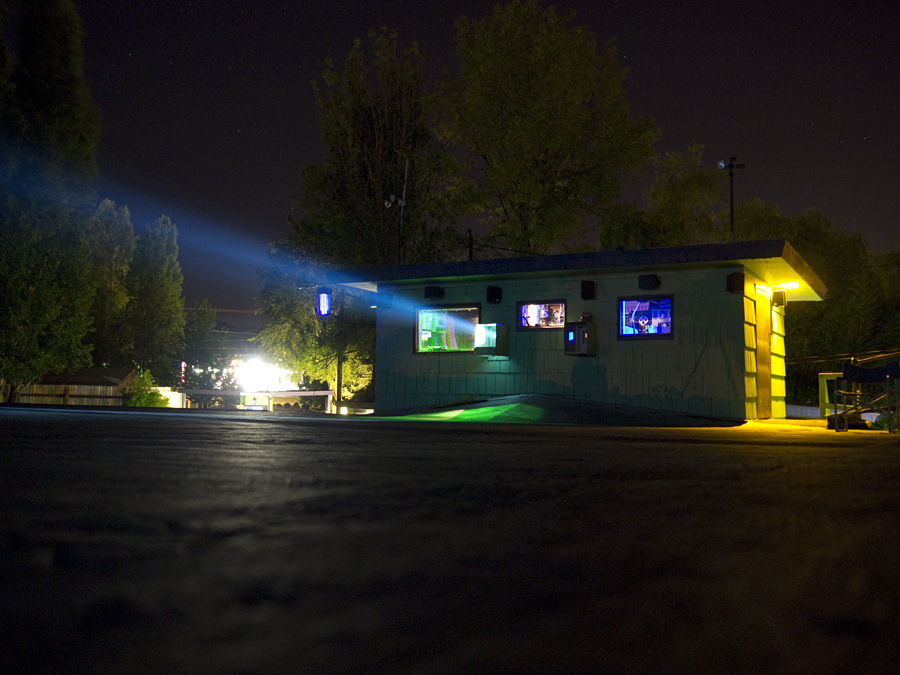 The first one opened in Camden, New Jersey back in 1933. I think the last one I saw standing personally was in Springfield, and this is at least 15 years ago, at which I don't even believe it was still in business. I think the newer generation really missed out on something special, and now we can unfortunately only see a glimpse of it in old movies.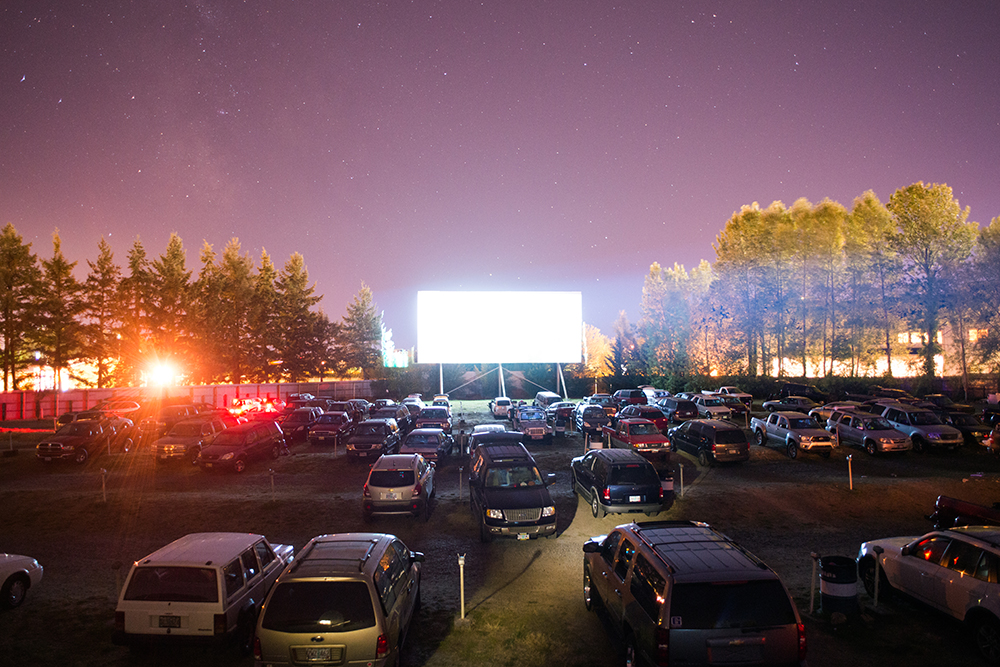 While most may be gone now, there are some still standing, and it was exciting to learn recently readers of USA TODAY and 10Best have voted 99W Drive-In in Newberg the best drive-in movie theater in the nation! USA TODAY is also reporting drive-in theaters may be making a comeback, as many are now offering digital projection.
99W Drive-In wasn't the only drive-in theater in Oregon to make the top 10 either. Motor VU Drive-In in Dallas finished seventh. Today, less than 400 drive-in theaters exist in America.
If you'd like to go see a movie yourself at the #1 theater, head over to Hwy 99W (3110 Portland Rd), Just West of N Springbrook Rd Newberg, OR. There website is here for movie listings, and they can be reached at (503) 538-2738.