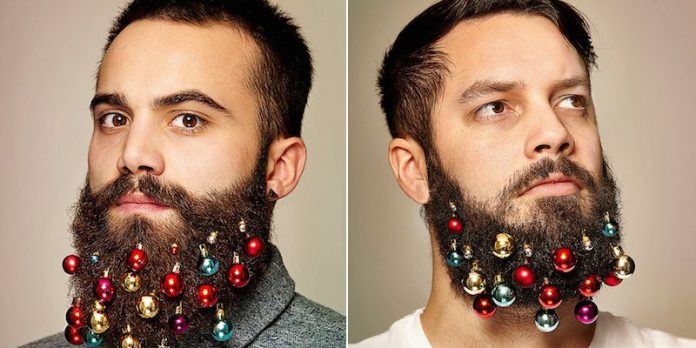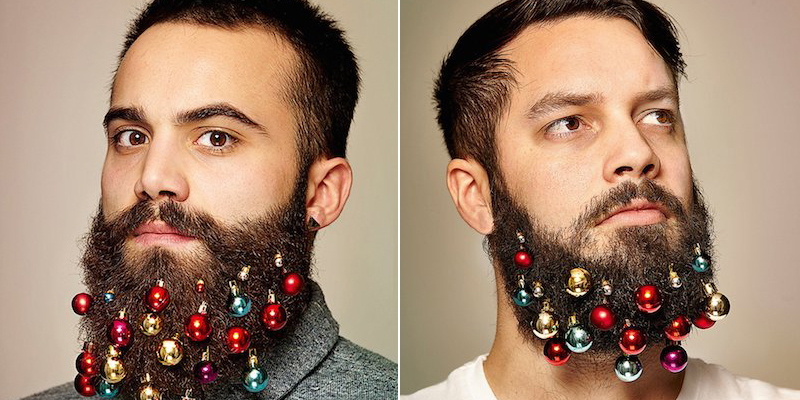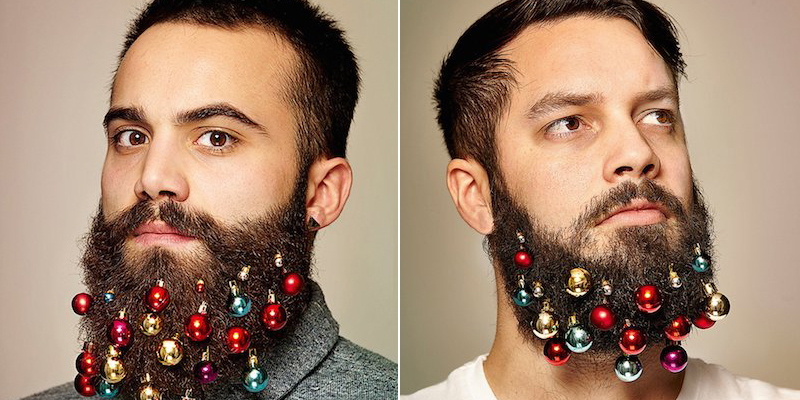 Looking for a last minute stocking stuffer? Some say decorating your beard with ornaments seems a little strange, but if you live in Oregon, you'd probably assume this idea was started here.
A London advertising agency recently put Beard Baubles on the market, with packs of 14 shiny balls selling for around $7. According to The Daily Mail in the UK, they are "the new must-have hipster accessory," and even popular with hairy dogs according to its creators.
The demand for the baubles is so high, the company is actually struggling to keep them in stock.
Beardseason is a charity that will be receiving all proceeds from the sales of the baubles, and will continue raising awareness for melanoma.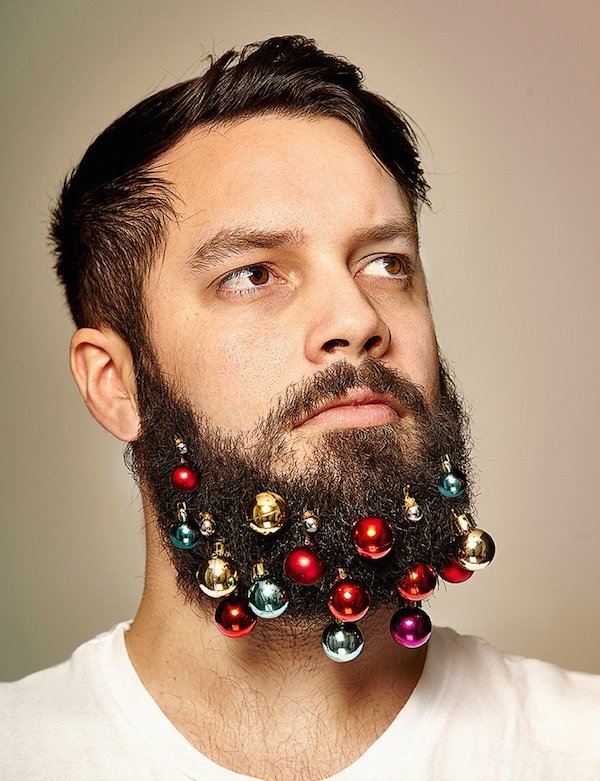 Balls on the face… Why not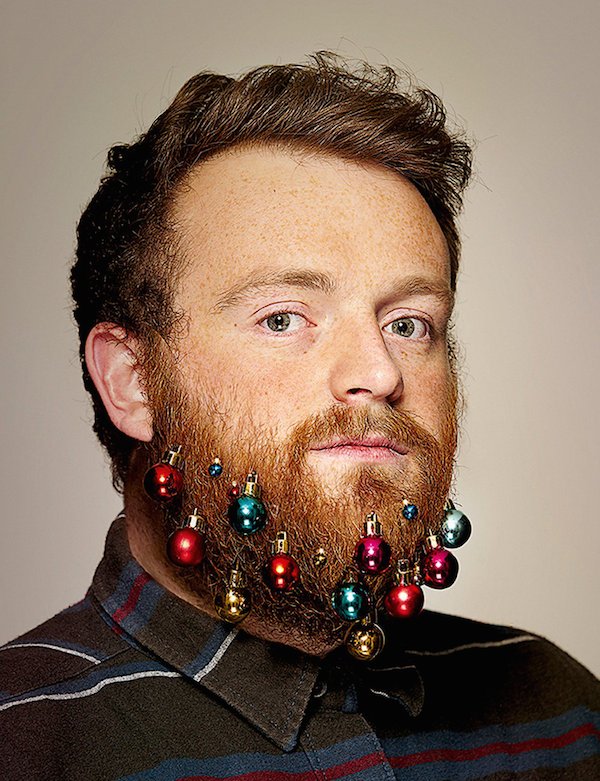 They're the perfect holiday gift for anyone who wants to look ridiculous.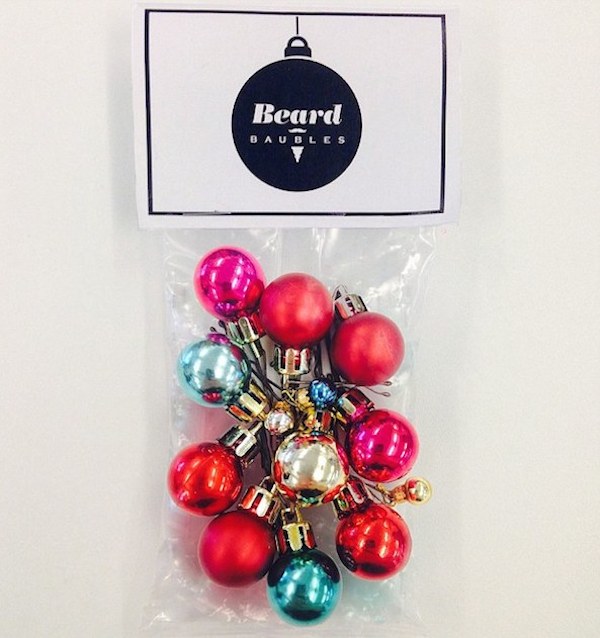 H/T EliteDaily