Gorgeous Cannon Beach has always been one of my  favorite places to visit in Oregon. Not only was one of my favorite childhood classic movies, The Goonies, filmed here but to no surprise, it was also listed in 2013 as one of the 21 Best Beaches In The World by National Geographic.
---
---
Probably one of the most photographed places on the Oregon Coast is the iconic Haystack Rock, and this eye candy alone is enough reason to make the trip here.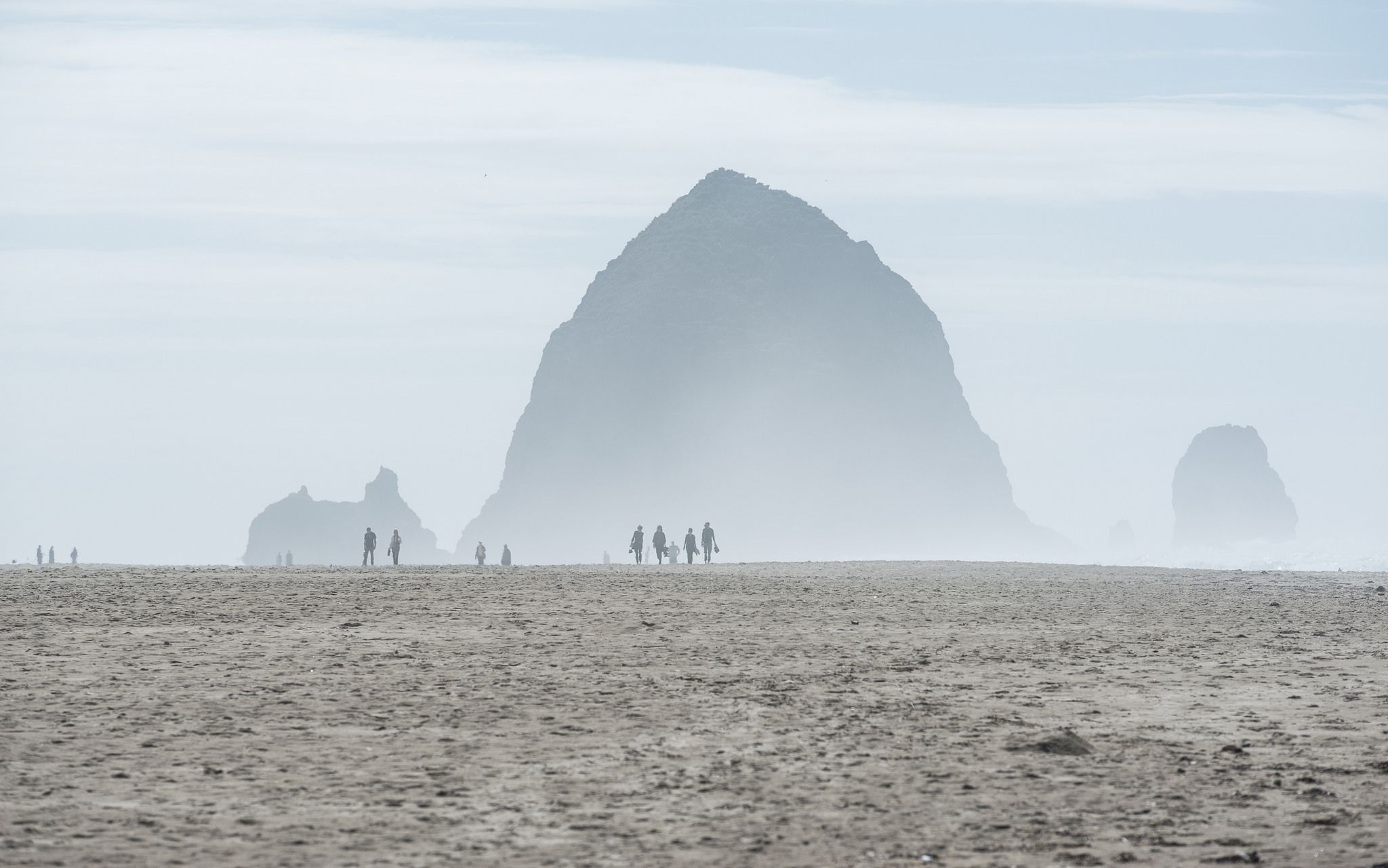 This 235-foot sea stack has taken the prize for one of the tallest intertidal sea stacks in the world. When the tide is low enough, you can walk right up to the base. Between October and May, the pace of coastal tourism decreases dramatically, and it's one of the best times to visit for wildlife lovers, outdoors enthusiasts, and for anyone just looking to get away for the weekend to enjoy some small town charm.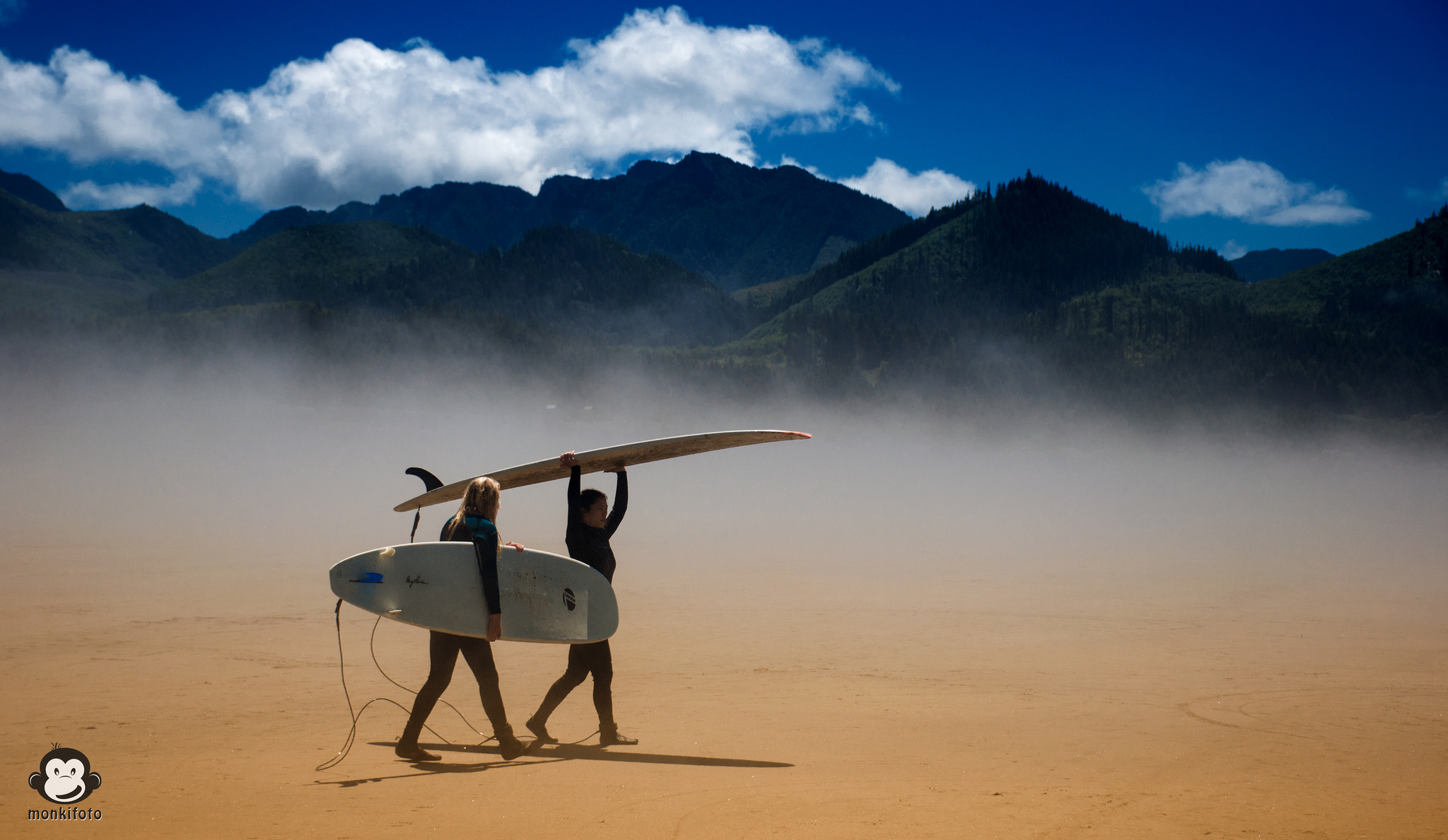 There are plenty of festivals at Cannon Beach — the sandcastle building contest, the Stormy Weather Arts Festival, and the glorious Fourth Of July parade are just a few.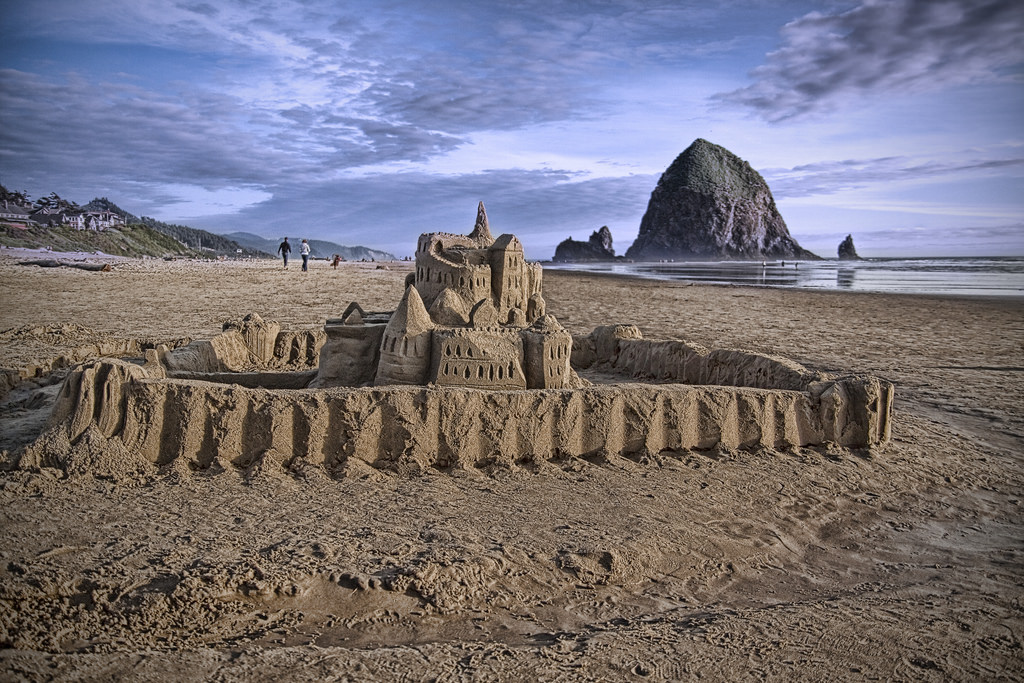 The small town of Cannon Beach has strict regulations in place, limiting the infiltration of large chain stores or restaurants, allowing it to retain its small town charm.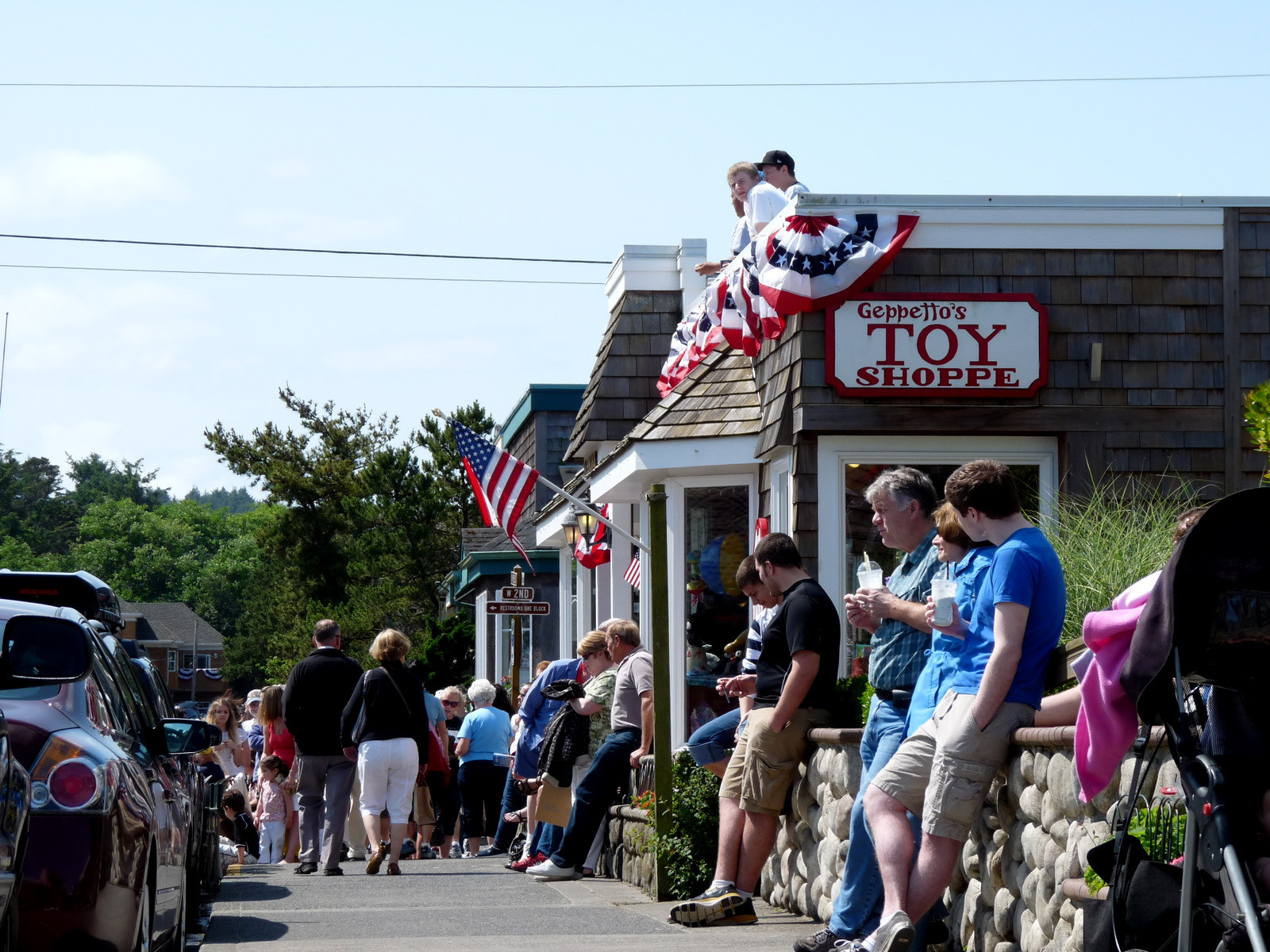 Just north of the town of Cannon Beach, Indian Beach, Ecola Park is worth a visit too.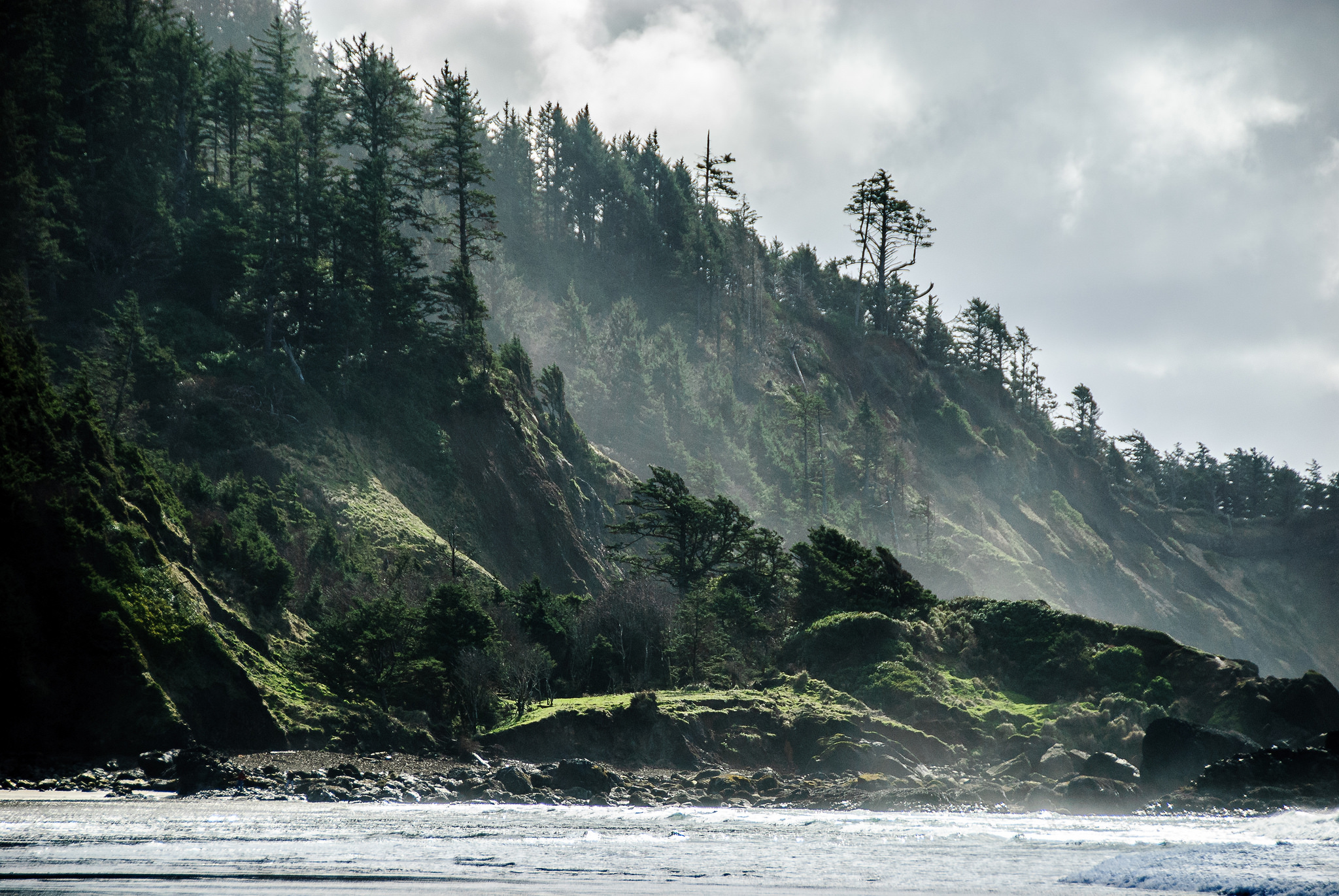 When you're done enjoying the delicious food and browsing the local art galleries and boutiques in town, you'll definitely want to check out all the amazing places to explore in the area. There's so much beauty here in the lush green hills that the experience on the trails is sure to give you and your friends or loved ones an unforgettable experience.
You'll surely not want to miss this secluded paradise near Cannon Beach. Hit the link here to learn more. Let us know in the comments about your trip to the Oregon Coast!
---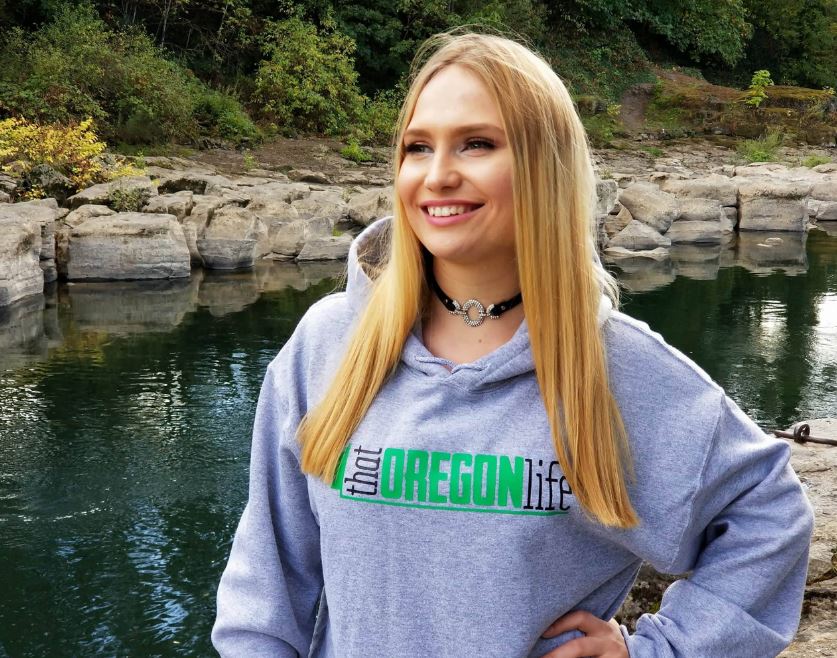 ---