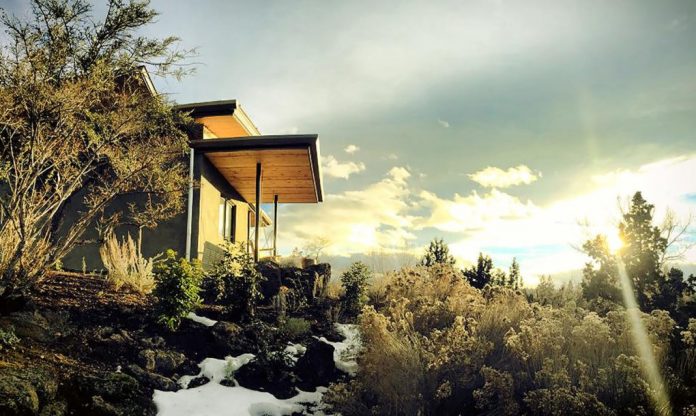 Everything from the old stone salvaged from old foundations used in concrete for patios to the solar panels powering this beautifully crafted house makes it a strong contender for the world's greenest home. It's known as the Desert Rain House, and it's right here in Bend, Oregon. From the outside, it may look like an ordinary home — we can assure you this earth friendly five-building crib is anything but.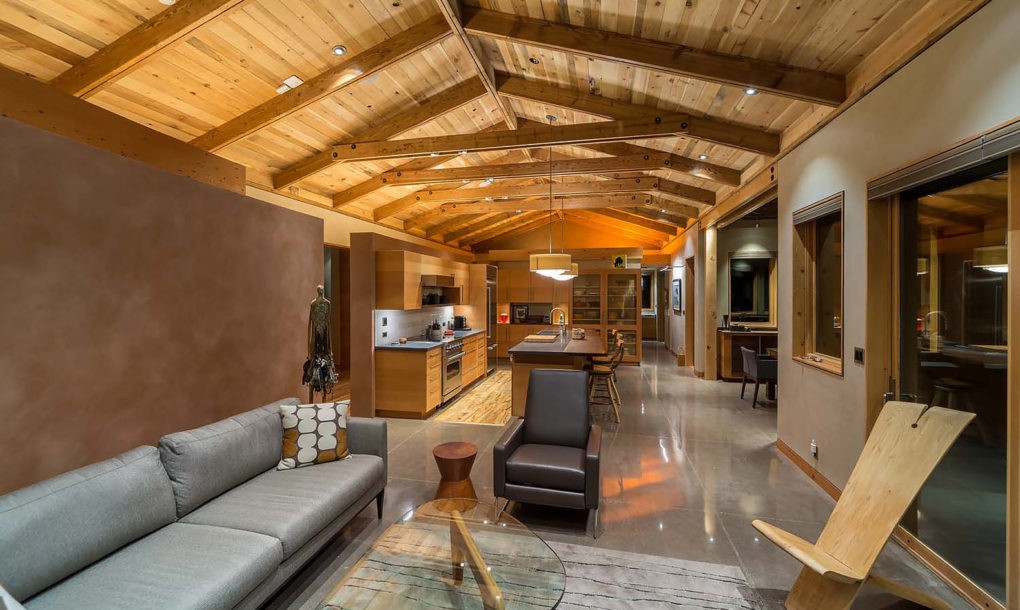 Tozer Design is the genius behind this masterpiece. The LEED Platinum home produces by far more power than it actually uses, recycles all its water, and is the first residential compound to be certified by the Living Building Challenge. But wait, there's more.
Thanks to a central composting system, all human waste is composted and greywater is recycled for irrigation via a constructed wetland. This elegant home was all built using reclaimed lumber, straw, sand, and local clay. The Desert Rain House features very large windows for air circulation, while a waste heat-capturing energy recovery ventilator ensures the air is clean indoors — continually circulating through the main residence.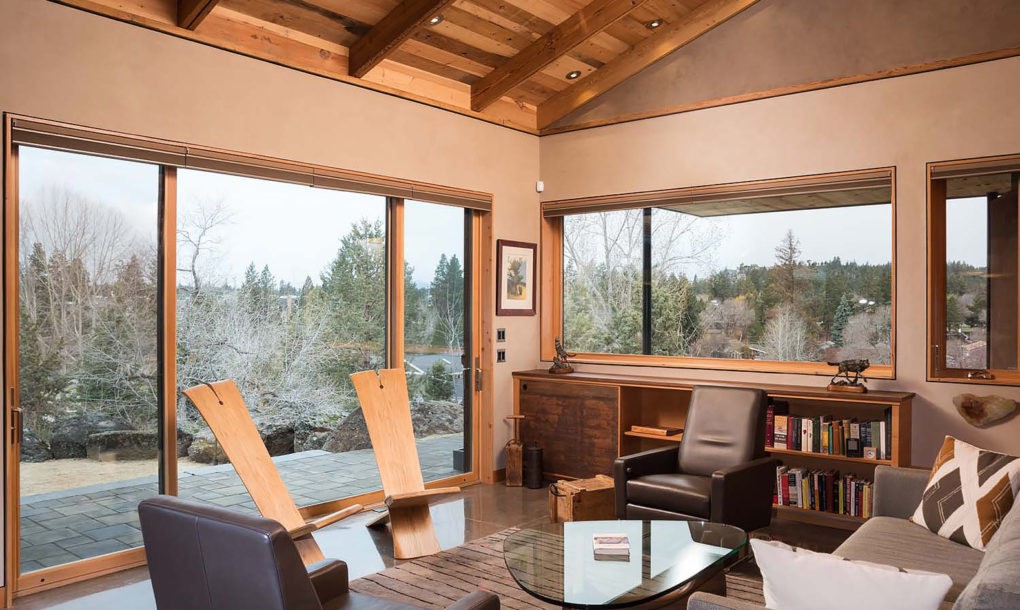 Three homes and two-out buildings sit on 0.7 acres, which total up to 4,810 square feet. Elliot Scott and his wife Barbara, who own the home, said in a statement "We can't continue thinking we are building a better world by making a 'less bad' version of the world we have created. The Living Building Challenge forces us to think in terms of a new paradigm."
How would you like to have a home like this? Let us know what you think in the comments.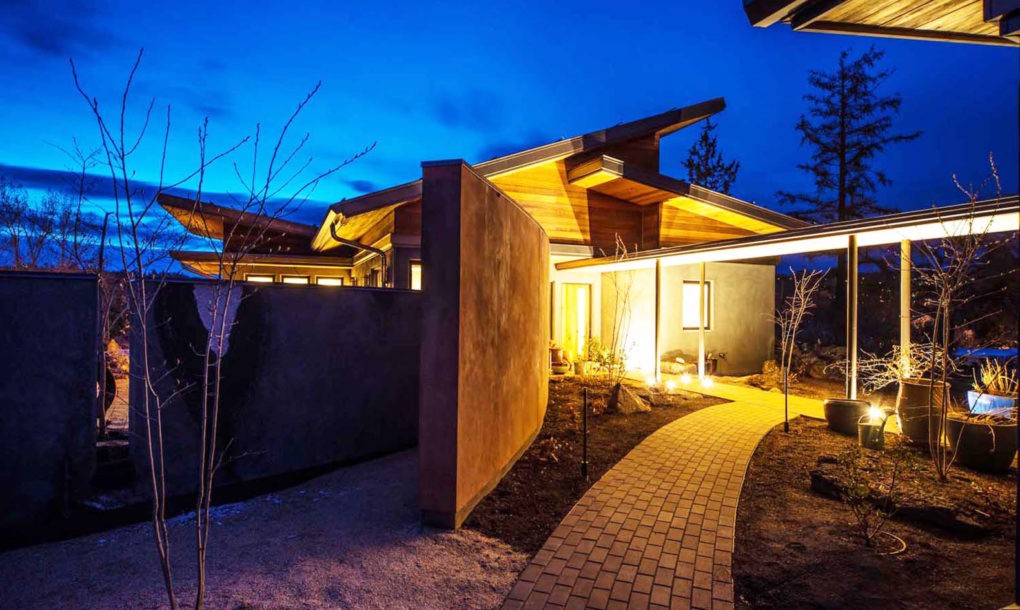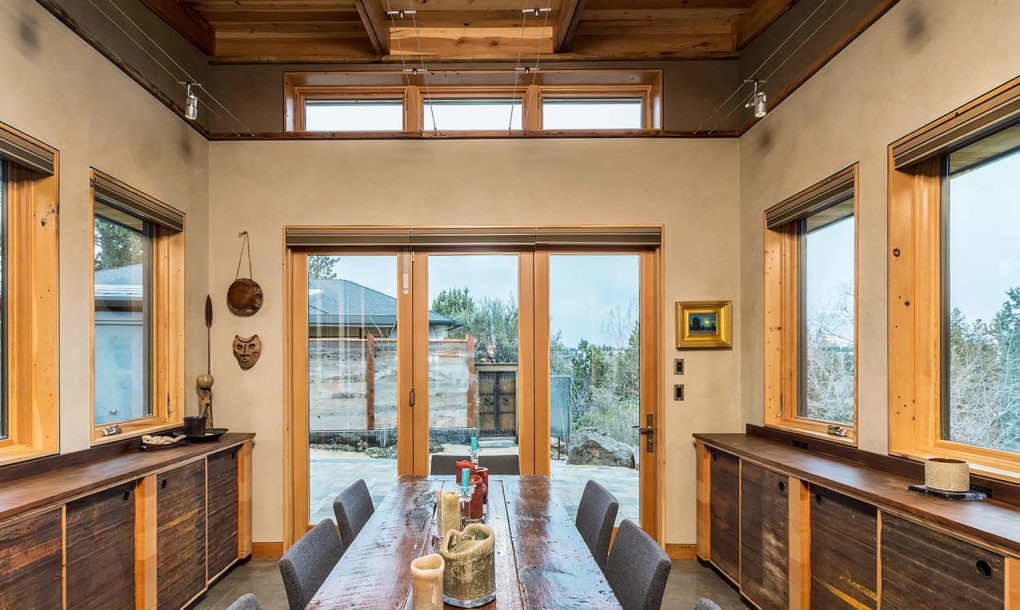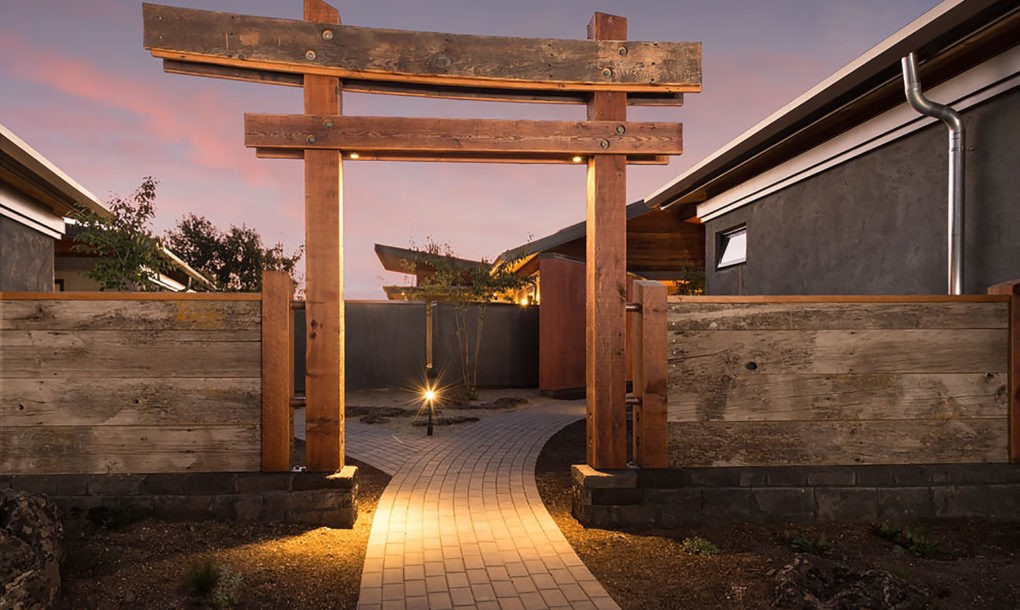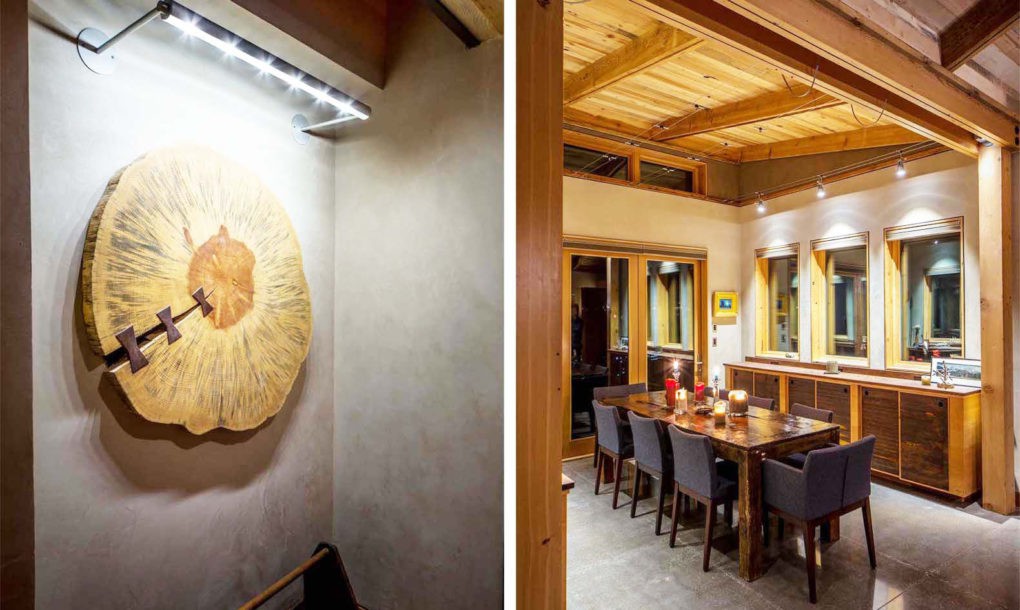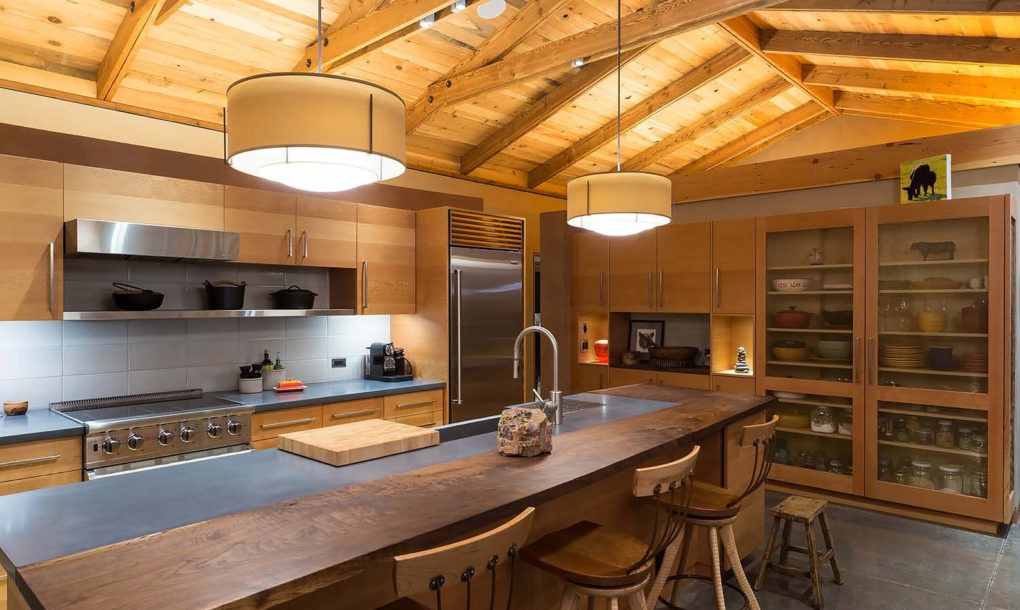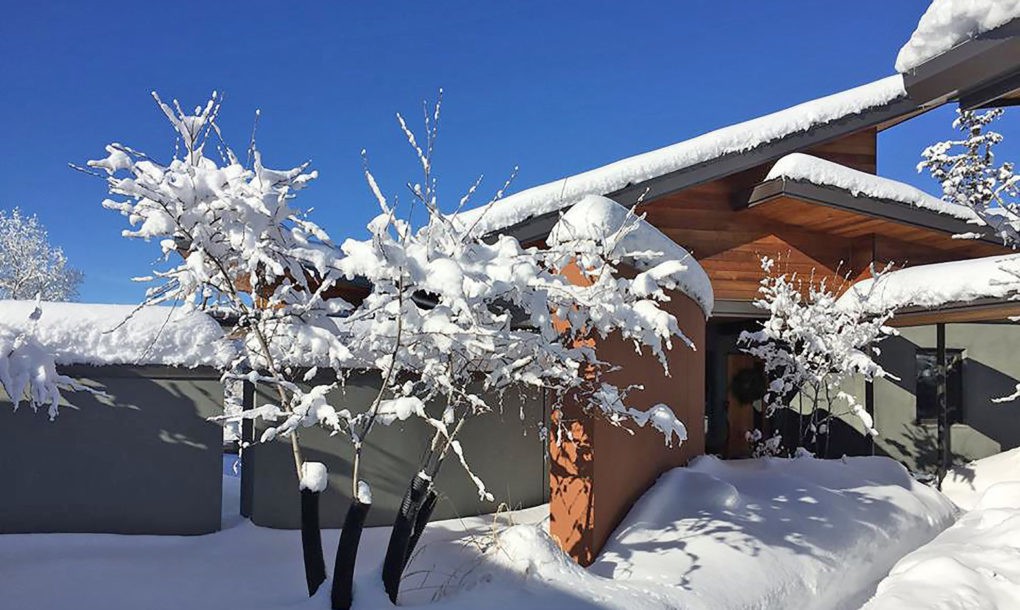 Via International Living Future Institute and Curbed
Images courtesy Tozer Design and via Desert Rain House Facebook, Desert Rain House