Living in Klamath Falls, Oregon
Klamath Falls is an almost-too-good-to-be-true destination that is home to the 173rd Fighter Wing of the Air National Guard and features an open-year-round swimming pool, a powerhouse baseball team, and the Oregon Institute of Technology. And it's only 45 minutes away from Crater Lake!
Things to Do in Klamath Falls
From June to July every year you can watch the Klamath Falls Gems play baseball at Kiger Stadium! You can catch multiple home games a week and take part in fun events like T-shirt giveaways, Breezy Sundaze, Thirsty Thursday, and the Little League All-Star Game!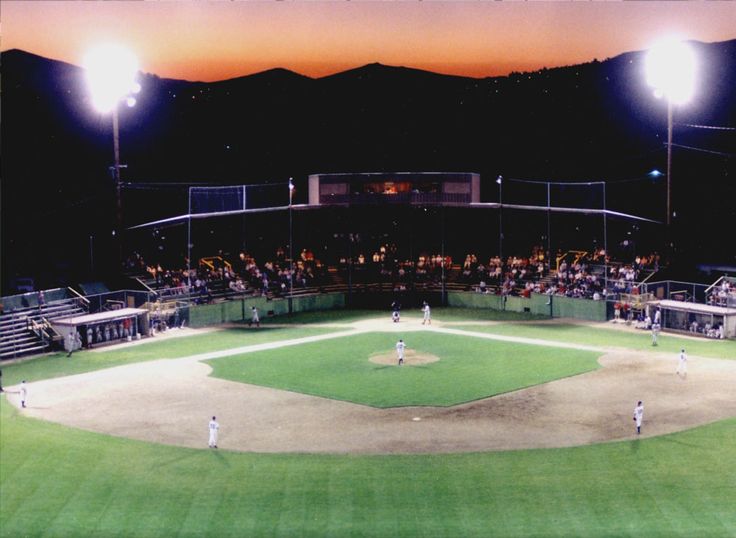 Places to Go in Klamath Falls
Just 45 minutes outside Klamath Falls is Crater Lake – one of the most beautiful places in Oregon! For those who want to see all the sites in the day but can't handle all the hiking, Crater Lake Trolley runs daily tours around the lake's Rim Drive, stopping at favorite points of interest.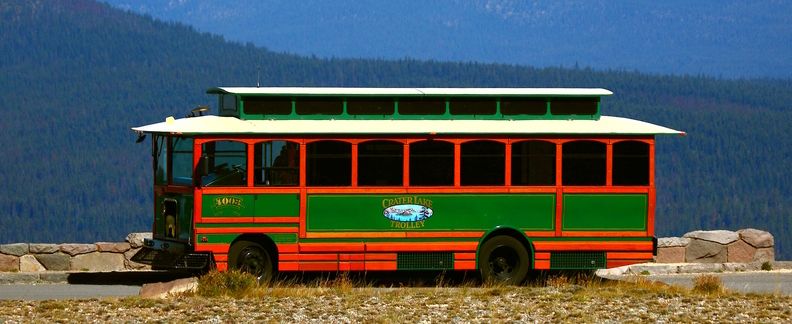 Jobs in Klamath Falls
The jobs market in and around Klamath Falls has many openings for CDL drivers, lab technicians and researchers, maintenance technicians, HVAC installers, educators, and more!
Moving to Klamath Falls
If Klamath Falls sounds as amazing to you as it does to us, we're ready to help you get there!
As the largest Lifestyle Brand in Oregon, we have exclusive access to great local discounts, services, and local area professionals to save you time and money. Here are just a few of the most requested:
Custom Adventure & Travel Packages

Tour Recommendations

Local Residential & Commercial Real Estate Brokers

Long Distance Moving Discount: 25% Off

Apartment Leasing Questions

Relocation Experts

Local Area Real Estate Information

And much more …
Buying a Home in Klamath Falls

Ready to buy a home in Klamath Falls and curious to find out how much that would cost you each month? Our mortgage and amortization calculator below can help. Click the checkbox "Send A PDF" for a full report print out.

[shmac_calc_sc extraclass="mortgage-calculator"]