One of the countless perks of residing in the Pacific Northwest, particularly in Yachats, Oregon, is the continuous availability of fresh seafood. As Oregonians, we are fortunate to admire the splendor of the Pacific while savoring the delicious food it provides.
If your taste buds are longing for the freshest seafood imaginable, look no further than Luna Sea Fish House. Local fisherman and proprietor Robert Anthony delivers a genuine Oregon seafood experience by serving up his fresh catch straight from his boat.
Sign up for monthly emails full of local travel inspiration and fun trip ideas. In each newsletter we'll share upcoming events, new things to do, hot dining spots and great travel ideas.
Luna The Fishing Boat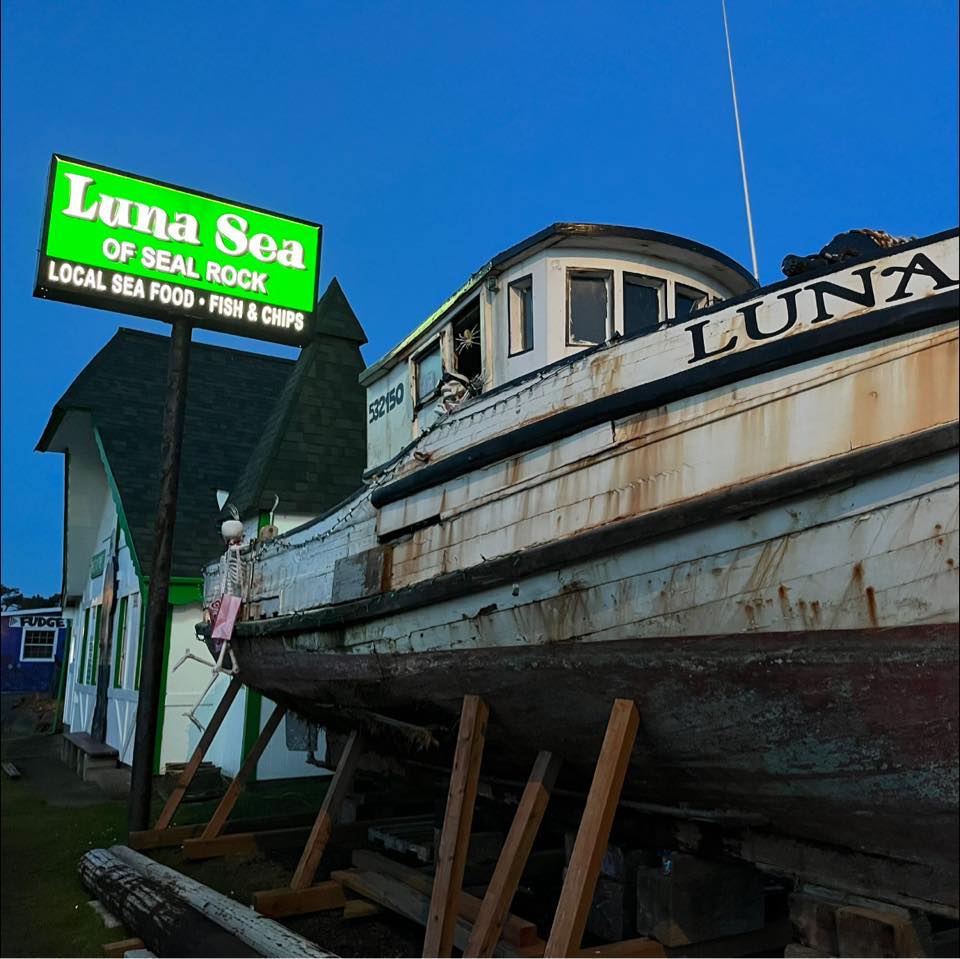 Luna Sea Fish House got its start more than 10 years ago, opening its first location in Yachats. Picking out a name for the establishment proved quite the no-brainer, "Luna" was the name of Anthony's fishing boat at the time. Fast forward to 2021 and Luna Sea Fish House opened its second location in Seal Rock. 
---
RELATED: The 41 Best Oregon Mom & Pop Diners to Eat At
---
Authentic Dining Experience
Upon entering the restaurant you will notice it's not large.The dining atmosphere has everything you need, and doesn't try to be anything else. Some use the phrase "hole in the wall" to describe it (which if I'm being honest, some of the best places I've dined at claim that status). It's authentic. Pictures are hung on the wall by local artists, giving you the sense that this establishment is well woven into the community. Though the scale of the operation is small the restaurant packs a huge punch, winning over customers again and again.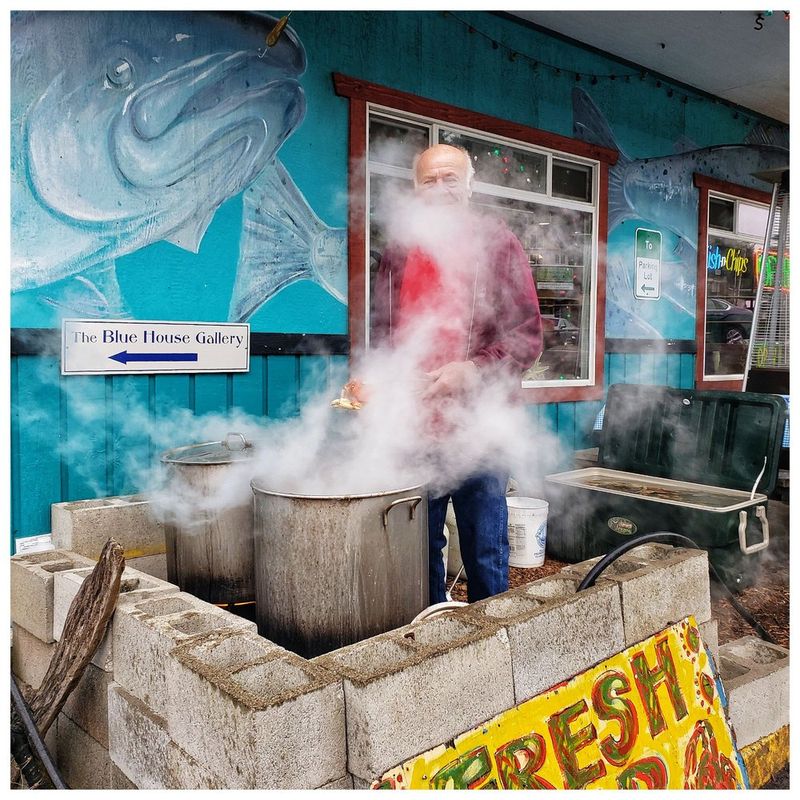 A Spin On Everyone's Favorite Soup
At Luna Sea Fish House they serve breakfast, lunch and dinner. So there is no meal that is unaccounted for on this menu!
The Slumgullion soup is life changing! This soup features their signature clam chowder, bay shrimp, topped with white cheese then baked and served with garlic bread. Yum! Talk about the perfect comfort food.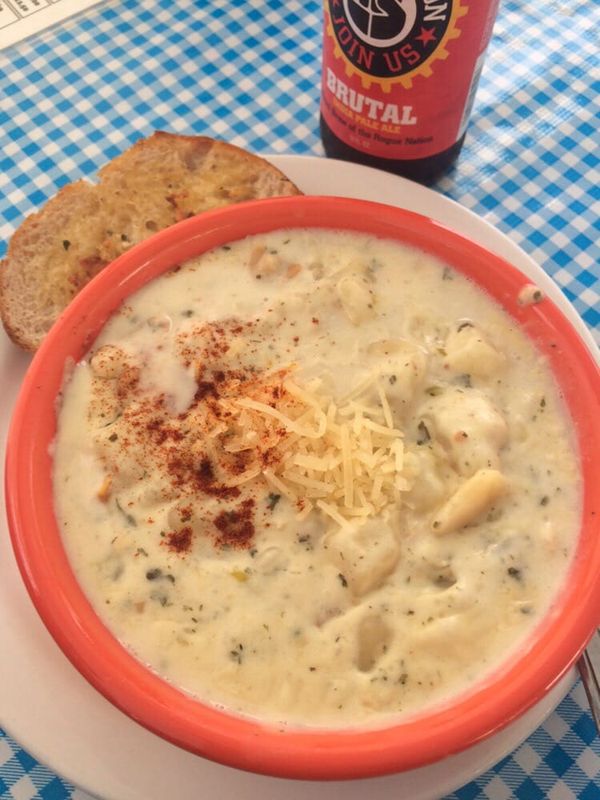 Their fish and chips here are an easy classic, some say the best they have tried. They are described as light and crispy, fried to perfection.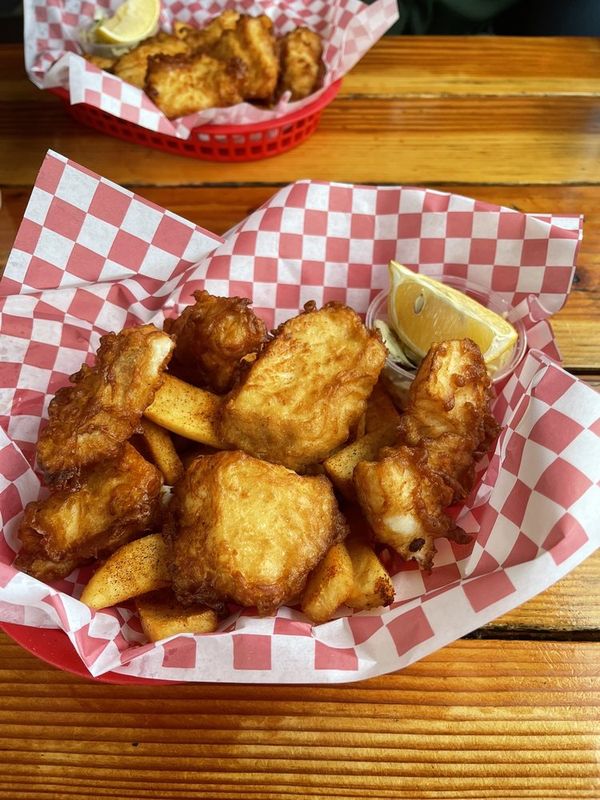 Here their fish tacos combine three tasty pieces of fish, salmon, halibut, and tuna, topped with pico de gallo and guacamole.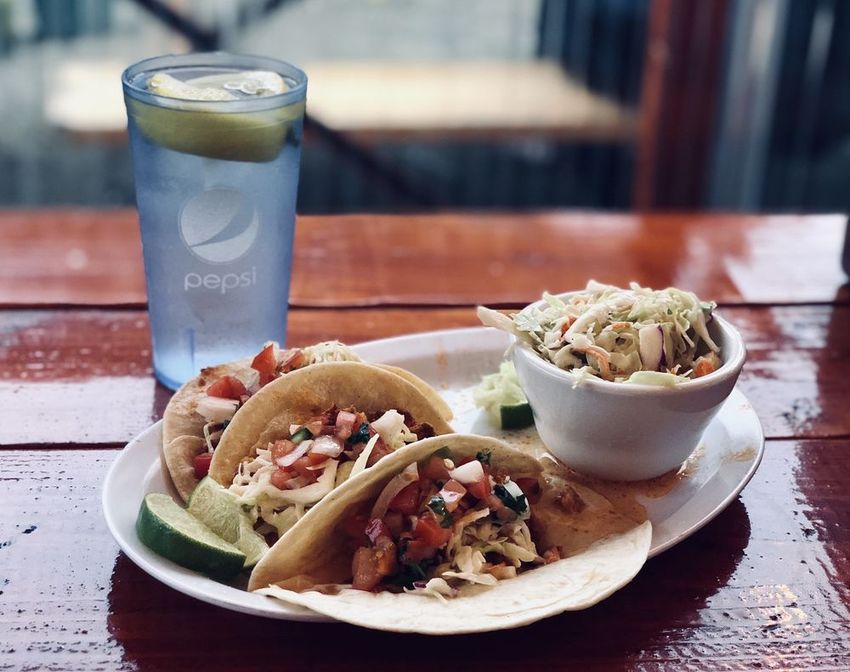 Fresh Fish Market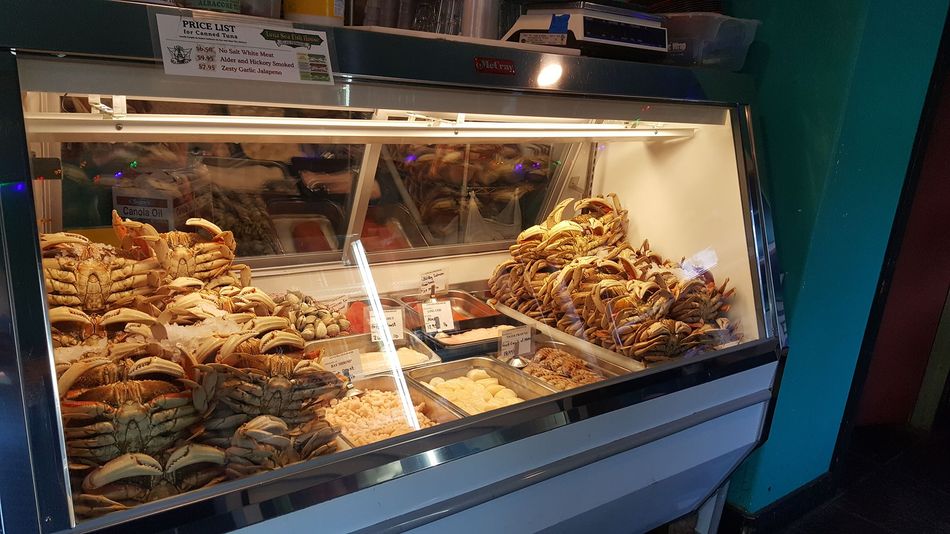 If you're looking to bring the deliciousness of Luna Sea Fish House home, they have many fresh caught fish and crab for sale out of their cold case display. They specialize in salmon and albacore but also offer a variety of other seafood fare, including seasonal Dungeness crab. On occasion you may even catch the staff boiling fresh crab right in front of the restaurant.
A Great Way To Spend Your Day
Tasty seafood isn't the only thing bringing folks through the door of Luna Sea Fish House. Here great food and great entertainment collide! In the warmer months they host local musicians to perform in their outdoor spaces. Grab one of the many bottled beverages they offer and have yourself a fun and relaxing afternoon! For information on upcoming musicians check it out here.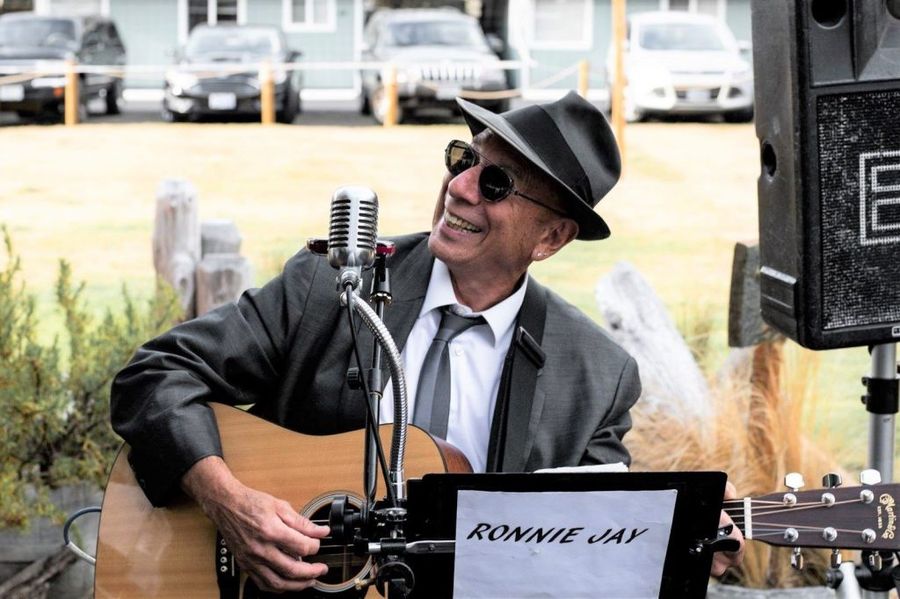 Next time you're in the area, don't pass this place by! For the freshest, most authentic Pacific seafood experience, you must check out Luna Sea Fish House, where you're literally being served up the catch of the day!
Hours Address And Other Information
Hours: Mon-Thur 10:30AM – 8PM / Fri-Sun 9AM – 8PM
Address: Yachats- 153 US-101 Yachats, OR 97498
Address: Seal Rock- 10111 NW Pacific Coast HWY Seal Rock, OR 97376
Phone Yachats- (541) 547-4794 / Seal Rock (541) 563-5862