If there's one thing that's universally loved, it's donuts. And if there's one place where donut lovers gather like bees to honey, it's Joe's Donuts in Sandy, Oregon. Nestled in the picturesque town of Sandy, this delightful little shop has been dishing out mouthwatering donuts that'll make your taste buds dance with joy. Trust us, when you're in the mood for some sweet indulgence, Joe's Donuts is the place to be!
Joe's Donuts In Sandy, Oregon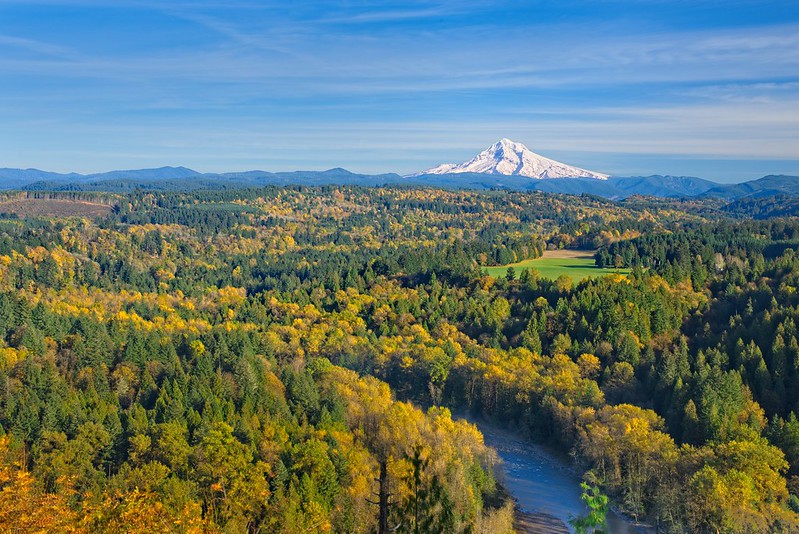 Nestled in the heart of the Pacific Northwest, Sandy, Oregon, serves as the charming backdrop to the sweet haven that is Joe's Donuts. This small town, with its rich history and picturesque surroundings, offers the perfect setting for a delightful donut adventure. Located at the foothills of the Cascades, Sandy boasts stunning natural beauty and an inviting, friendly community. As you stroll through the town's quaint streets, you'll encounter a warm atmosphere that's reflective of the close-knit community that calls Sandy home. It's a place where locals and visitors alike come together to enjoy life's simple pleasures, like savoring a mouthwatering donut at Joe's. So, while you're in Sandy, take some time to explore the town's unique charm, and don't forget to make Joe's Donuts a delicious part of your visit.
A Little Slice Of Donut Heaven At Joes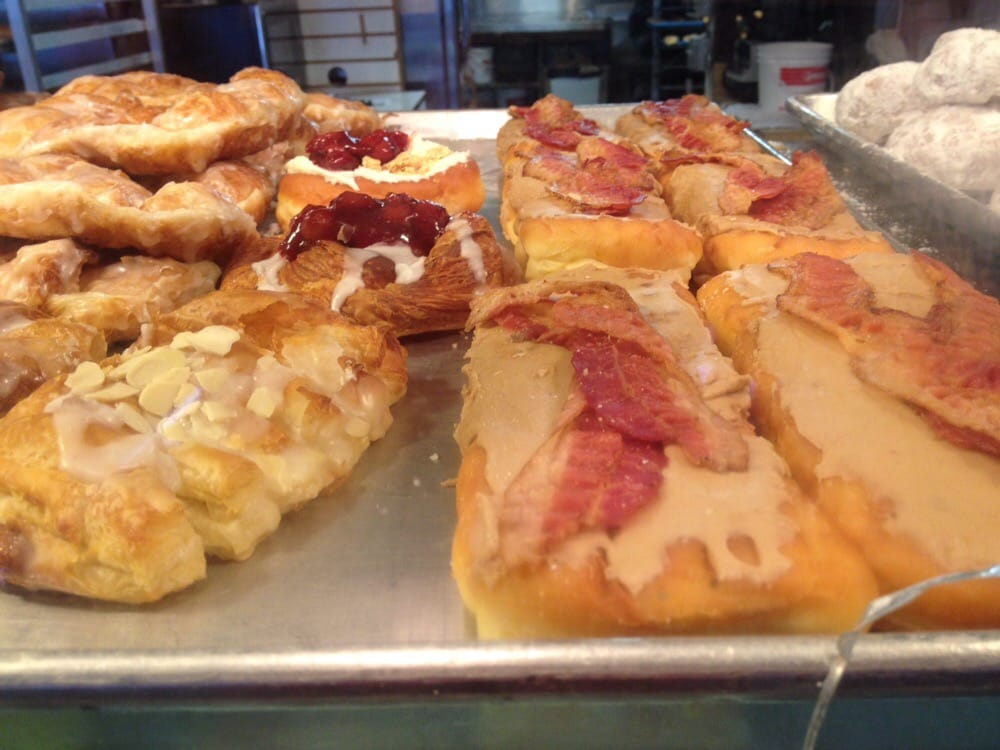 Joe's Donuts isn't just an ordinary donut shop; it's a legendary institution. With a history dating back to 1974, this family-owned bakery has been serving up delectable donuts for almost half a century and they've perfected the art of making these sugary delights.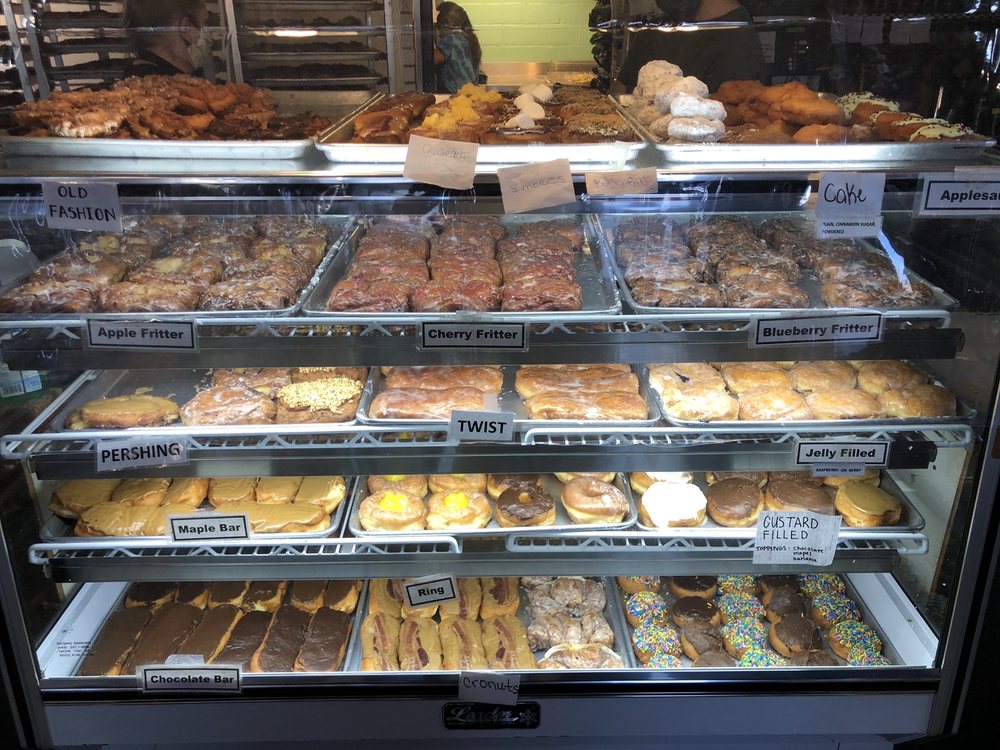 The moment you step into Joe's, you'll be greeted by the heavenly aroma of freshly baked donuts. It's impossible to resist the allure of their beautifully glazed creations, glistening like gems behind the glass counter. From classic glazed donuts to mouthwatering chocolate bars, there's a donut here for everyone.
Sure, you can get your standard glazed or chocolate donuts at Joe's, and they're absolutely delicious. From cake donuts, to pumpkin rum, apple sauce donuts, coconut crunch, lemon jelly filled, bear claws and cherry fritters, anything you try is bound to make your mouth water.
Sign up for monthly emails full of local travel inspiration and fun trip ideas. In each newsletter we'll share upcoming events, new things to do, hot dining spots and great travel ideas.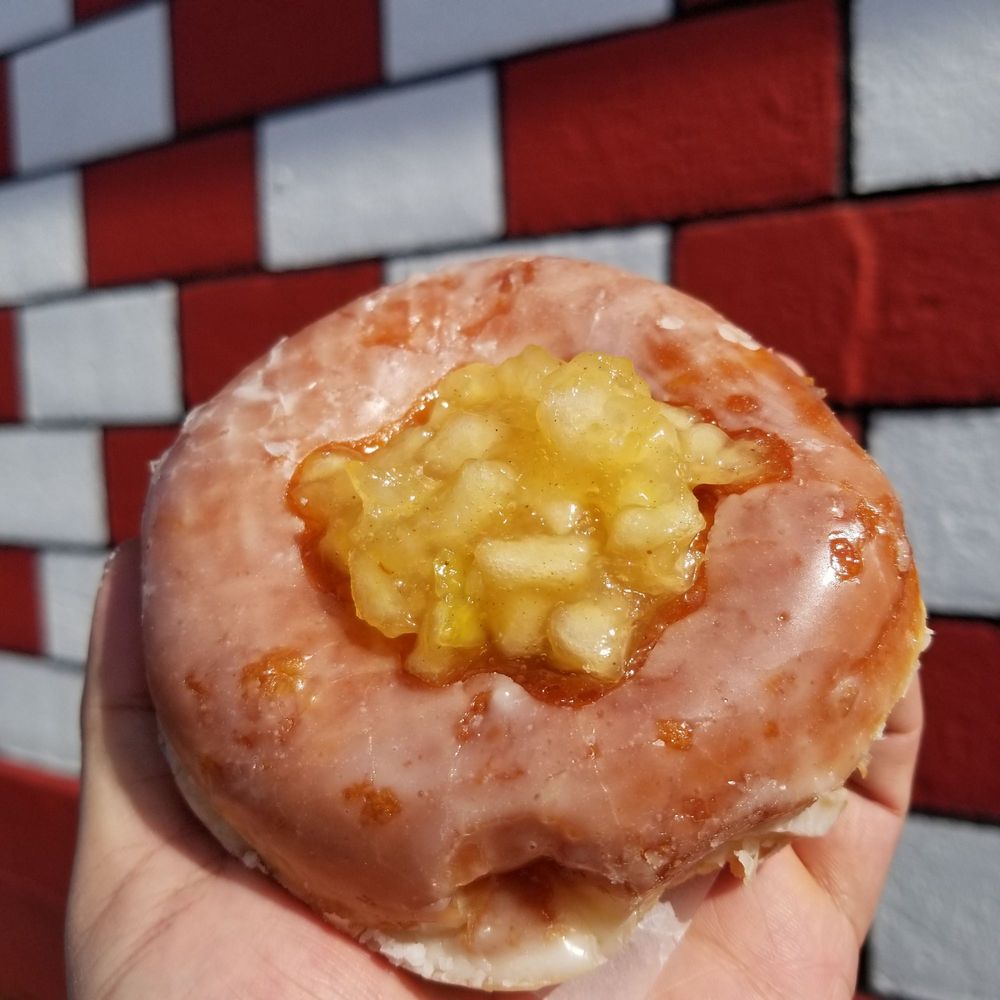 Let's not forget about their strudel drizzled in a delicious cream cheese, the marionberry Danish, apple turnovers, and chocolate filled croissants! Delicious!
You can wash your tasty treat down with drip coffee, espresso, or a fruit smoothie! Check out the full menu here.
A Community Staple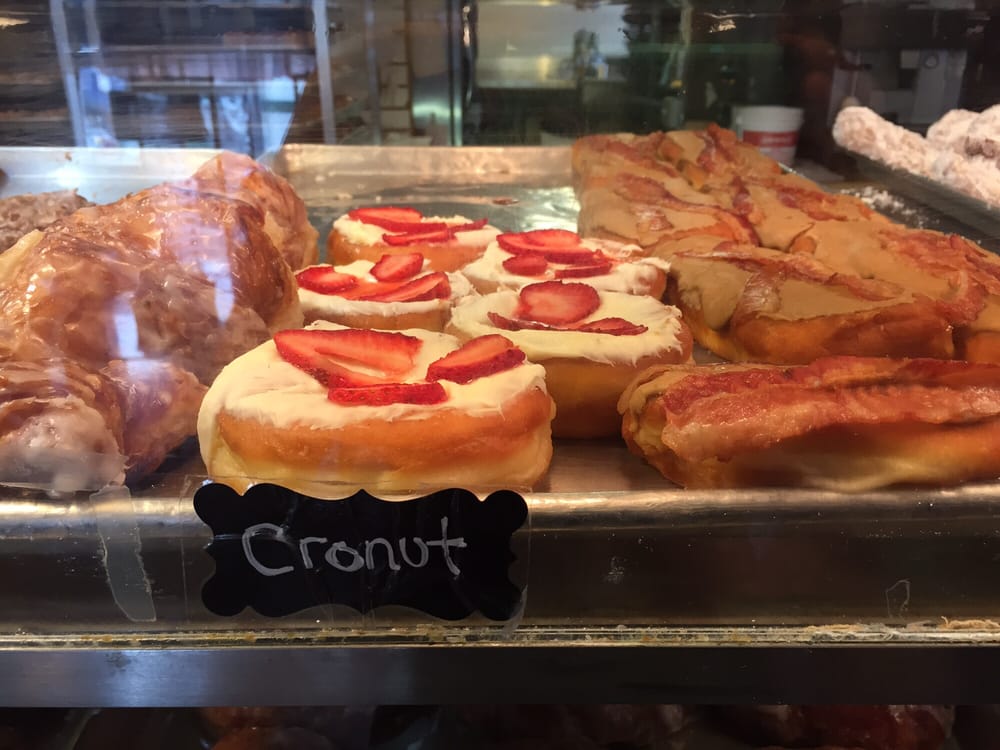 Joe's Donuts isn't just a place to satisfy your sugar cravings; it's a gathering spot for the local community. Whether you're stopping by for your morning caffeine fix or enjoying an afternoon treat with friends, Joe's is where locals come together.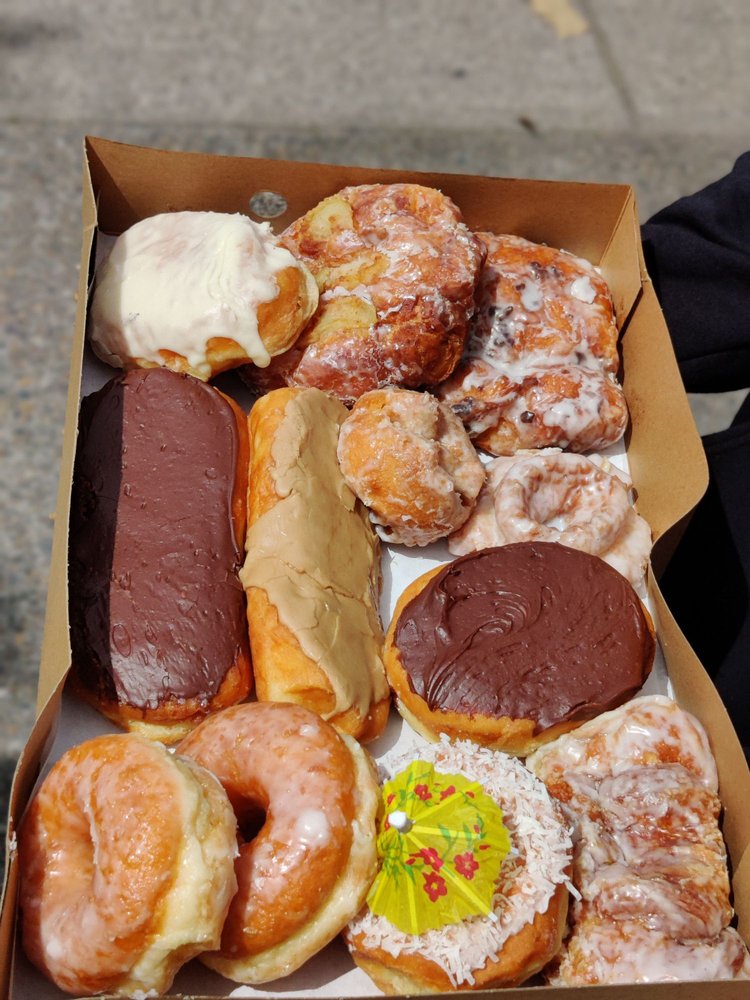 The friendly staff at Joe's Donuts adds to the warm and welcoming atmosphere. They're always ready with a smile and a helpful suggestion if you're having trouble deciding which delectable delight to choose.
Joe's Donuts Sandy, Oregon Information
Location: 39230 Pioneer Blvd in Sandy, Oregon.
Phone: 503-668-7215
Hours:

Monday - Friday 4 AM - 5PM
Saturday - Sunday 5 AM - 5 PM
We think you'll also enjoy reading about this wood fired pizza joint in Sandy as well as this gorgeous modern cabin nestled in the forest!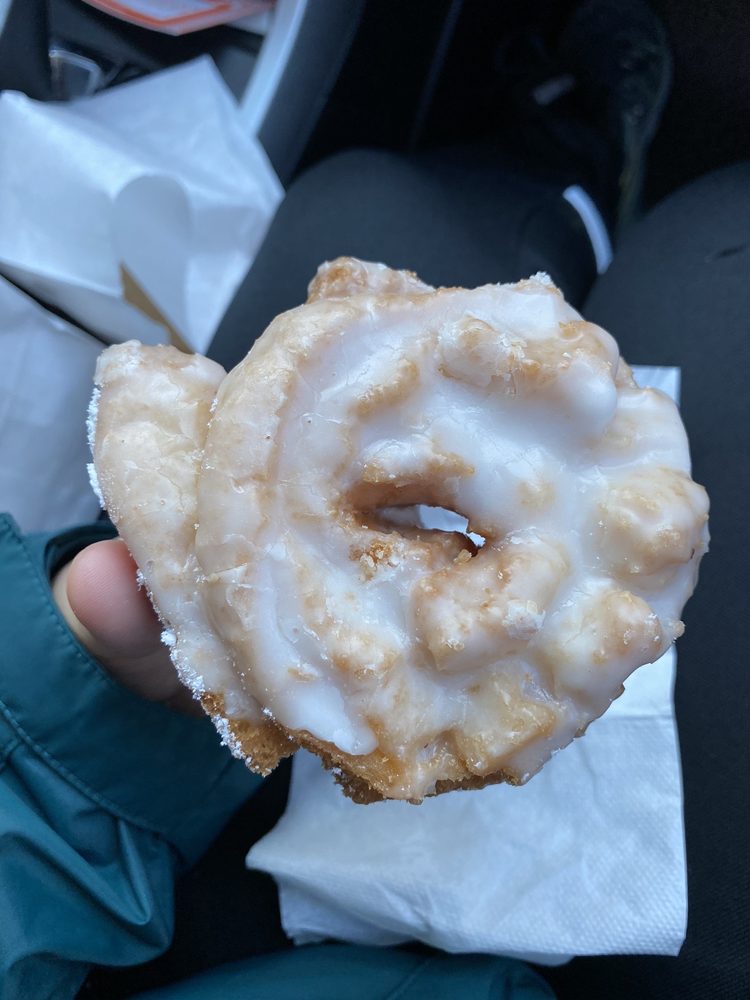 Have you ever had a donut from Joe's in Sandy, Oregon? Let us know in a comment and tag the friends and family you want to grab a sweet bite to eat with!